SARAH, GEORGIA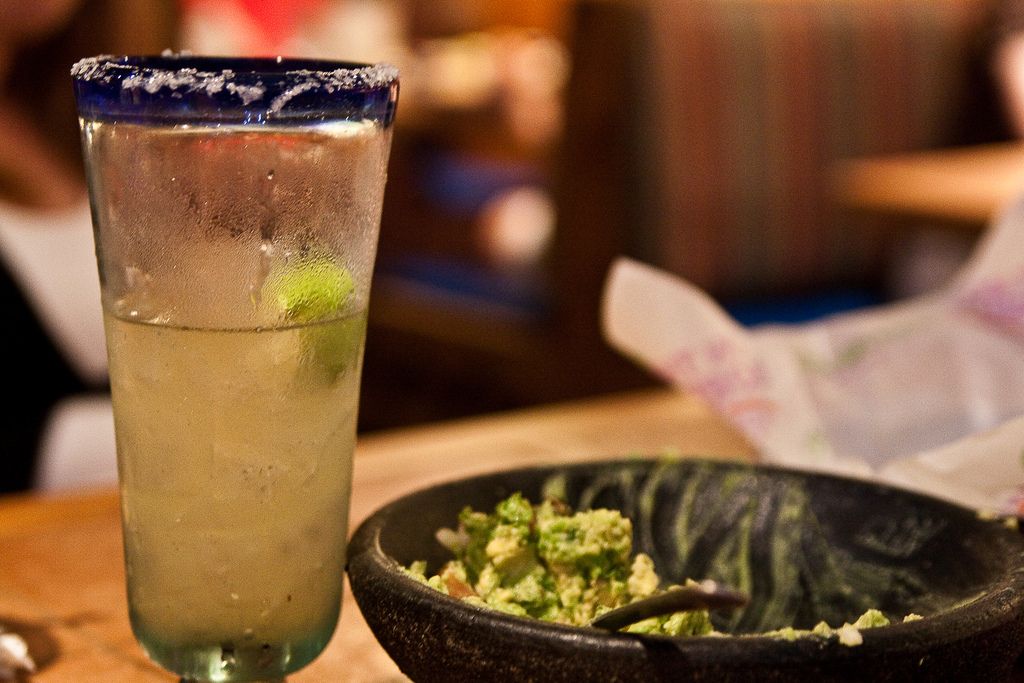 Enjoyed a night out with girlfriends
WANDA, CANADA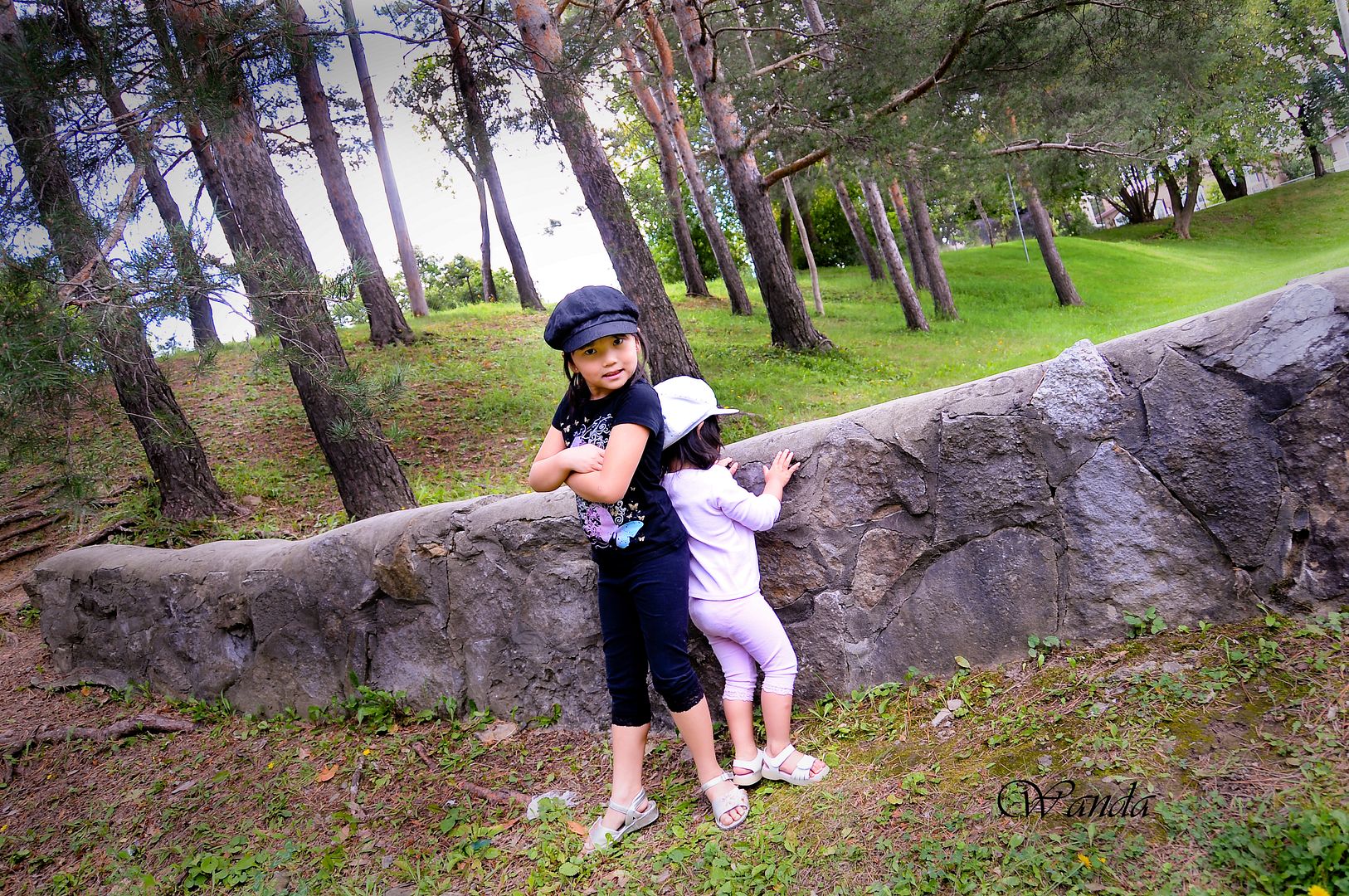 Introducing Miss "Tude" and her side-kick Miss "later Mom". A day at our local nature park. We love it there!
SONYA, THE NETHERLANDS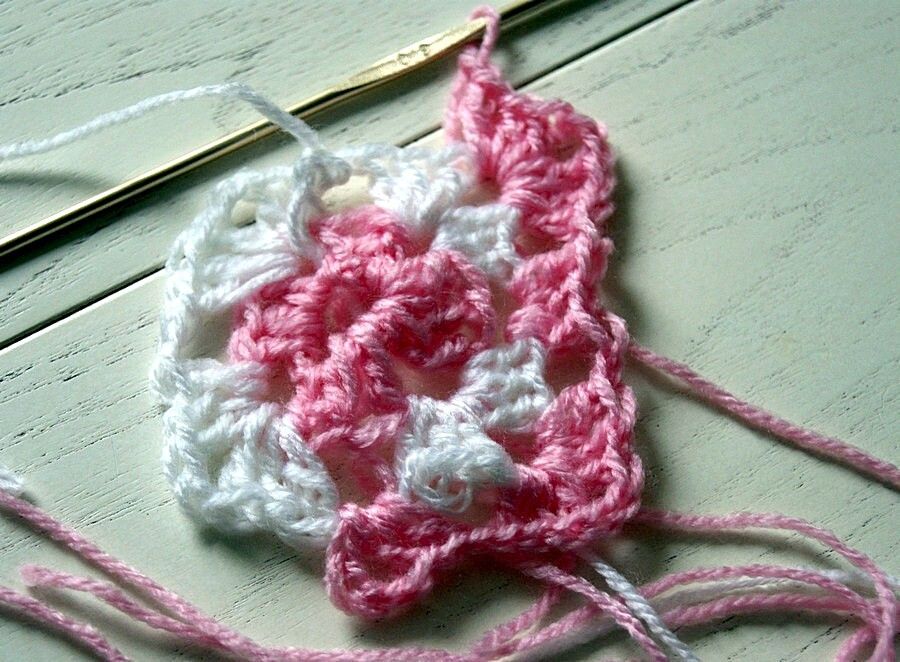 Today a friend came over to teach me how to Crochet. I have so much to learn...
BUCKEROOMAMA, HONG KONG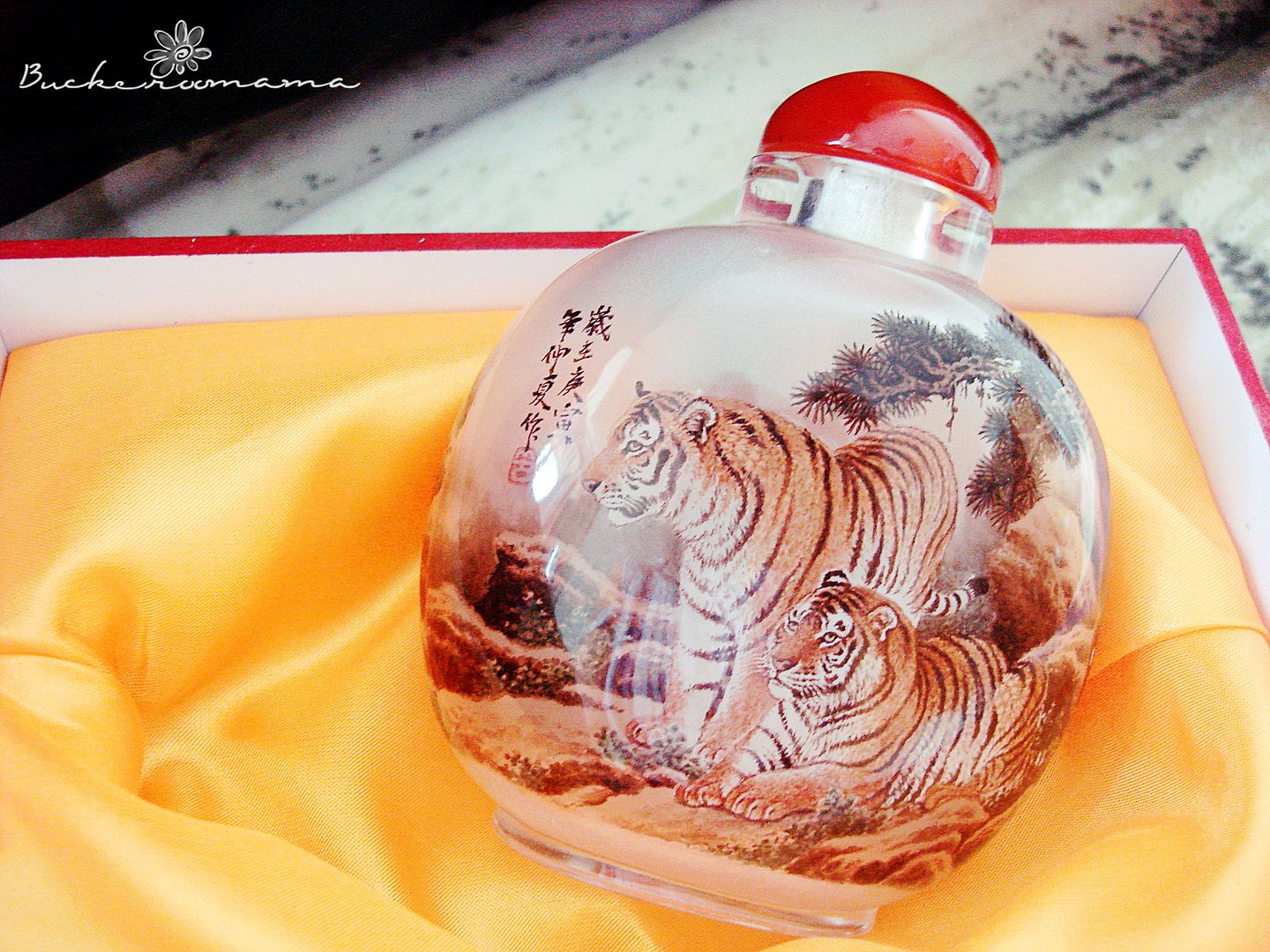 A pretty hand-painted bottle from China. The artist had to painstakingly paint the bottle from the inside (!) with a special brush. No room for mistakes!
CAROLINE, ENGLAND (UK)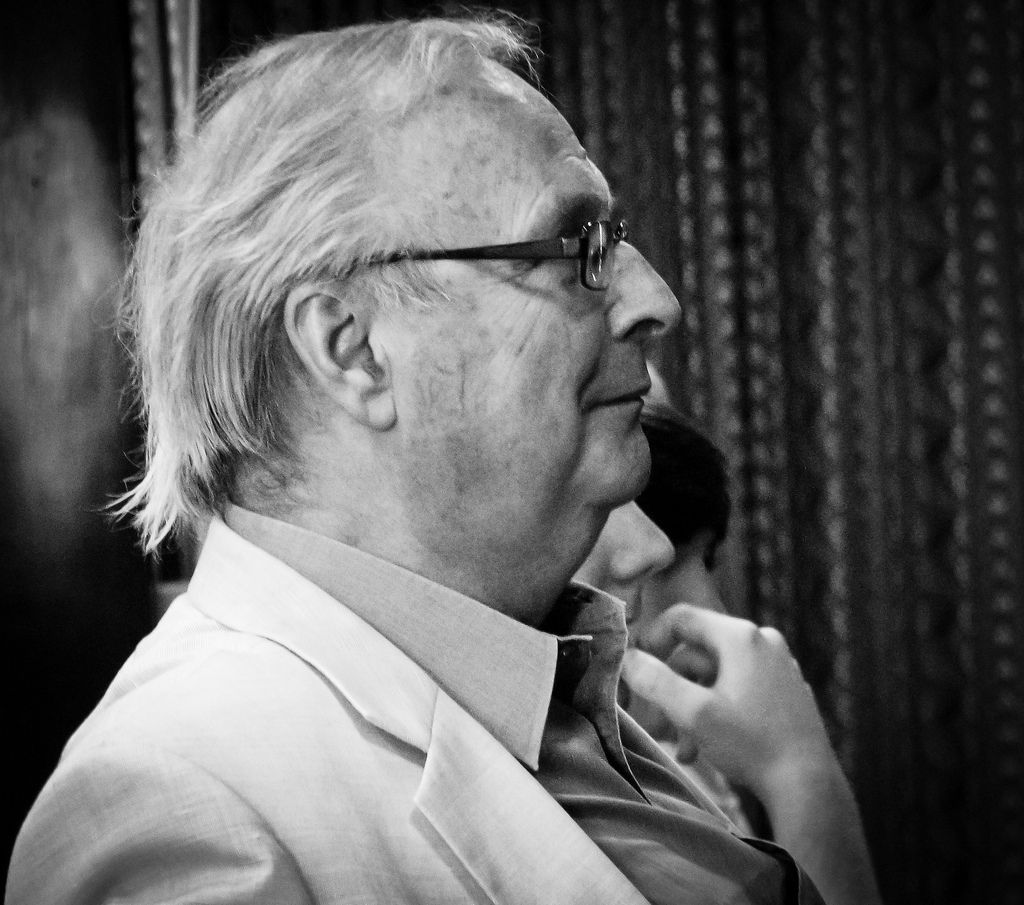 "Portrait of a Preacher."
Our Pastor retired last weekend. A sad, but inevitable occasion :( .
LOLA, UTAH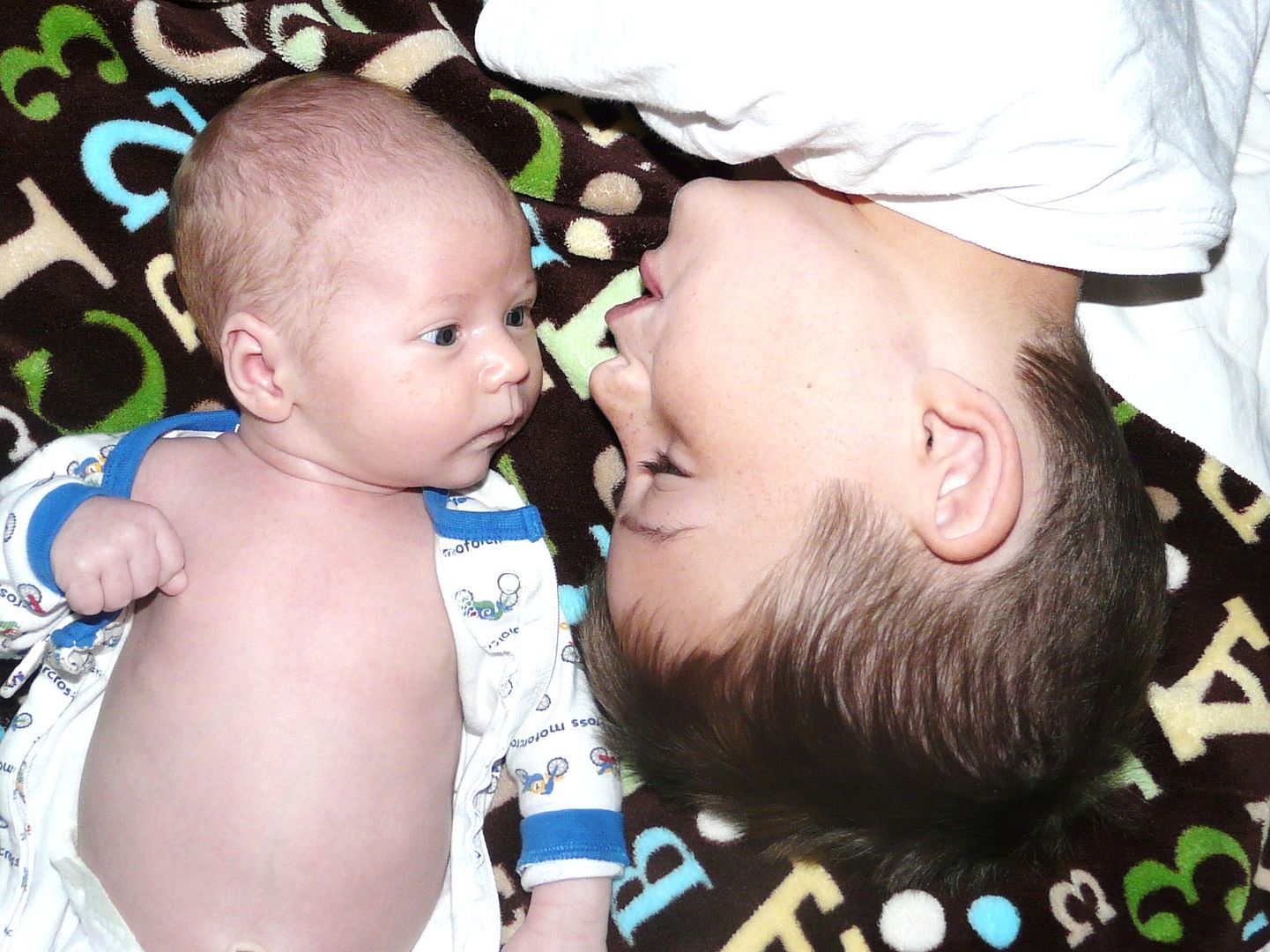 Getting to know you...getting to know all about you...
P.s. I MISSED you lovely ladies!! So good to be back!
MADDY, NEW JERSEY/NYC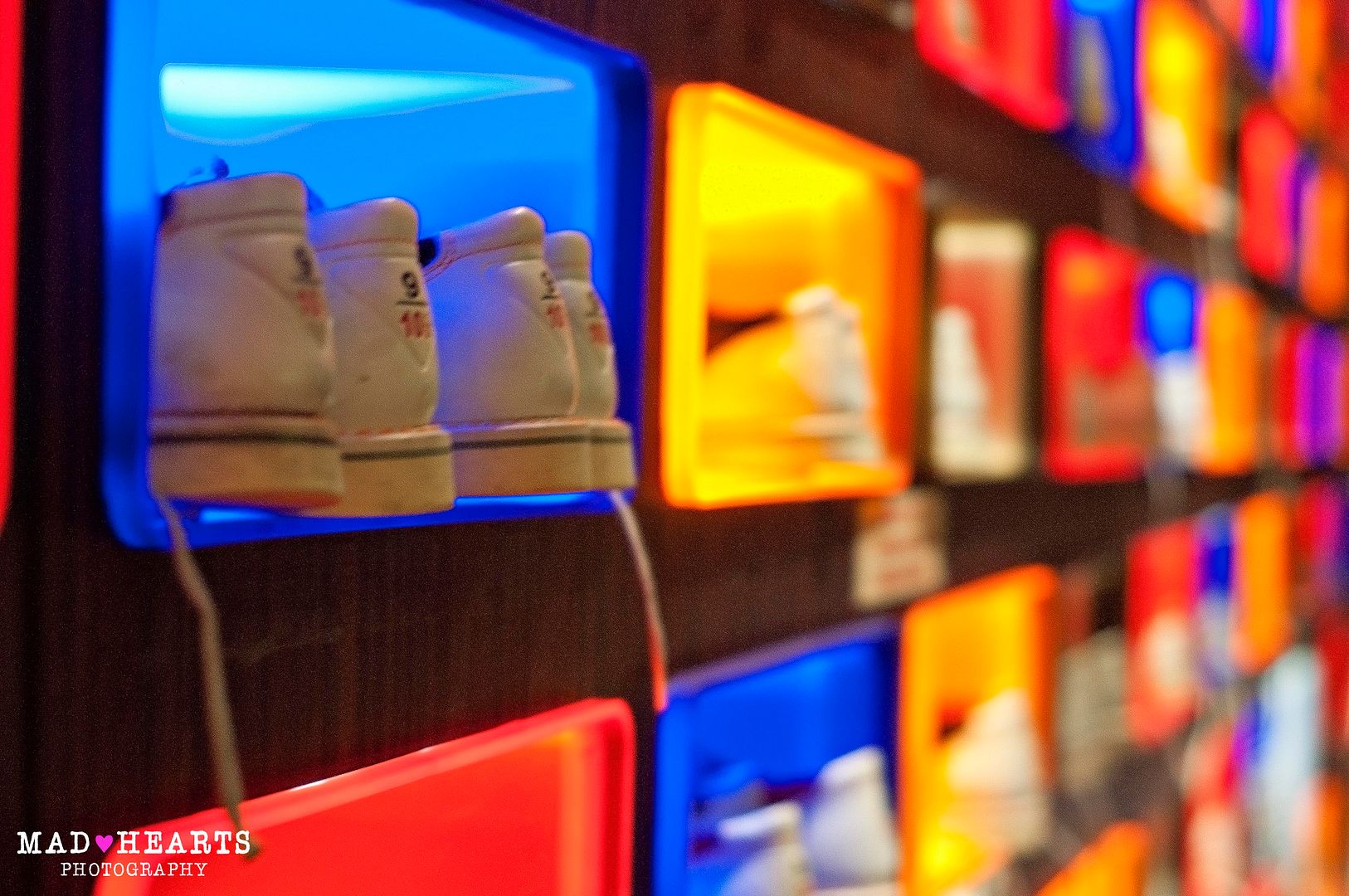 Bowling Night!
BECKY, PHILADELPHIA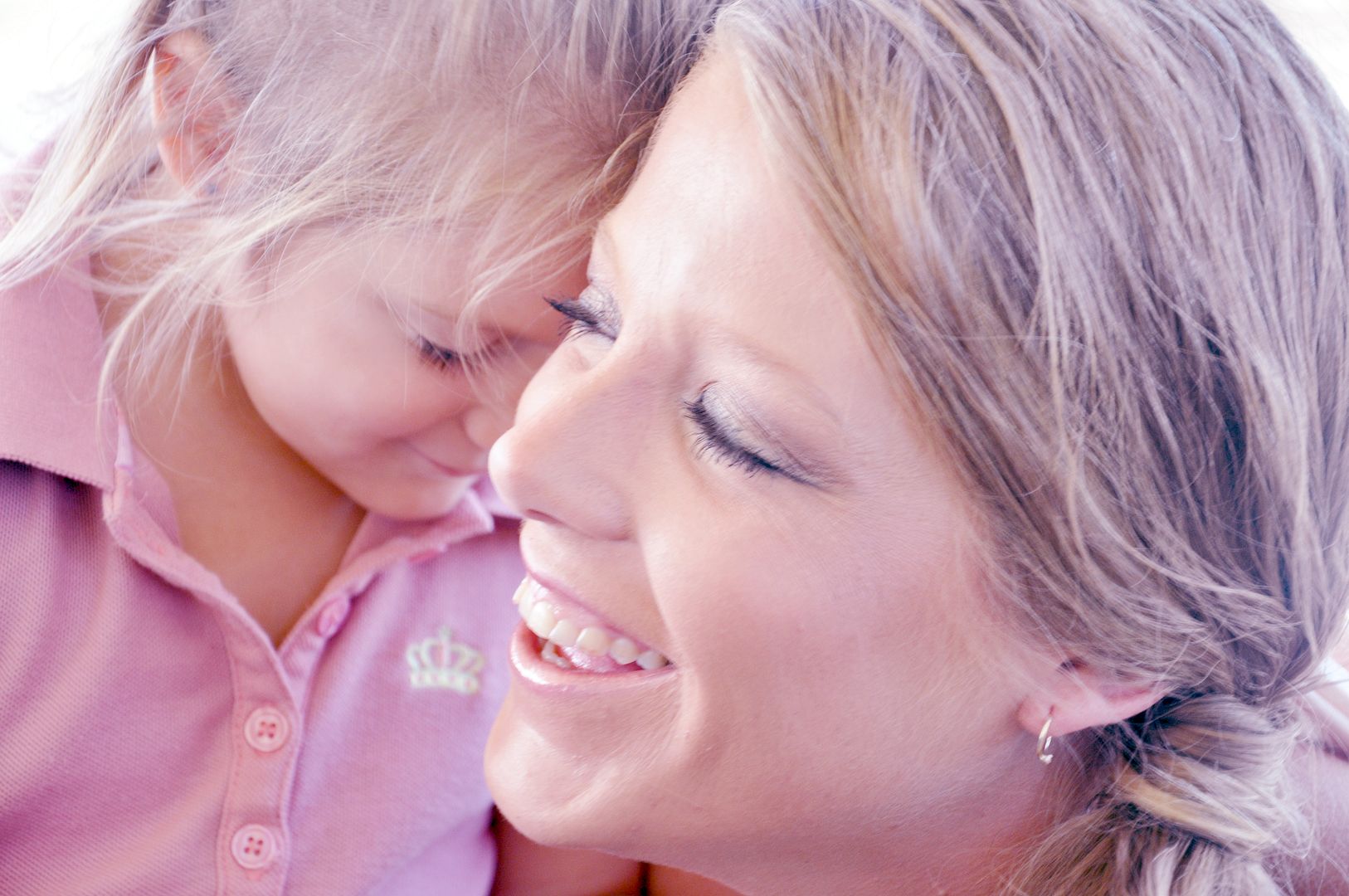 Making the decision to have a child is momentous. It is to decide forever to have your heart go walking around outside your body. ~Elizabeth Stone
RIKAKO, JAPAN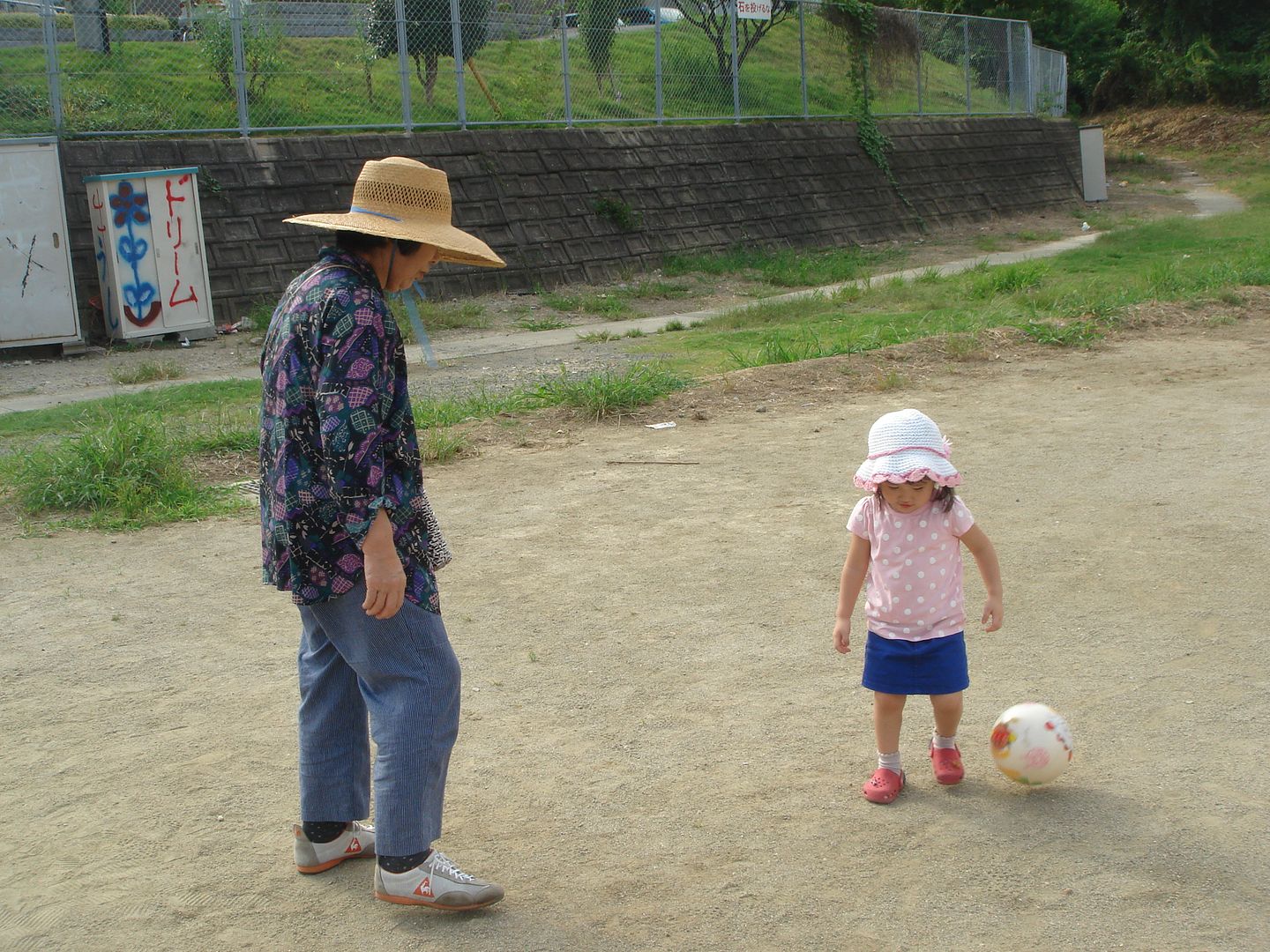 It is the Respect for the Aged Day today. Ayka played with her grandmother.
ROCIO, BORDER OF MEXICO
Grandma got some love birds. My kiddos are loving them...♥