BECKY, PHILADELPHIA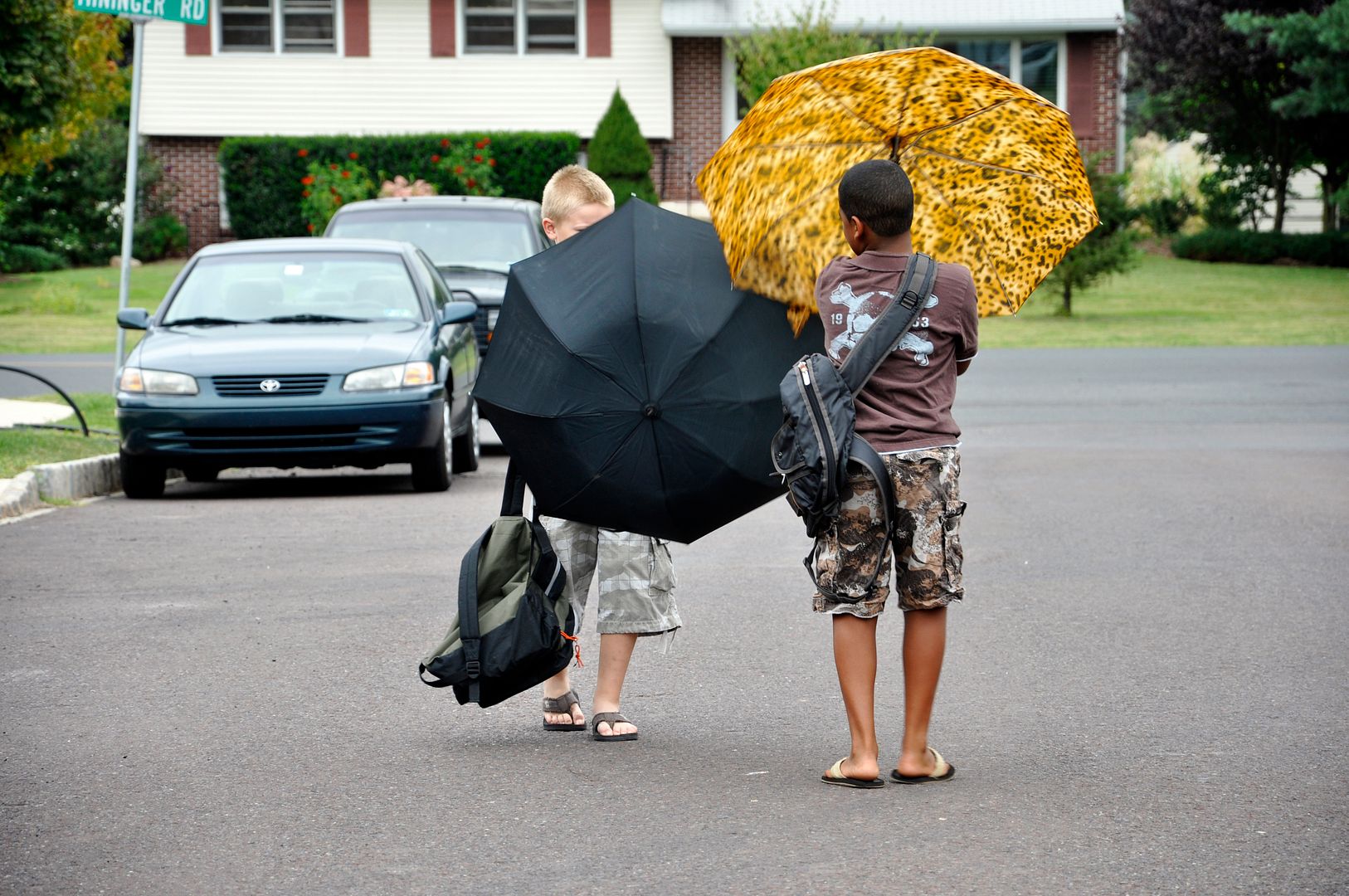 Before school started in September Kaishon and Jonathon were testing out their new umbrellas. They couldn't wait to use them! We haven't had a very rainy spring. It has been in the 90's this week in Pennsylvania. Crazy weather for May, right?
CORNELIA, SOUTH AFRICA
Two of my best friends and I.
LOLA, UTAH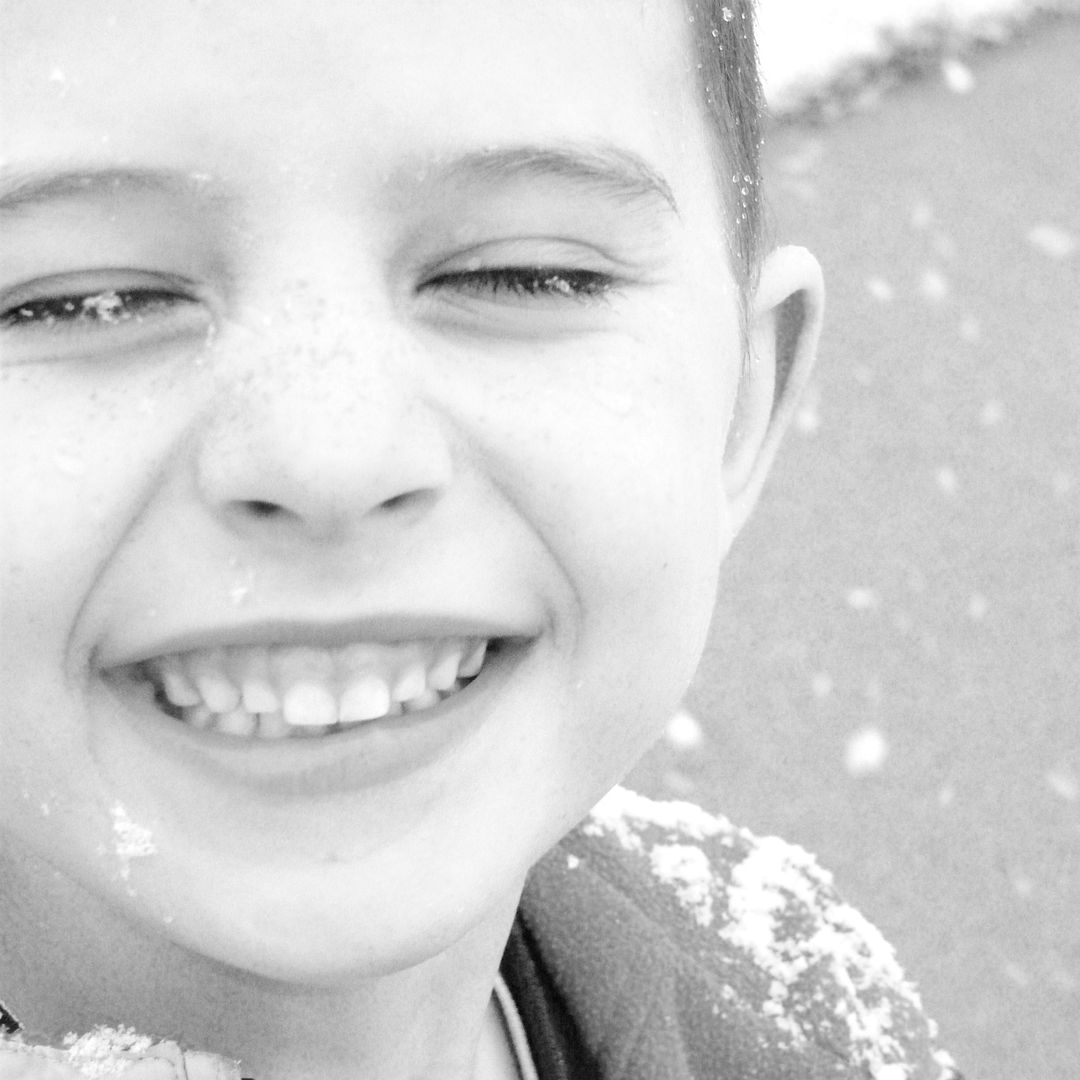 For some crazy reason, our April and May "rain" keeps turning all sorts of white and fluffy on us! Silly Utah...
ROCIO, BORDER OF MEXICO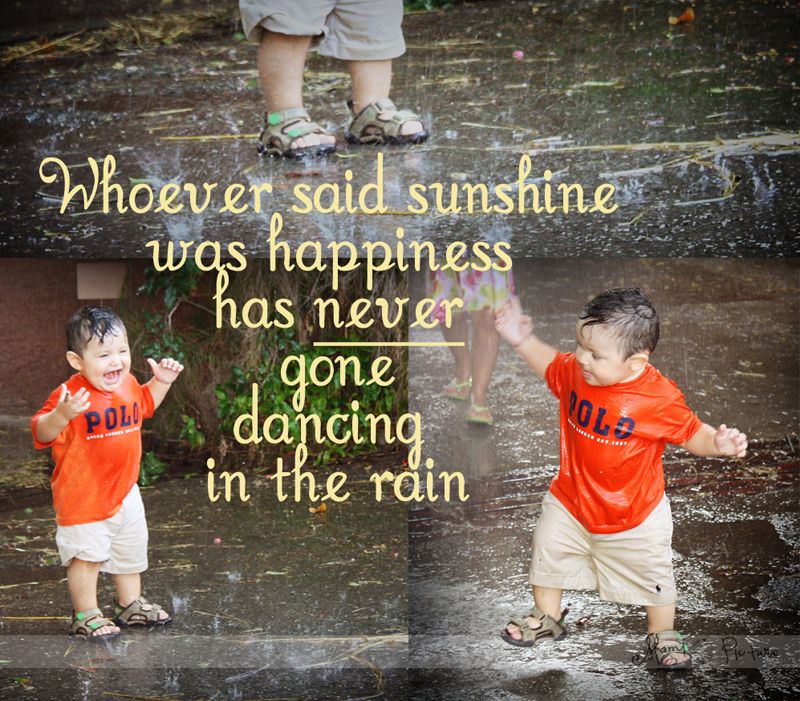 SARAH, GEORGIA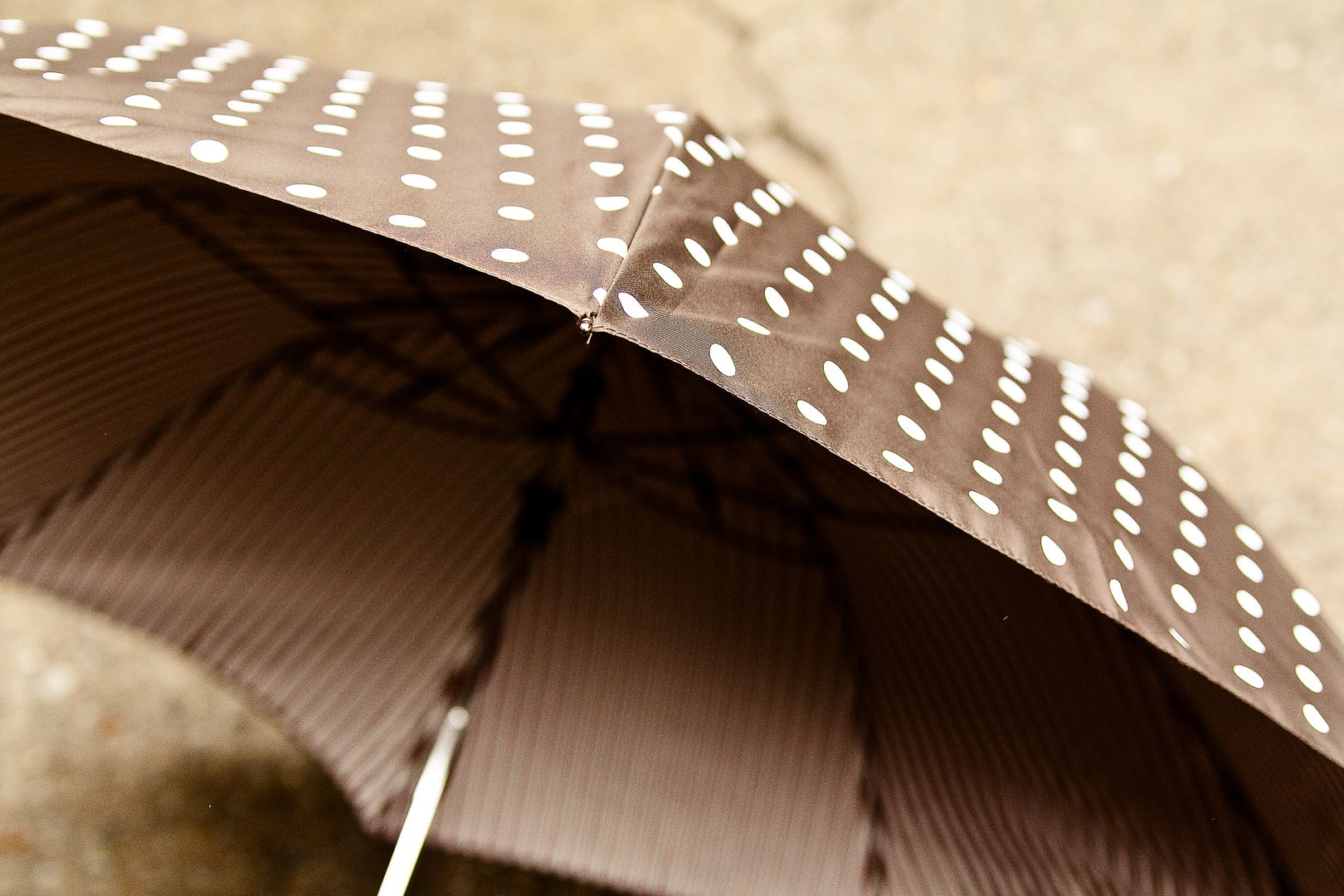 My new umbrella! Isn't it cute? Stripes on the inside, polka dots on the outside. I won it by being the highest bidder at the preschool silent auction. And it will be monogrammed!
TEZZIE, FINLAND
The perfect theme for us, this week!
EMILY, ITALY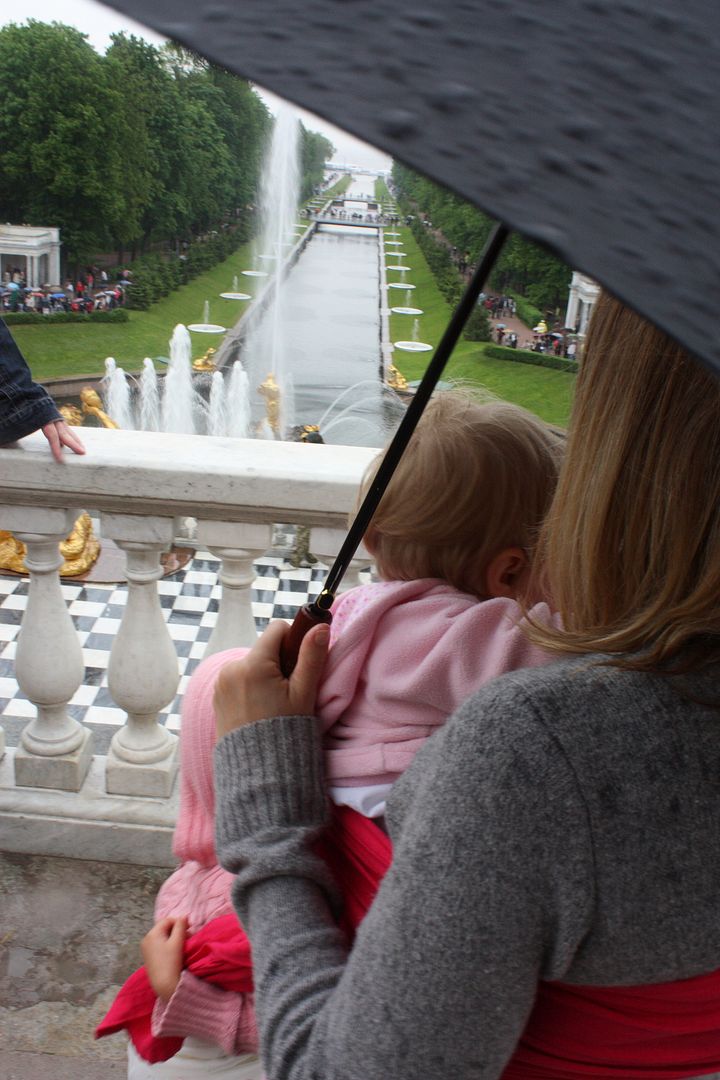 Here we are on a rainy day at Peterhof Palace in St. Petersburg, Russia. This was the one day we forgot to bring our umbrella and the only day it rained. Of course the only umbrella we could find there cost something like $20. Needless to say, it felt a little strange looking at those enormous fountains while standing under such an expensive umbrella!
BUCKEROOMAMA, HONG KONG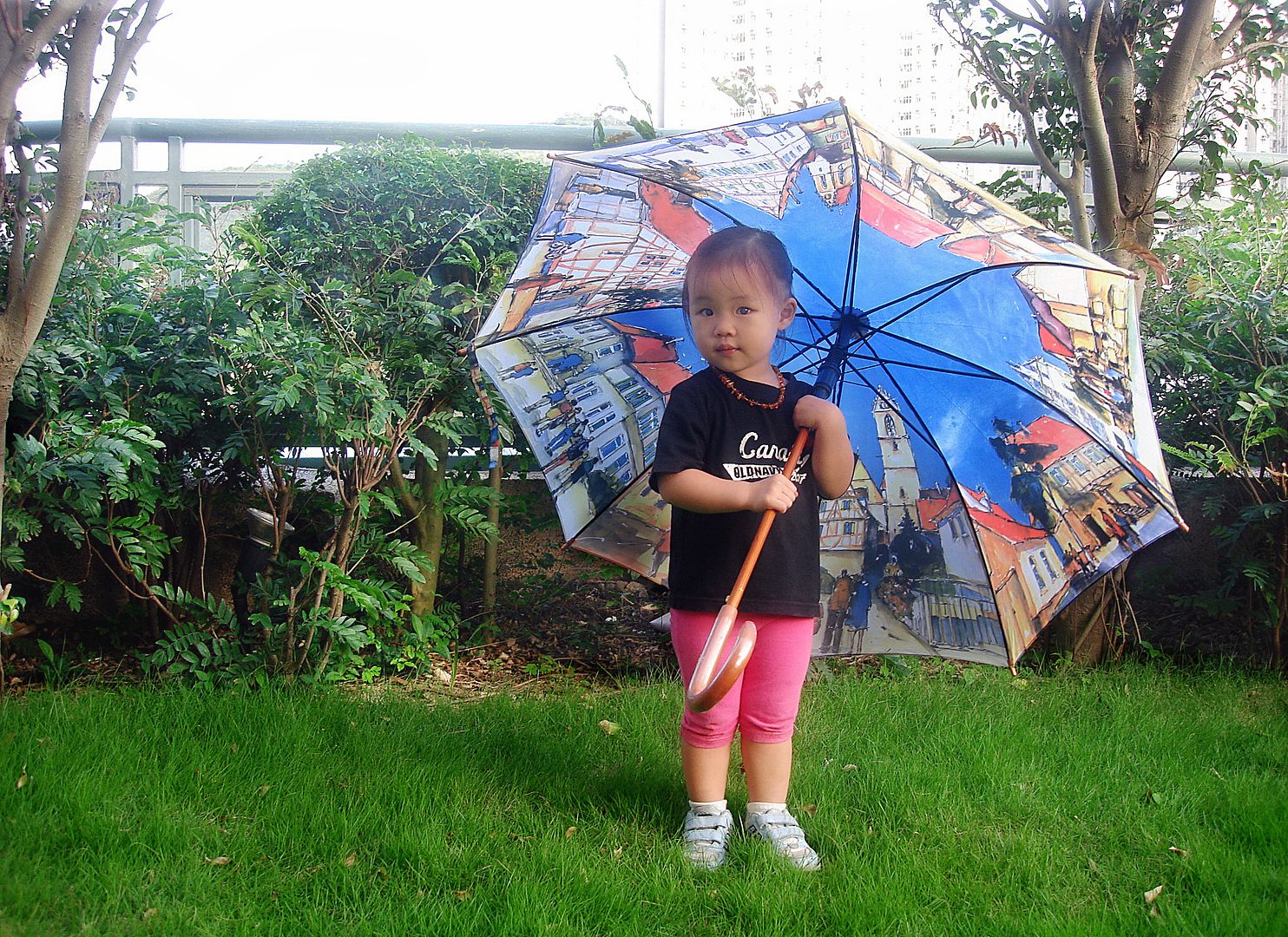 We have lots of umbrellas from my days working in advertising. All our umbrellas here, except for the kiddie ones, all carry advertising for The Economist, TIME, Wall Street Journal, etc. This one here is the ONLY one that's ad-free.
CAROLINE, ENGLAND (UK)
I missed an opportunity this week, so this is from LAST July, but I love it :D