Don't forget to join us for Tuesdays Around The World tomorrow! The theme is simply "Today" so come ready to share your simple, quiet, ordinary, beautiful days with us!
RIKAKO, JAPAN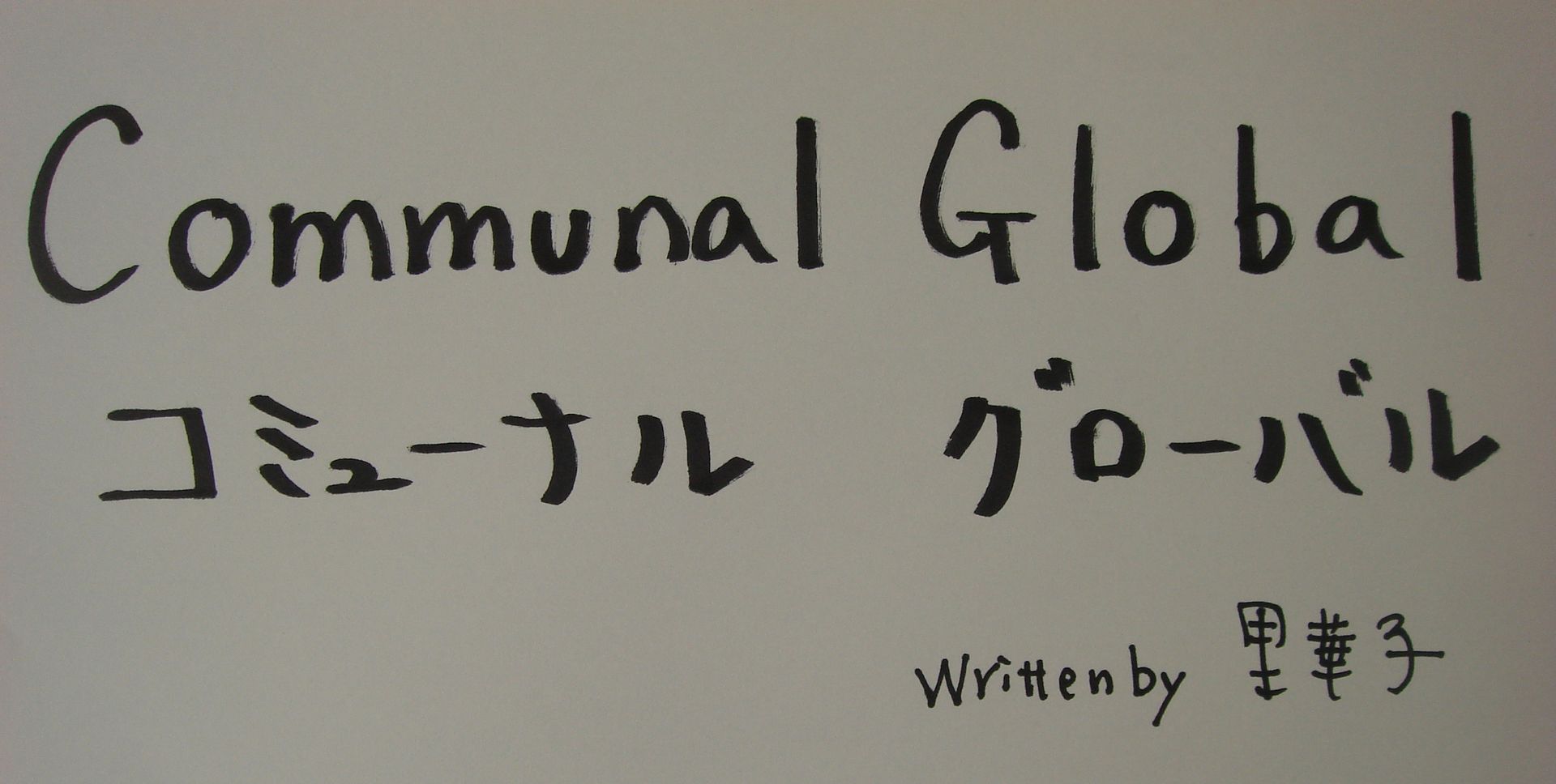 Please excuse my bad handwriting....I also wrote in Japanese.
LOLA, UTAH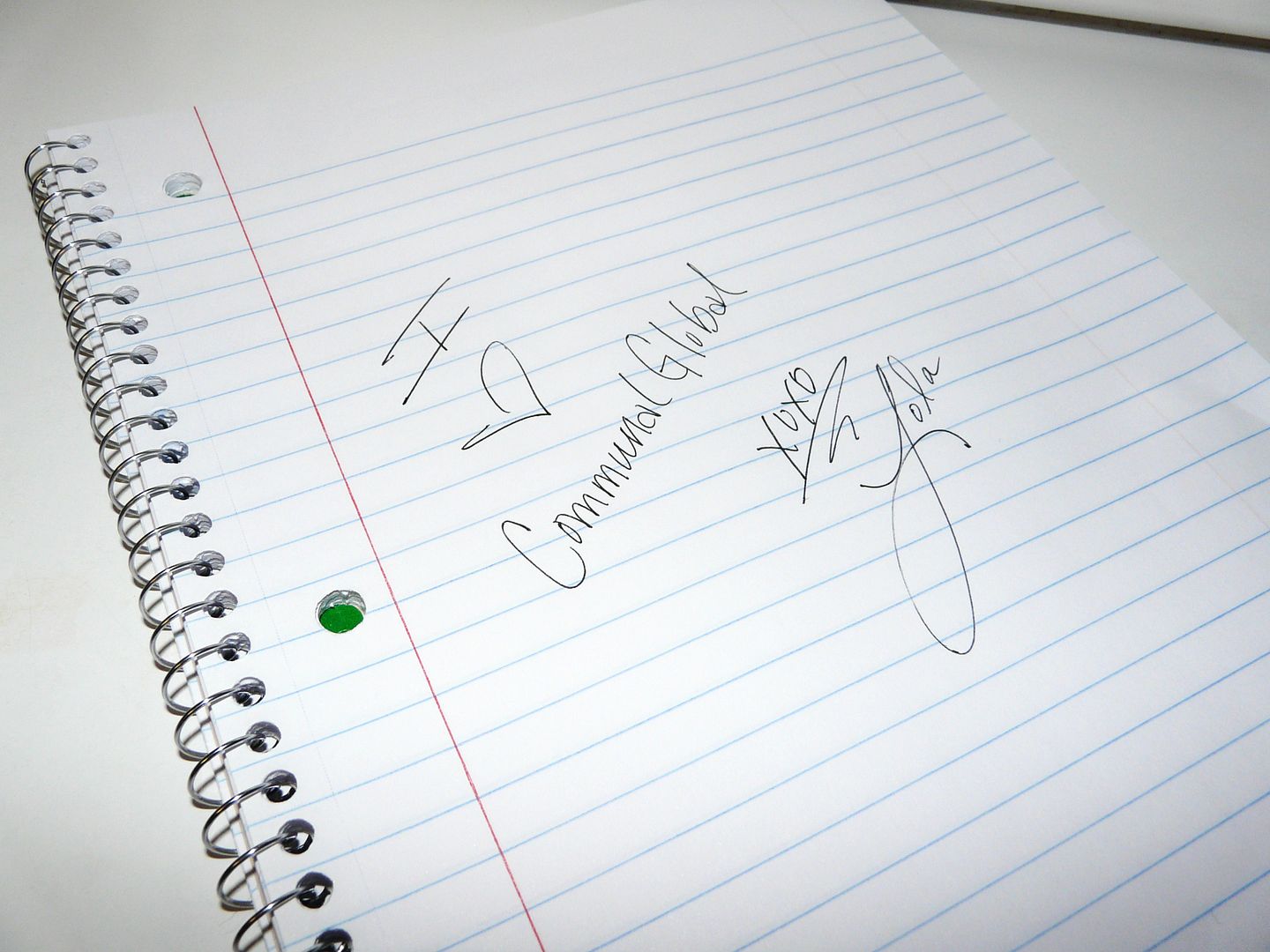 BUCKEROOMAMA, HONG KONG
ROCIO, BORDER OF MEXICO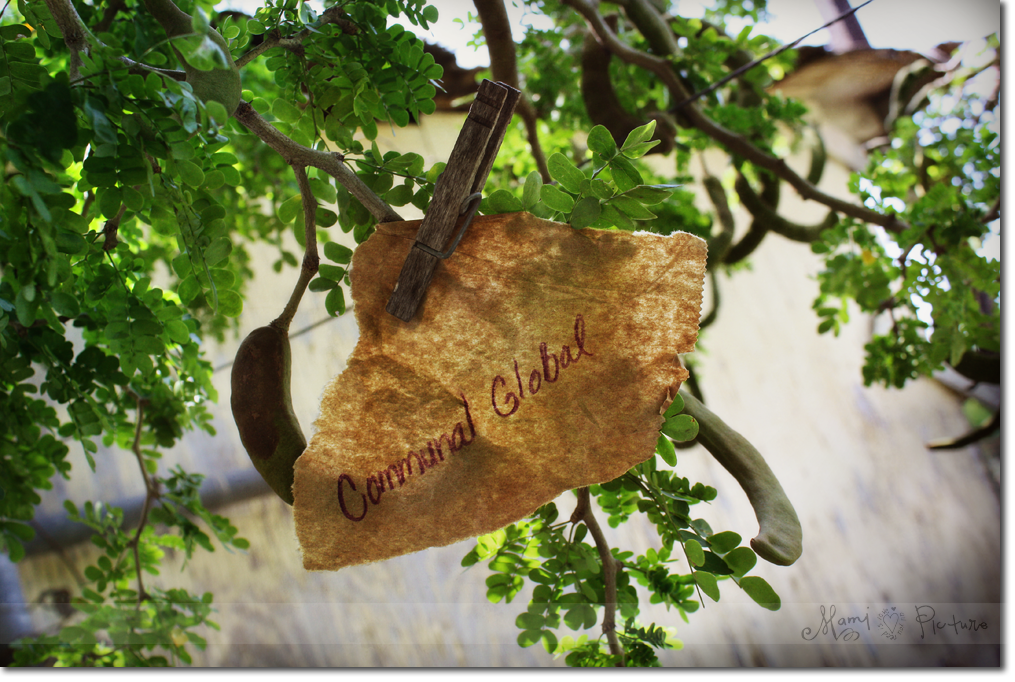 CAROLINE, ENGLAND (UK)
I decided I might as well have some fun with this :D!!
SARAH, GEORGIA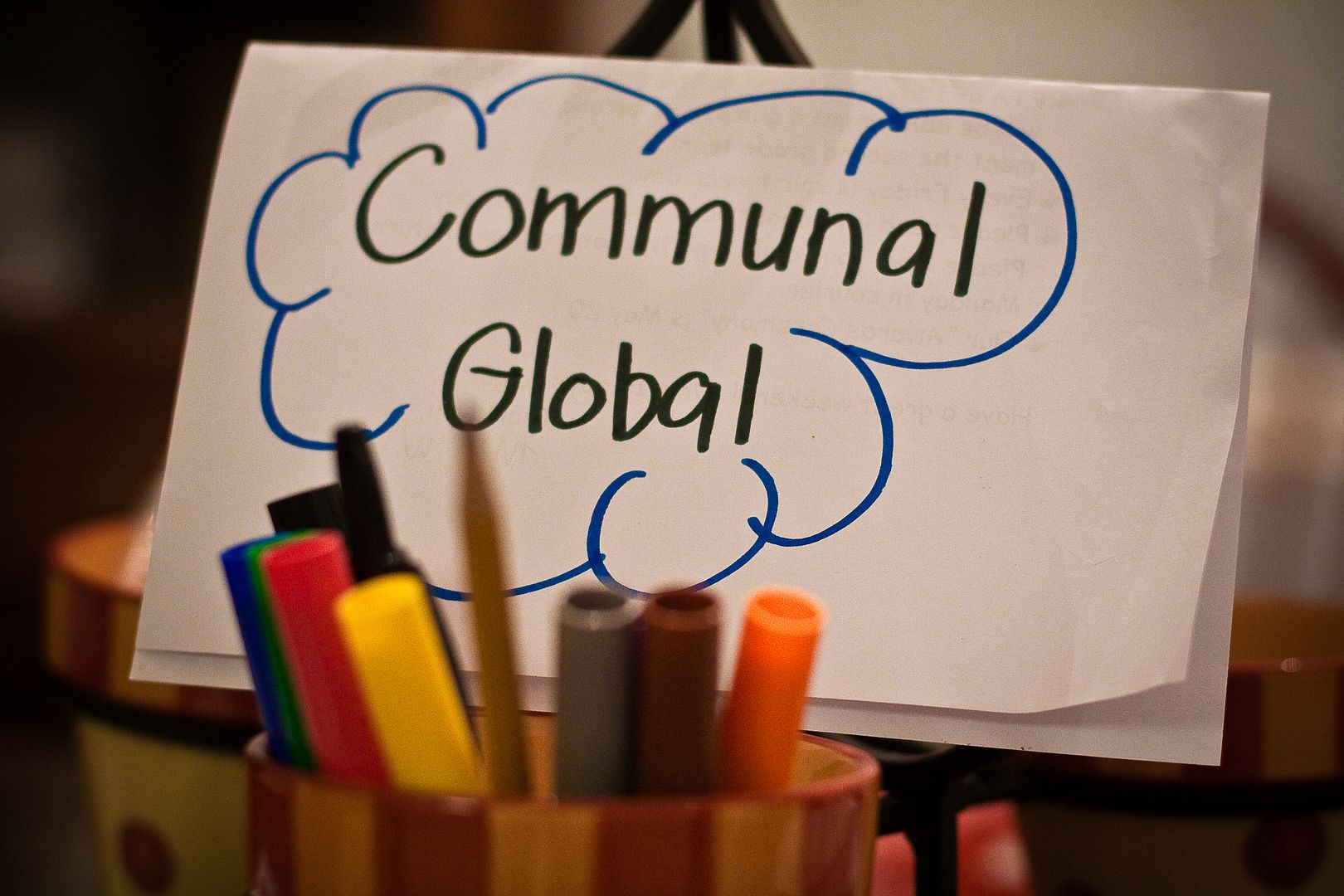 CORNELIA, SOUTH AFRICA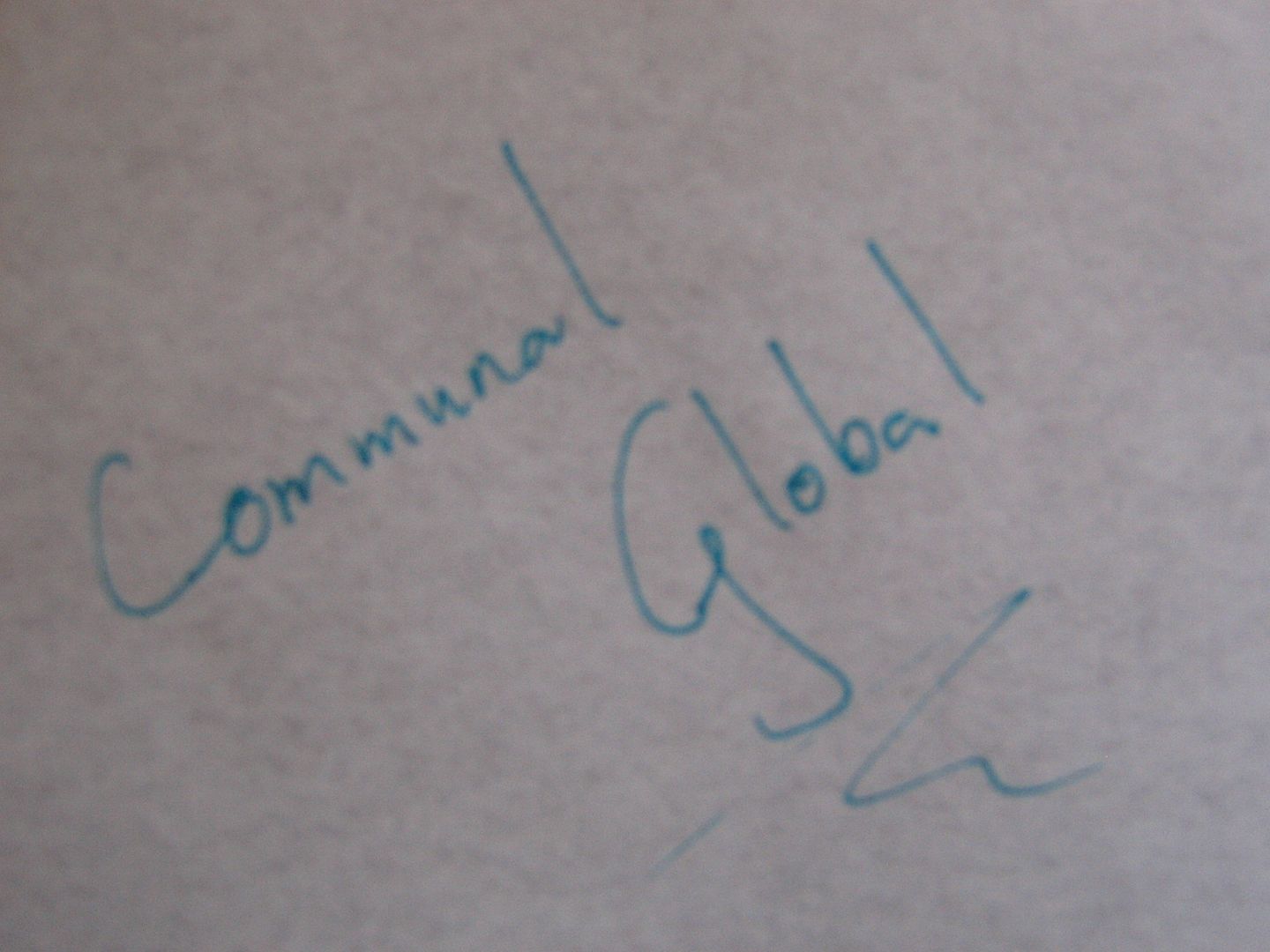 SONYA, THE NETHERLANDS
I've always had bubbly handwriting
BECKY, PHILADELPHIA
TEZZIE, FINLAND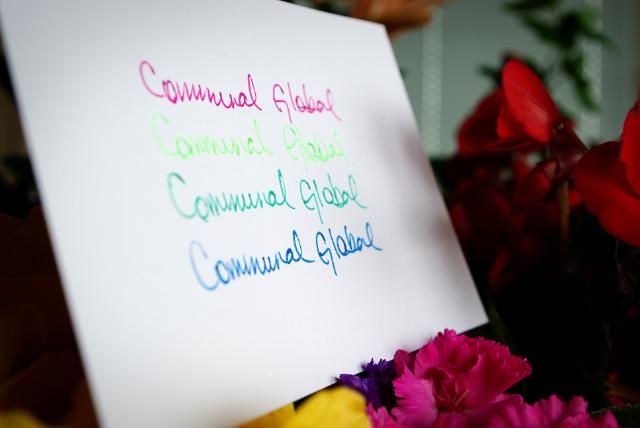 Notice the 'clever' use of colour to take away the focus from my absolutely crap handwriting that even a pharmacist would have trouble deciphering ;D (oh, and to prove it's actually this bad, you'll note that I wrote the same thing 4 times LOL)