Today we are excited to officially be welcoming our newest contributor: Kat from Australia!
At the ripe old age of 16, she is already blessed with great technical skill and a love of photography! (How great is that, honestly?) We are so happy to have her on board. To learn more about Kat, go
here
to view her bio. We are also sad to be saying farewell to Nisa from the Bahamas. Her major summer travels and increasingly busy schedule have made it too hard for her to continue on with us and she will be missed!
KAT, AUSTRALIA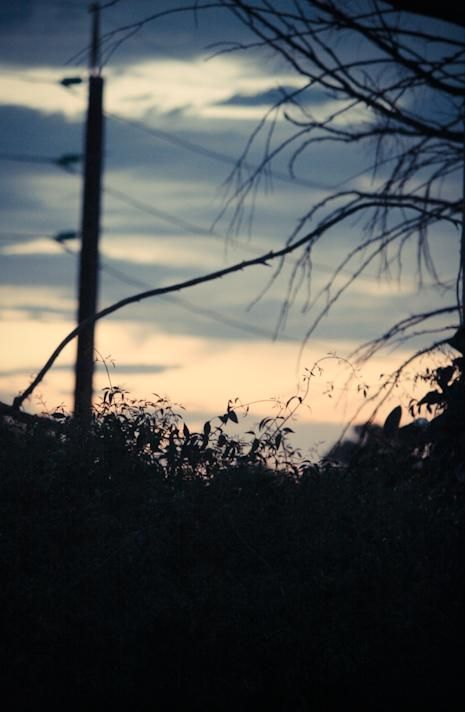 Today, or tonight rather, the school looked like this. I am often fascinated by the sunsets we get here, and tonight was just one of those 'fascinating sunset' nights.
SARAH, GEORGIA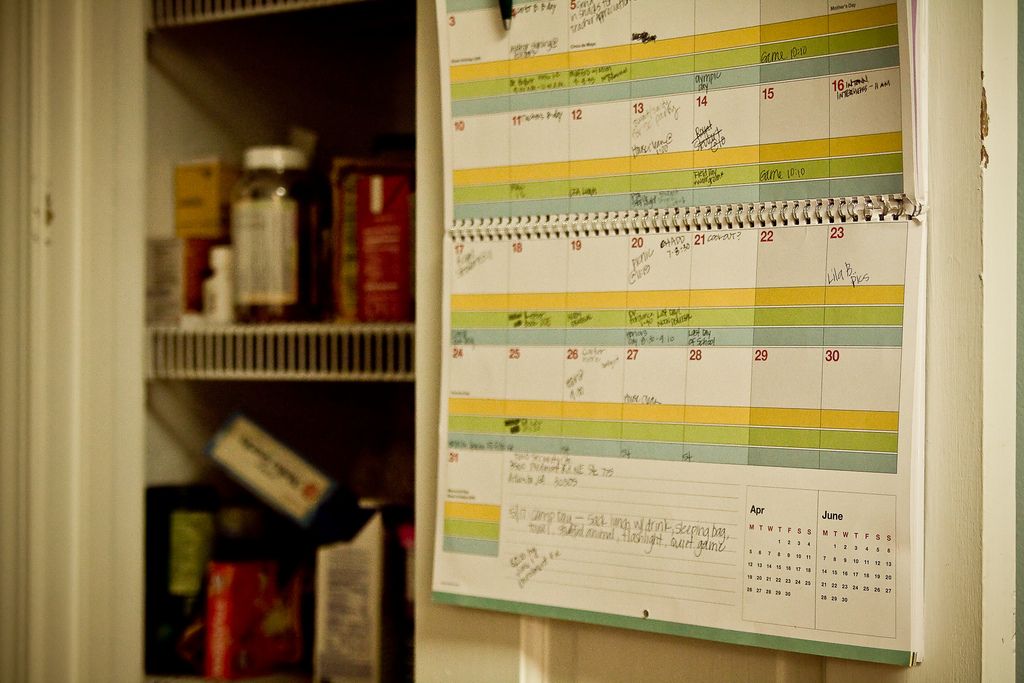 I told my two oldest kids about a special trip we're taking with some friends once school is out. They are so excited!
LOLA, UTAH
Today, I have been editing (and editing and editing) and deleting (and deleting and deleting) over 1200 pictures that I took for my Aunt and Uncle's 60th birthday party last weekend. I am really happy with how many of the shots turned out. I've got the file whittled down to 200 some odd pictures now, which I think will be perfect! Phew! Now, on to the heavier editing. But I had to share one of my favorite candids. This is my cousin's daughter enjoying a juice bag on the lawn. Isn't she just downright edible? So fun!
BUCKEROOMAMA, HONG KONG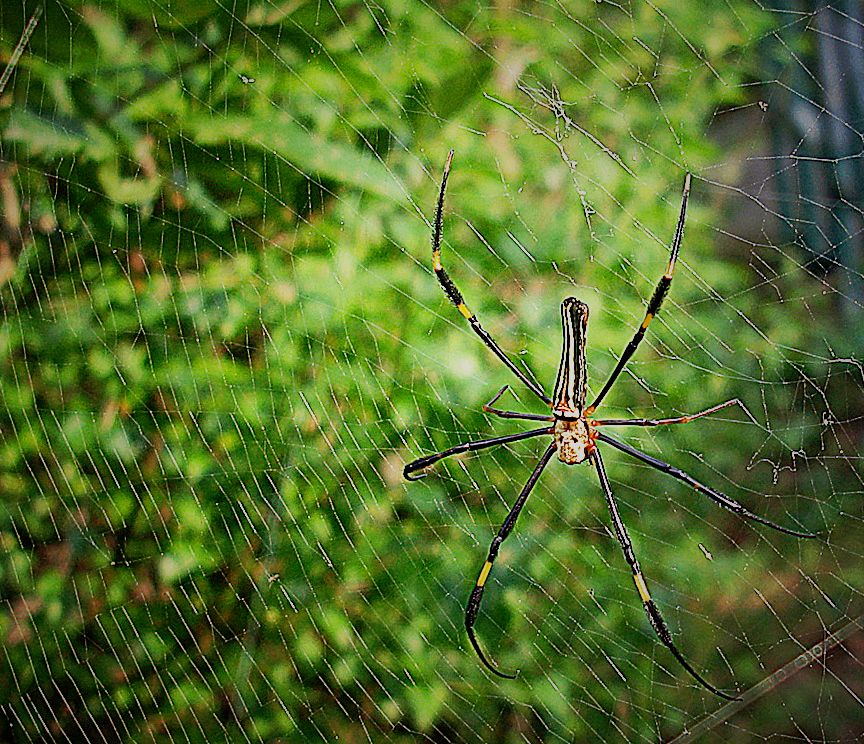 On a trip to Lamma Island, a couple of hikers ahead of us were stopping to take a photo and I wasn't sure what they were taking a picture of... until we saw this eensy-weensy friend.
EMILY, ITALY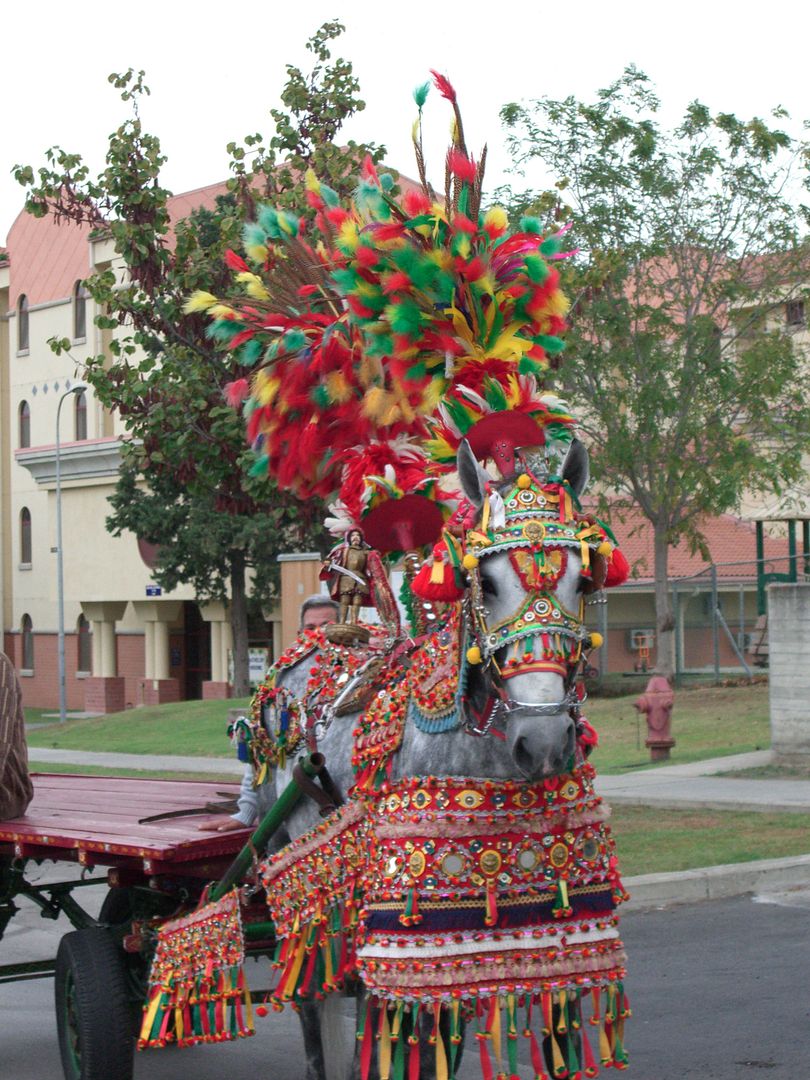 We went on a traditional Sicilian horse-drawn cart ride. They didn't have a traditional hand-painted cart (those are becoming increasingly rare), but we thought the horse was pretty spectacular!
RIKAKO, JAPAN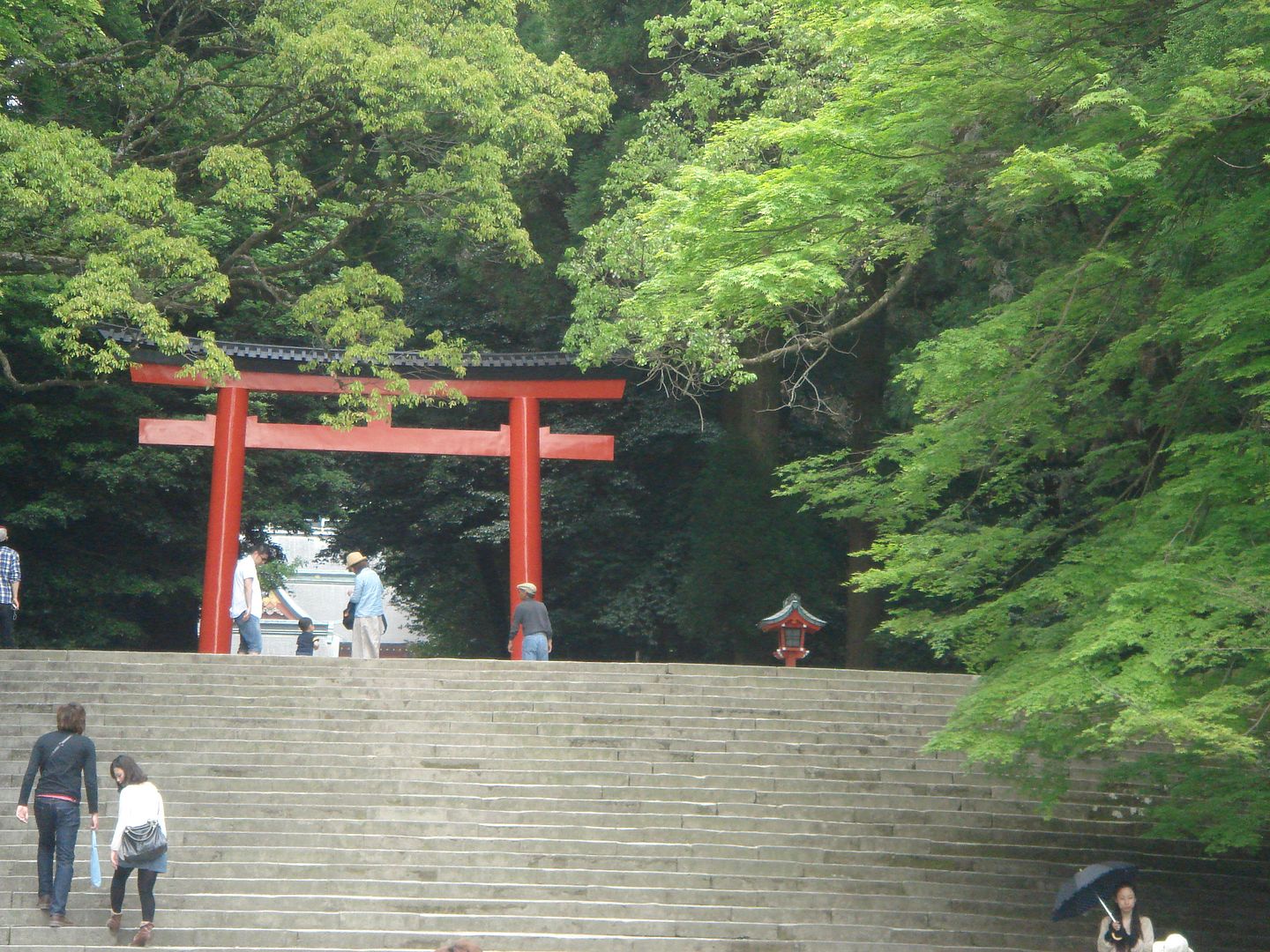 I visited Shinto Shrine in Kirishima.
CAROLINE, ENGLAND (UK)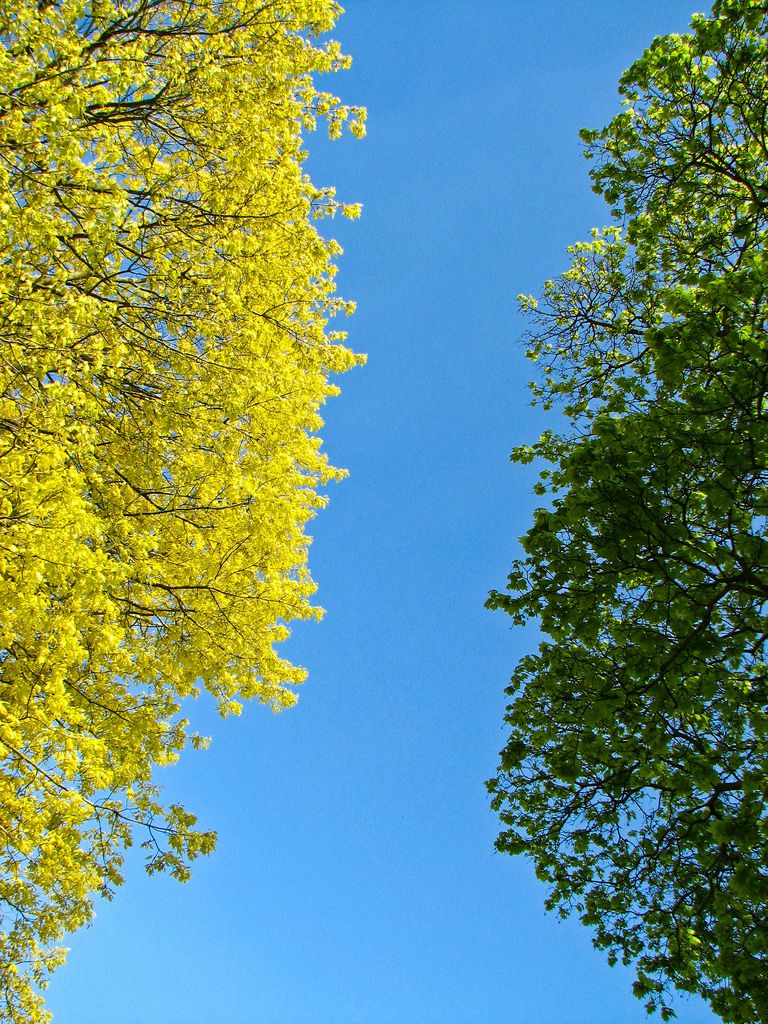 I was noticing that not all things have to be the same to be beautiful ~ diversity is awesome!!
SONYA, THE NETHERLANDS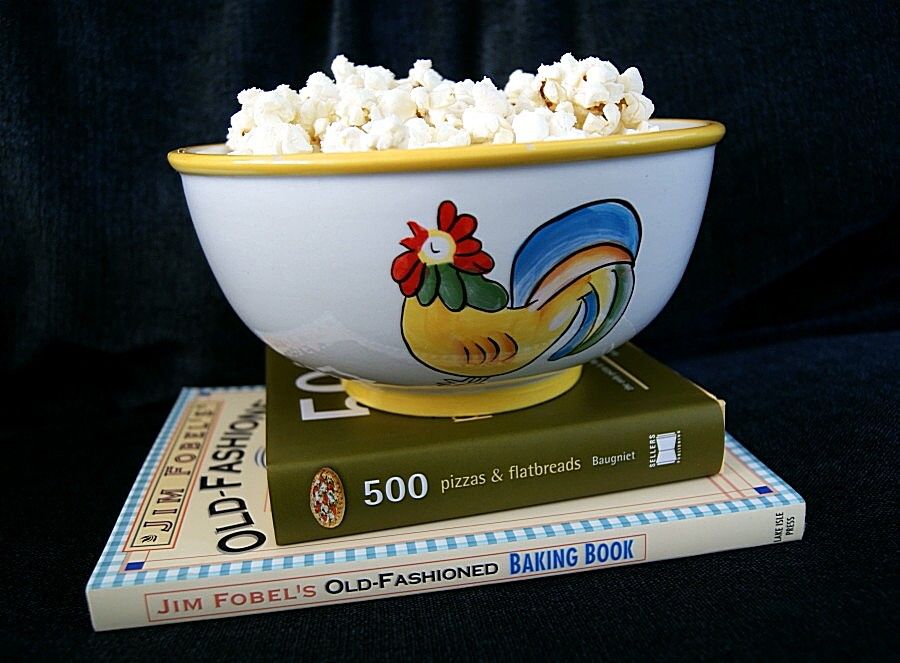 Today I took some much needed "Me" time and read two new cookbooks.
SUKI, GERMANY
I strolled through the neck of my woods and took beautiful pictures.
TEZZIE, FINLAND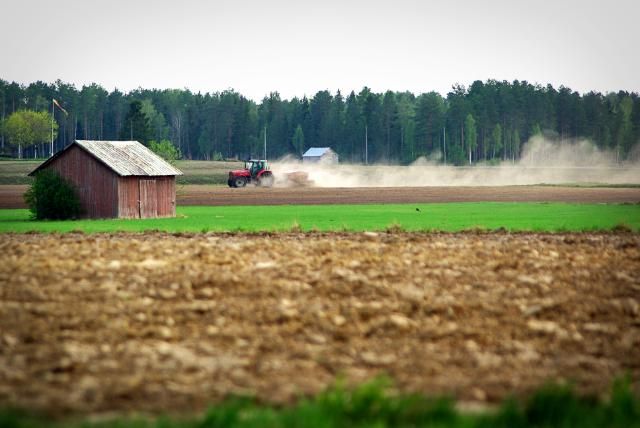 "Pig Piss Season" is in full swing, and the farmers are busy getting their fields ready for planting...
BECKY, PHILADELPHIA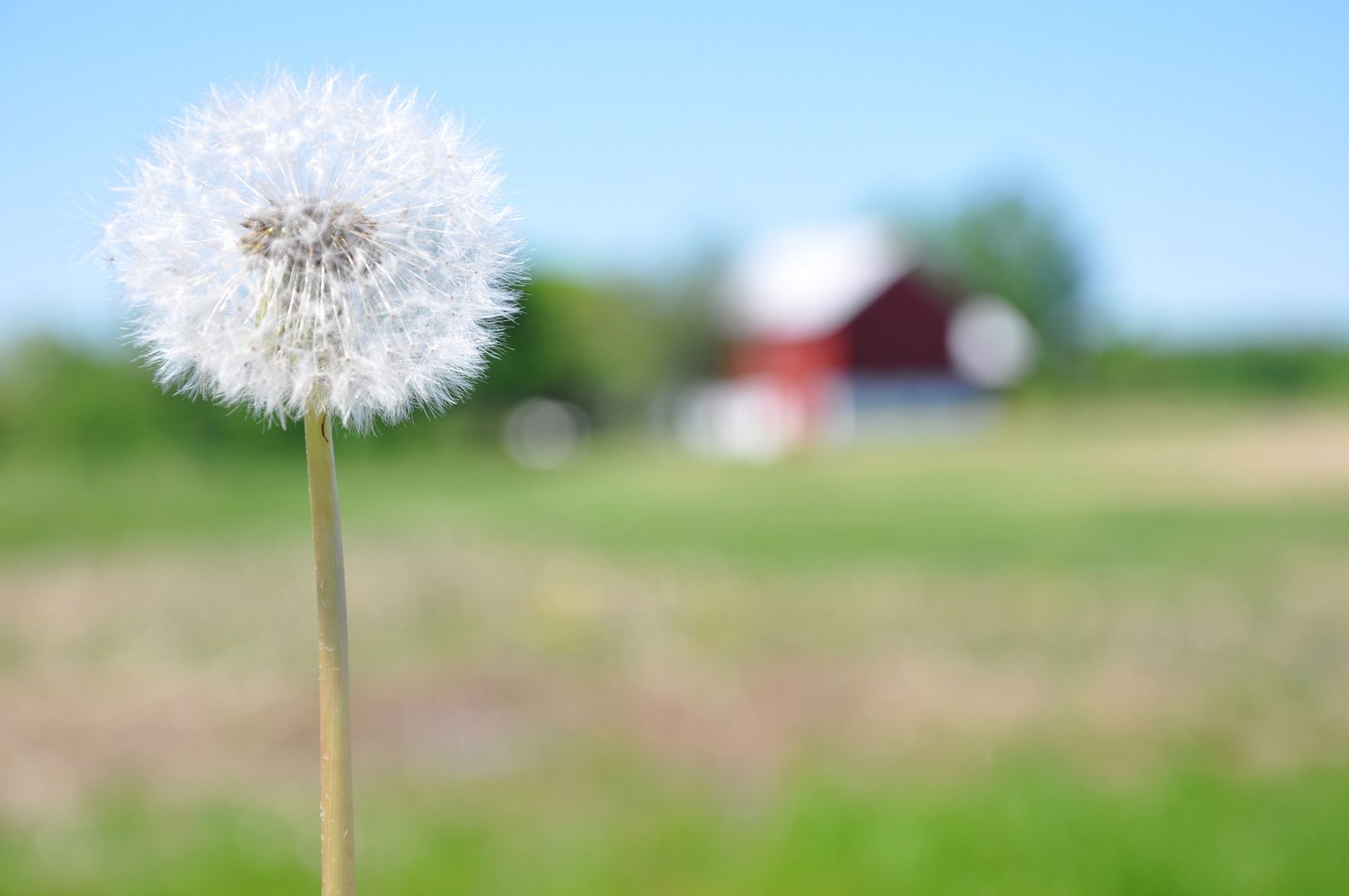 Today I drove around in the country and found a pretty farm. Farms make me think of my Daddy. He is a farmer at heart.
'I had rather be on my farm than be emperor of the world.' ~George Washington