SARAH, GEORGIA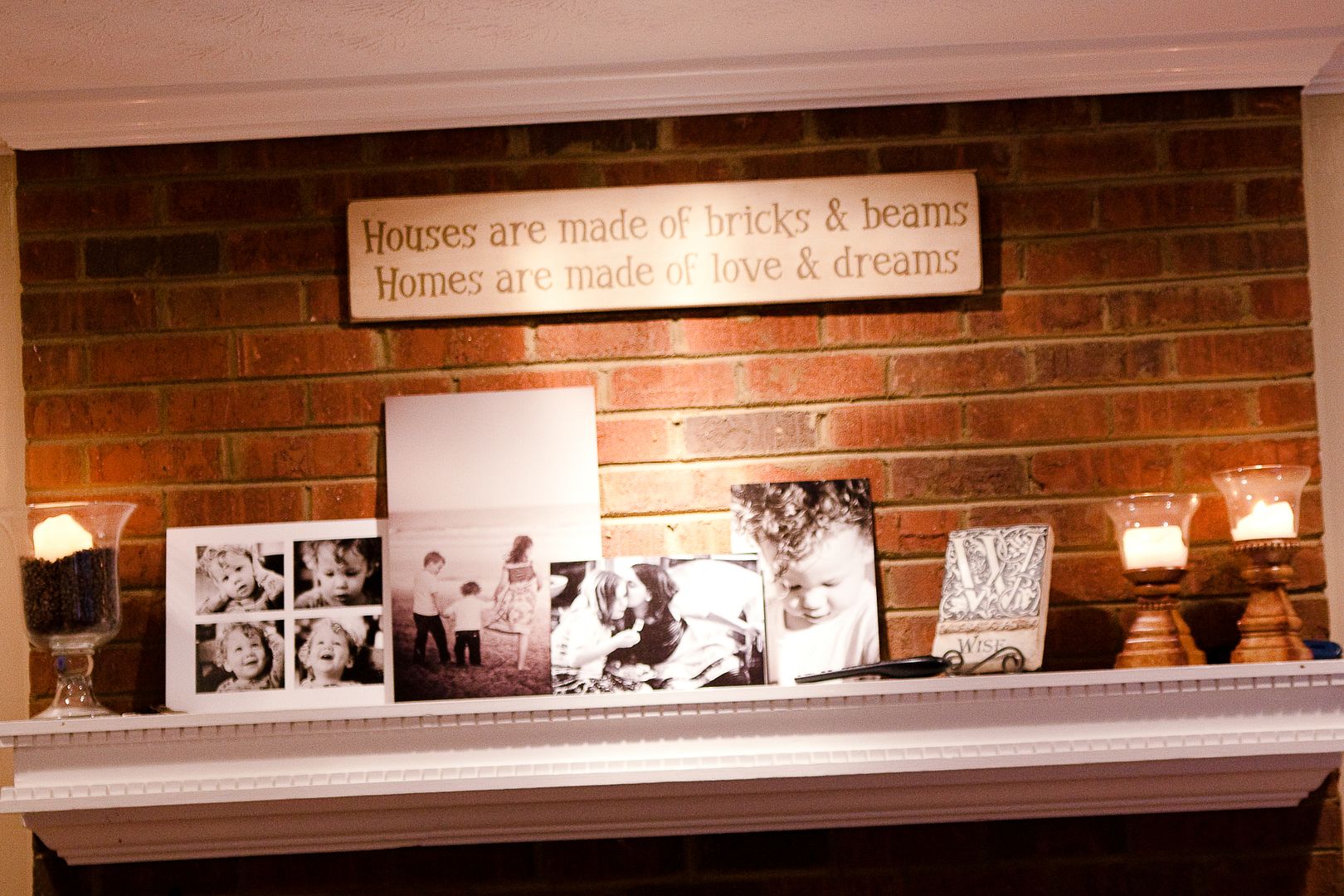 Our family room is my favorite room right now. Because I love the pictures on our mantle. Though that's not how I envision having it arranged permanently. I just got the prints a couple of weeks ago and slapped them up there because I was so excited to see how they looked. But I also love our family room because it's where we watch movies together; it's where my kids build forts with the couch cushions; it's where we have toasty fires in the winter; it's the first room we enter when coming in the back door and the last room we leave before going somewhere.
ROCIO, BORDER OF MEXICO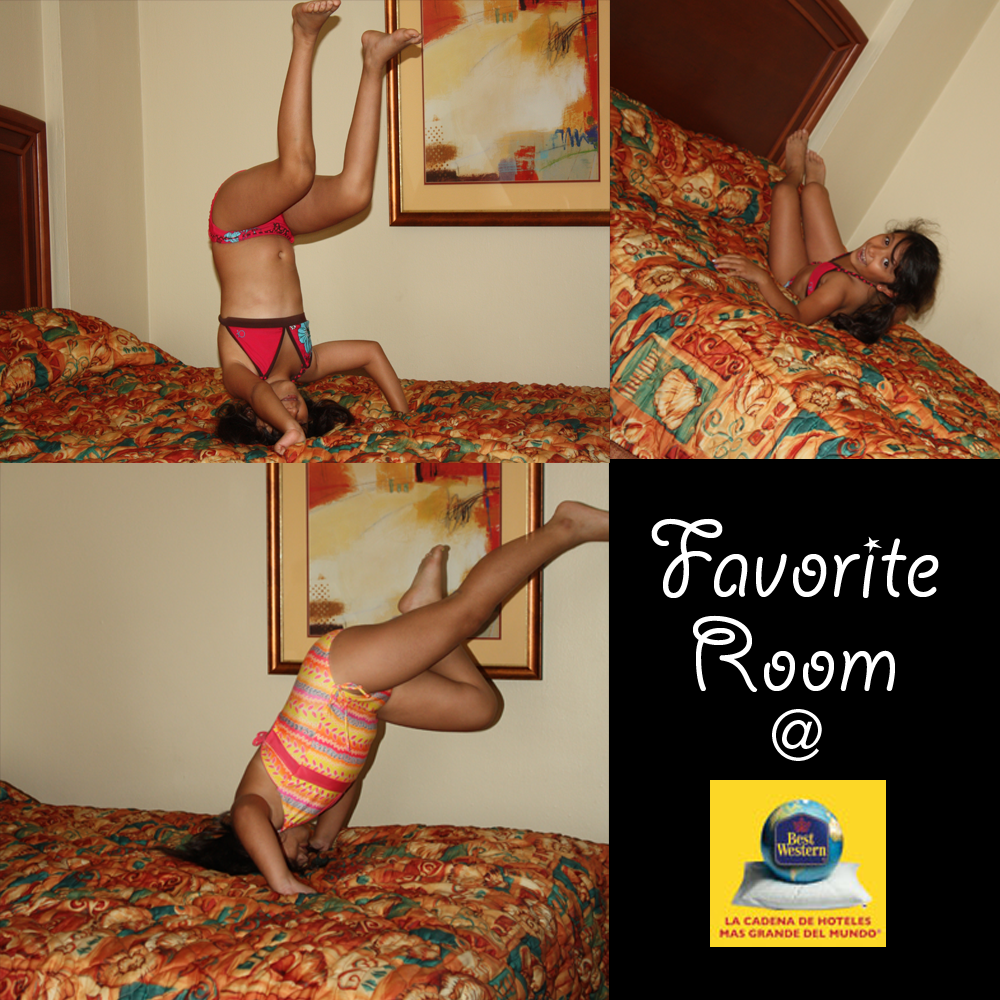 This weekend we are celebrating my daughter's birthday.
SONYA, THE NETHERLANDS
My kitchen. It's so small and I only have those two small counter tops..but I love it just the same.
LOLA, UTAH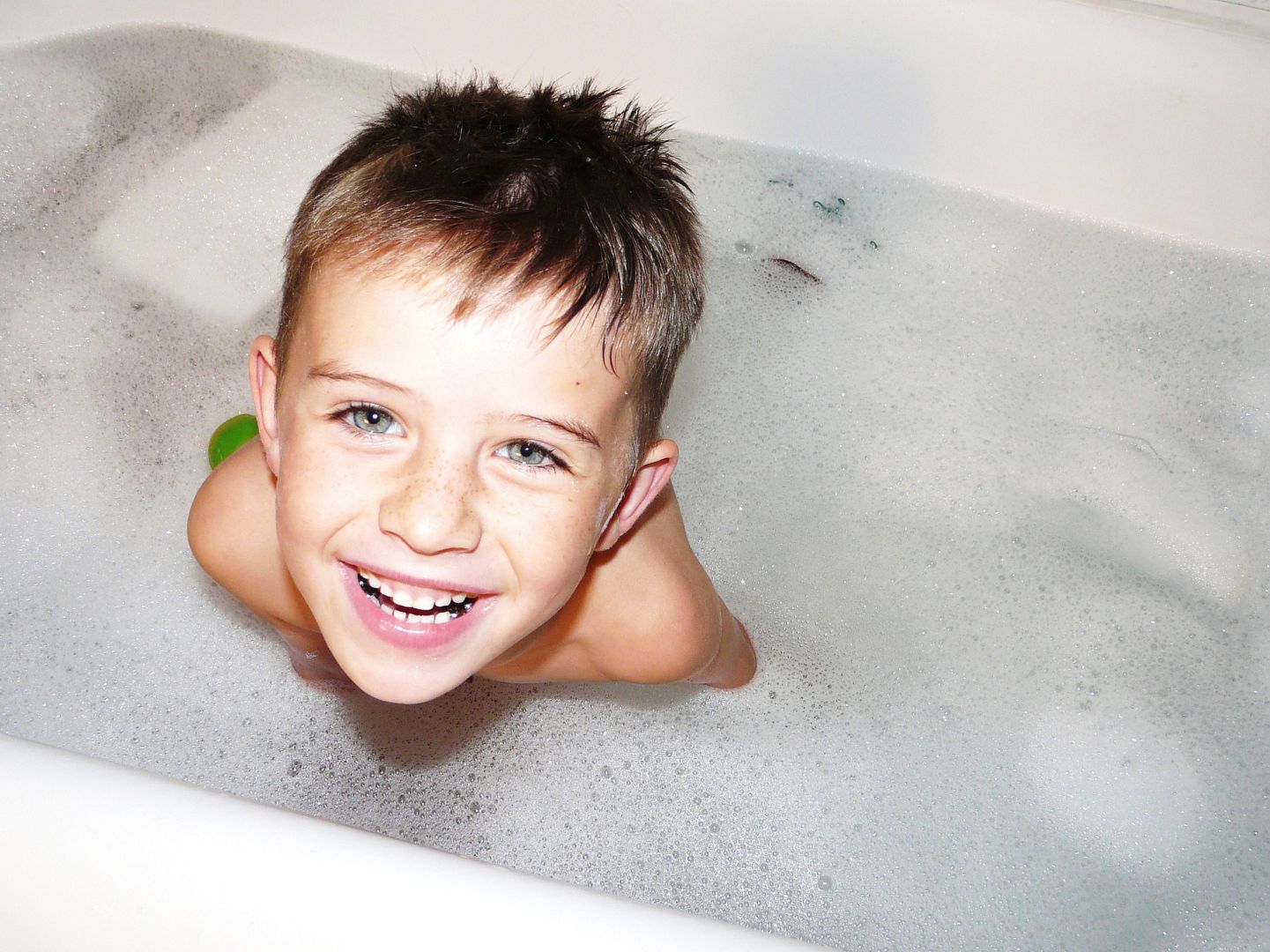 The kitchen is technically my favorite room in the house, but it is undergoing a makeover AND I'm also not home to photograph it. A CLOSE second favorite (especially as of late) is the bathroom. I am LOVING nice relaxing baths to help make my back feel better these days, and also love time spent in there with Kort. We have combined reading time with bath time over the past two years and it's amazing how that simple act fills our main bath with good feelings and great memories!
CAROLINE, ENGLAND (UK)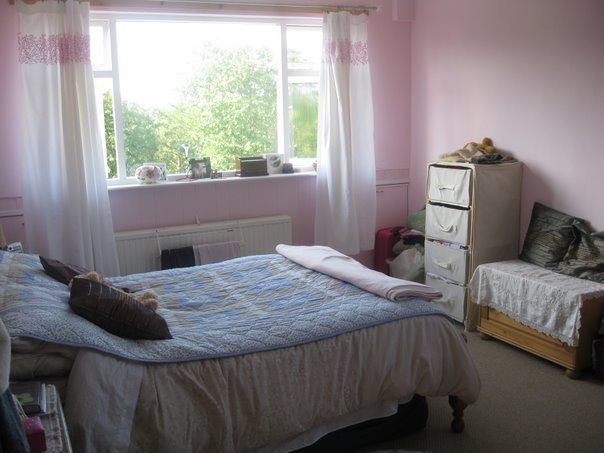 Is MY room ~ because for the first time in many years I have a BIG room, I can keep tidy, that's pretty and I don't share it with a study!! YEAH!!
KAT, AUSTRALIA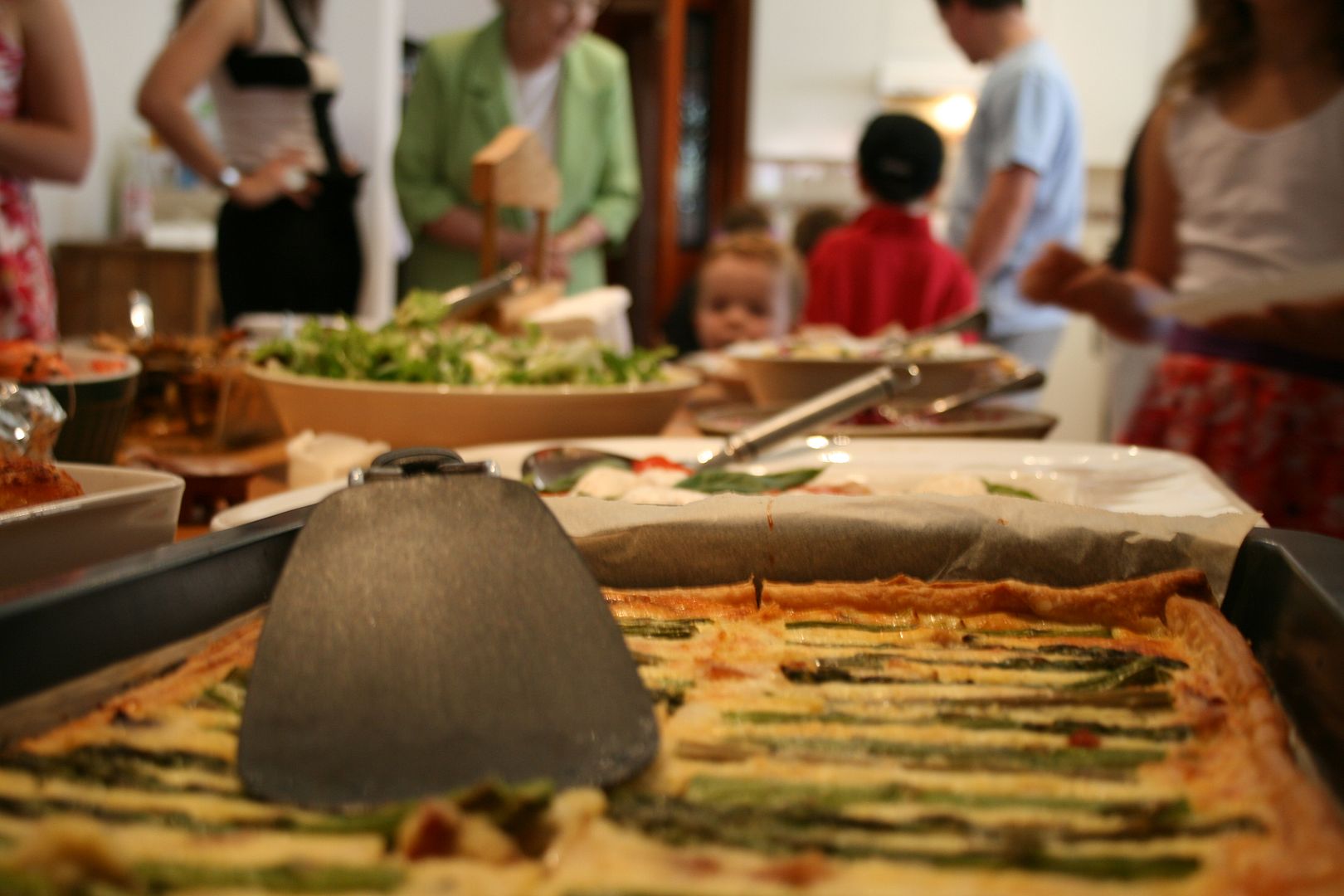 The dining room. Where the entire family..and all the food is located. My favourite.
RIKAKO, JAPAN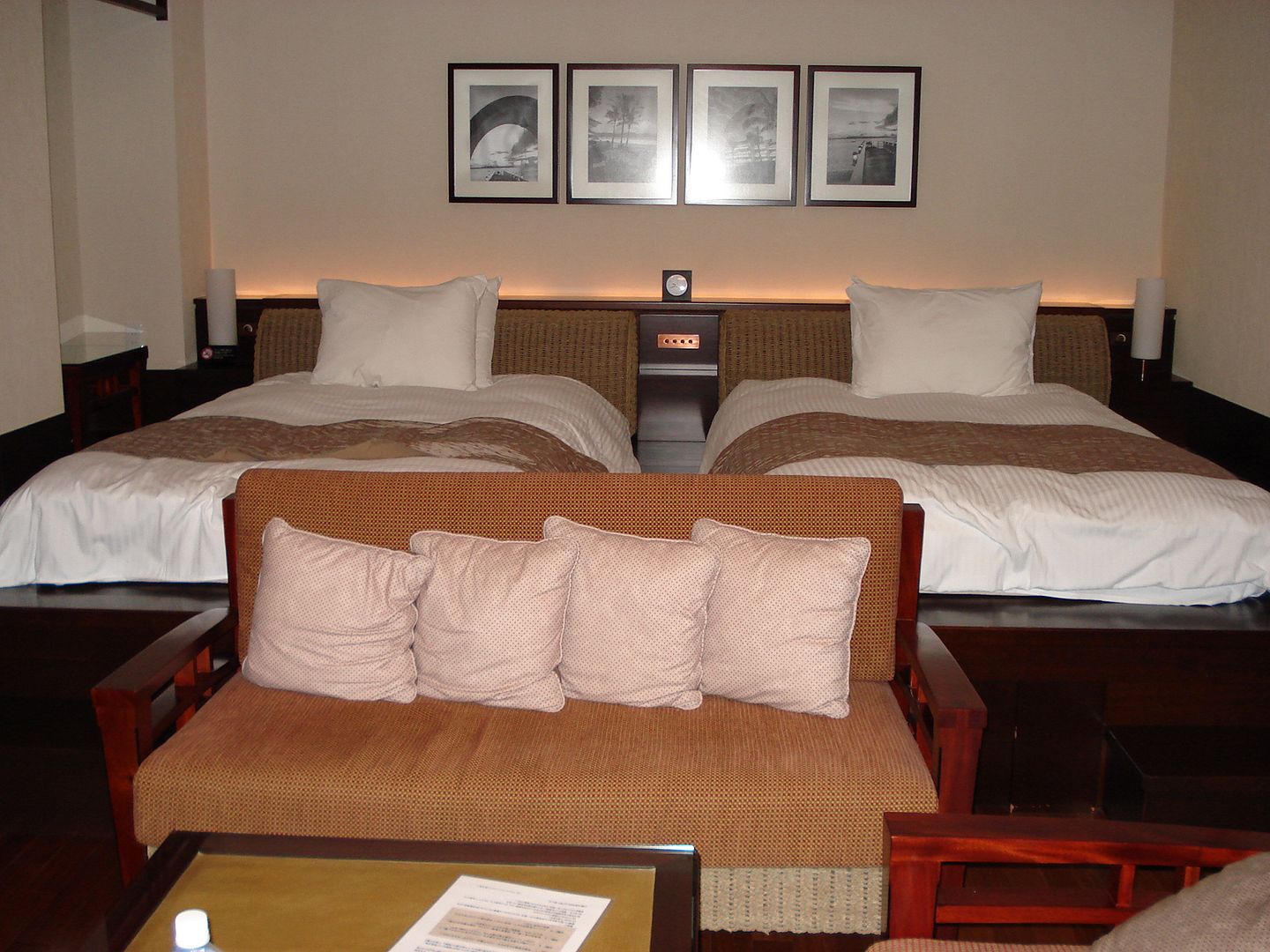 There is no favorite room in our house. This is a room that we had stayed in resort hotel of Okinawa. My dream room...