SUKI, GERMANY
My converse are my favourite shoes ever!
TEZZIE, FINLAND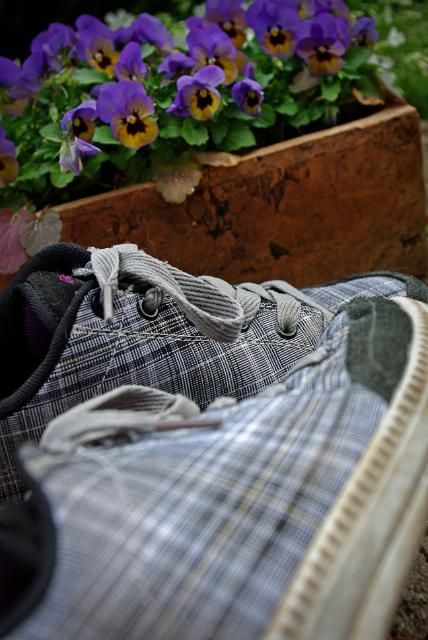 Yep...I'm all about comfort :D
SARAH, GEORGIA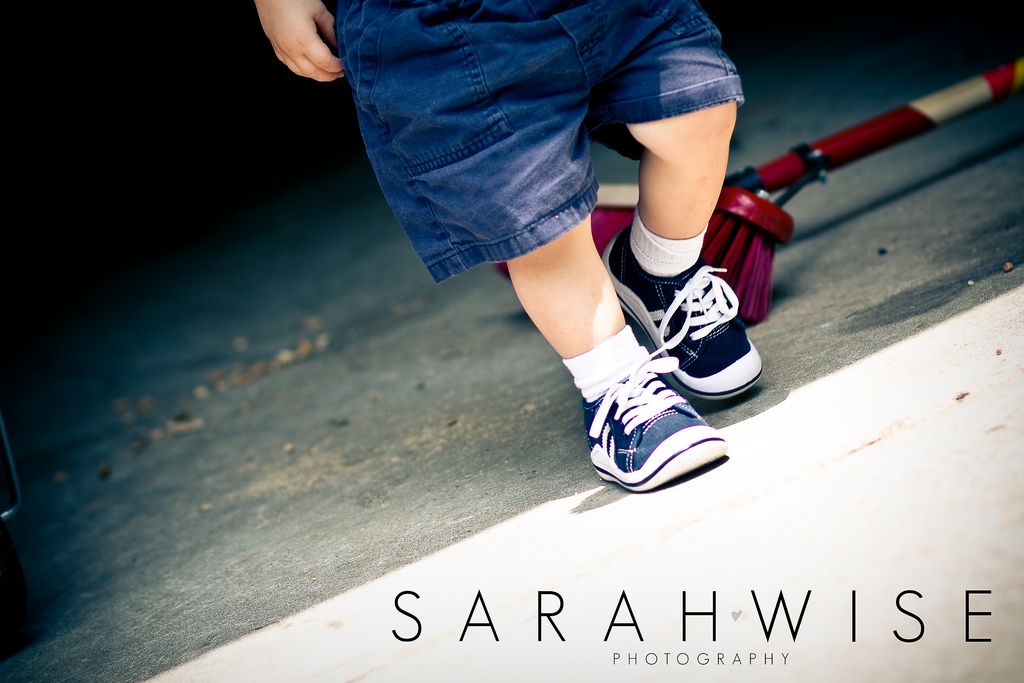 OK, well, obviously these are not MY shoes :) But they are pretty cute! It's been a little busy around our house, so I found the most recent picture that had shoes in it. These are Connor's new kicks -- and they squeak! They're great. I always know where he is because I can hear him squeaking around the yard or through the house. Don't worry, when it gets too annoying, the squeakers can come out!
ROCIO, BORDER OF MEXICO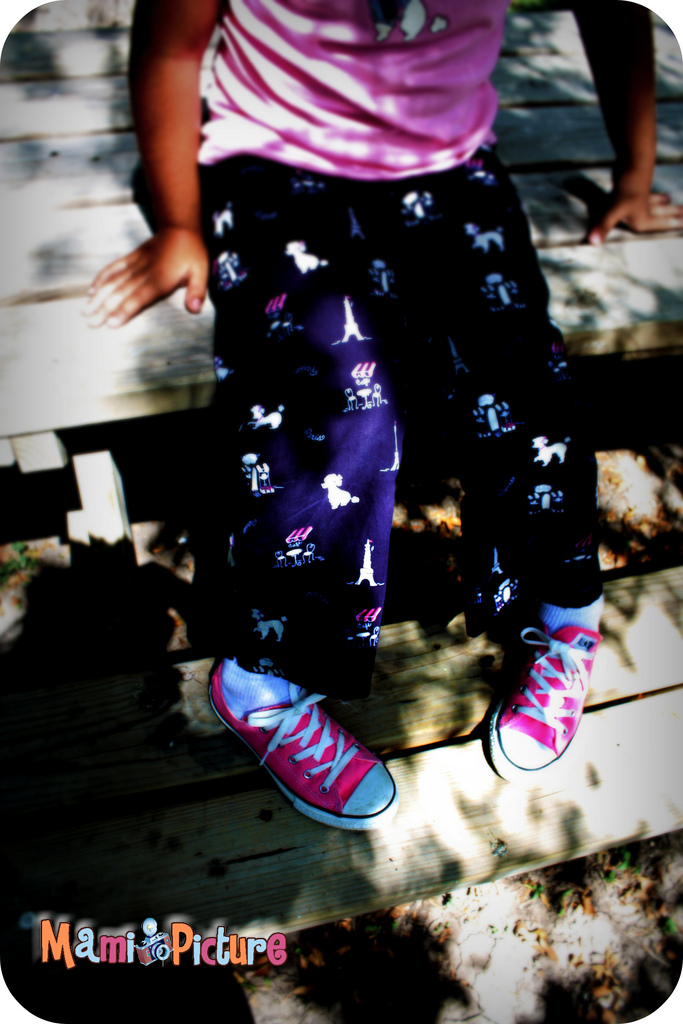 Converse Rock!!! Don't you think?
RIKAKO, JAPAN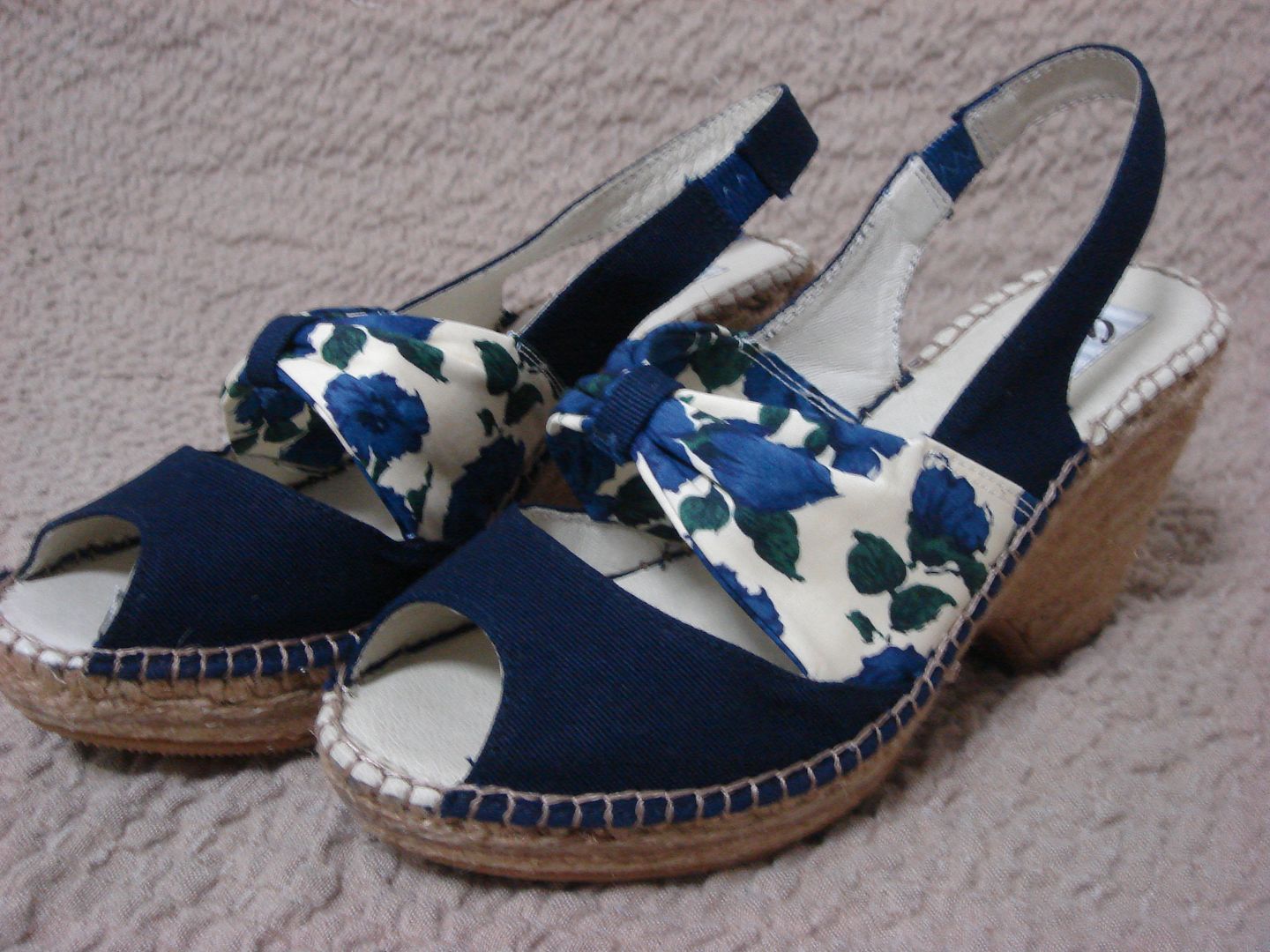 New sandles for this summer. I fell in love with flower prints of LIBERTY fabric.
BECKY, PHILADELPHIA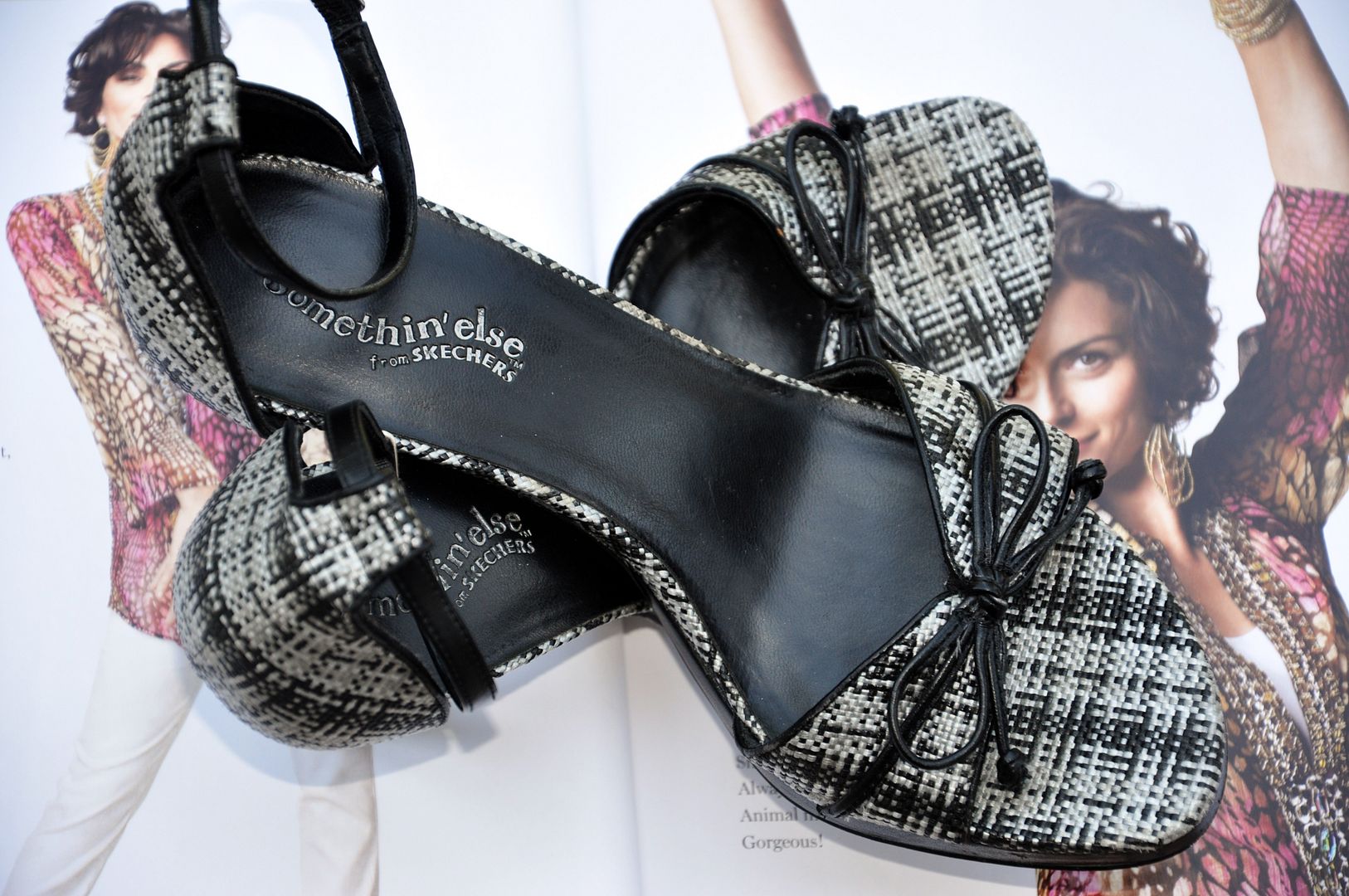 Let's hear it for girls and pretty shoes!
I am going out with my best friends Jen and Marsha tonight.
Super excited.
Can't wait to see Carrie and her girls!
Which Sex and the City girl are you?
I am none of those girls but I love them anyway : )
CAROLINE, ENGLAND (UK)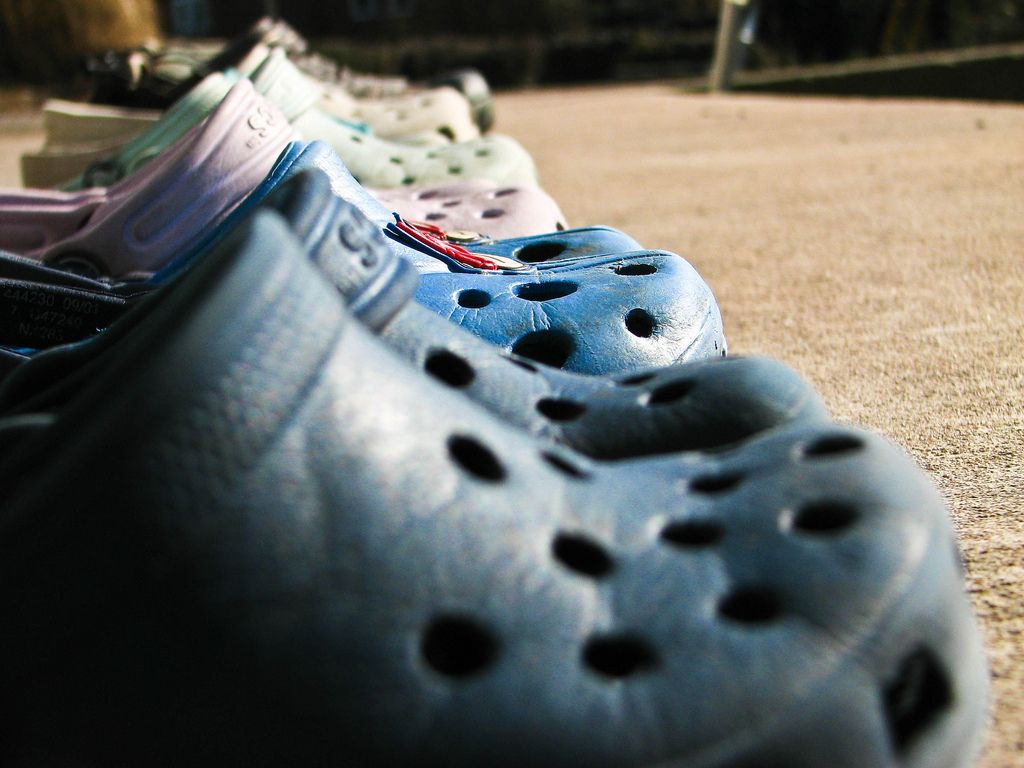 ...No explanation needed here!
BUCKEROOMAMA, HONG KONG
If it's just for short trips out, without much walking involved, these are my favorite shoes lately. They give me that extra lift --literally!