Remember to join us for our "TUESDAYS AROUND THE WORLD" linky party tomorrow!
The theme for tomorrow is really fun. It's
"What's your scent?"
Are you a parfume or lotion kind of girl? Are you a no scent at all kind of girl? Share with us. Photograph your product of choice, blog about it, and link your blog to us!
SARAH, GEORGIA
I'm loving my little curly-headed boy!
ROCIO, BORDER OF MEXICO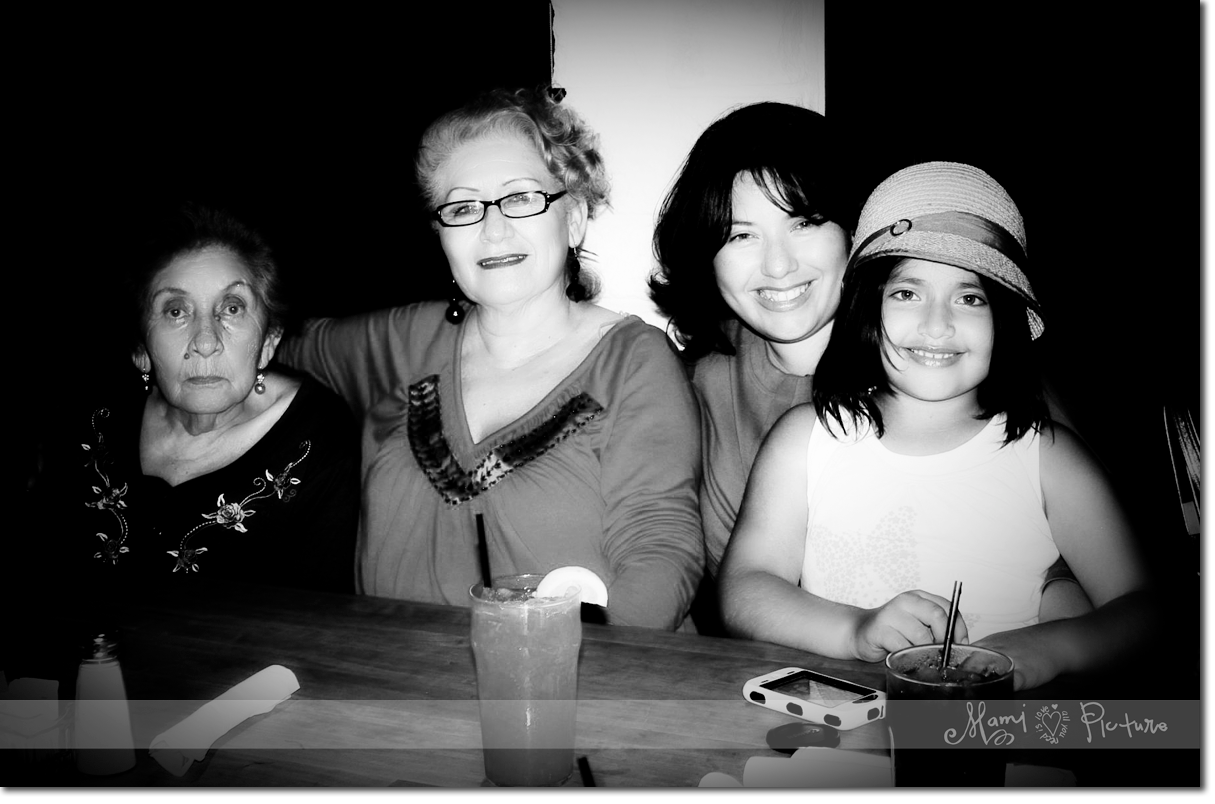 Today is Mother's Day in México and it is super special because I am celebrating with the most beautiful women of my life: my Grandmother, my Mother, and my Daughter.
My Grandmother is going to turn 90 yrs. old in November and it is a blessing having her. My Mother is the best and the most beautiful woman in the whole world. My Daughter is the most beautiful thing God has given me and I thank him for giving me the opportunity to be a Mother! I have been blessed this day for having them around today for our special day.
EMILY, ITALY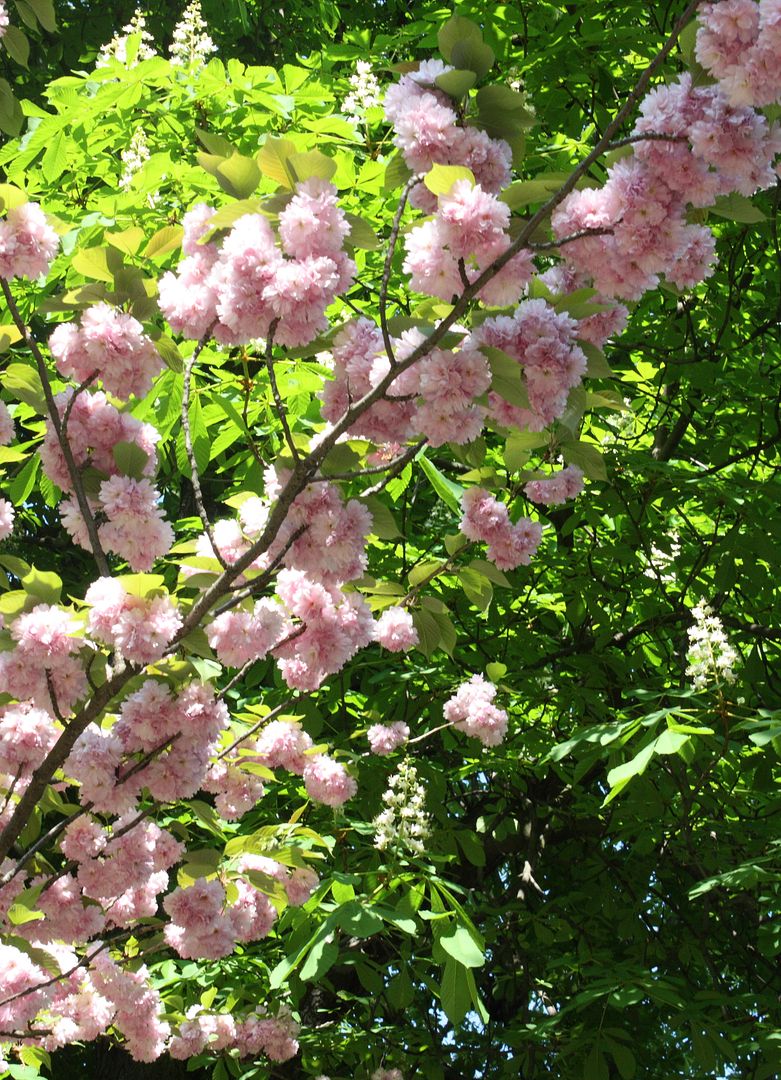 For Festa della Mamma this year, my five year old made me a picnic lunch, drew me a picture and then, sweetly, picked every single flower in our yard to give me. It was a perfect day, but...I wish our yard still had some flowers!
BECKY, PHILADELPHIA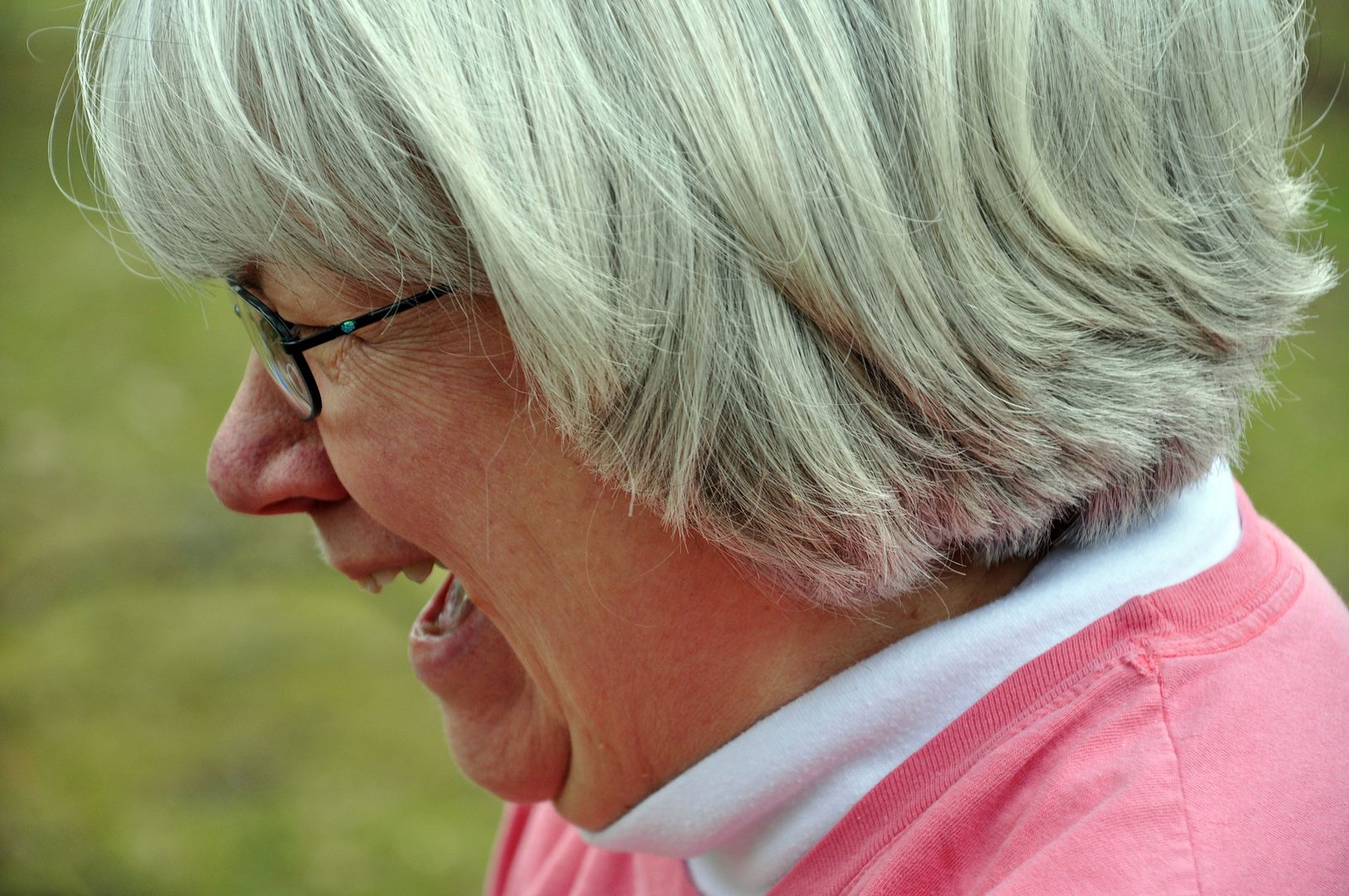 Today I celebrate my Mom! The best Mom in the whole wide world. She makes me believe that anything is possible. I treasure her. 'Every beetle is a gazelle in the eyes of its mother.' ~Moorish Proverb
BUCKEROOMAMA, HONG KONG
Zoë doesn't like face painting, but she wanted the rainbow. She decided to have it painted on her arm instead.
RIKAKO, JAPAN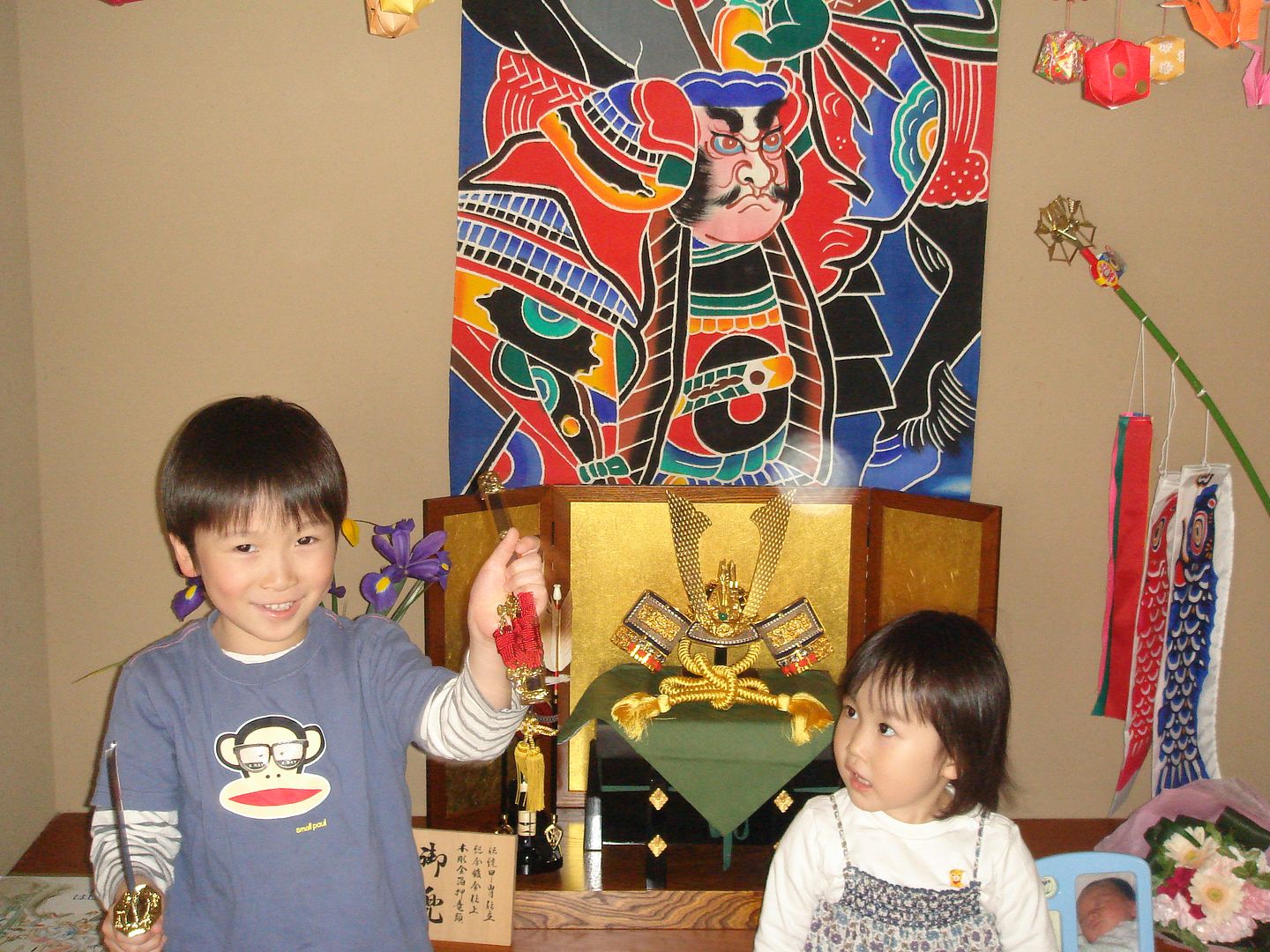 Children's Day(also knows as Boys's Day) is a Japanese national holiday which takes place annually on May 5, the fifth day of the fifth month. Before this day, families raise the carp-shaped koinobori flags, one for each boy display a Kintarō doll usually riding on a large carp, and the traditional Japanese military helmet, kabuto. Kintarō and the kabuto are symbols of a strong and healthy boy.
No space to display the helmet at our house, so this is at grandparents'. Kent is happy with the blade.
LOLA, UTAH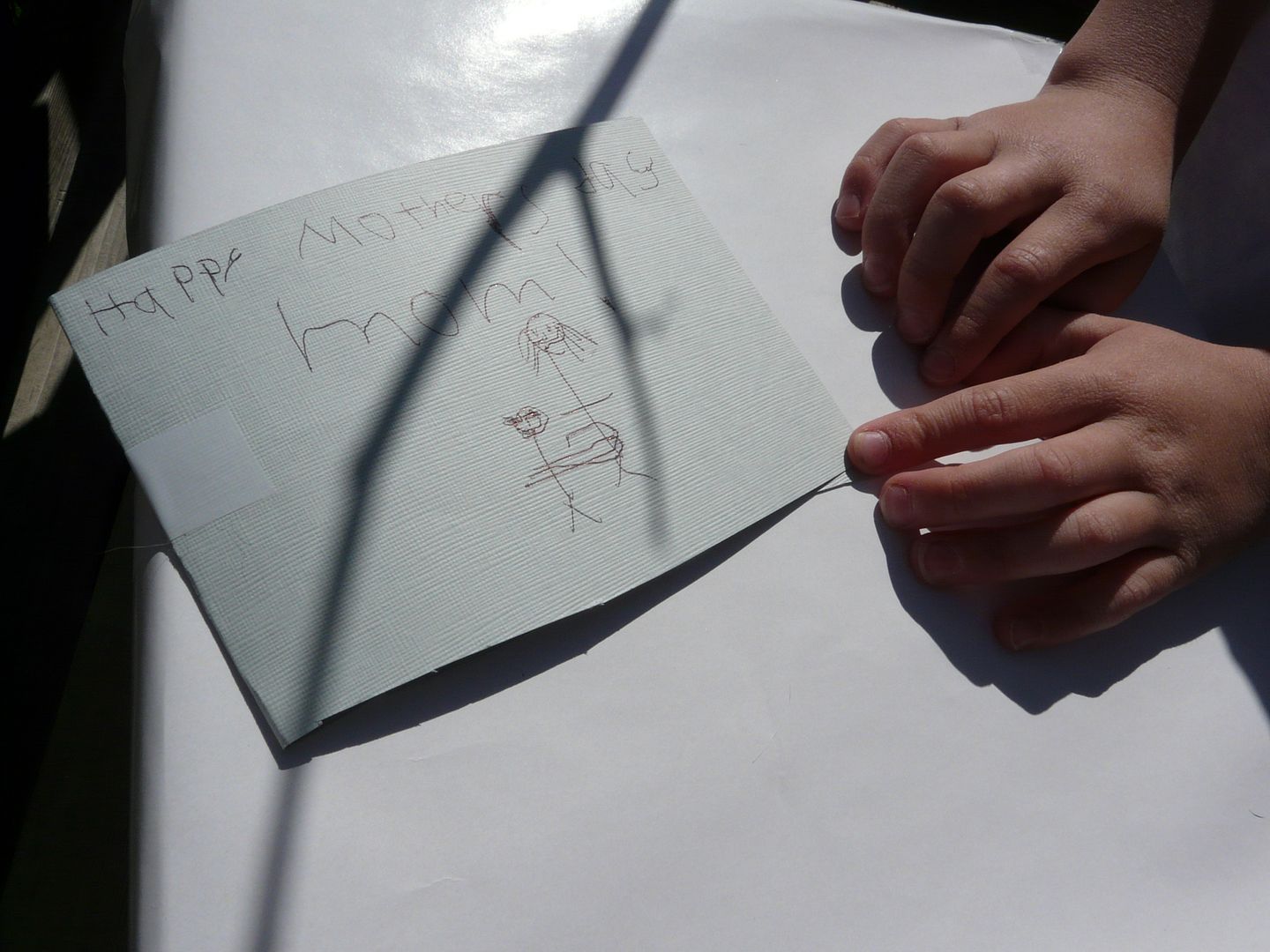 Still smiling to myself about one crazy, (and pretty much wonderfully awful)
Mother's Day.
Also, it turns out that I "failed" my first glucose blood test, so now I have to take a 3 hour test today. 12 hours of fasting, more yucky sugar liquid, and 4 blood draws over the three hour period. It'll make my Mother's Day look like a walk in the park!
CAROLINE, ENGLAND (UK)
Rounder in the park was the order of the day (bearing in mind these are in retrospect).
TEZZIE, FINLAND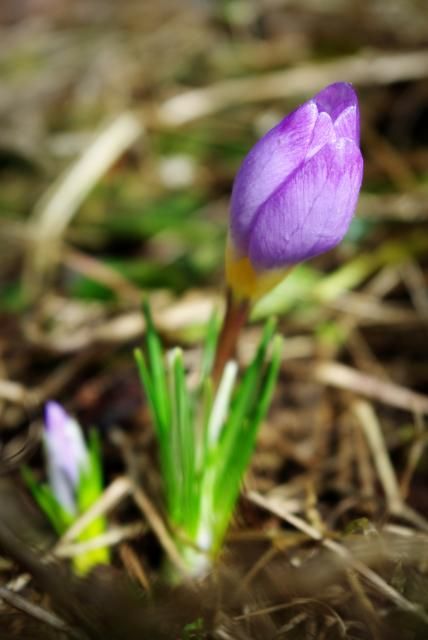 I haven't had time to pick up my camera all weekend, so today I have to share another garden miracle from my last 'shoot'. Nature amazes me every year; that life is still able to return after such a long, harsh winter :D
CORNELIA, SOUTH AFRICA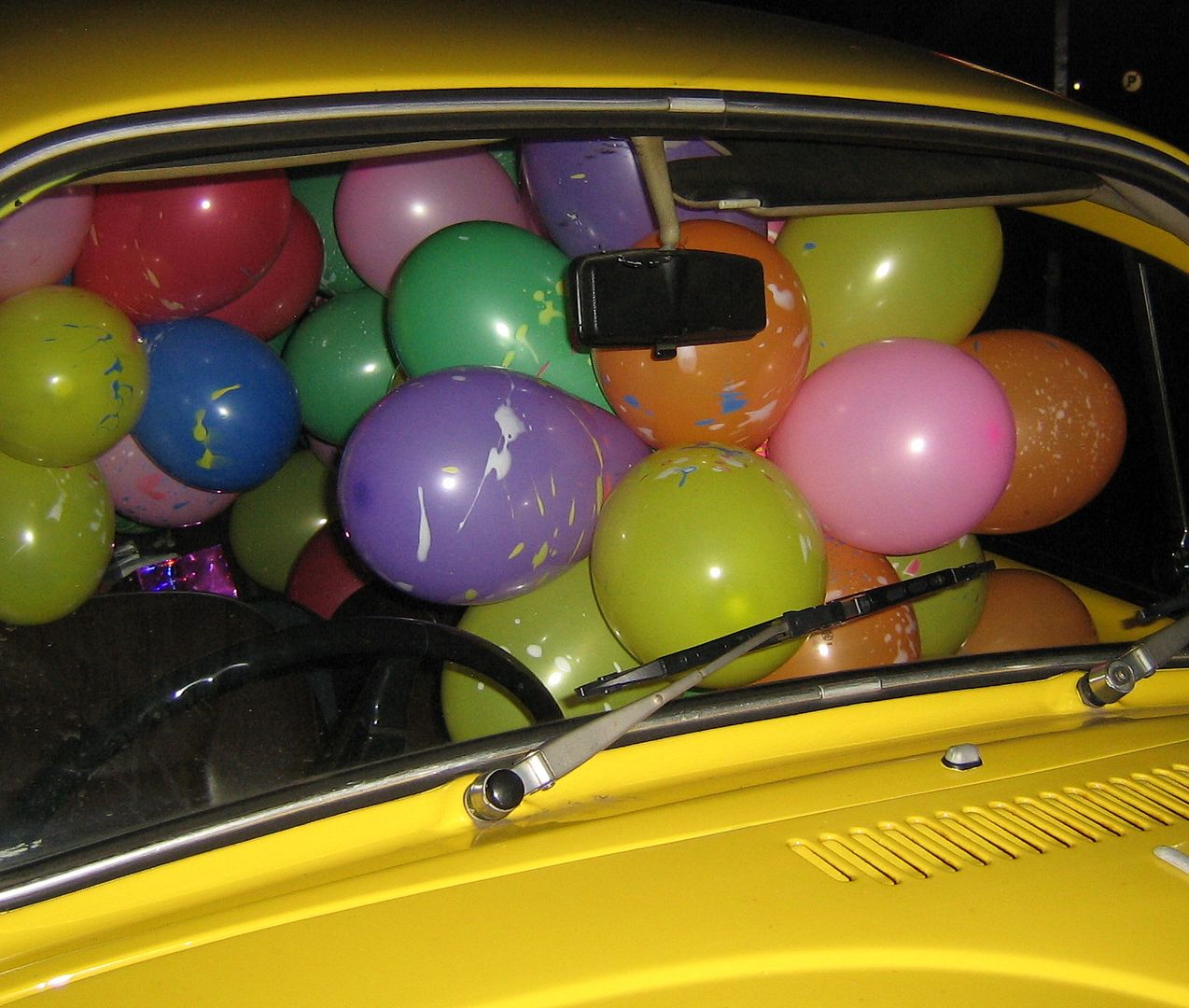 For my birthday, the one orchestra that I coach threw me a surprise party. They also stole my car keys and filled my car with balloons:-D