RIKAKO, JAPAN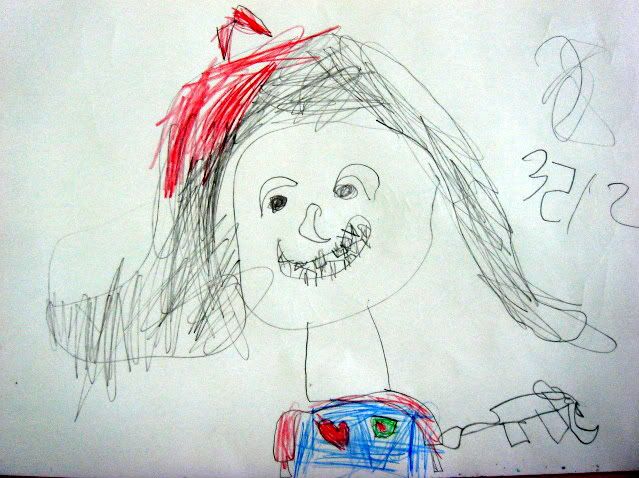 This is me....drawn by my 5yrs old son.
He enjoyed drawing a lot of decayed teeth which I didn't have.
TRESSA, NORWAY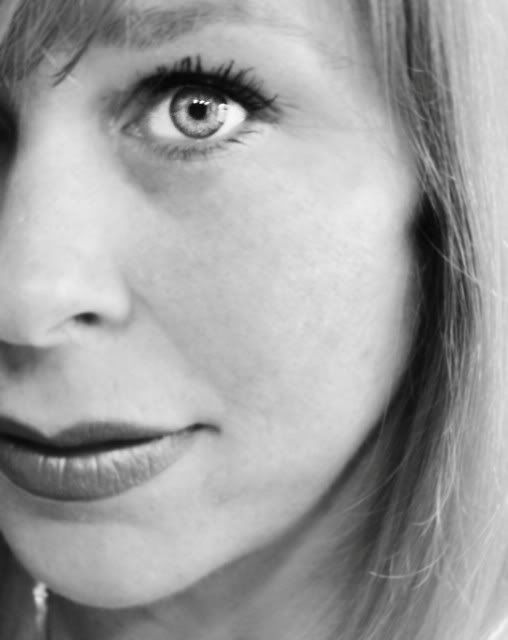 LOLA, UTAH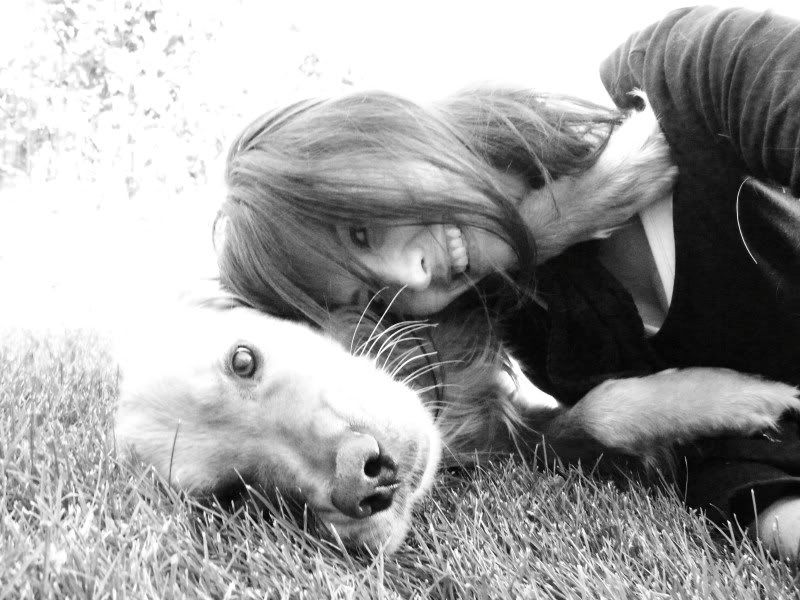 BUCKEROOMAMA, HONG KONG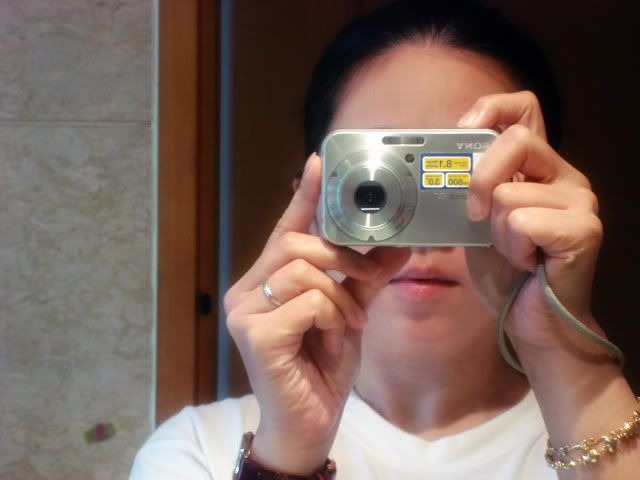 TEZZIE, FINLAND
If you get the idea that I hate having my picture taken...you'd be right! ;D
SUKI, GERMANY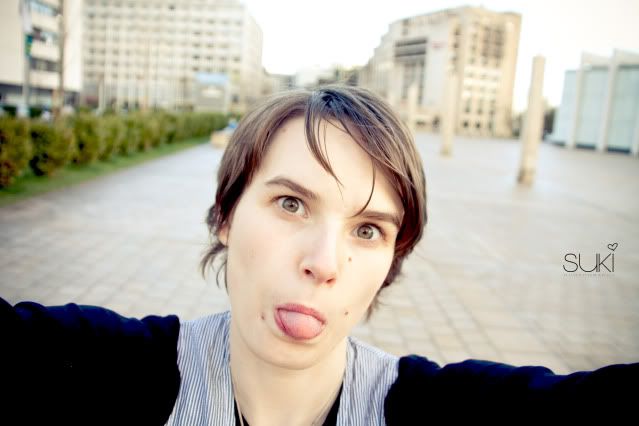 Me in my fullest glory!
EMILY, ITALY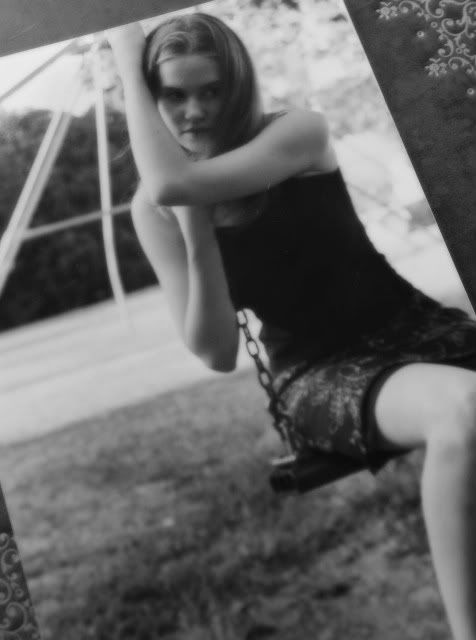 This was a fun challenge, but...I'm not actually this moody!
KATIE, INDONESIA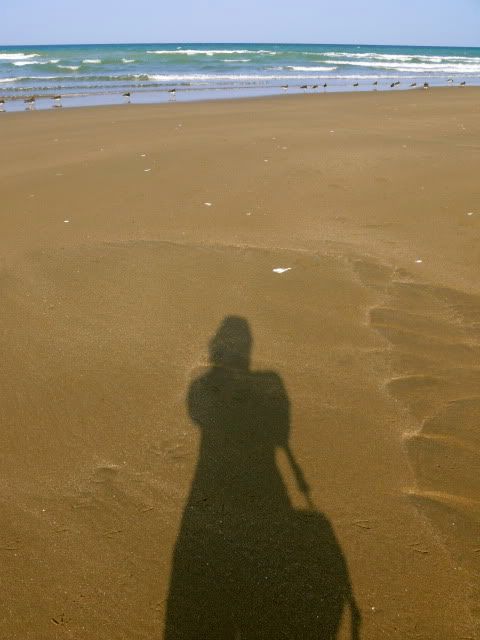 (Yiti Beach, Oman)
SARAH, GEORGIA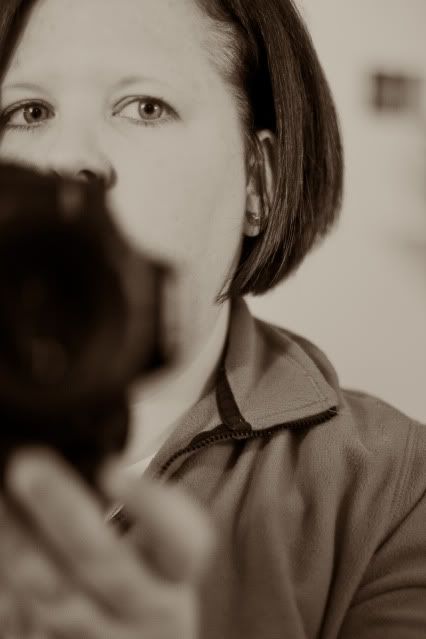 I don't like being in pictures but I'm trying to get better about that :)
CORNELIA, SOUTH AFRICA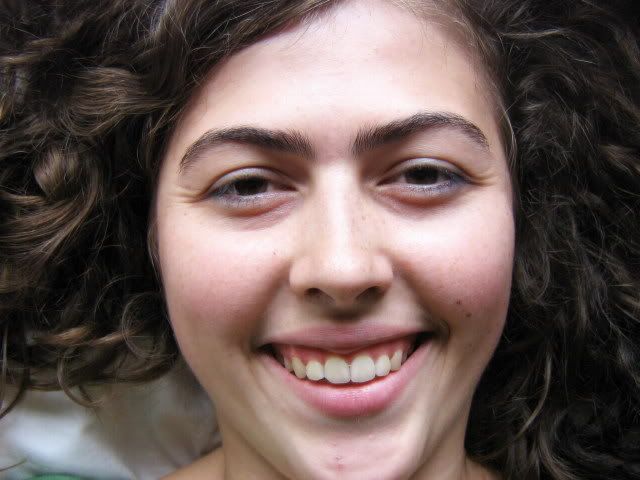 BECKY, PHILADELPHIA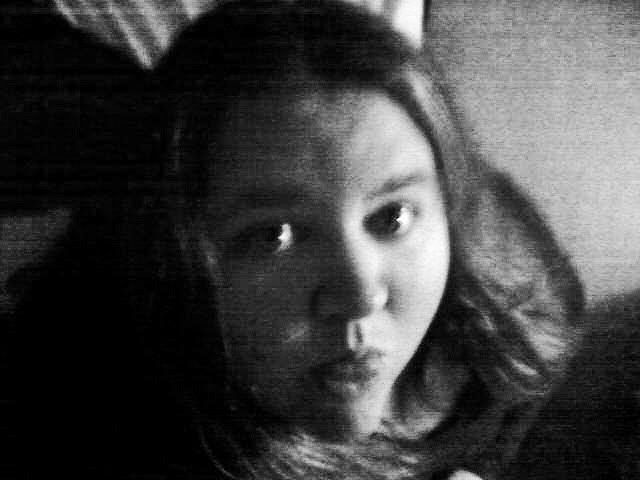 This is my LEAST favorite day ever. I am sure everyone else is just exciting as can be. Me? Not so much! This is how I usually look though. Unexciting. With my tongue stuck out. Very glam!
ROCIO, BORDER OF MEXICO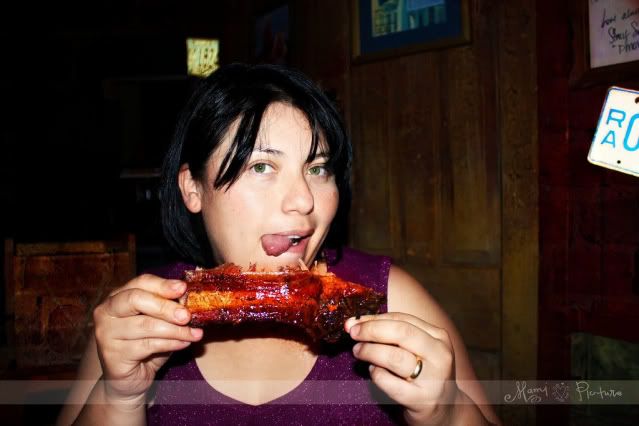 A yummy self portrait! I love meat!! Please don't tell the cows from Chic~Fil~A! but Yep! I ♥ MEAT! BBQ Ribs are my favorite and The County Line in San Antonio, TX has the best ones!