BUCKEROOMAMA, HONG KONG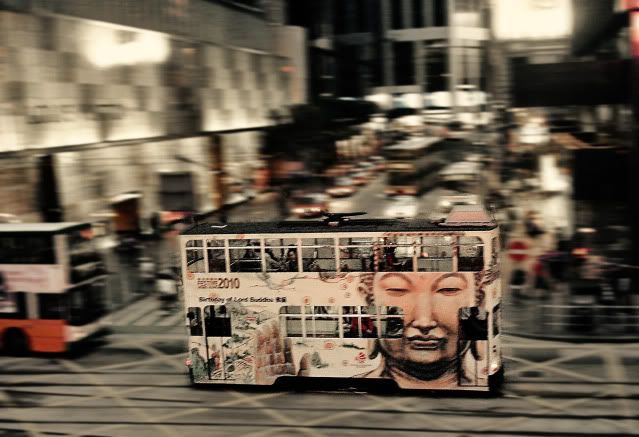 A tram. Apparently Hong Kong has the word's largest double-deck tram fleet. The tram is the cheapest way to get around Hong Kong at only HK$2 (US$0.25) per ride, regardless of distance. And if you are a senior citizen, you could ding-ding* along for half the price. (*How the locals refer to the tram; also, the sound of its "horn" to warn people of its approach.)
ROCIO, BORDER OF MEXICO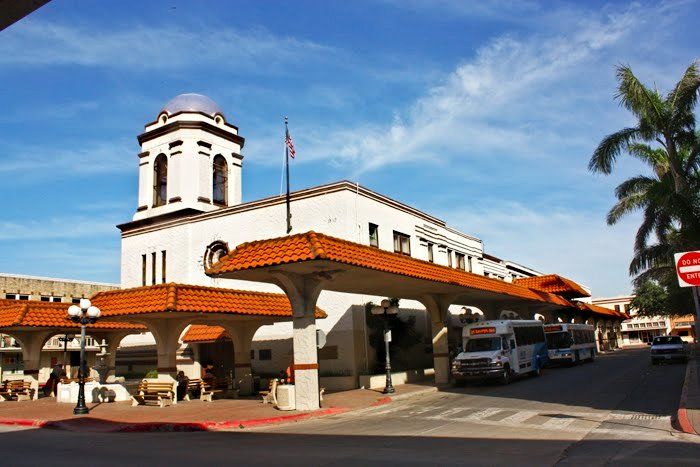 The Urban System / "La Marqueta" is how the valley people call this place.
CAROLINE, ENGLAND (UK)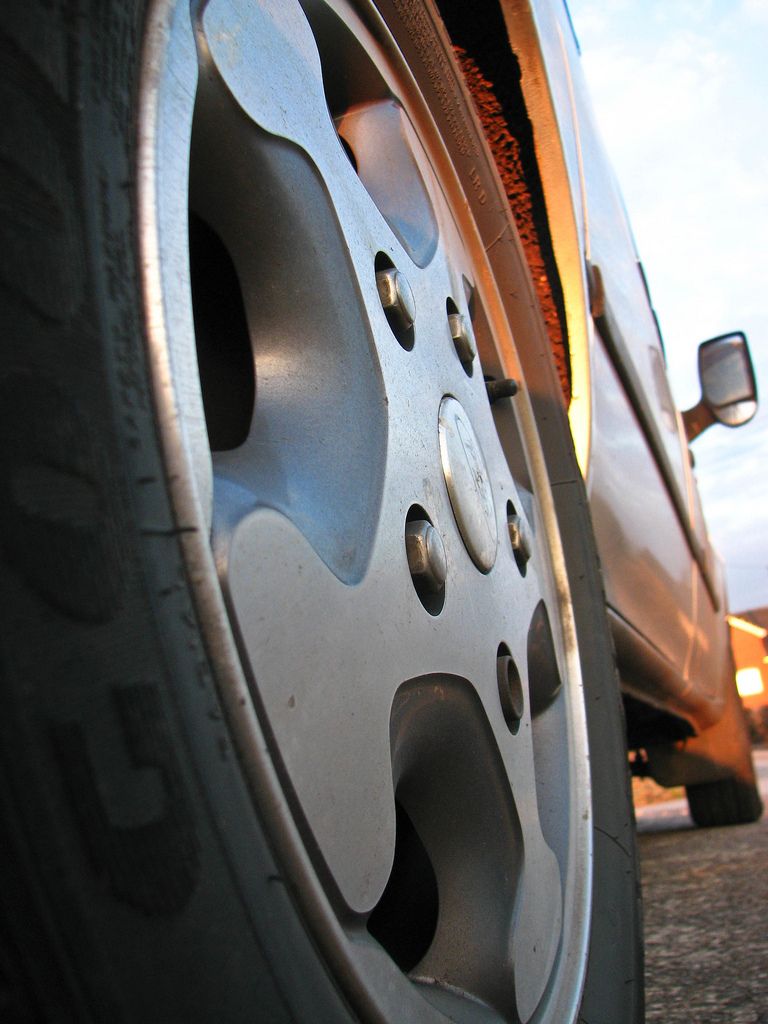 An alternative view of our family minibus :)
NISA, THE BAHAMAS
Does this count? lol!
BECKY, PHILADELPHIA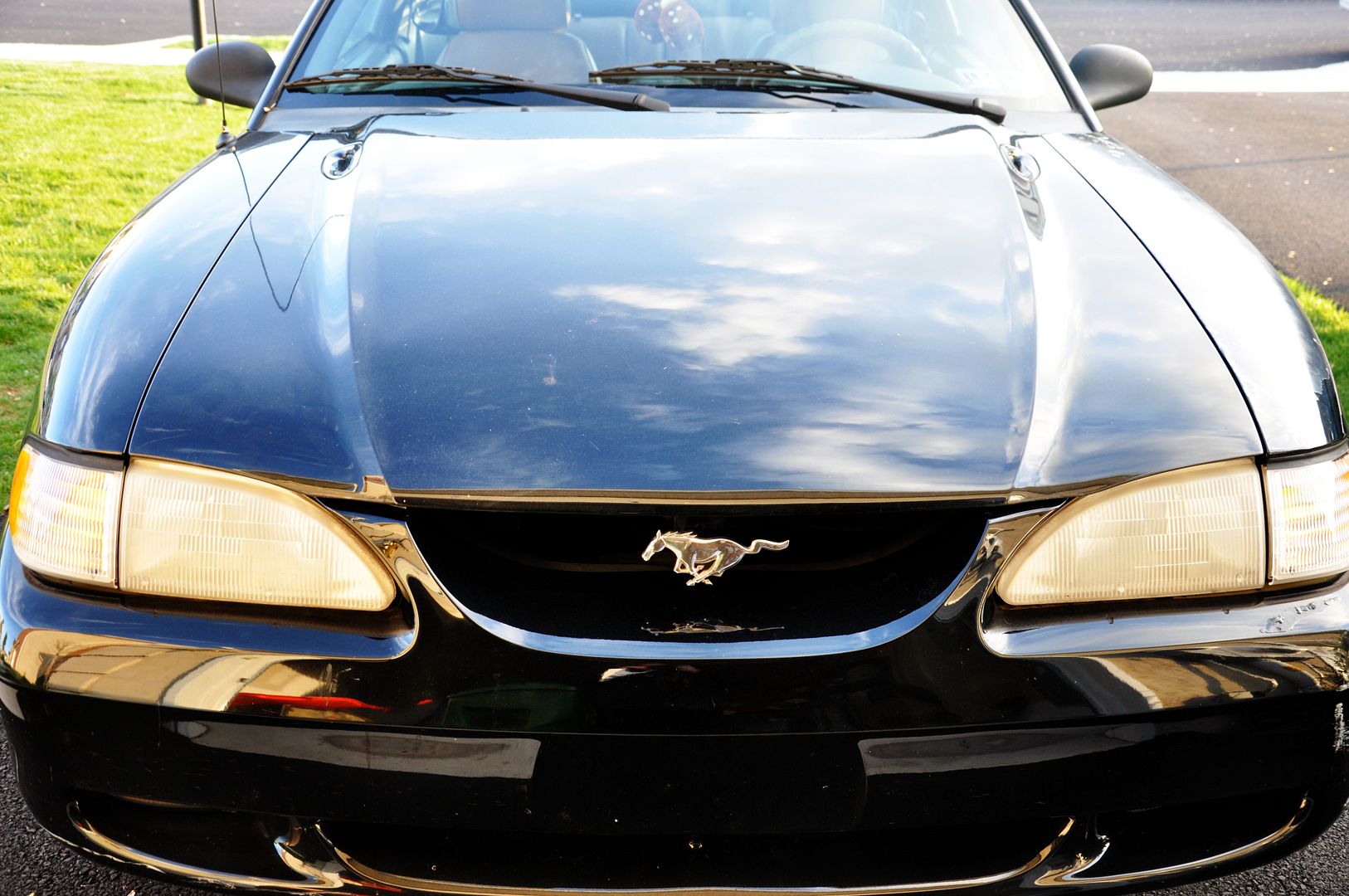 Here is my ride. Gary's 1998 Mustang. So...we have a nice little family car but Big G doesn't like when the Mustang lets him sit. The obvious thing to do is switch with your wife who works in the ghetto of the city, right? It hasn't let me sit yet. Knock on wood! It is a little smooshy in the back seat.
RIKAKO, JAPAN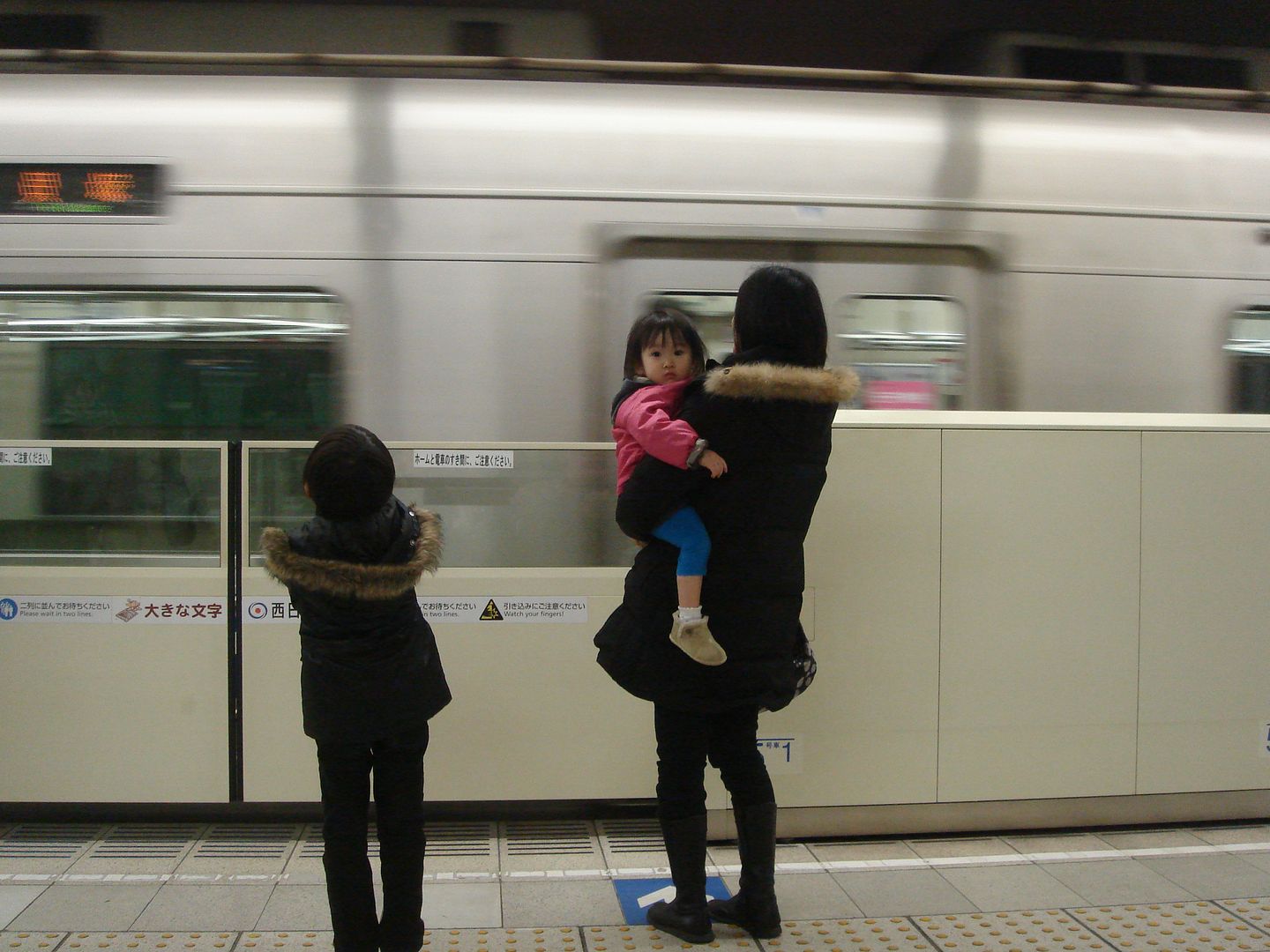 The public transport of the town where I live is so good. The bus, the subway, and the train are used. However, it is a bicycle or walking that I use most. As for the photo, my sister is holding my child in the subway terminal.
SARAH, GEORGIA
That's my "mom mobile"! A black, Honda Odyssey. I always said I didn't want a mini-van before I was 30. I got this a couple of months before my 30th birthday. Since I'm short, it really is easier for me to buckle the kids when they are babies, rather than lift them up into an SUV, which is what I had before this car. But as soon as they're old enough to get in the car themselves and buckle their seat belts, I would not be sad to see this car go :)
SONYA, THE NETHERLANDS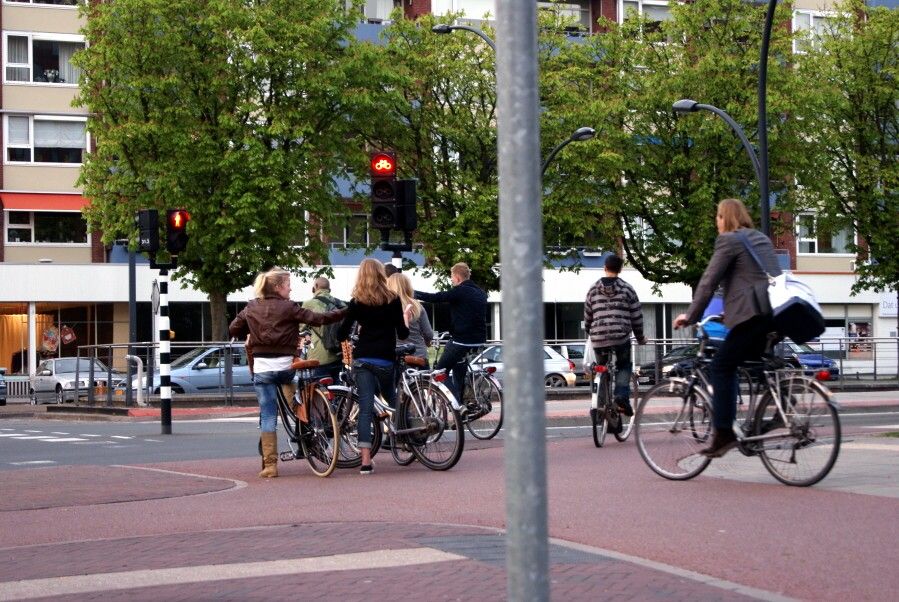 Biking is the typical Dutch way of getting around town. Because of how crowded The Netherlands is, it is often the fastest way too.
TEZZIE, FINLAND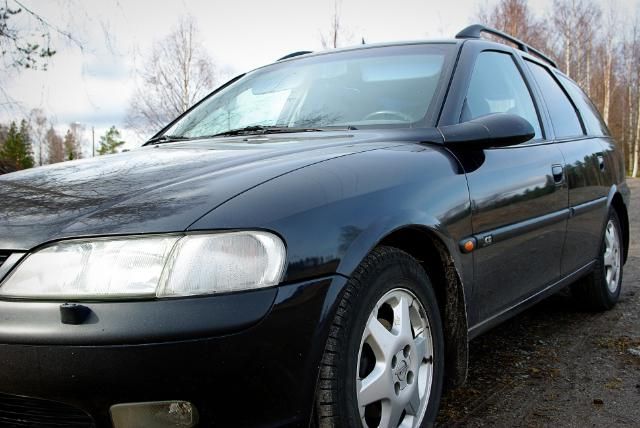 My 'ride"...uh, yeah...I'm soooo a middle aged mommy! ;D