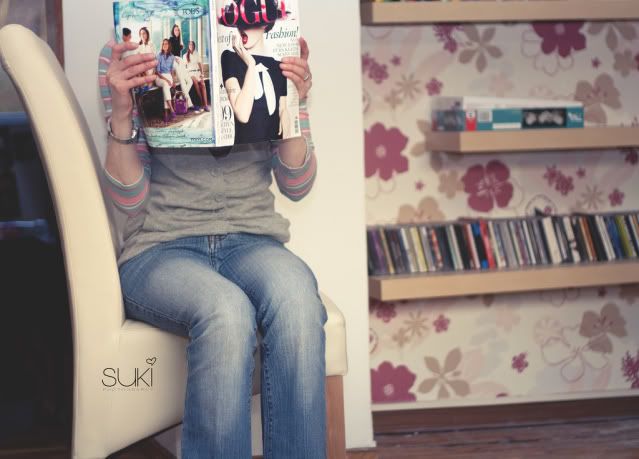 Welcome to Communal Global.

Today we are hosting
the

Contest to end all contests

!
We are looking forward to seeing
your today!


The prize?
A collection of prizes from many of our
contributors from all over the globe.


Germany? Check




Norway? Check




Italy? Check
We need

1 picture of your today
(posted on YOUR blog and linked to OUR blog)

.


1

little statement about your today (posted on your blog)

.
And,

1 link to Communal Global

in your post.
Add your link (and your fabulous picture) in our linky (below)
and you are good to go.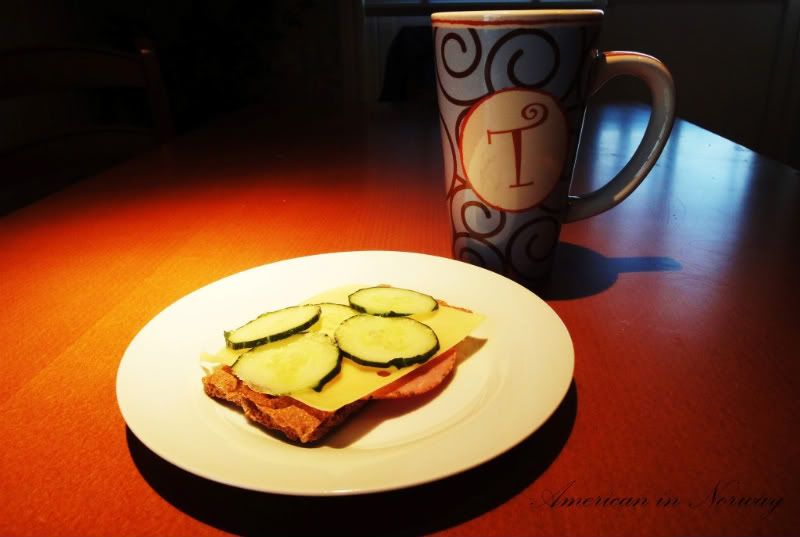 Thank you for sharing your
ordinary,
extraordinary,
simple,
sweet,
special

todays
with us.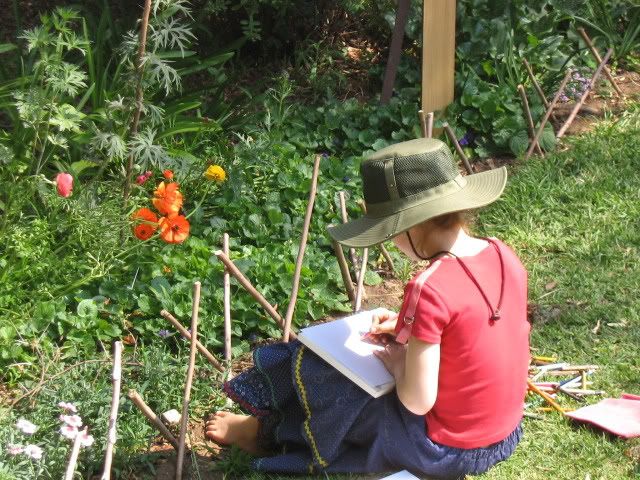 We can't wait to meet you.
Welcome one and all.
The contest will end on Monday, April 5.

We will have the top ten 'today's'
as picked by the lovely

Miz Booshay

and then you can have all of your friends
and family
vote, vote, vote.