TEZZIE, FINLAND
The kids are excited to see their sandboat emerge from under the snow...and wishing they could already play in it!
SARAH, GEORGIA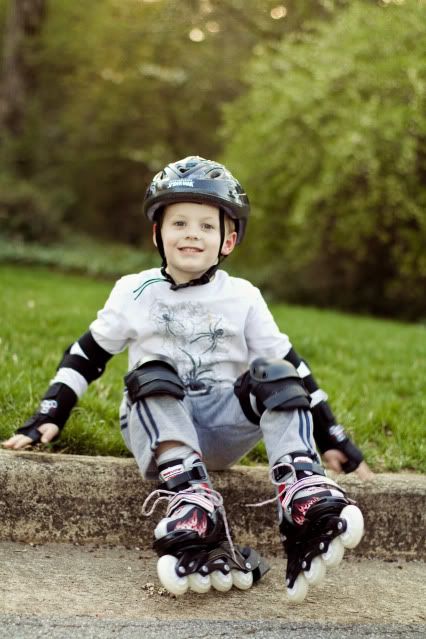 Can you tell we are glad the warm weather is here? Matthew just earned some roller blades for good behavior (over a month-long period!).
ROCIO, BORDER OF MEXICO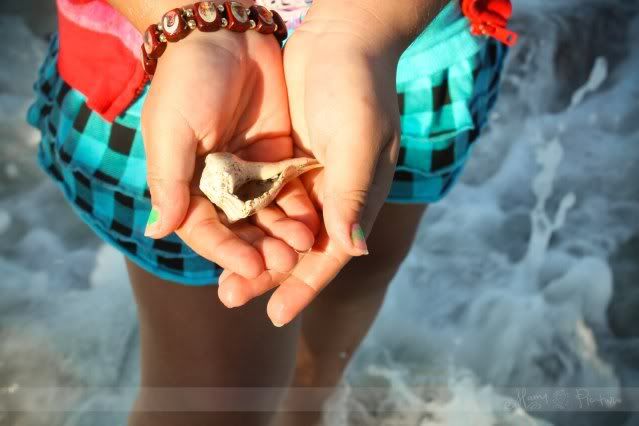 collecting seashells...♥our favorite thing to do!
RIKAKO, JAPAN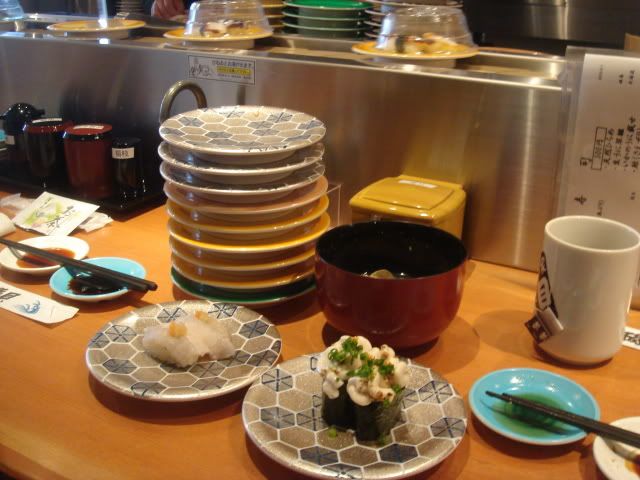 Sorry for putting the photo of food once a week.My appetite never disappears. I had fresh sushi at sushi-go-round(also called Conveyor belt sushi?) with my husband. Cod's milt and flatfish are in this shot.
BECKY, PHILADELPHIA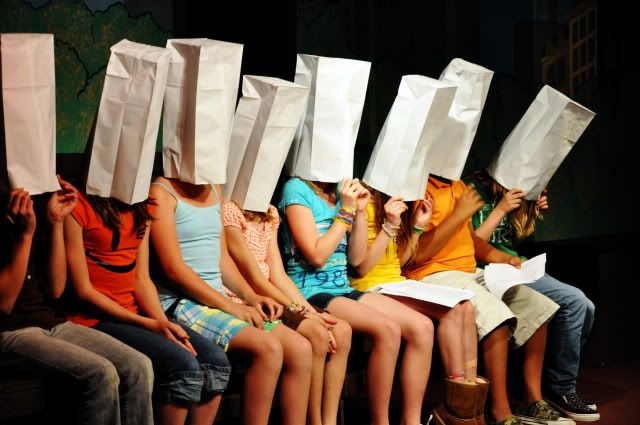 Today Kaishon was in a play. He was a great actor. A total rock star! : )
NISA, THE BAHAMAS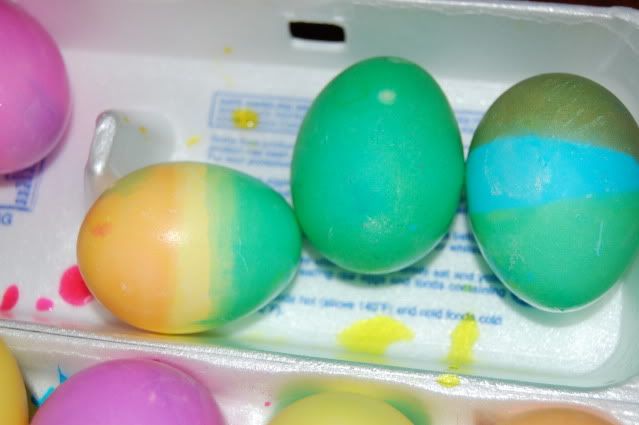 If these delicious eggs haven't been devoured by today, I will be immensely surprised.
KATIE, INDONESIA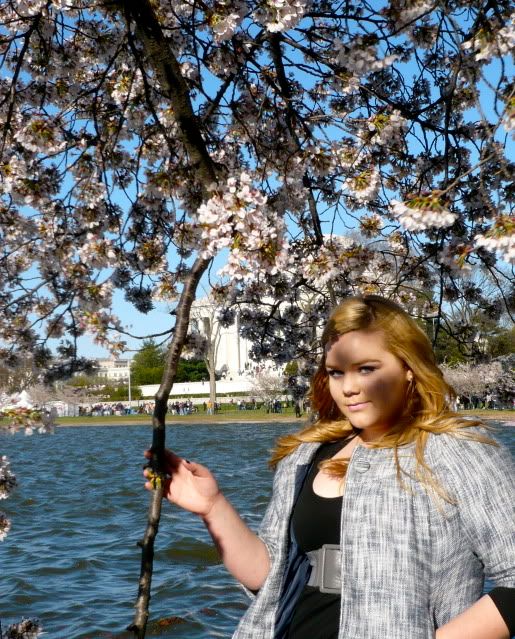 Today I am missing my beautiful, wonderful sister Caleigh. (I'm also missing DC during cherry blossom season - which is right now!)
EMILY, ITALY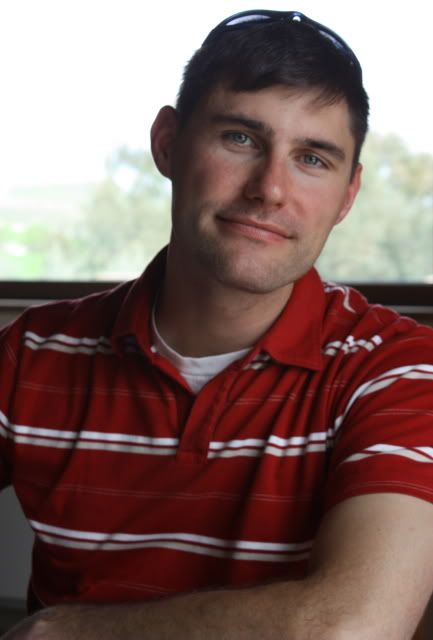 My husband was helping with the space shuttle launch over Easter weekend and after the launch, instead of flying home, he had to go to Spain. He's finally coming home...TODAY! I can't wait to see him!
CORNELIA, SOUTH AFRICA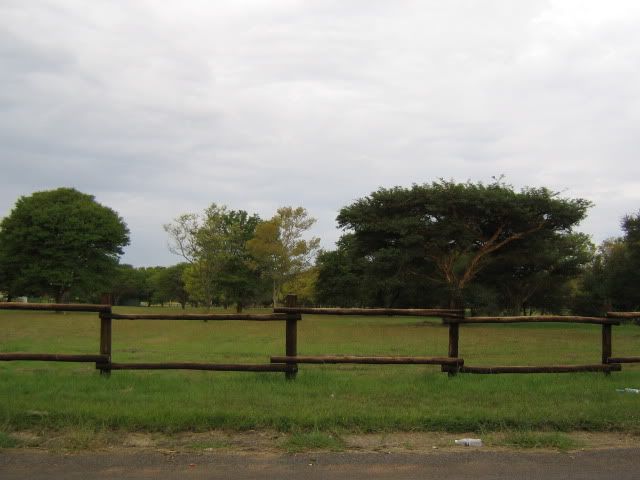 The field just down the road from my house.
BUCKEROOMAMA, HONG KONG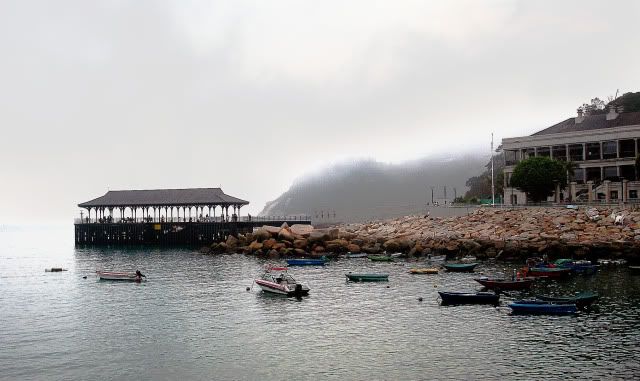 One of the rare times I am in Stanley without the children... and hence was able to stop and leisurely take photos.