EMILY, ITALY
Today we're strolling through the piazza and soaking up the sun!
CORNELIA, SOUTH AFRICA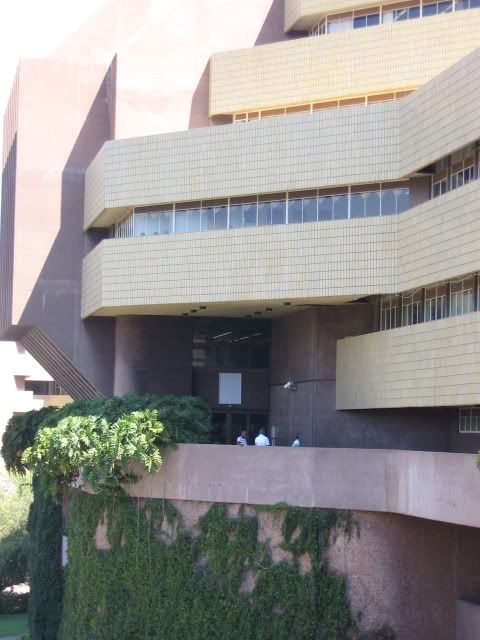 Visiting my university's library...I have books due!
BUCKEROOMAMA, HONG KONG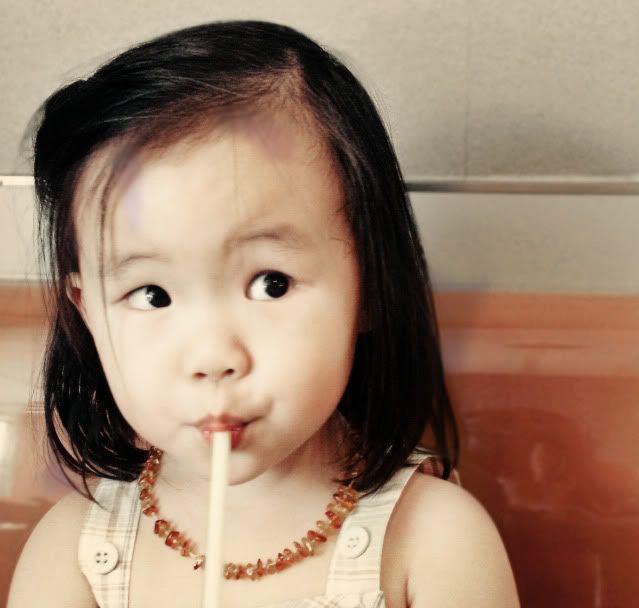 I love how her eyes sometimes almost disappear when she's beaming and how round they get at other times.
TEZZIE, FINLAND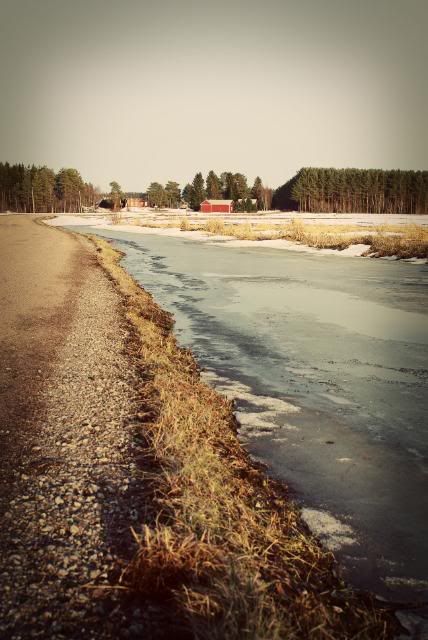 The snow is melting so fast that the ditches are starting to flood...
SARAH, GEORGIA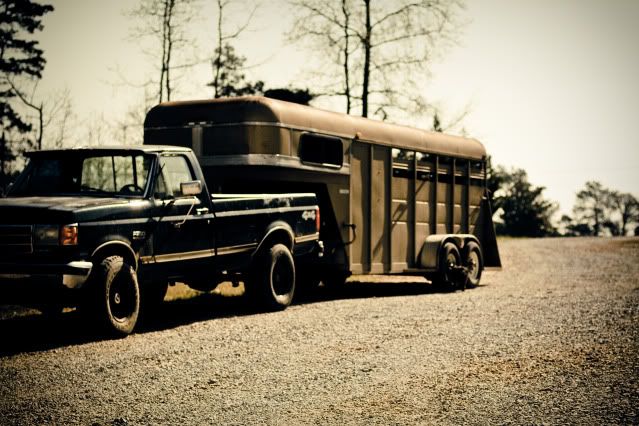 We left the suburbs and drove about an hour and a half to a small meat processing plant to pick up our quarter-share of beef that we're splitting with a friend. My boys were excited to see a farm :)
ROCIO, BORDER OF MEXICO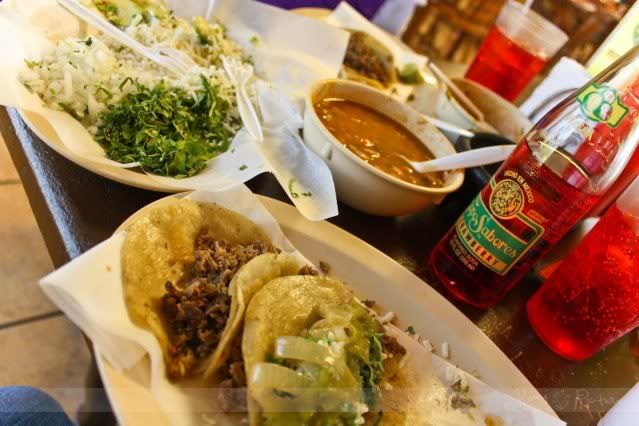 Today I had a Yummylicious Lunch: Taquitos de Bistek, Rancheros Beans, & a Strawberry soda to drink.
RIKAKO, JAPAN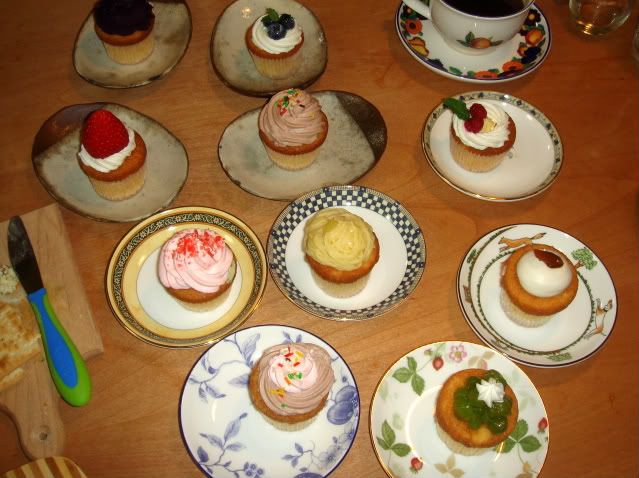 Petit cup cake party! at my friends.
BECKY, PHILADELPHIA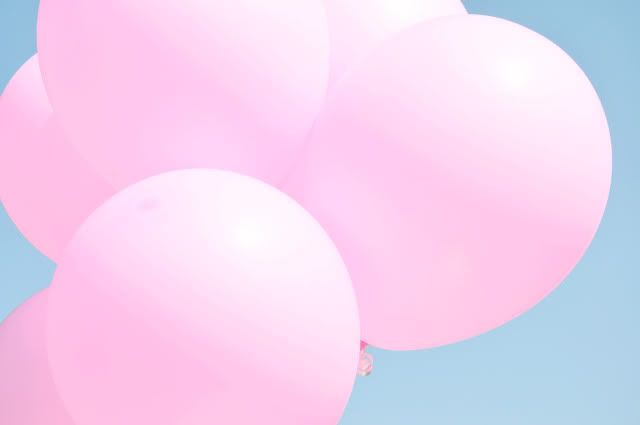 Today we watched some pretty pink balloons float off into the sky. 'If you want to be happy, be.' ~Leo Tolstoy
NISA, THE BAHAMAS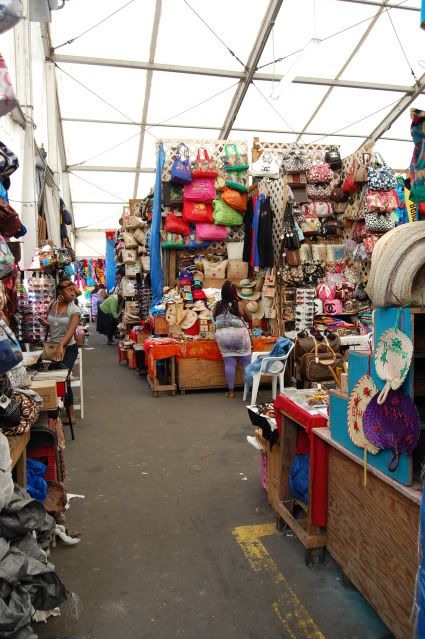 What is Nassau famous for? Besides its beaches and infamous pirates... The straw market, of course. We enjoy our walks through it.
LOLA, UTAH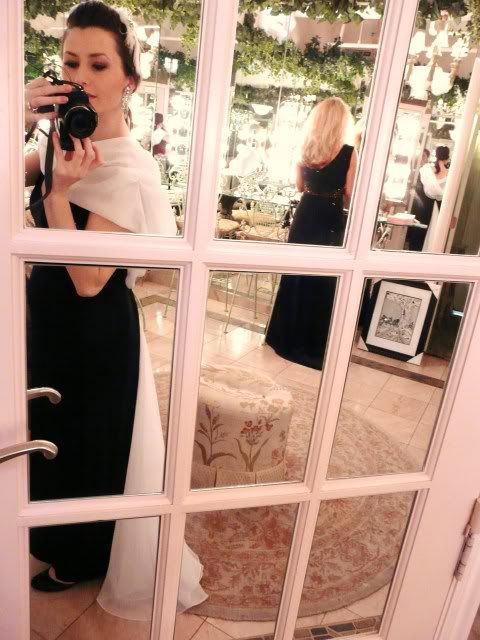 The Gala was success (and I am tired)! I took this shot for my mother-in-law who was kind enough to alter my dress last SECOND when the dress I was planning on wearing couldn't zip up! Ah! It fit last week...but such is the nature of pregnancy...thanks Mary Lee! I don't know what I would do without my resident seamstress! (Now I am going to sleep - like, for the whole weekend!)
KATIE, INDONESIA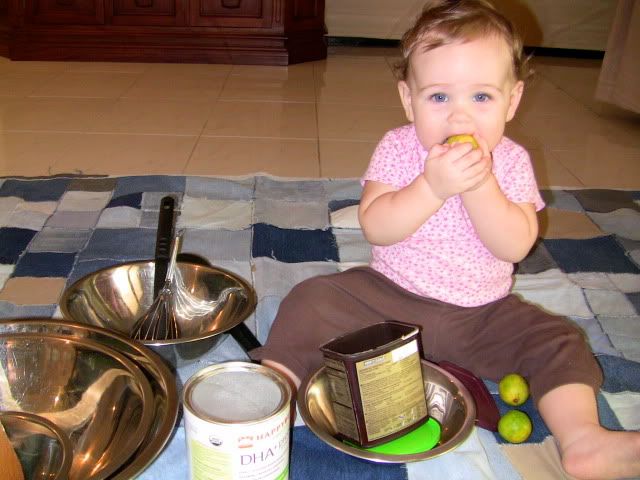 Today I was in search of a way to keep my increasingly curious and mobile daughter busy. I thought we could cook so I spread out a picnic blanket and gathered bowls, whisks and spoons. I filled empty containers with cereal, pasta and limes to "cook" with. After all that thought and preparation though all Mimi wanted to do was eat the limes. *sigh* At least I had washed them. ;)