TRESSA, NORWAY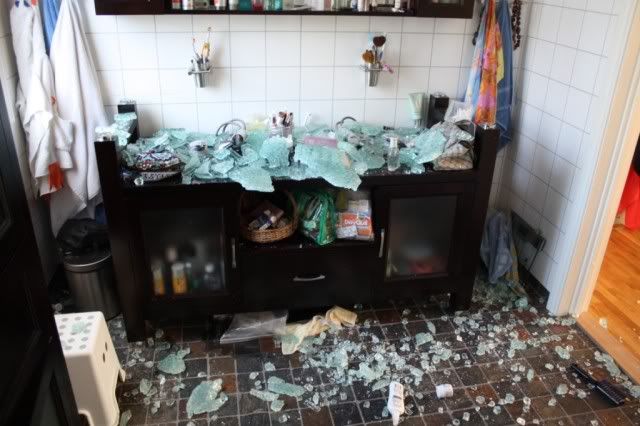 We had a LITTLE accident in the bathroom... Dane dropped a glass & POW went the counter... sigh.. I SWEAR the bathroom was clean!
TEZZIE, FINLAND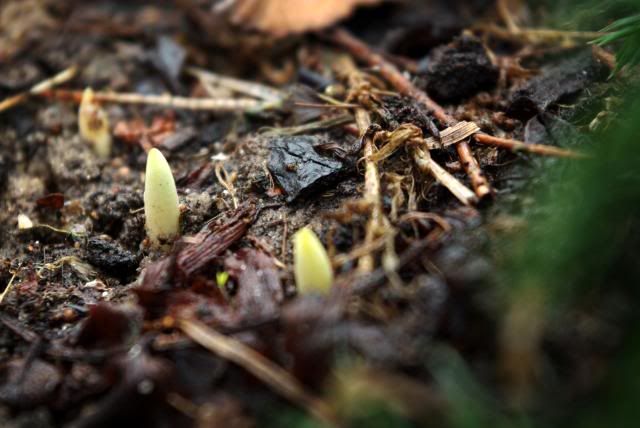 After searching desperately though my flowerbeds, I finally found the first teeeeny tiny sign of life!
SUKI, GERMANY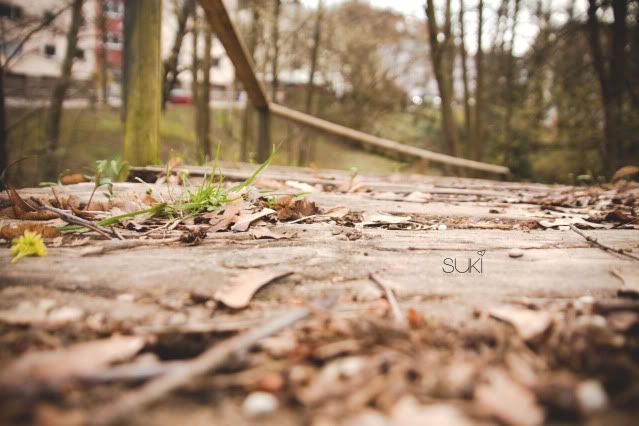 Lacking a bit of inspiration here. The sun hasn't been out very much.
SARAH, GEORGIA
I made my kids get dressed up for a "photo session" at the beach :)
ROCIO, BORDER OF MEXICO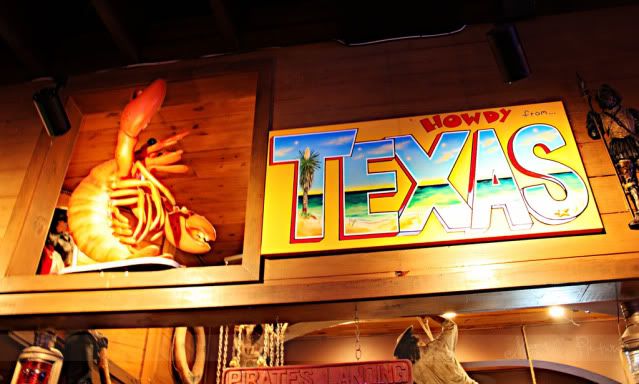 Howdy! It's Wednesday all you can eat Shrimp!
RIKAKO, JAPAN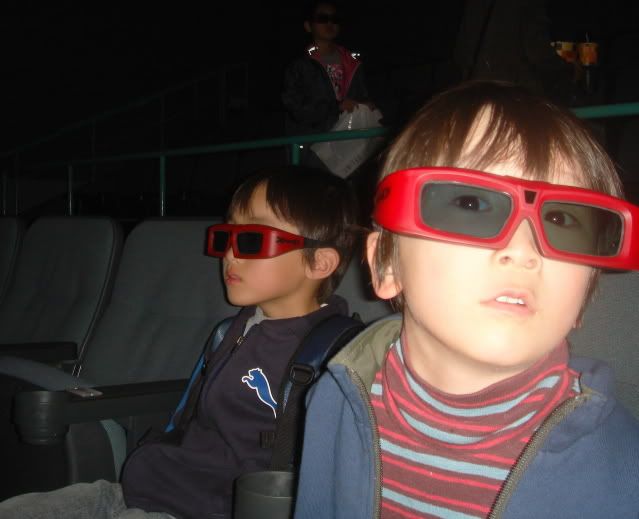 We saw the movie, " Spy Animal:G-Force". Kent experienced the first 3D movie of him. He liked it, though he had been bored with wearing glasses sometimes.
BECKY, PHILADELPHIA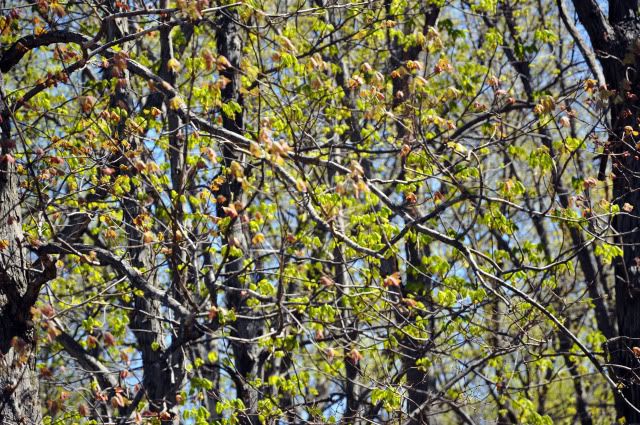 Kaish had a bad day at school today. And then a bad night. When our children hurt, isn't that the worst kind of pain? "Most of the important things in the world have been accomplished by people who have kept on trying when there seemed to be no hope at all." Dale Carnegie
NISA, THE BAHAMAS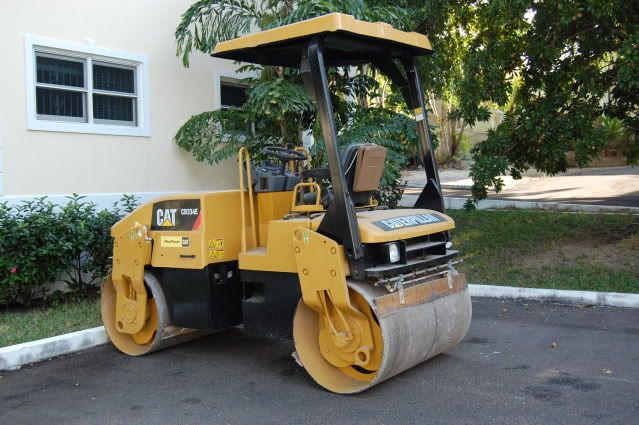 You never know what you'll find in your backyard when its shared - we live in a gated community.
LOLA, UTAH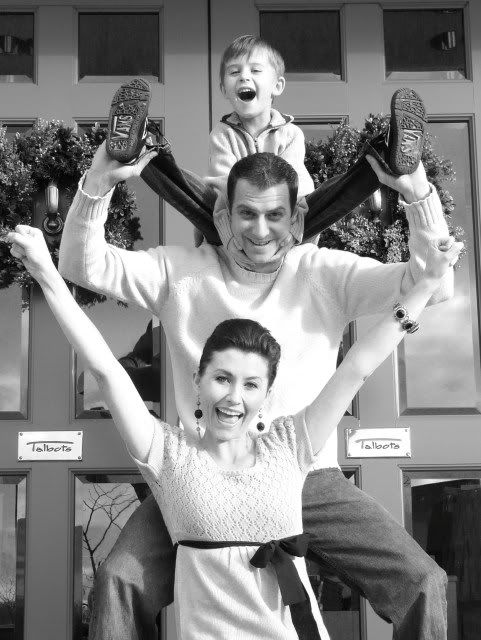 The hubs thinks I need to change the profile picture on my blog. (He is my blog manager of sorts... ha ha! ;) I am thinking the replacement should be this one. He is thinking he agrees.
KATIE, INDONESIA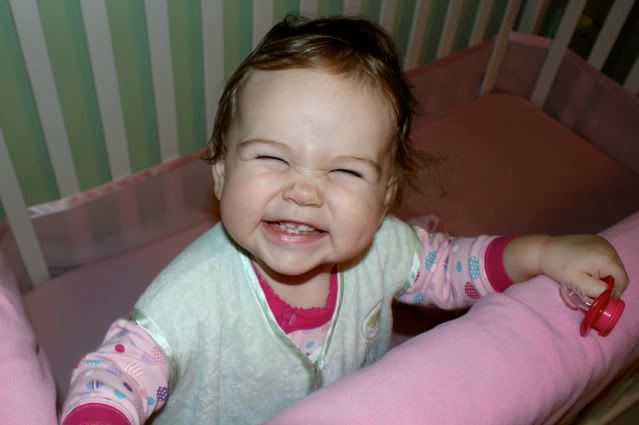 Today, like everyday, I am greeted with a happy, cheesy smile from my little E. *sigh* My life is brilliant. :D
EMILY, ITALY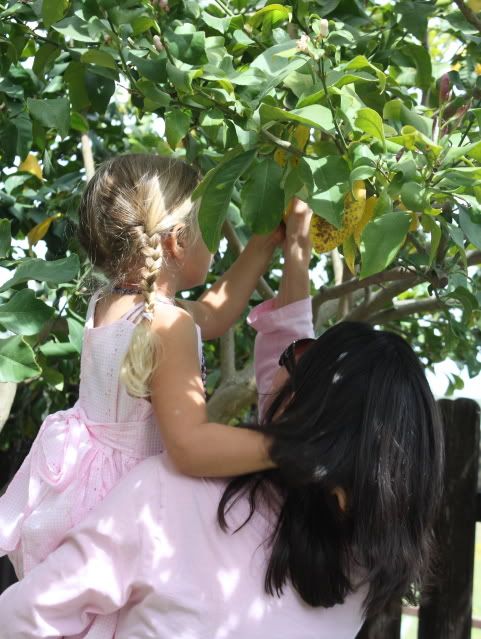 We're spending the day at home--and I'm feeling grateful for good friends, lemon trees and, of course, the backyard!
CORNELIA, SOUTH AFRICA
Chinese food...eaten by a South African wearing a Batman shirt. I think this is called 'multiculturealism'! :-D
BUCKEROOMAMA, HONG KONG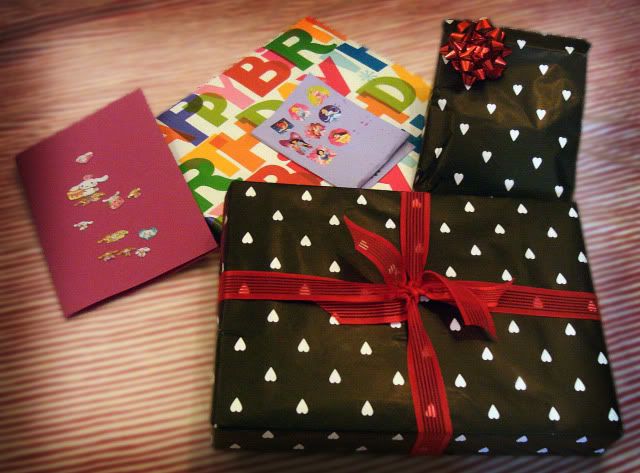 Today my Zoë turns 3!