SUKI,GERMANY
Sorry for adding so late. Life is so hectic over here. All preparations must be made because of Easter. Sometimes I just need a break and today it happened to be in that glorious swing.
BECKY, PHILADELPHIA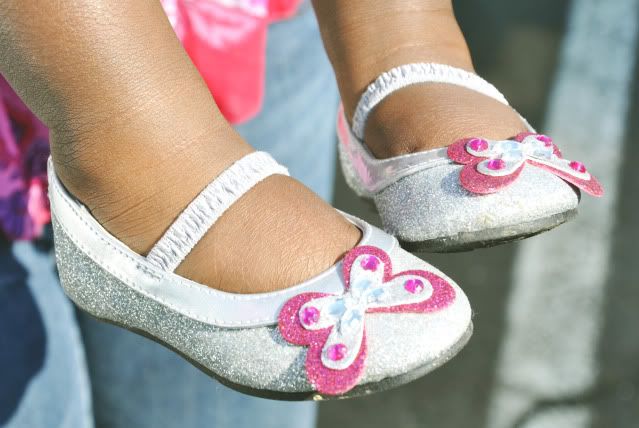 Today I played with one of my favorite one year olds. Aren't these shoes FABULOUS? I want some!
RIKAKO, JAPAN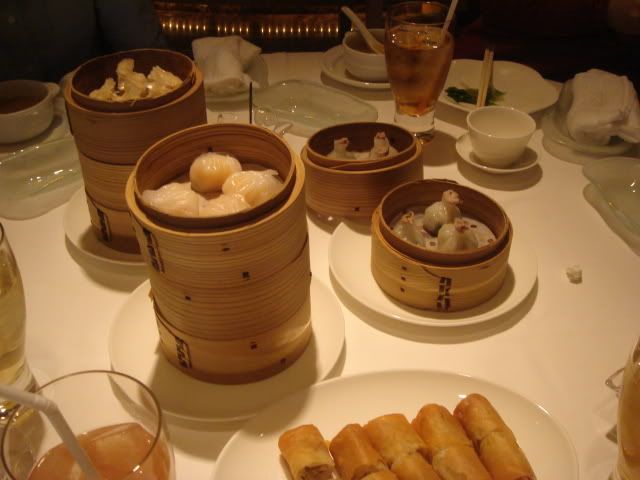 I enjoyed "Dim Sum"(Chinese cuisine) lunch with my co-workers. It was the company's treat. "Dim Sum" are usually served in a small steamer basket or on a small plate. Their dumplings were sooo delicious.
TRESSA, NORWAY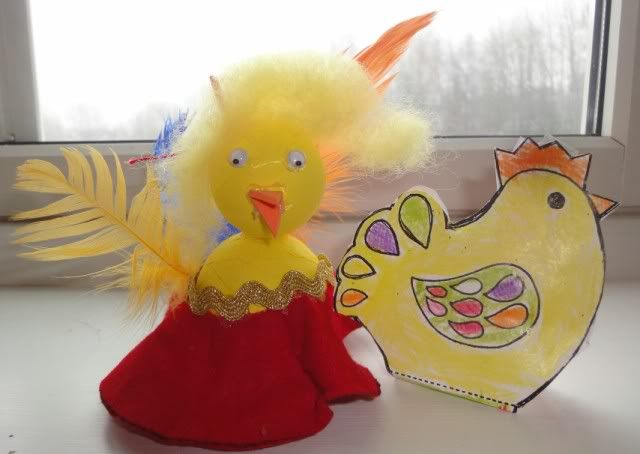 Eva Gabrielle (my 5 year old) has been busy decorating for Easter (Påske) it is HUGE over here... Everything closes today at noon....
TEZZIE, FINLAND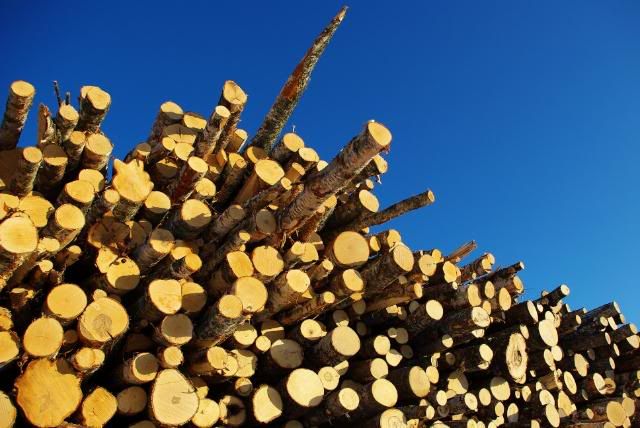 I'm (still) building my kitchen chairs...but they're nearing completion :D
LOLA, UTAH
Doggy portrait day! For no good reason...other than I was bored :)
SARAH, GEORGIA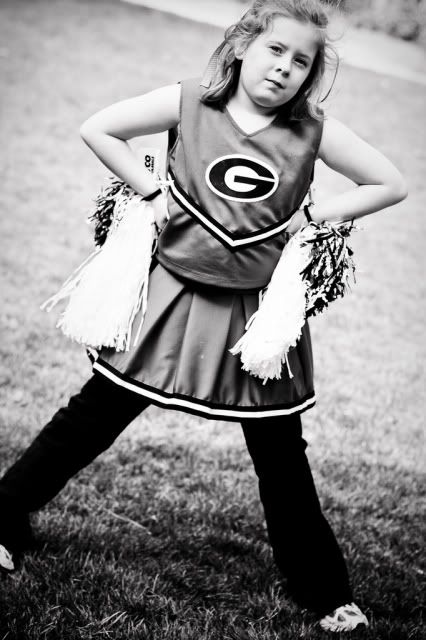 My daughter, Kathryn, donned her UGA cheerleading outfit in preparation for a sports-themed birthday party.
ROCIO, BORDER OF MEXICO
Today I went to Mexico.
"At the sight of blackbirds
Flying in a green light,
Even the bawds of euphony
Would cry out sharply."
— Wallace Stevens, Thirteen Ways Of Looking At A Blackbird
Today on my way to the airport I saw an amazing flock of blackbirds. I had to stop. It was beautiful!
KATIE, INDONESIA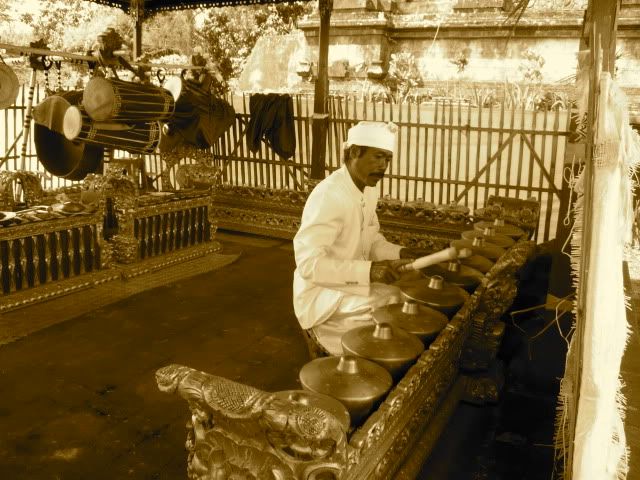 Today I learned about the gamelan, an Indonesian instrument (from Java & Bali) that sounds somewhat like a glockenspiel but its sounds resonates more. Beautiful and interesting! (Bali, Indonesia)
EMILY, ITALY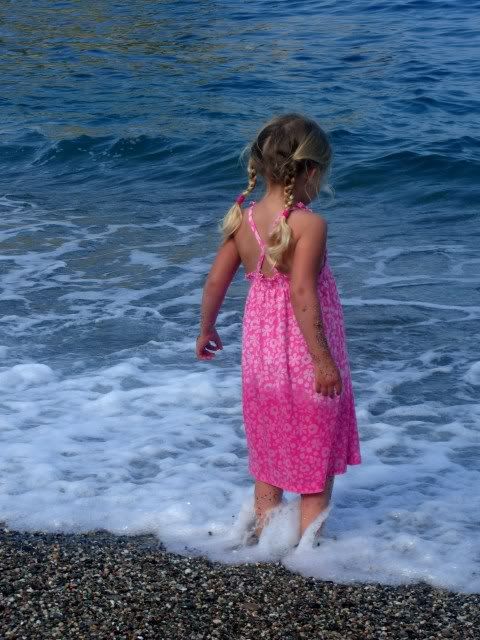 CORNELIA, SOUTH AFRICA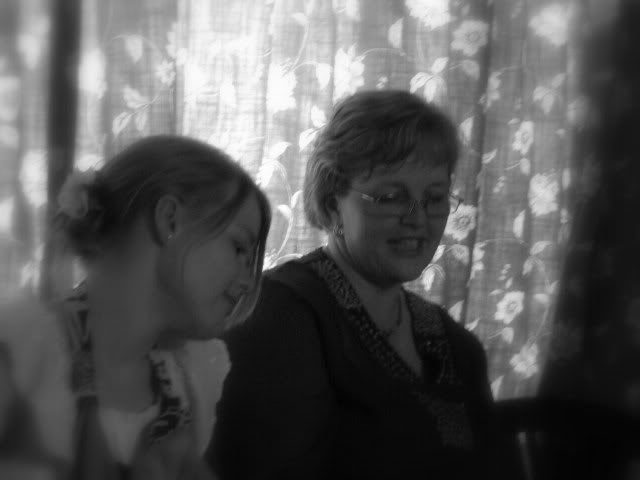 One of my best friends from childhood is getting married soon. This picture of her and her mother was taken at her kitchen tea.
BUCKEROOMAMA, HONG KONG
Today, it crossed my mind that maybe I should make 'chops' for both Josh and Zoë. The chops are actually 'stamps' with their Chinese names engraved... usually used with a red ink pad.