TRESSA, NORWAY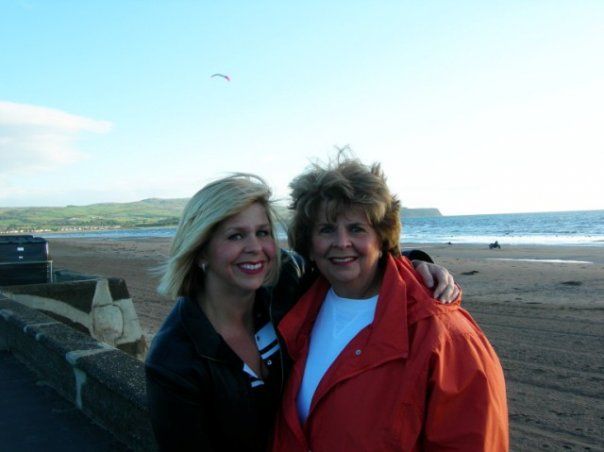 Worst part about living on the other side of the world is missing my mom & dad... ; (
BUCKEROOMAMA, HONG KONG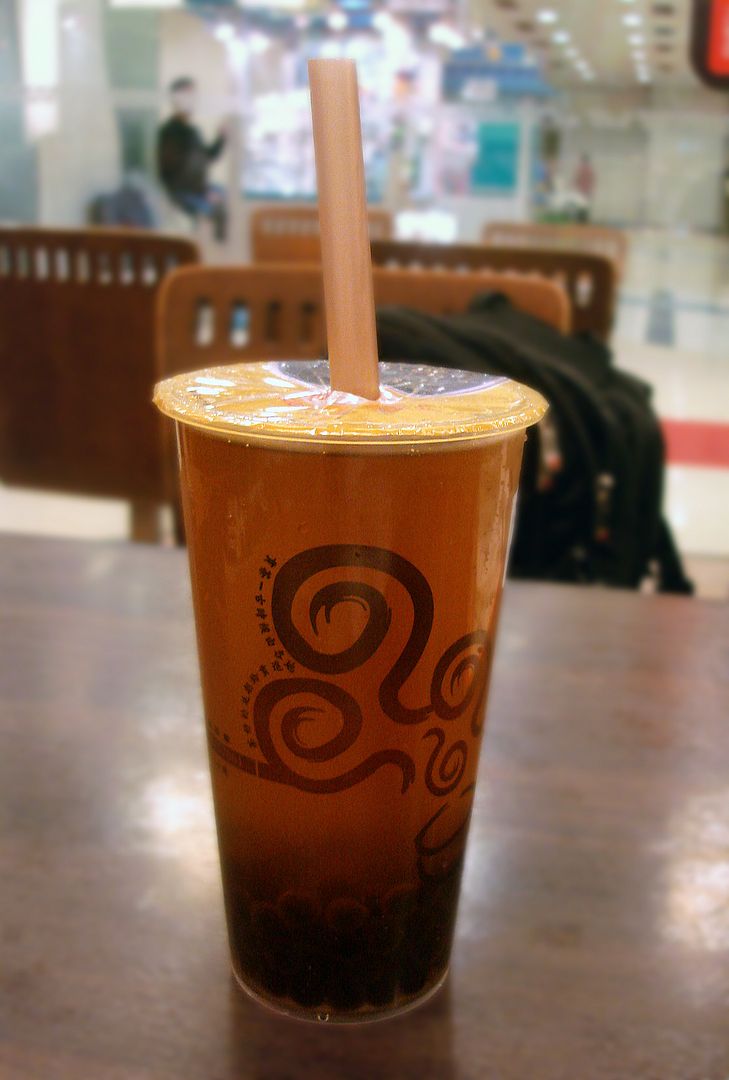 I miss the bubble tea shop near our place... Green tea with honey, with tapioca pearls. I can drink this day in and day out and never tire of it. Now, I have to go to town just to get one of these babies...
SUKI, GERMANY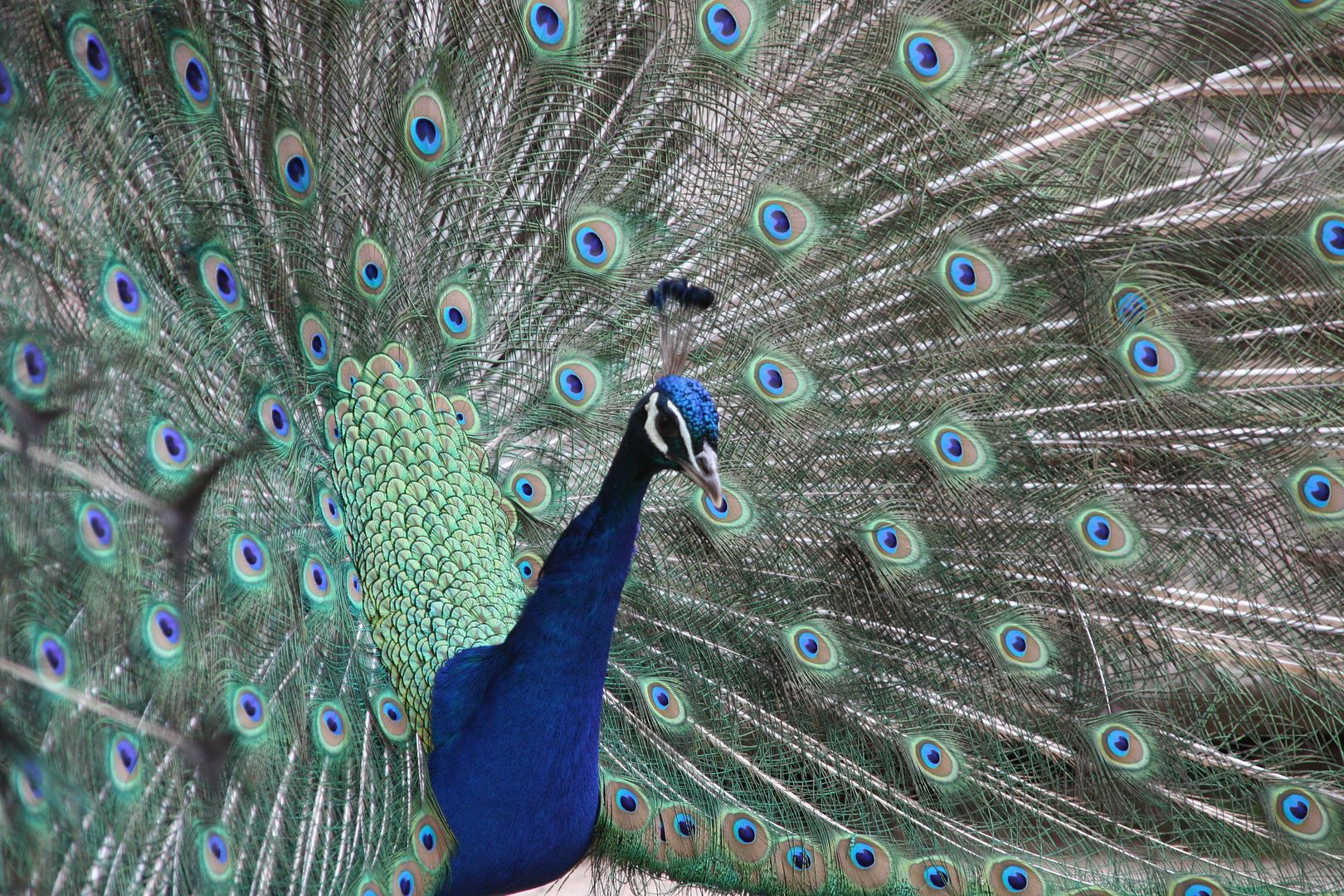 I miss going to the zoo.
CORNELIA, SOUTH AFRICA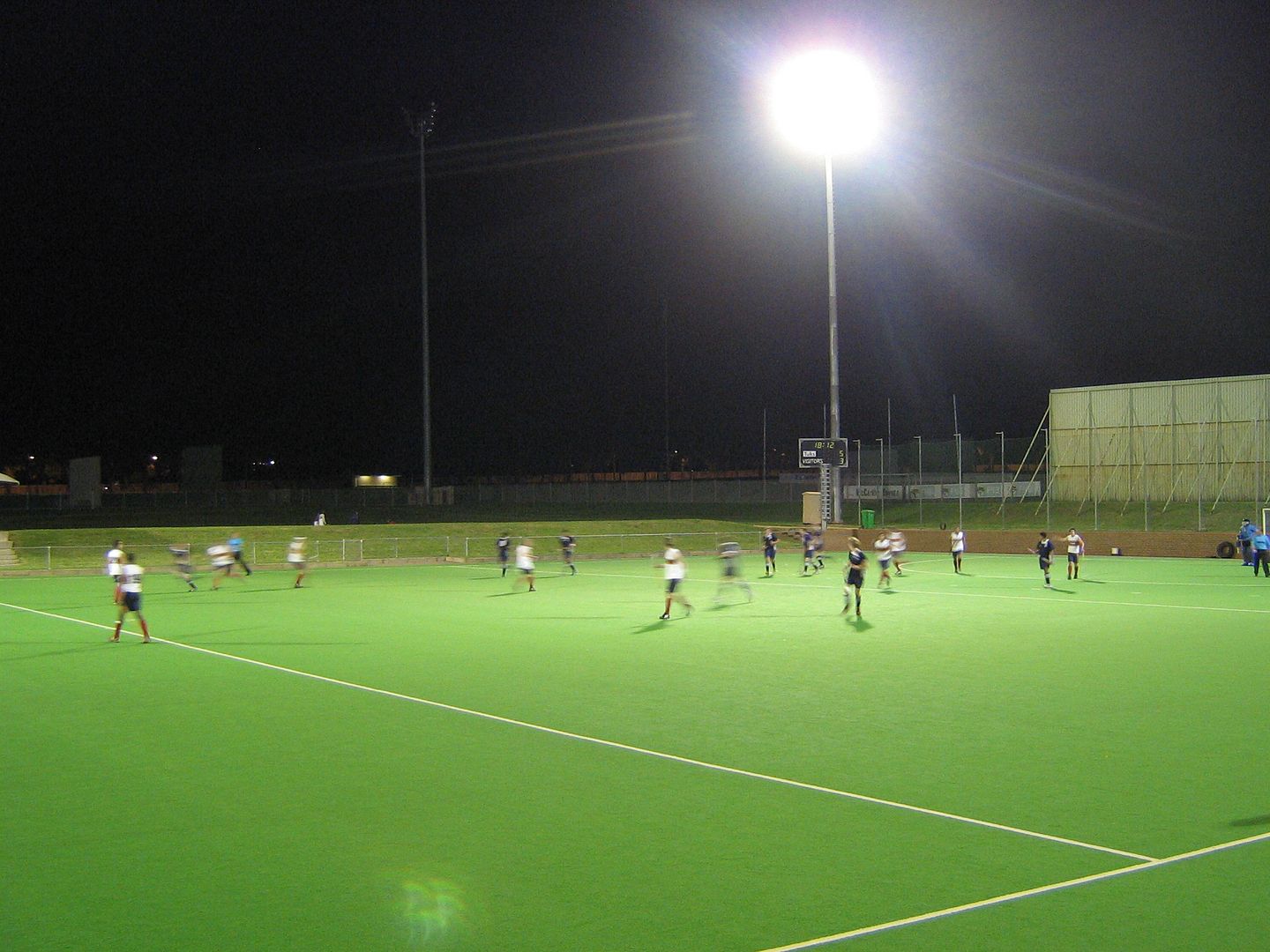 ...playing hockey
TEZZIE, FINLAND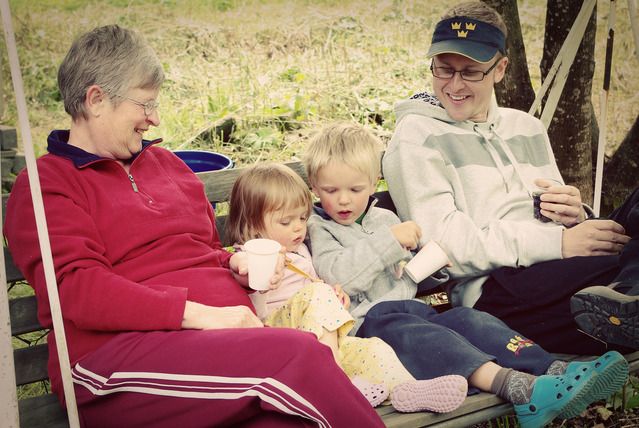 ...having my brother, parents, and kids all together at the same time. The last time that happened was almost 2 years ago...but we've got it planned again for this July, if volcanoes in Iceland cooperate!
EMILY, ITALY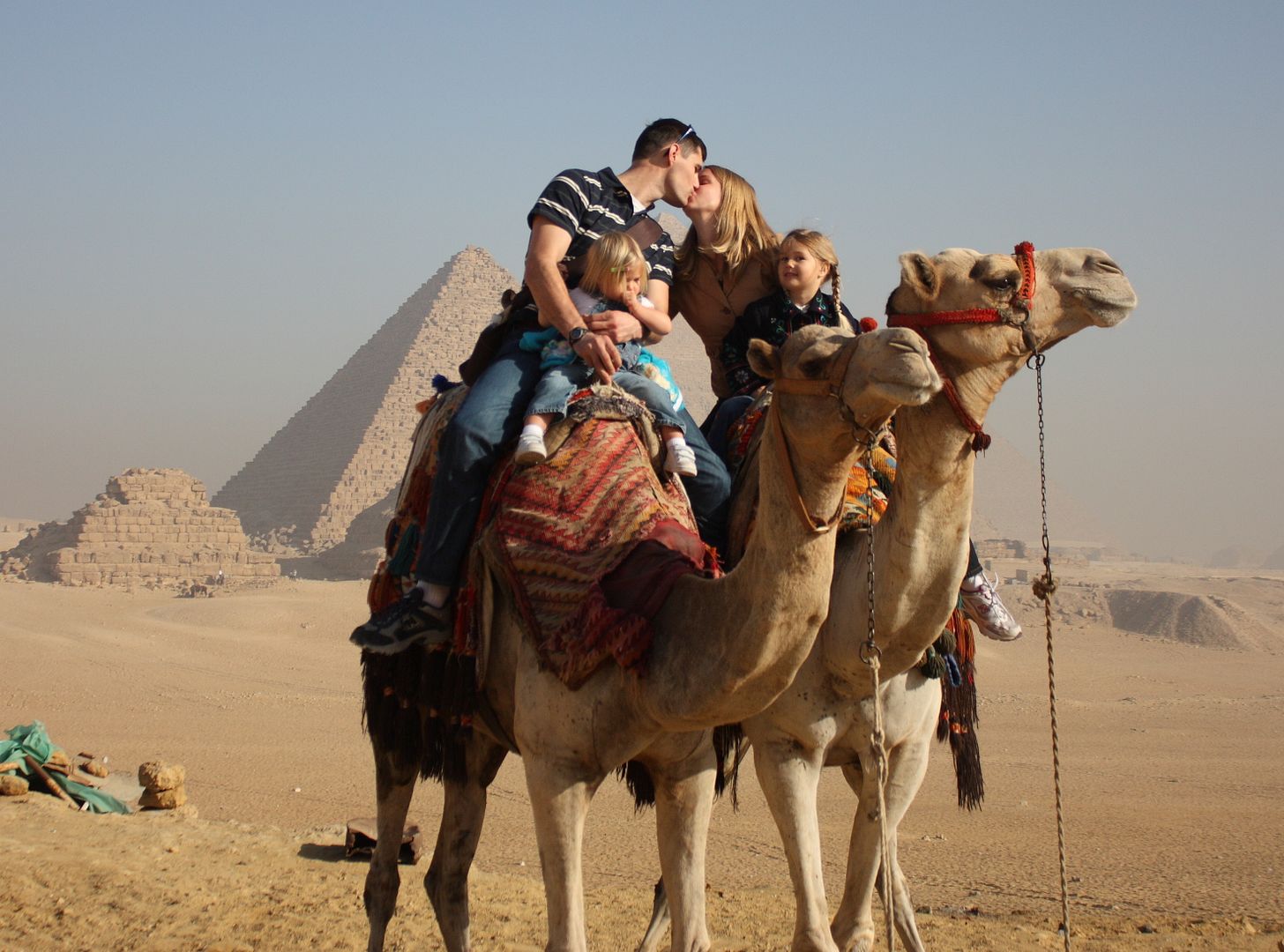 I miss travel! And the thrill of new adventures! Of course, that might be because my flight to Belgium was cancelled last week and now I'm desperate to GO somewhere! (Maybe back to Egypt?)
SARAH, GEORGIA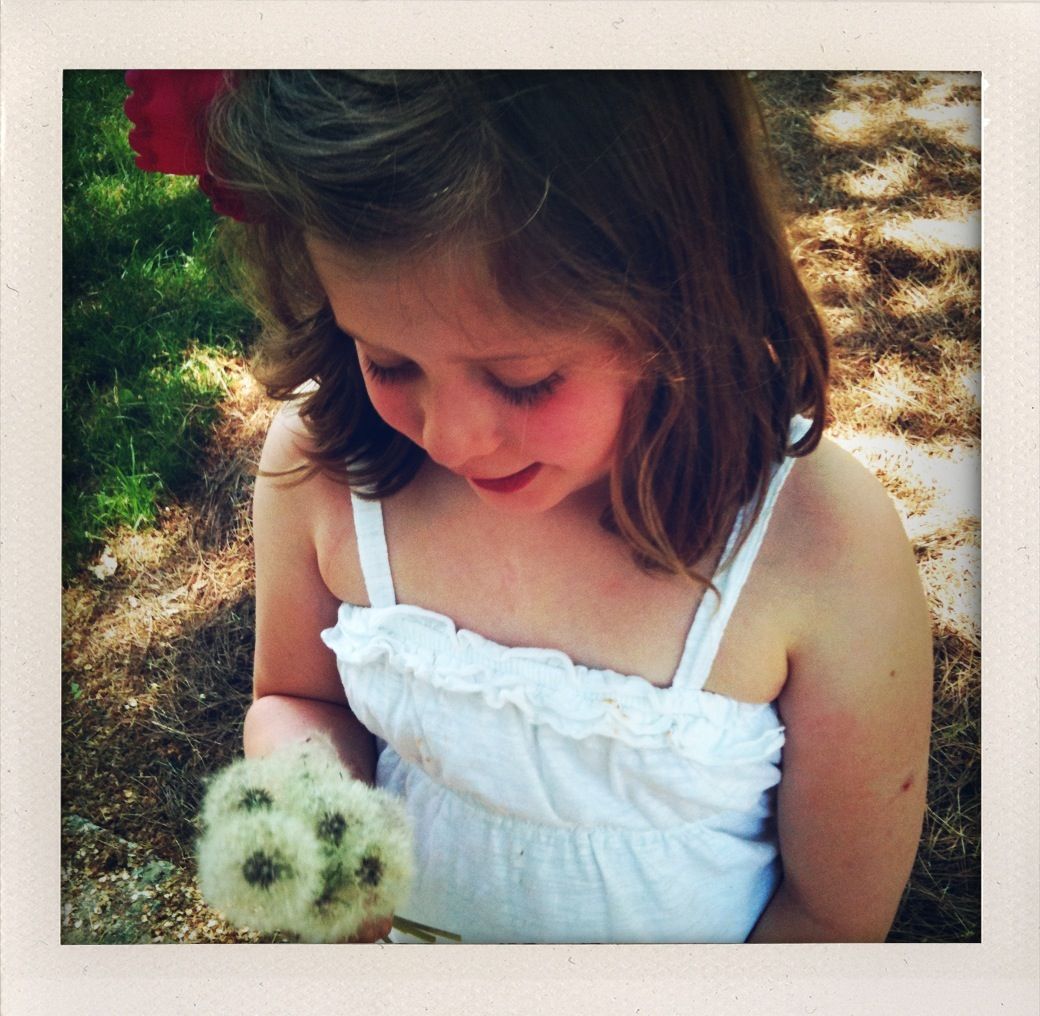 ...the carefree days of childhood...
KATIE, INDONESIA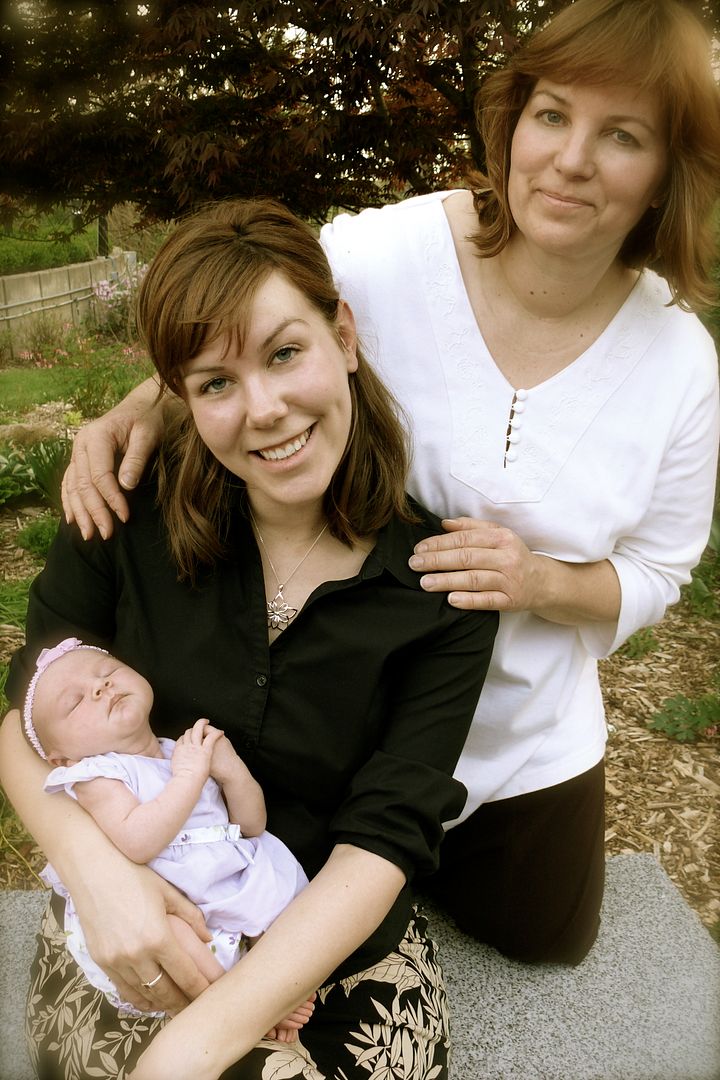 Ha ha, living overseas away from almost EVERYTHING I love this is a long list. Among the top? My mommy!! (This is a three generation shot when Emilie was just 2 weeks old)
NISA, THE BAHAMAS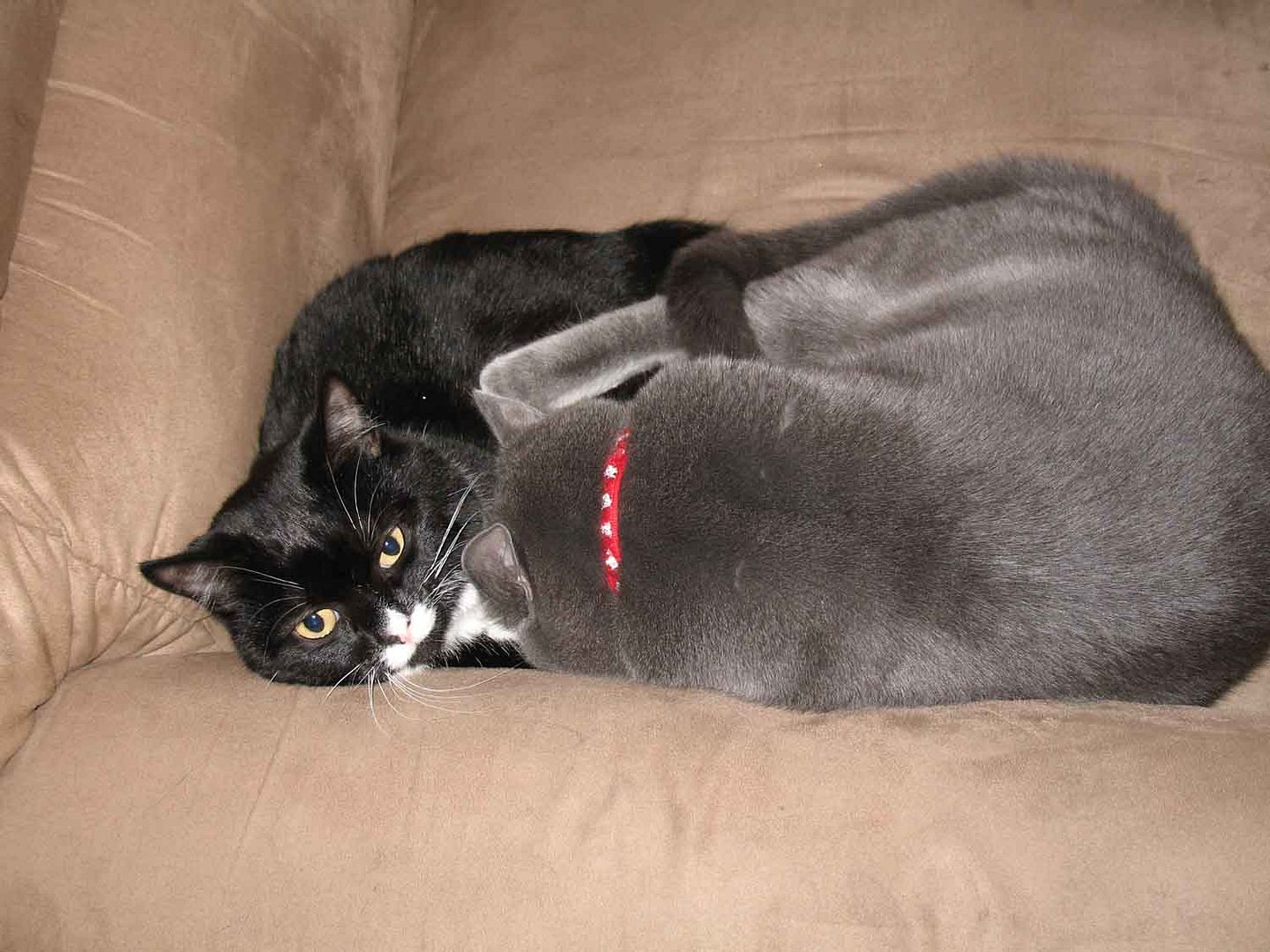 I miss my girls.
ROCIO, BORDER OF MEXICO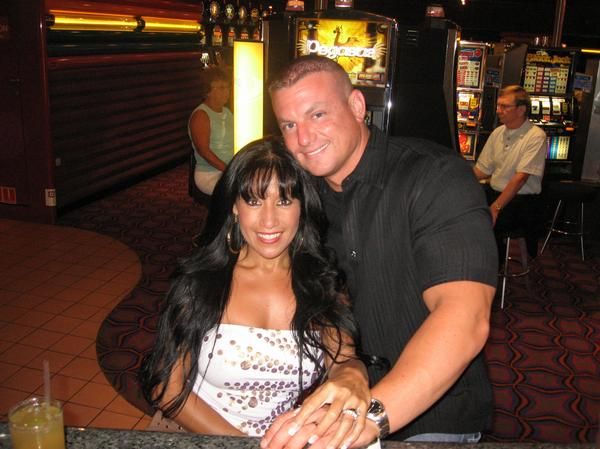 I miss my Sister so so so so so MUCH!!!!!! She lives in Georgia!
LOLA, UTAH
Miss Liza. She got hit by a car last November...it was heartbreaking. We'd adopted her from a shelter 2 months after we'd married and she was soooo our little girl. Sure, she was nasty, protective, and tempermental, but that made her love all the more special (and valued) in the end! 2 weeks of crying, jammies, chocolates, snuggly dogs, and cards and flowers (yes, I said cards and flowers...over a cat) from good friends helped me through the roughest part. But I still miss her. Probably always will.
BECKY, PHILADELPHIA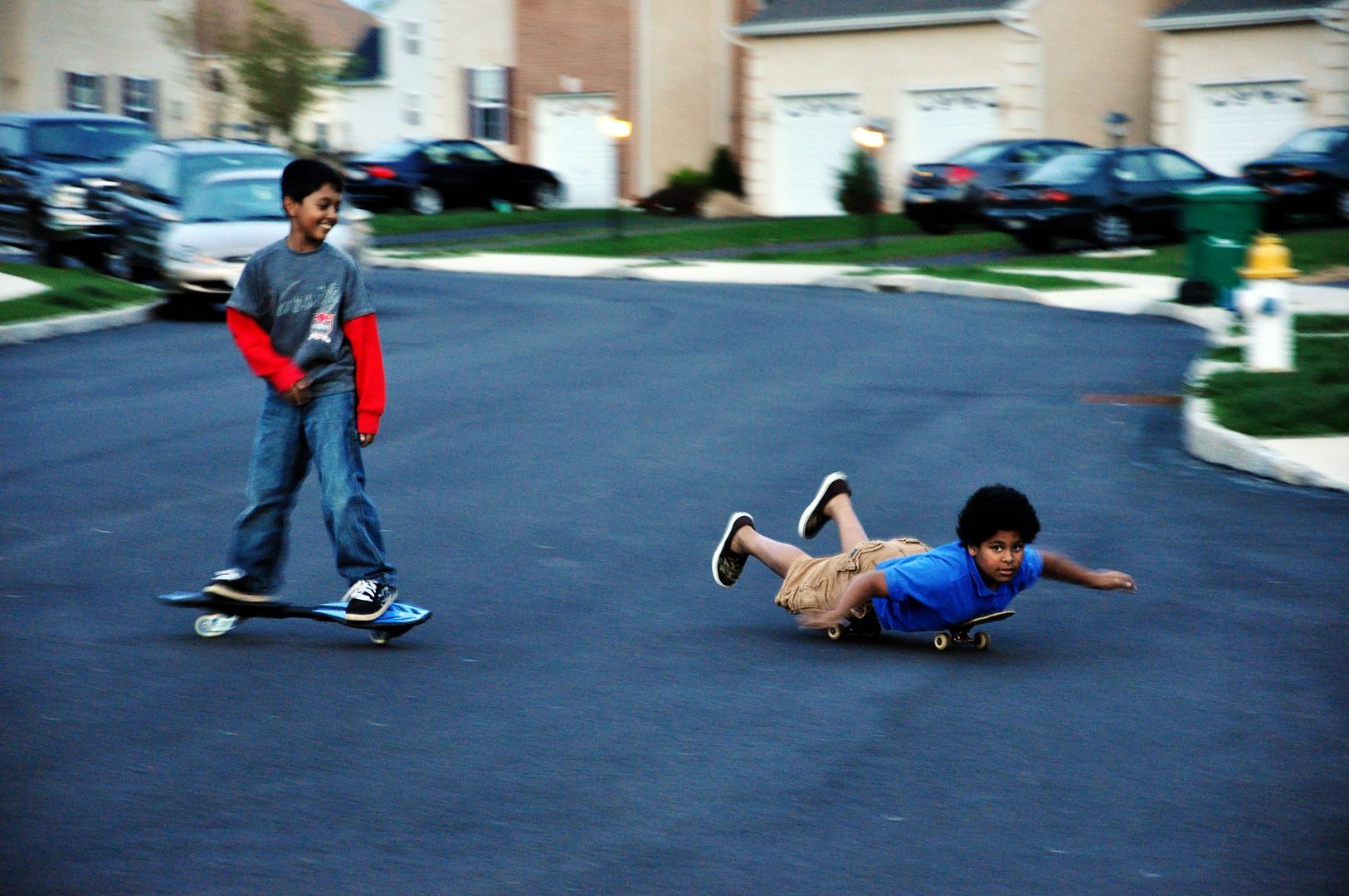 I miss being a kid! I love their energy, their happiness, and their carefree days. Life is so good when you are ten!
RIKAKO, JAPAN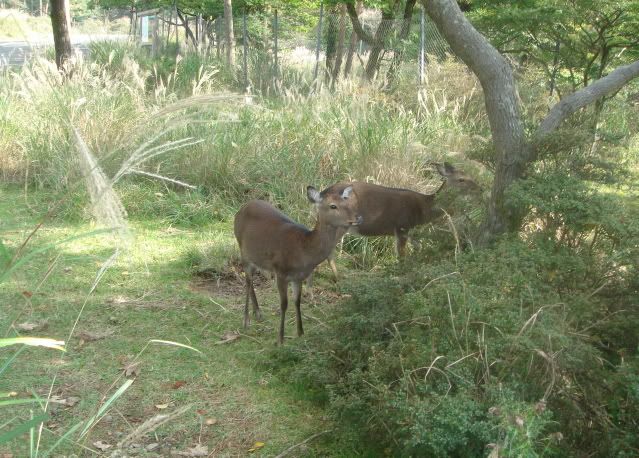 I miss nature and fresh air of my hometown, and miss my parents too. I can't wait to go home in beginning of May. Picture was taken where we can meet to nature deer closely.