SUKI, GERMANY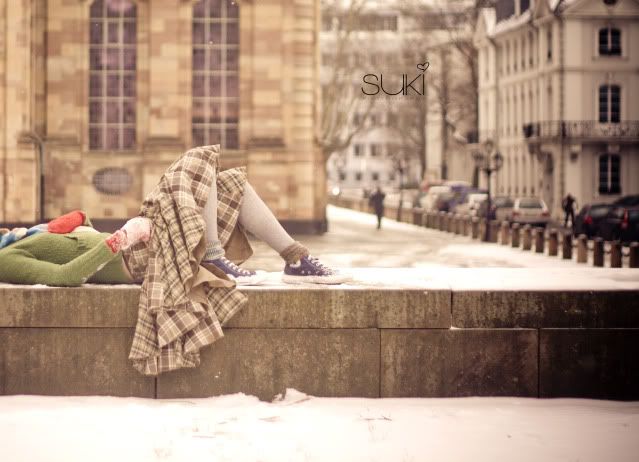 I think this is one of my most favourite outfits ever. I bought this skirt in Scotland, the knitted socks are made from my grannt and the gloves too. If you wonder, it wasn't cold at all to lie in the snow.
BECKY, PHILADELPHIA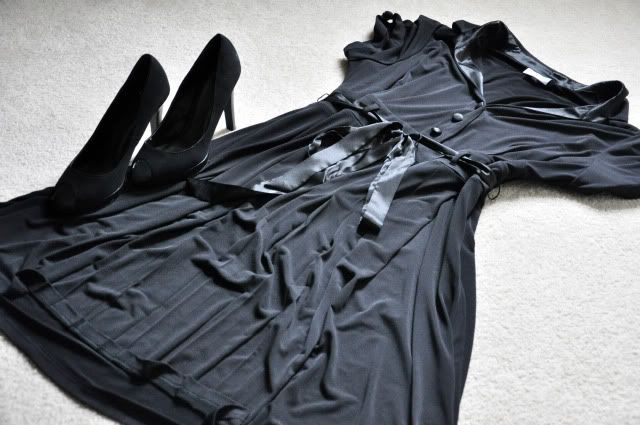 This is my favorite dress and shoes. I got the dress at Fashion Bug on Summer Clearance 2 years ago for $3.99. How exciting is that? I am SO cheap : )
EMILY, ITALY
CORNELIA, SOUTH AFRICA
This might not be my all time favourite, but at the moment I love it:-) I'm still working on this dress, the seam is only pinned down.
LOLA, UTAH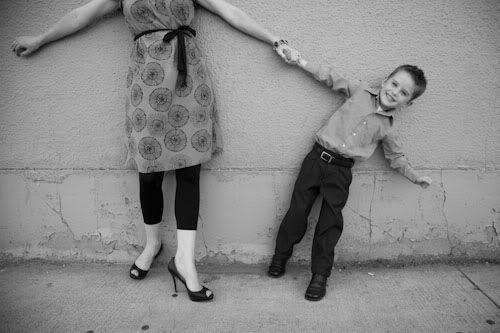 As some of you may have noticed, I am practically living in this little number these days! It's one of the few remaining items of clothing that perfectly accomodates my growing baby bump. I bought the dress for $6 on clearance at Target! Based on how much I've worn it, that figures out to be about .01 cent per use!
RIKAKO, JAPAN
My weekend outfit. Rabbit printed T-shirt is my favorite. Pink shoes with heels are new.
TEZZIE, FINLAND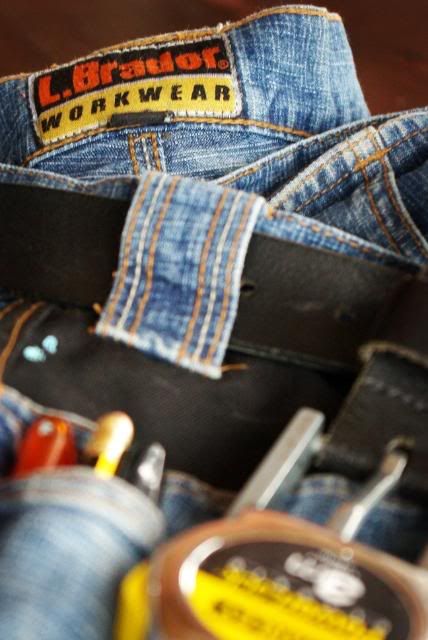 I feel best when I don't have to give what I'm wearing any thought at all...one of the many reasons I love studying cabinet making ;D I just need to throw on my work pants, and choose a clean t-shirt for the day!
SARAH, GEORGIA
This is a baptism gown that my niece and all three of my children have worn at their baptisms. I love it!