BECKY, PHILADELPHIA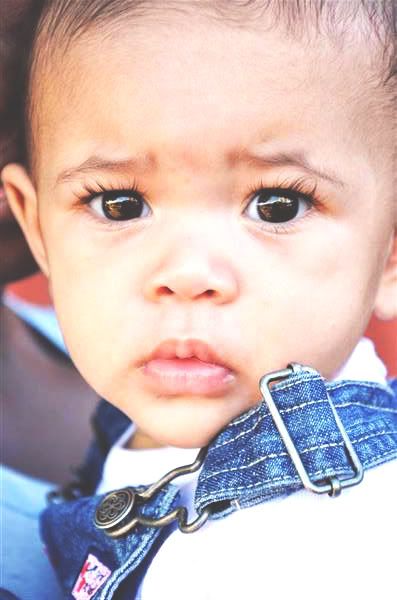 My best friends daughter turns one today. She is a precious baby girl! Happy Birthday Sweet Sophia.
SUKI, GERMANY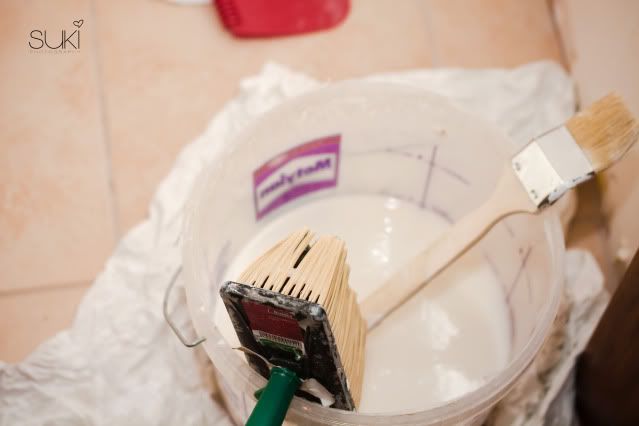 We put up the last pieces of wallpaper in our hallway. It looks gorgeous. I am glad we are done.
TEZZIE, FINLAND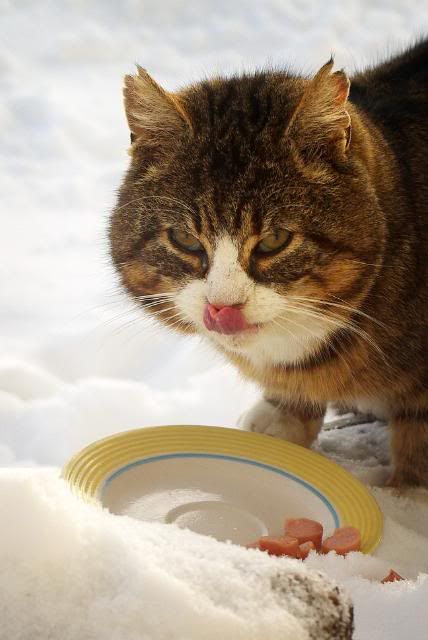 The in-laws' cat Tarja begs a treat...the poor boy doesn't have an easy life as a farmcat...with a girl's name...so when he peeks through the window, I take a look in the fridge to see what I can give him :D
NISA, THE BAHAMAS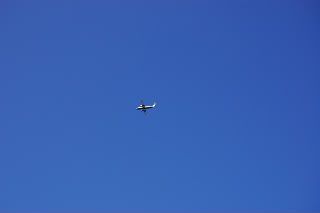 Counting airplanes.
RIKAKO, JAPAN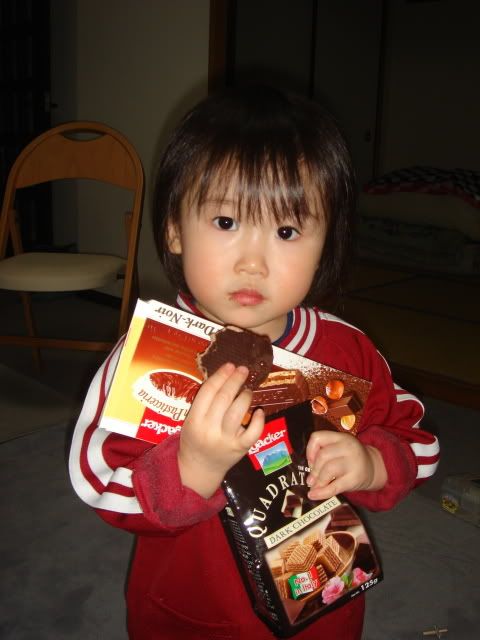 This shot is for Emily. The sweets of Italy that we had were really delicious!
SARAH, GEORGIA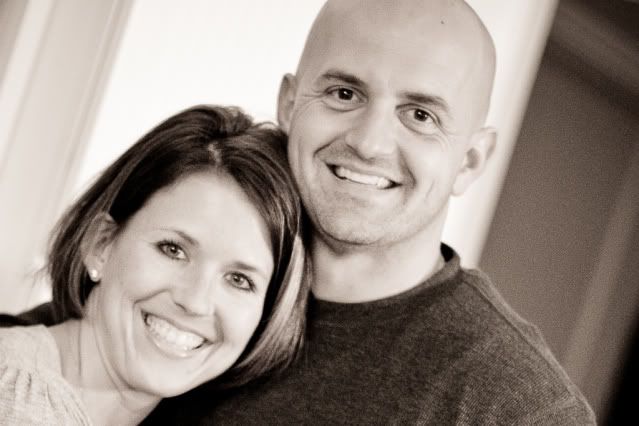 I got to congratulate my sister and her fiancé on their engagement!
TRESSA, NORWAY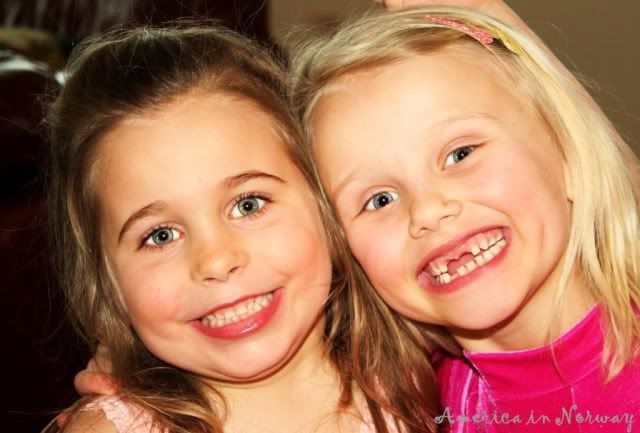 Play date..:)
LOLA, UTAH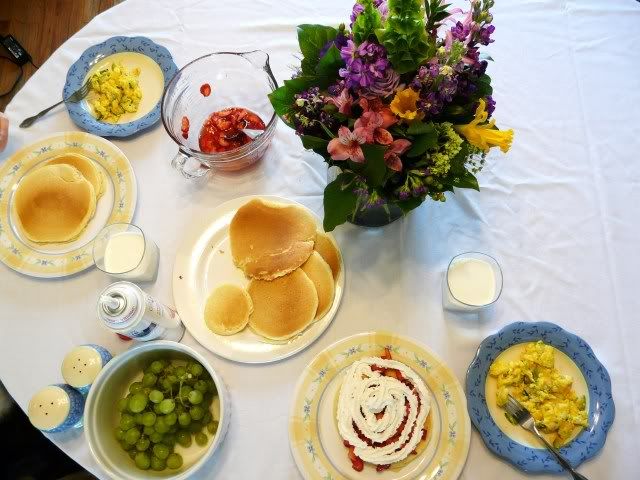 A good friend came over and we cooked "breakfast for two." It was fun to visit, and cook, and laugh, and eat good food, and we had the peace and QUIET to do so because the kiddies were in school! (Woo-hoo!)
BUCKEROOMAMA, HONG KONG
Today, we managed to get the last spot in the metered parking lot --yay!
EMILY, ITALY
We're home from our spur of the moment trip through southern Italy. I'm glad to be back in Sicily, but I already miss watching the sunrise from our balcony in Positano.
KATIE, INDONESIA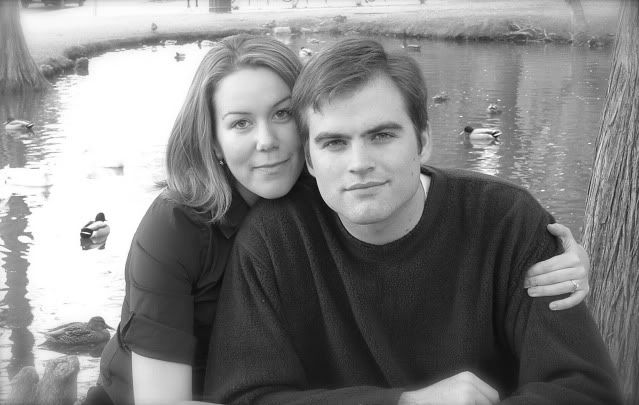 I missing my wonderful hubby who has been gone FOREVER on business trips and will be gone a while yet still. :(