TEZZIE, FINLAND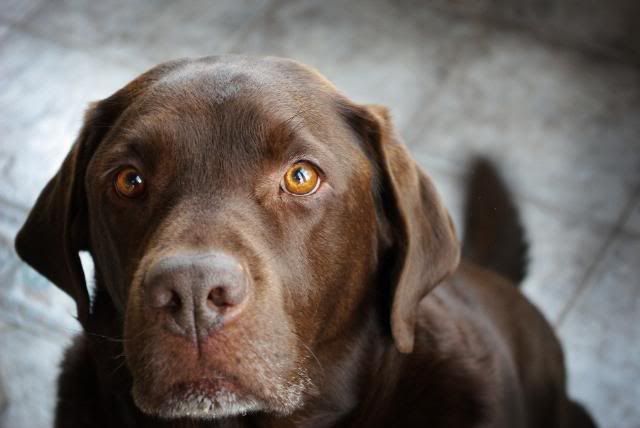 ...is always Linus...or "Clickety Click" as I call him in the morning. He's sooo excited that I'm up...and that he's about to get to go outside, that his claws "clickety click" really loudly on our hard wood floors. Which drives me nuts ;D
RIKAKO, JAPAN
My kid's sleeping faces.
SUKI, GERMANY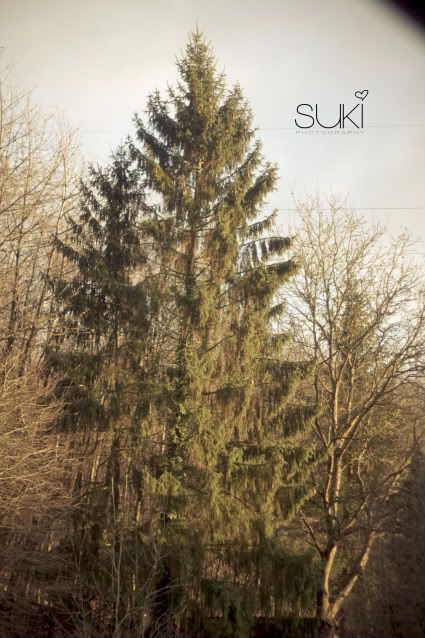 Our beautiful backyard tree.
KATE, LAS VEGAS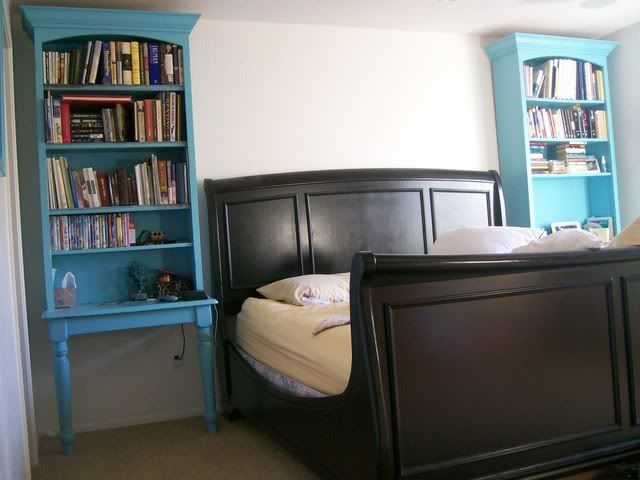 The sun, and my bedside tables/shelves. The color makes me happy! Another custom order from me, carried out by the love of my life.
EMILY, ITALY
SALMA, CANADA
I love my lace canopy, that frames my bed . I feel like I am in heaven when I wake up and find myself surrounded by what looks like soft white clouds.
SARAH, GEORGIA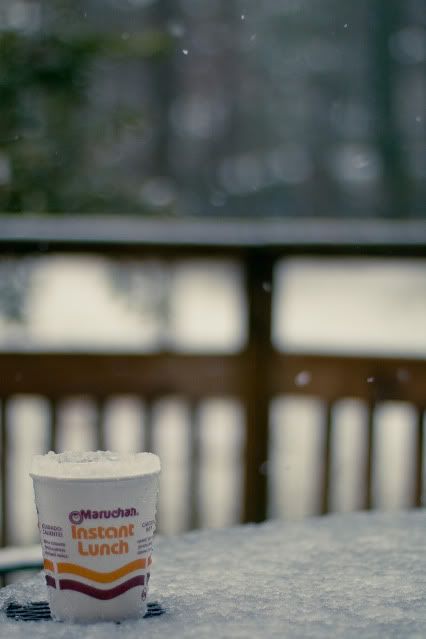 We woke up to rain that turned to snow. I looked out on the deck and noticed one of the neighbor kids left her lunch she'd brought over the other day. I'm ready to wake up to sunshine and spring!
BUCKEROOMAMA, HONG KONG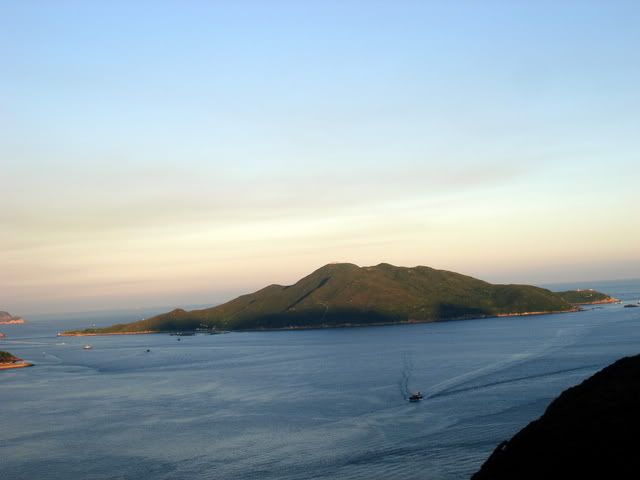 The view out of our bedroom window...
CORNELIA, SOUTH AFRICA
LOLA, UTAH
I try to sleep on my left side... but keep waking up on my right! So, I see my nightstand and closet first thing every morning!
REBECKAH, PHILADELPHIA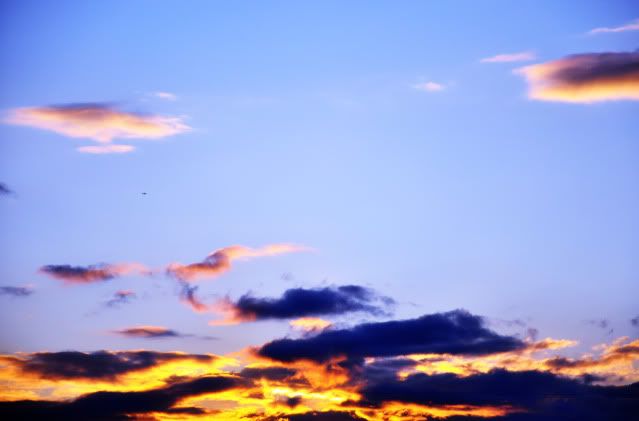 I am trying to get up every morning and pray as the sun rises this year. It is a great way to start the day. 'We have to pray with our eyes on God, not on the difficulties.' ~Oswald Chambers
KATIE, INDONESIA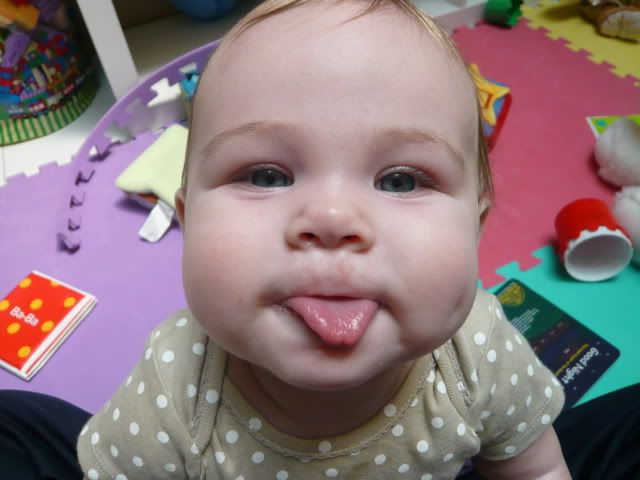 I go get my sweet and spunky girl out of bed. What a great way to start the day!! :)