TRESSA, NORWAY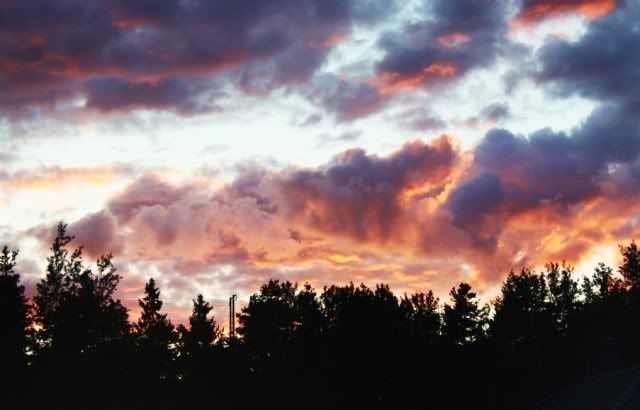 We have AMAZING sky in Norway..
SUKI, GERMANY
This is my sky through the branches of the woods.
TEZZIE, FINLAND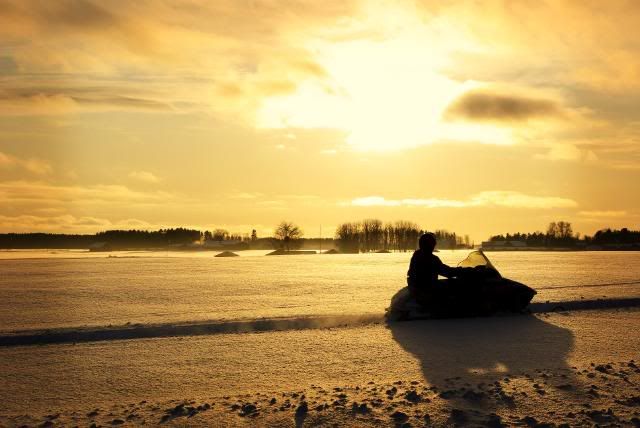 Our winter skies are usually a dull, lifeless grey...but as soon as the sun comes out, we get some stunning skies over the open fields in front of our house :D
KATIE, INDONESIA
I love Indonesia - the beauty and colours here take my breath away.
SARAH, GEORGIA
My little boy has recently learned to "pump" and swing by himself. He is so proud and loves to get in lots of practice :) He is always telling me, "Look how high I am! I'm up to the (s)ky!"
RIKAKO, JAPAM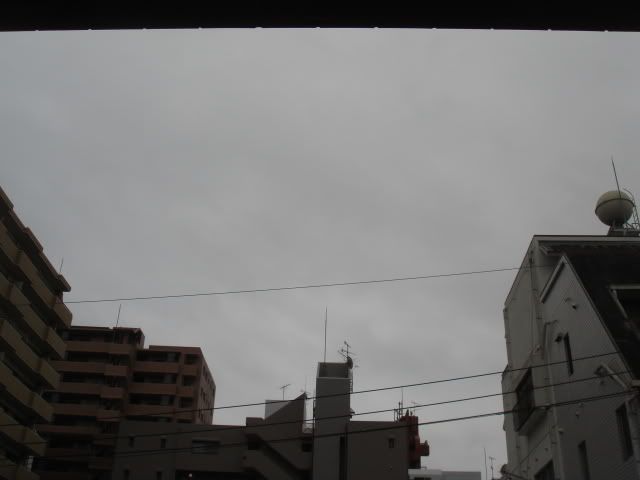 Rainy days. I am missing the sunshine these days.
BECKY :) PHILADELPHIA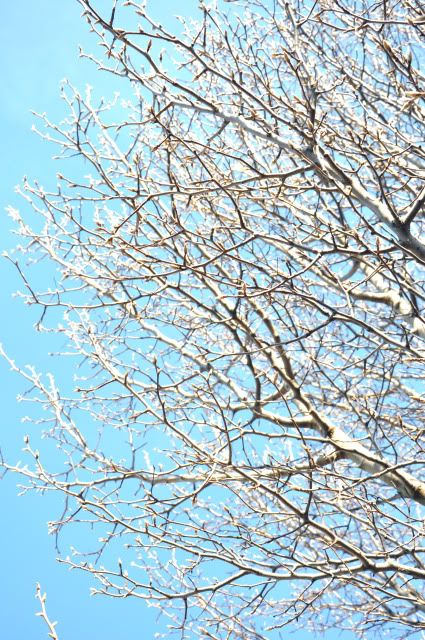 'The air up there in the clouds is very pure and fine, bracing and delicious. And why shouldn't it be? - it is the same the angels breathe.' ~Mark Twain
SALMA, CANADA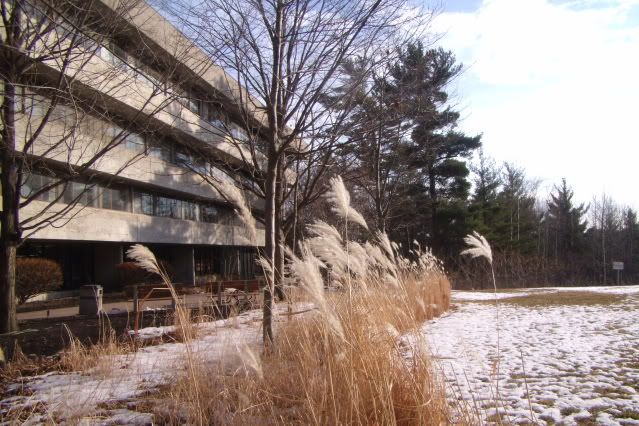 Just the perfect view as I wait for Spring.
EMILY, ITALY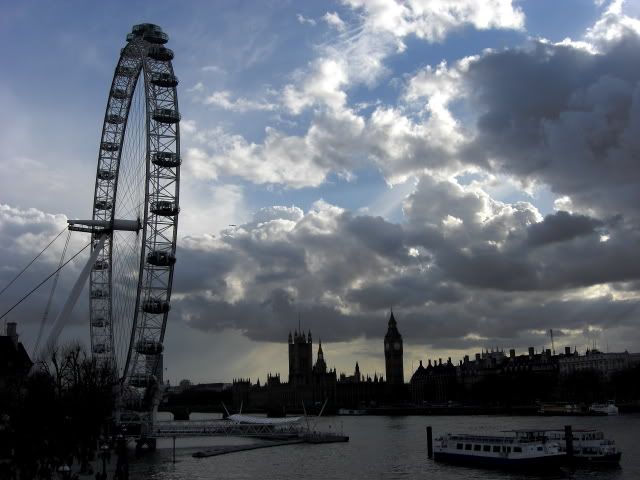 I took this picture a few years ago (in March!) in London. It's not technically "my" sky, but I think it's lovely.
CORNELIA, SOUTH AFRICA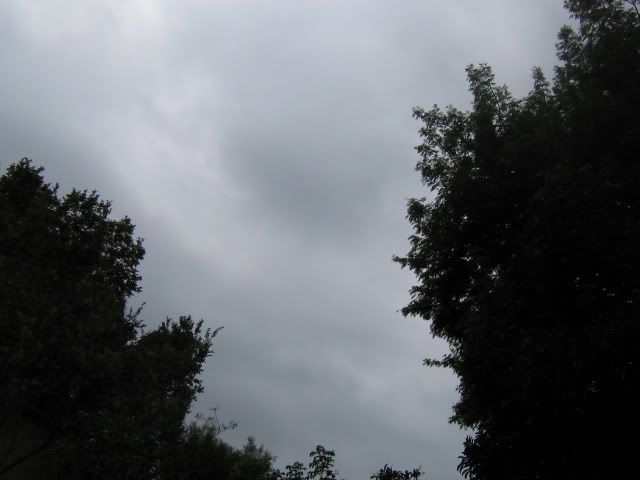 LOLA, UTAH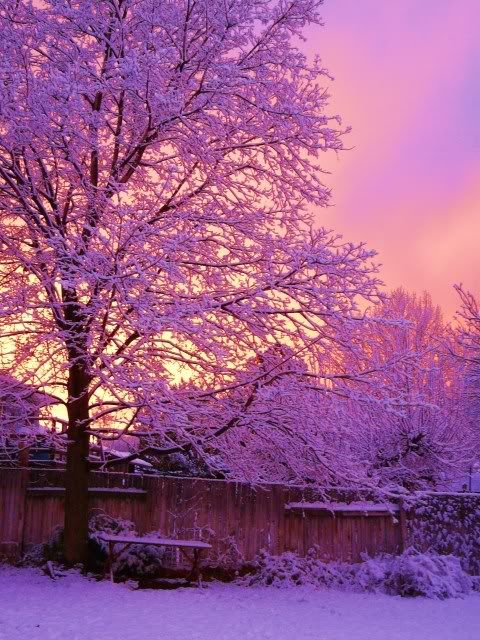 My sky, (and my backyard). A huge blizzard of a snow storm hit and it dumped on us for a few hours! It cleared just in time for us to enjoy an inredible, orange-y/purple sunset on all that fresh white snow.