KATIE, INDONESIA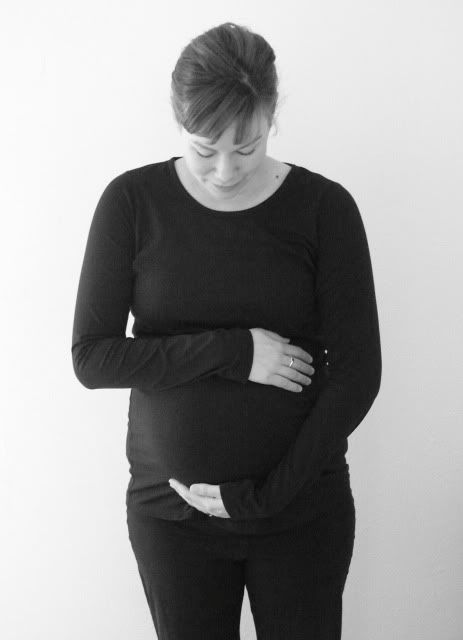 Today I am remembering what I looked like and was looking forward to this time last year. :)
TEZZIE, FINLAND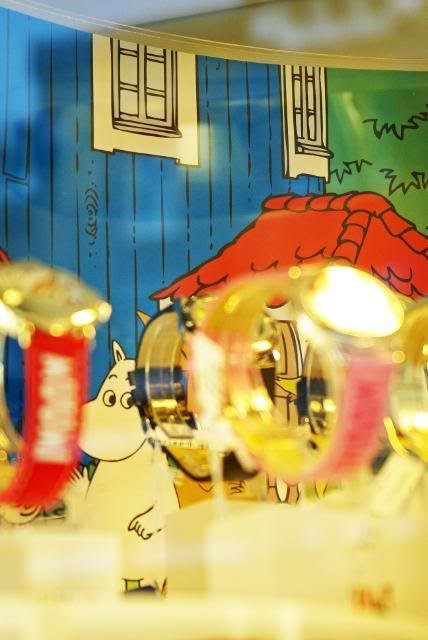 I did some window shopping...Boy's birthday is coming up, so I need to plan his party and find a good present for him. Finland is famous (in some parts of the world) for these Moomin characters, but I'm afraid that Boy prefers Star Wars, instead!
LOLA,UTAH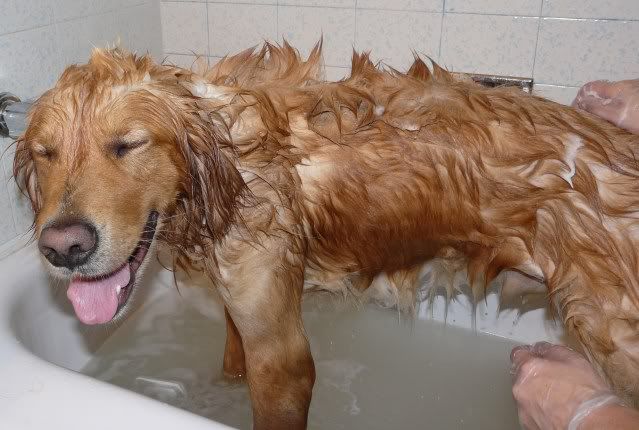 The Bub-meister had a bath(and enjoyed every minute of it).Kort and I got a kick out of making him look like a sea serpent.
SUKI, GERMANY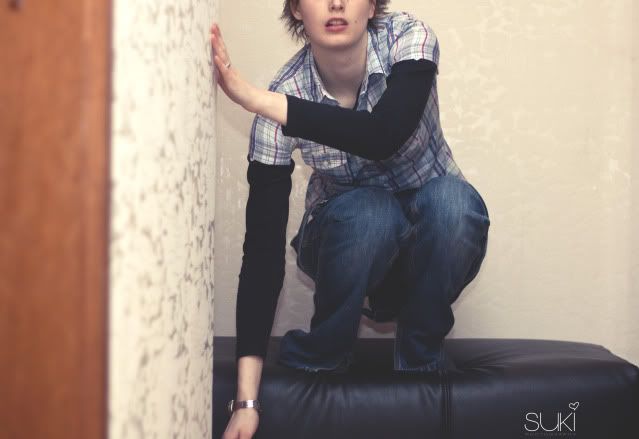 today is my birthday! as you all were desperate to see our hallway, here's the new wallpaper :)
SARAH, GEORGIA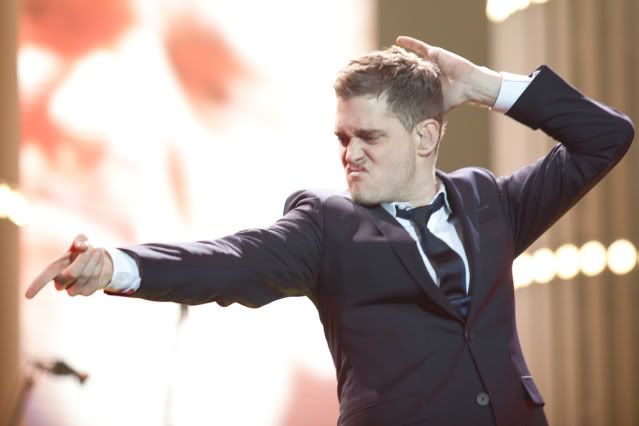 Still smiling about the fun evening I had with my mom and sister seeing Michael Bublé a few days ago! This is him doing his Michael Jackson moves and singing Billy Jean :)
BECKY, PHILADELPHIA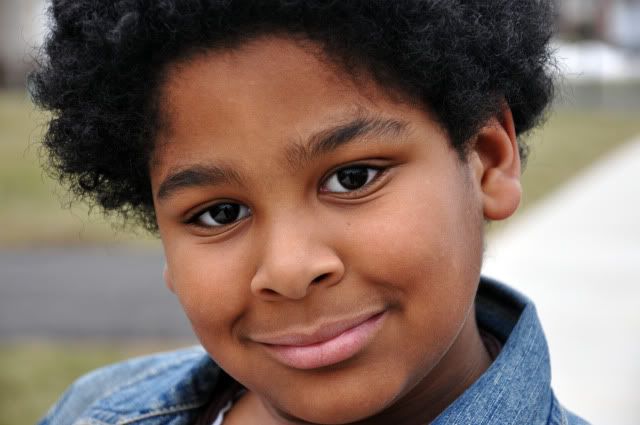 I am thankful for my Kaishon. We have something sort of difficult to do today, so if you are a pray-er, please keep us in your prayers. Thank you!
RIKAKO, JAPAN
Souvenir of Hong Kong from my friend. It is amazing how to stuff the cookies so tight. Pretz-tried the flavor of HK. Those were delicious! What do you think Buckeroomama?
NISA, THE BAHAMAS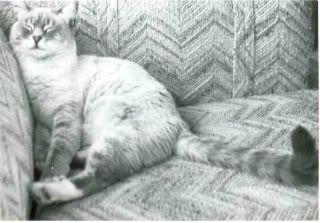 This is Kitty. She was born on St. Patrick's Day back in 1989. I sure hope she's having a feast in heaven right now!
EMILY, ITALY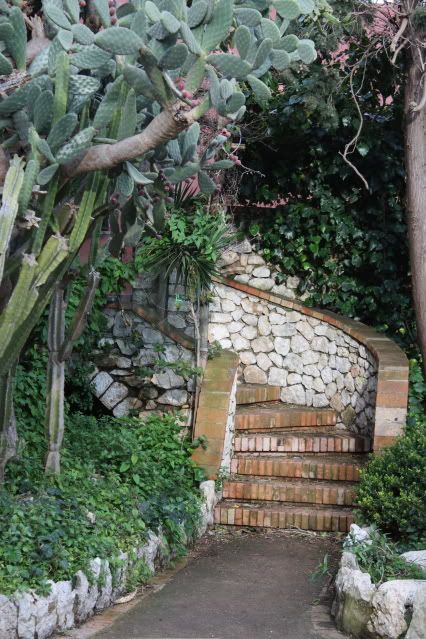 Today seems like a nice day to go outside and explore.
BUCKEROOMAMA, HONG KONG
He still naps, bless him! I'd told him naps will make him smarter. :)