RIKAKO, JAPAN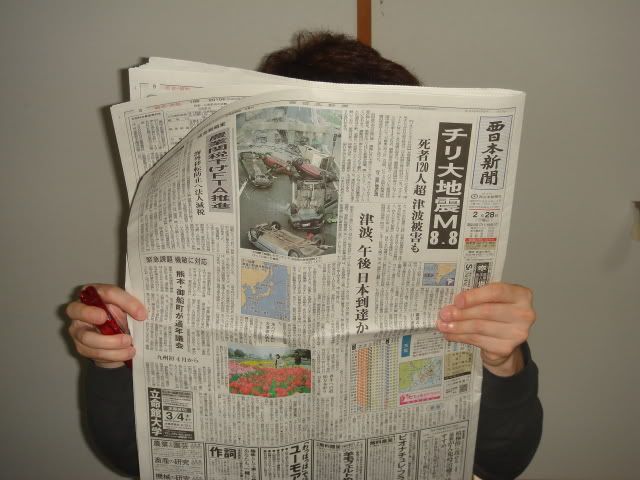 Anxious News. A tsunami warning was issued for Japan after huge earthquake struck in Chile.
SARAH, GEORGIA
A bubble bath makes everything better :)
TRESSA, NORWAY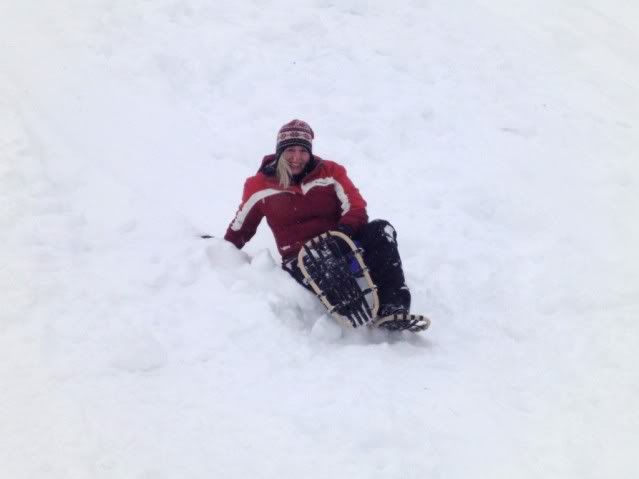 Today I wore SNOW SHOES for the first time...
SALMA, CANADA
Today I bought new sandals. I am looking forward to the warm weather. I need a pedicure first though.
BUCKEROOMAMA, HONG KONG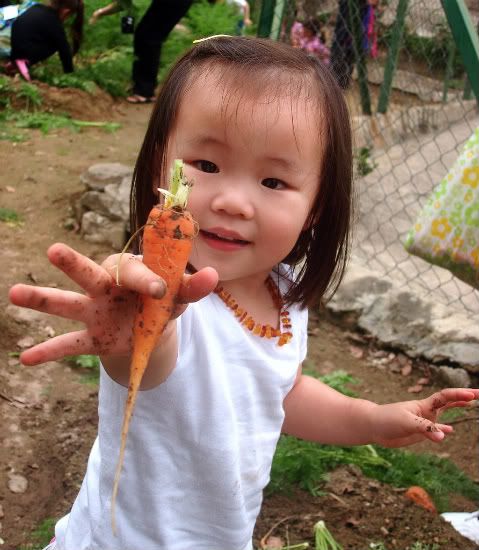 The kids got to visit a farm in the city (!) and pulled their own carrots. We came home with two bags full of fresh produce.
TEZZIE, FINLAND
Linus fine-tunes his "Couch Potato" trick
CORNELIA, SOUTH AFRICA
One of the orchestra's that I coach.
SUKI, GERMANY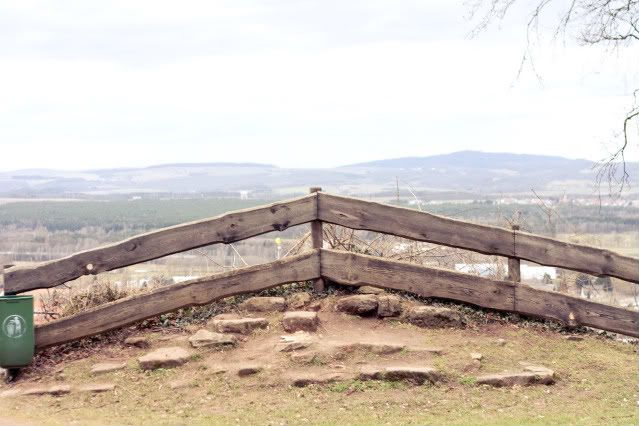 Back again. Enjoying the view. I think the trash can makes it perfect :)
EMILY, ITALY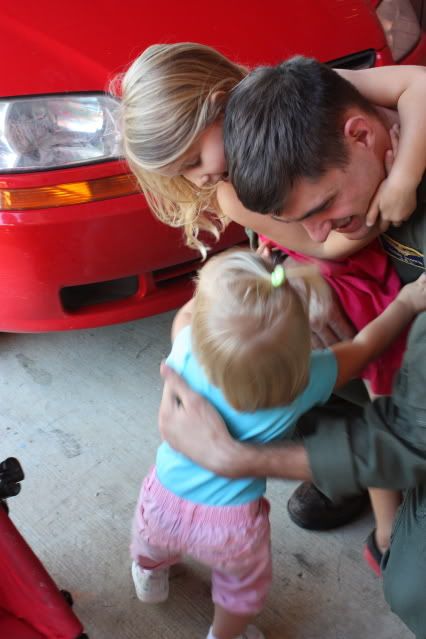 My husband is home from Hawaii!
KATIE, INDONESIA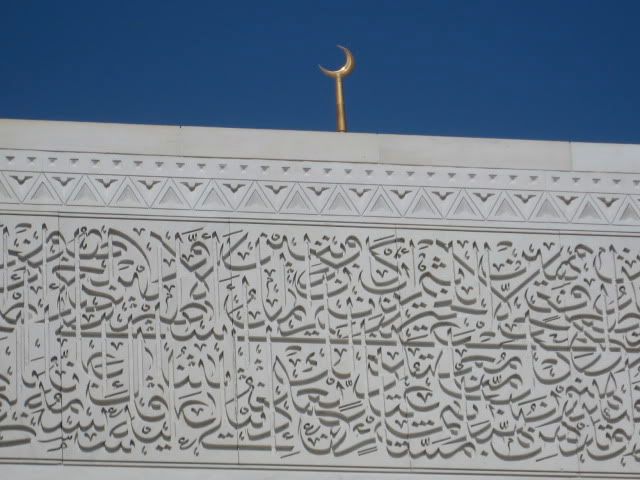 I'm going to practice my Arabic. Living outside of the Arab world it is starting to get rusty.
REBECKAH, PHILADELPHIA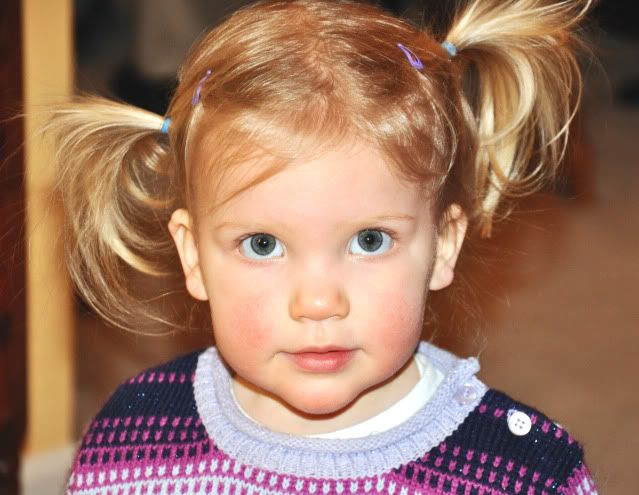 My sweet niece Katelyn turns 2! Happy Birthday Katelyn! You are loved.
LOLA, UTAH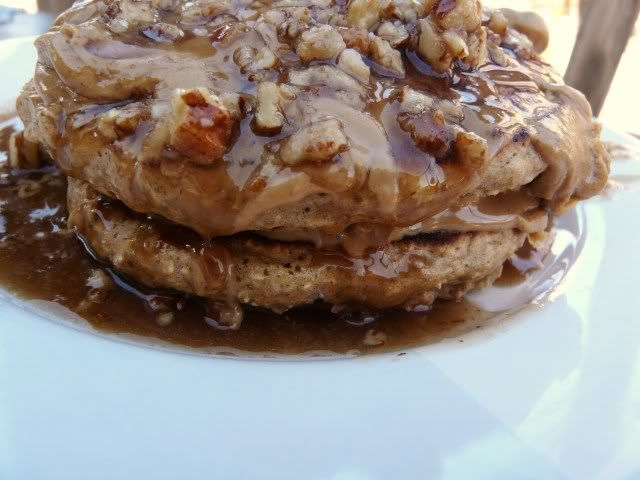 I made protein pancakes topped with chopped pecans and maple syrup. Then I folded/put away roughly 10 loads of clean laundy (that has been sitting on my bedroom floor since last Monday) and went back to bed for the afternoon! (Hey, at least I did SOMETHING productive first, right?)