Time to link up and share your Tuesdays with us!
Simply share your "today" with us (in a post on your own blog where you mention, and link back to communal global) then link up with us (at the bottom of this post) so we can come and visit your blog and see your unique (or wonderfully ordinary) "TODAY"! Oh, and while you're at it, feel free to add our button to your site (see the link that says "add us" in our header? Click that!) so more of your friends can share in the sharing! We can't wait to see your "Today."
CORNELIA, SOUTH AFRICA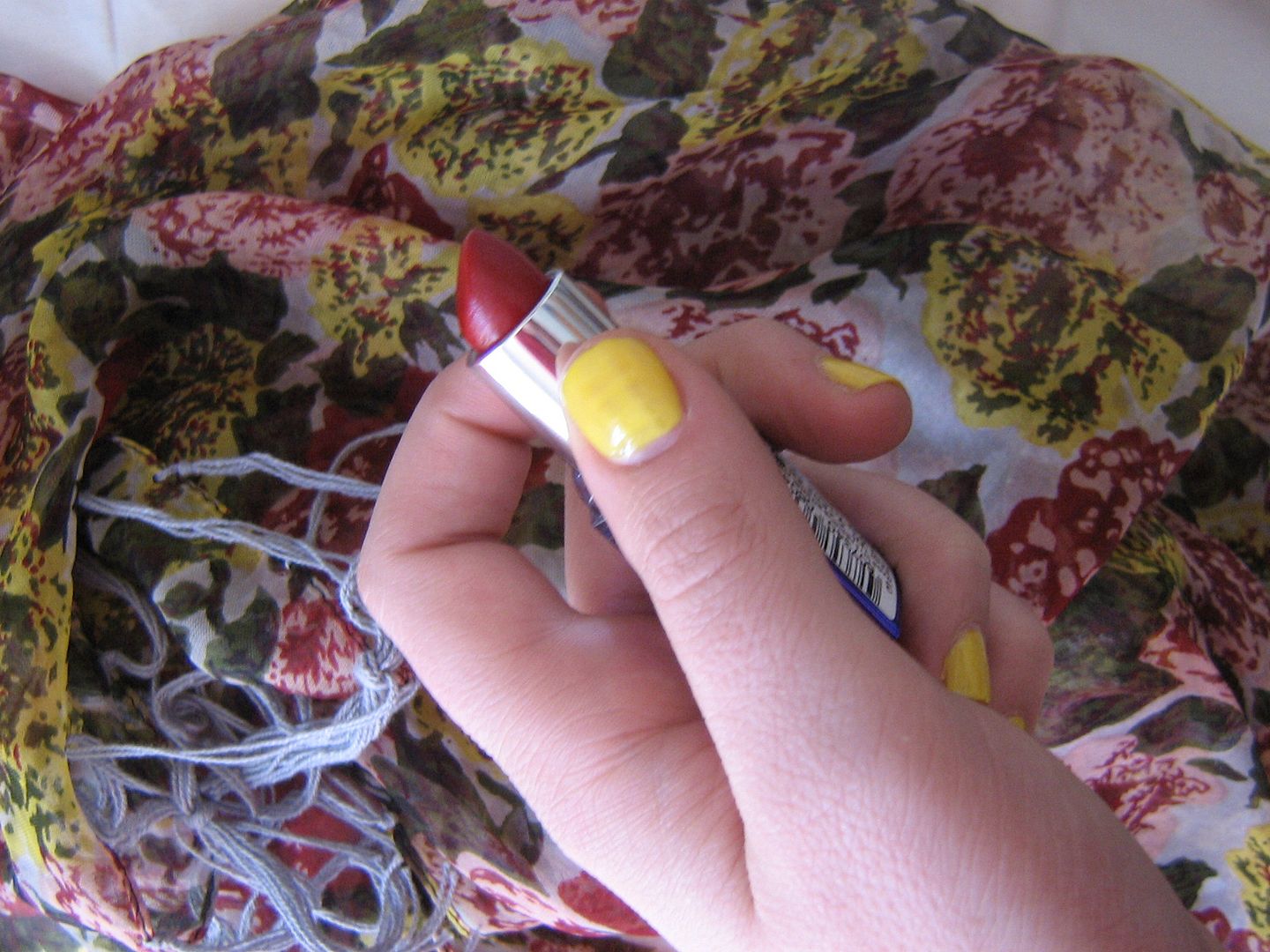 Today is a red-lipstick-and-yellow-nail-polish day!
RIKAKO, JAPAN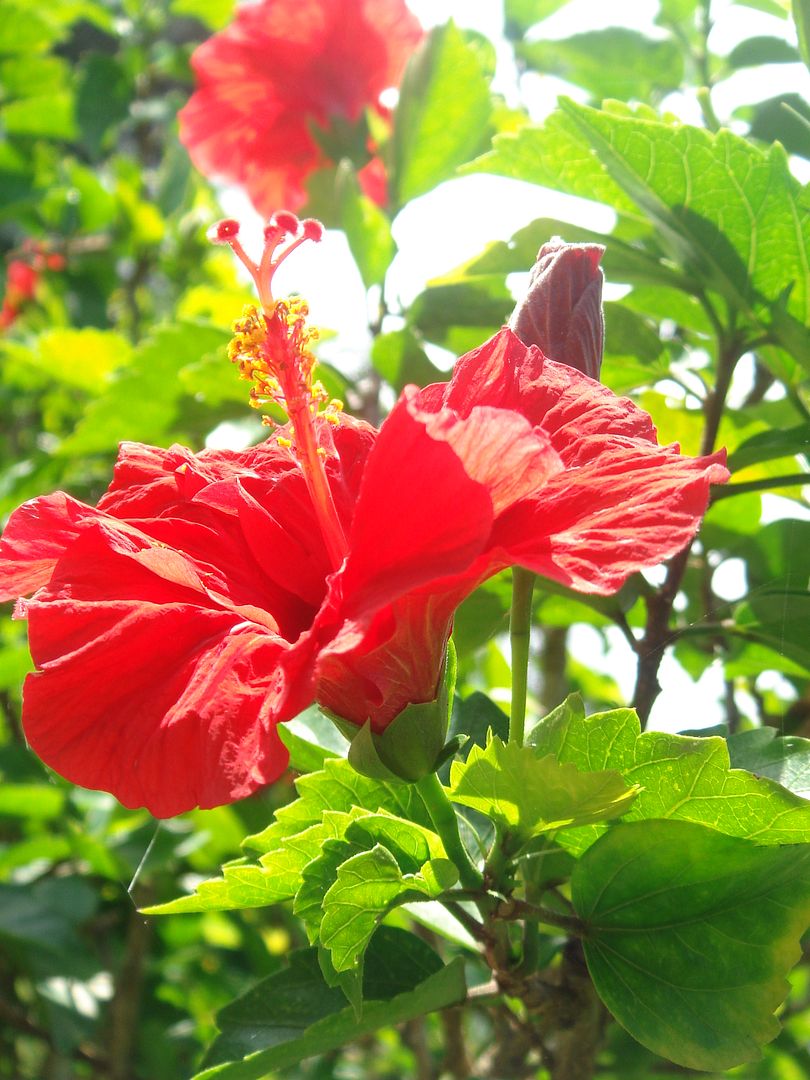 I found the tropical flowers.
TEZZIE, FINLAND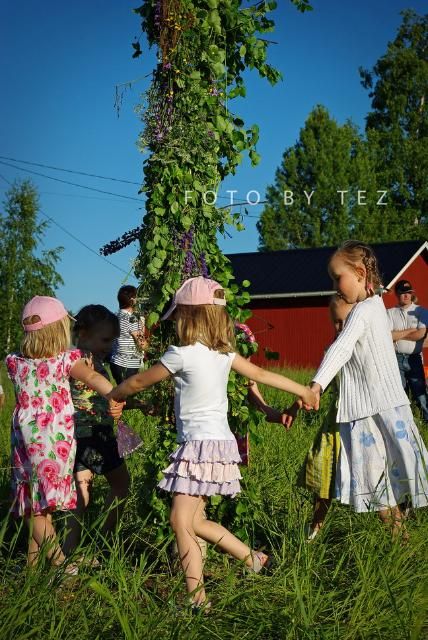 Summer is still celebrated in the traditional Swedish way...even here in SSRF (Swedish Speaking Rural Finland)
BECKY, PHILADELPHIA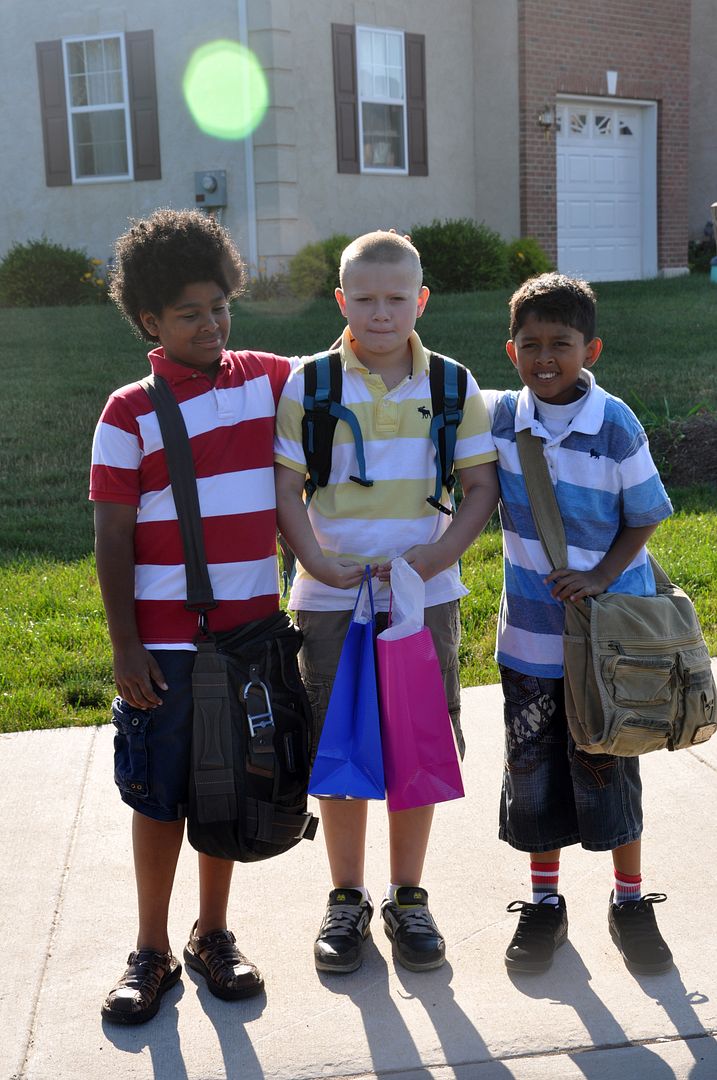 Goodbye fourth grade. Love, Kaishon, Jonathon and Shoshi
KAT, AUSTRALIA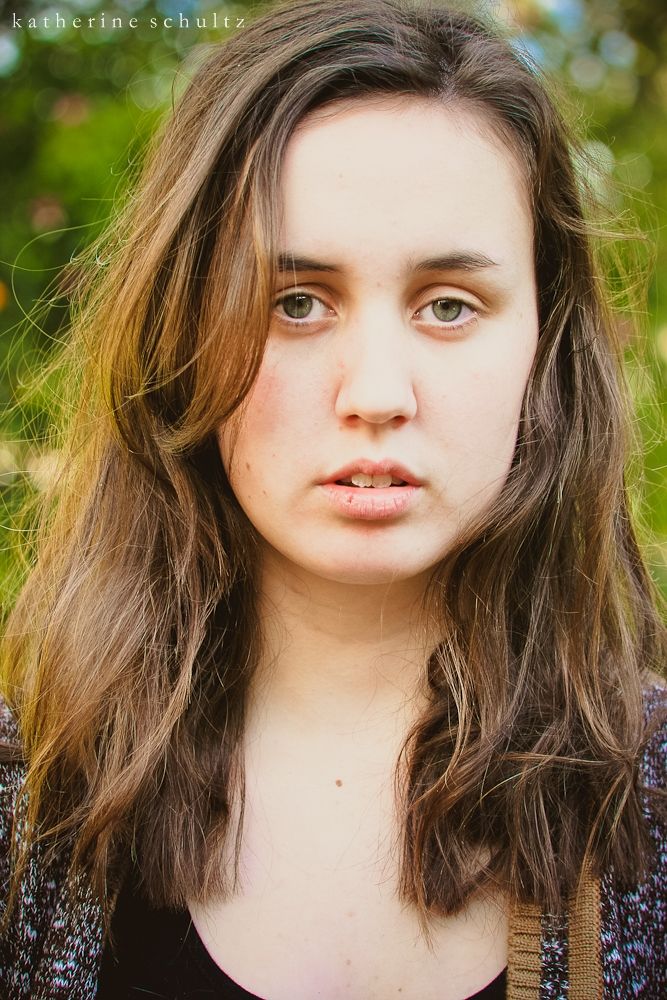 My good friend, Rosie, used to have hair down to her waist. I cut it off. What a beautiful change, and the haircutting? I'm pretty impressed with myself!
LOLA, UTAH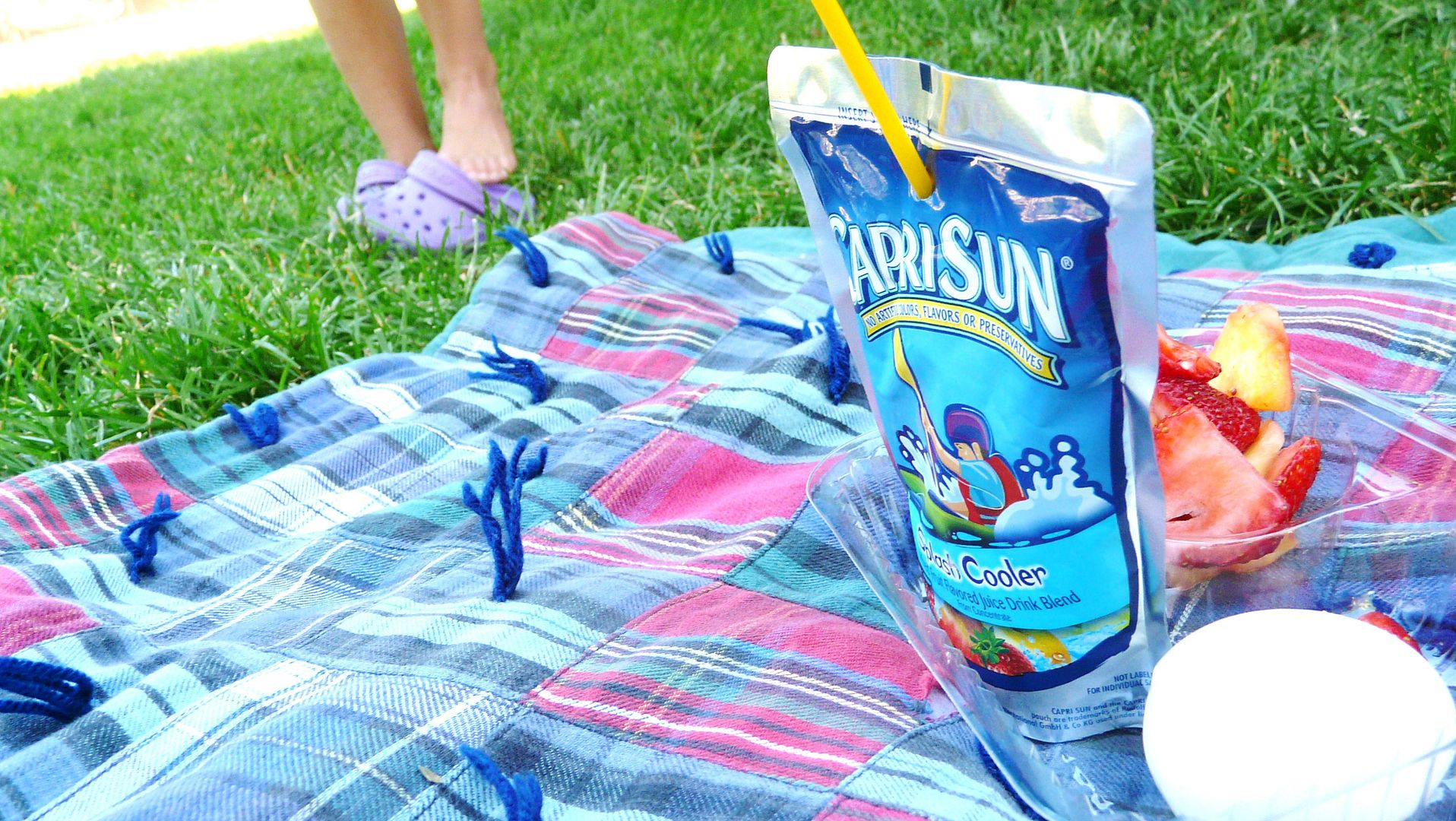 We had a picnic in the park. Kort was beyond thrilled to finally get out of the house after three days of lock-down! He is doing much better, and it looks like we're out of the woods so far as infection (from the germ-y dog mouth) goes! Yay! Thank you so much for all the kind wishes on his behalf!
SONYA, THE NETHERLANDS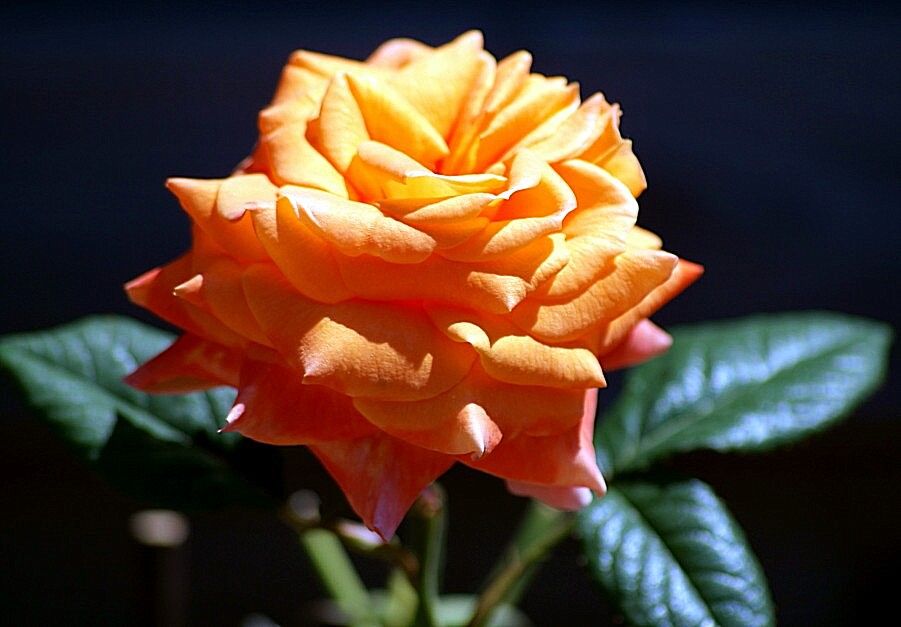 While I was at my blogger BBQ, I happily snapped photos of my friend's beautiful rose bushes!
BUCKEROOMAMA, HONG KONG

A mini dragon boat race (about 100 meters) in Stanley.
SARAH, GEORGIA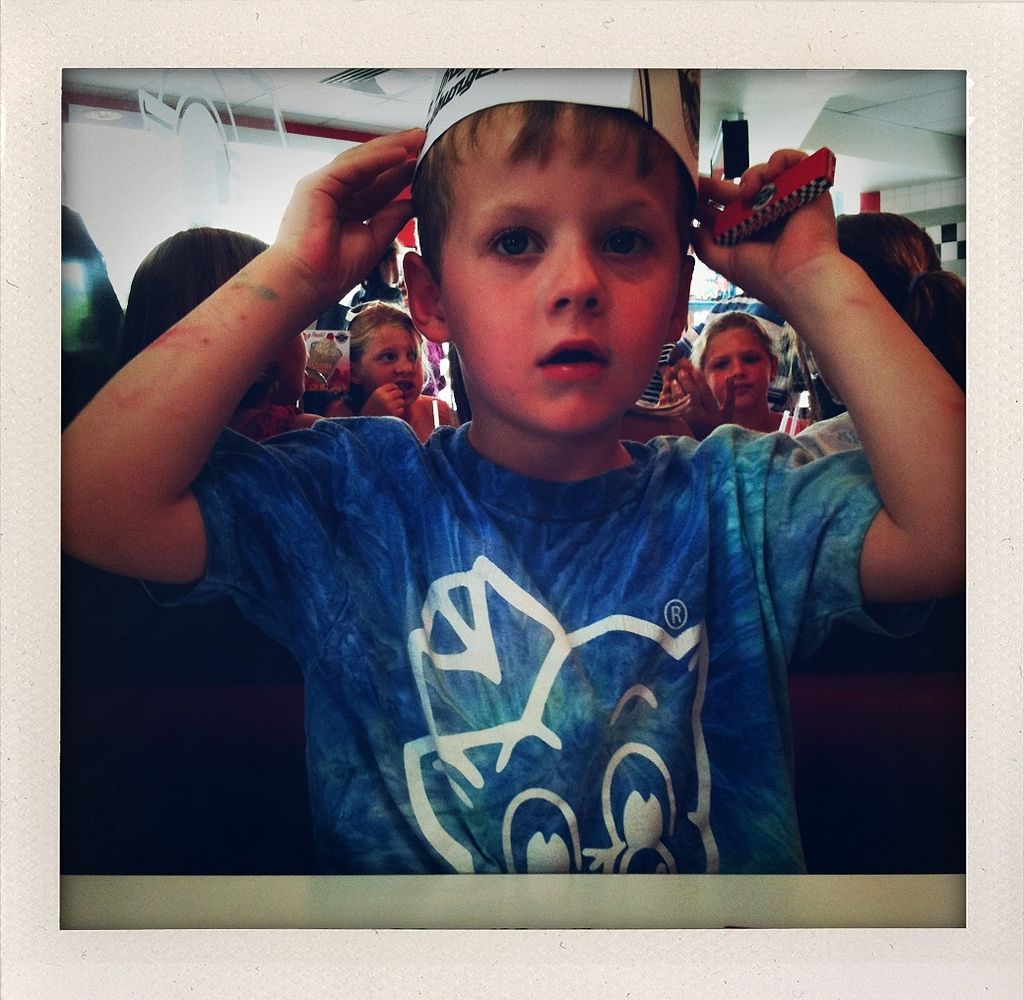 I had a lunch date with my favorite 5 year old. His pick? Steak 'n Shake :)
CAROLINE, ENGLAND (UK)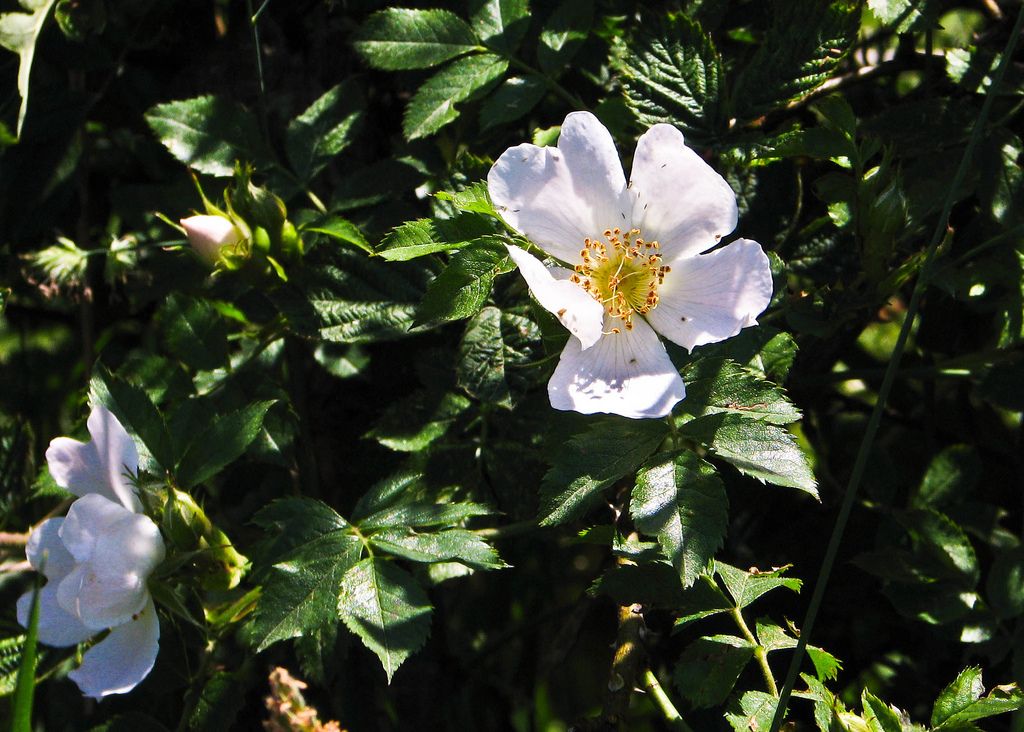 Bramble Flowers
ROCIO, BORDER OF MEXICO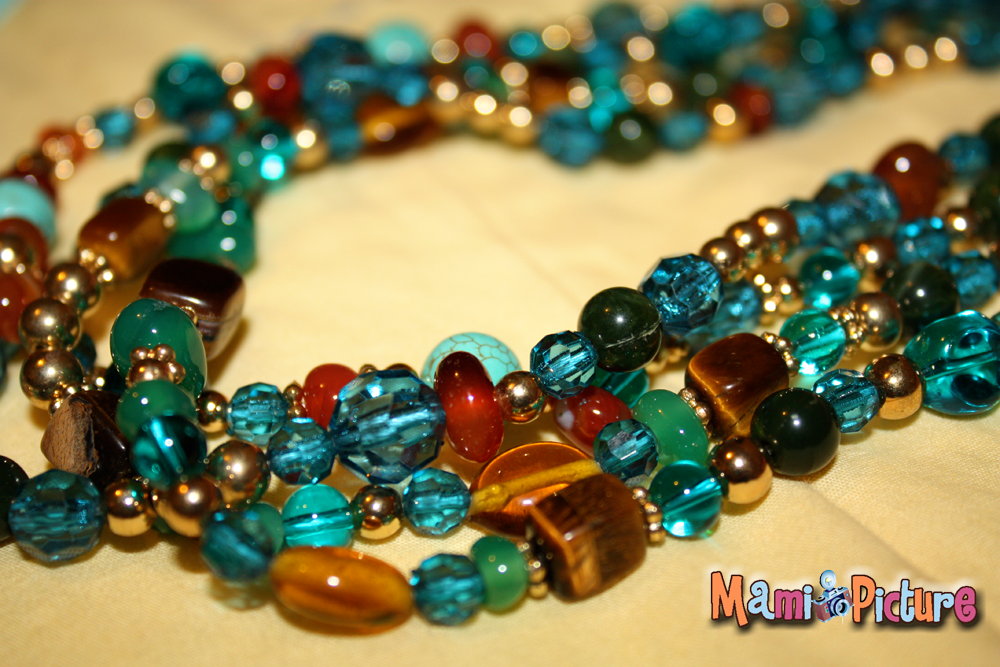 I won this lovely necklace from 4 Lettre Words Blog (http://lettrefamily.blogspot.com/) I can't wait to wear it! I have an excuse to get new outfit!!!