TEZZIE, FINLAND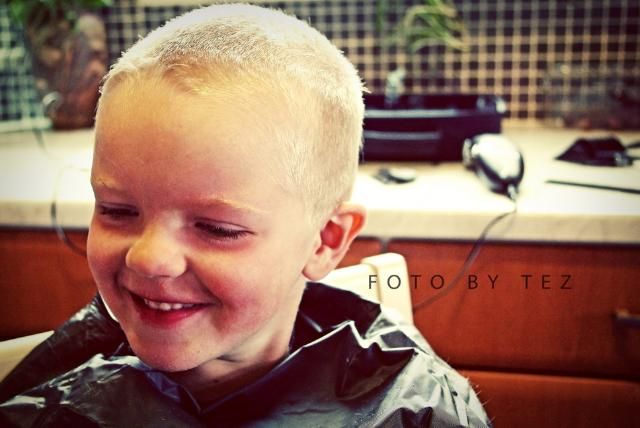 I practiced my barbering skills on Boy, who received his annual 'summer cut'
SUKI, GERMANY
Watermelon means Summer :)
SONYA, THE NETHERLANDS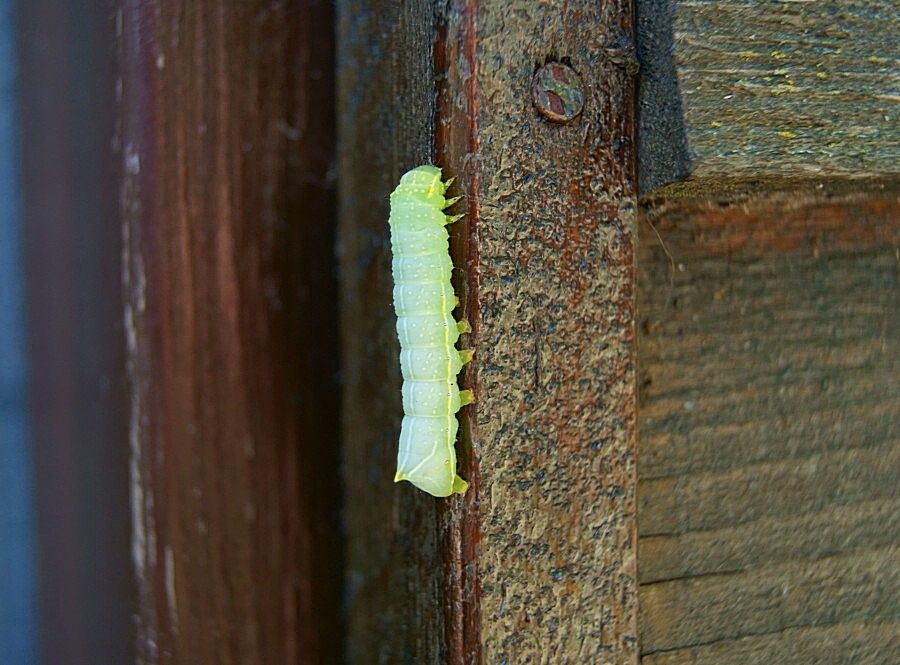 Today I decided that chubby green caterpillars are kinda cute
SARAH, GEORGIA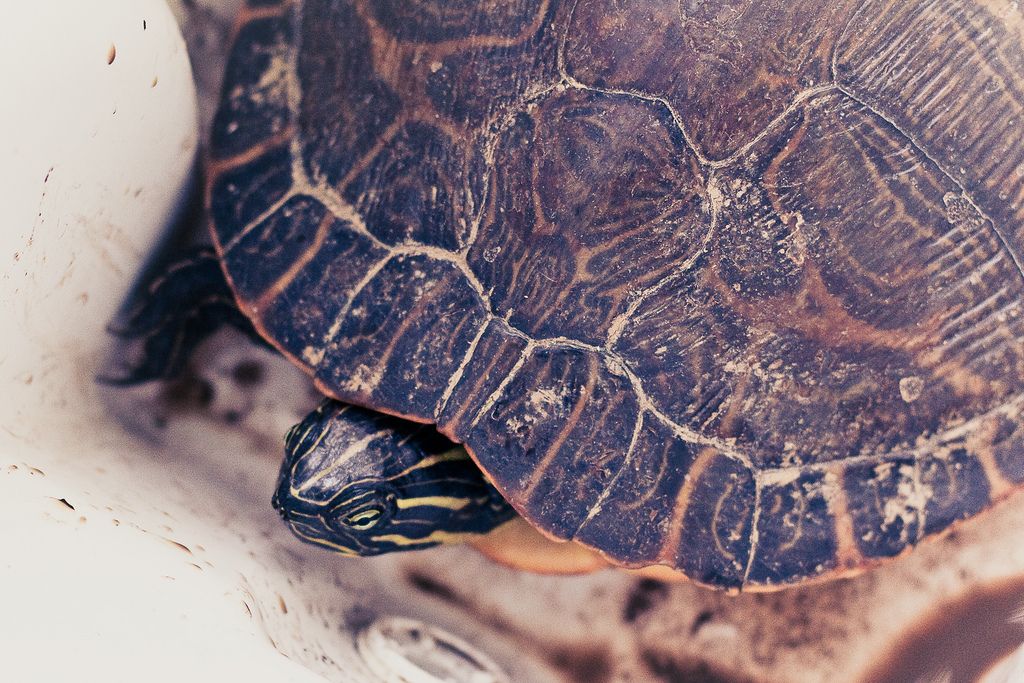 My kids are still talking about the tortoise that showed up in our yard the other day. They begged me to let them keep him as a pet, but whadya know? He "escaped" :)
RIKAKO, JAPAN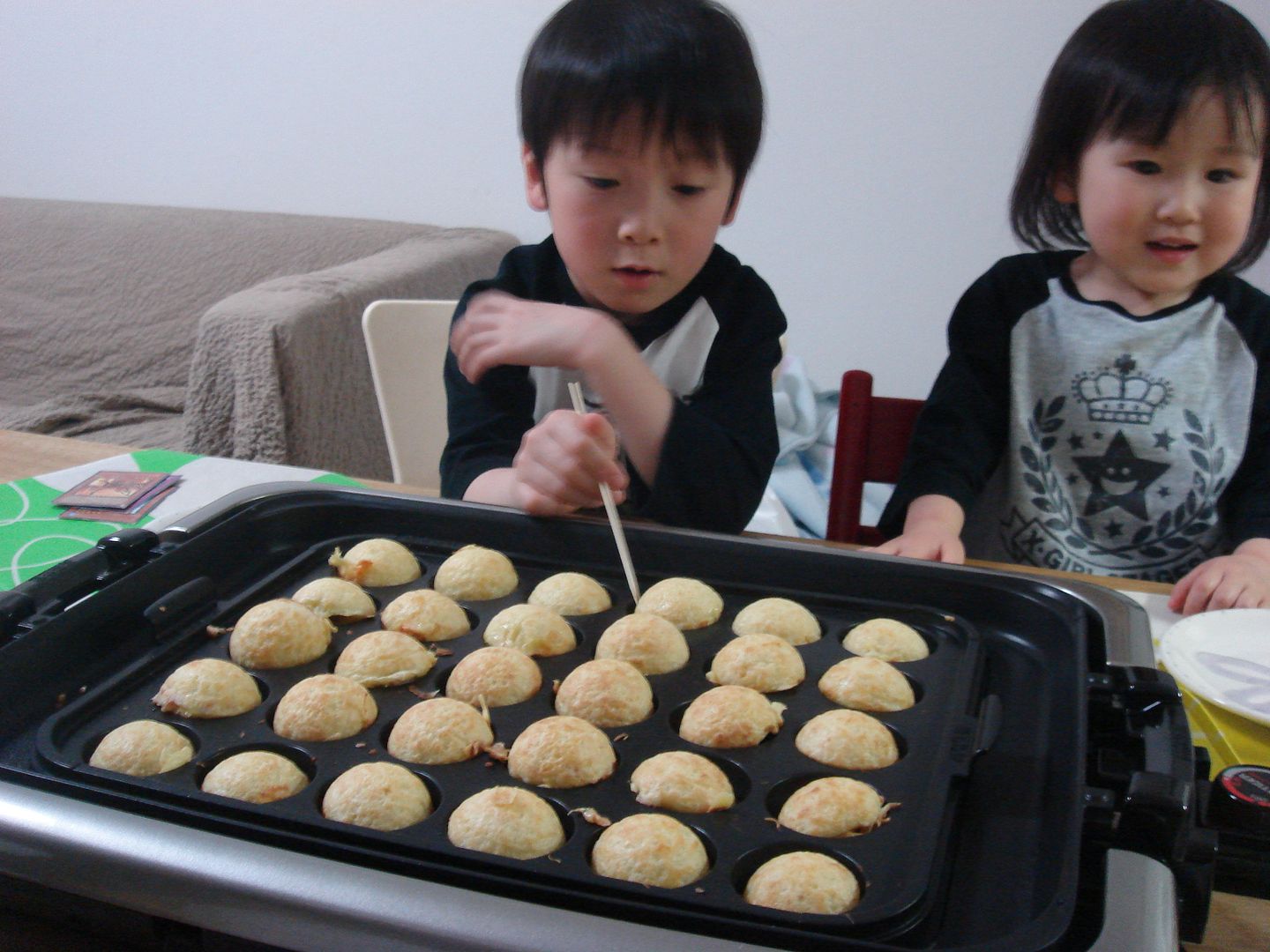 We bought Takoyaki pan for fun. We had a Takoyaki party for the first time. What is Takoyaki? Takoyaki means the octopus balls. It is a popular Japanese dumpling made of batter, diced octopus, tempura scraps (tenkasu), pickled ginger, and green onion, topped with okonomiyaki sauce, mayonnaise, green laver (aonori), and katsuobushi (fish shavings), etc. Kids love to mix with sausage and cheese too.
BECKY, PHILADELPHIA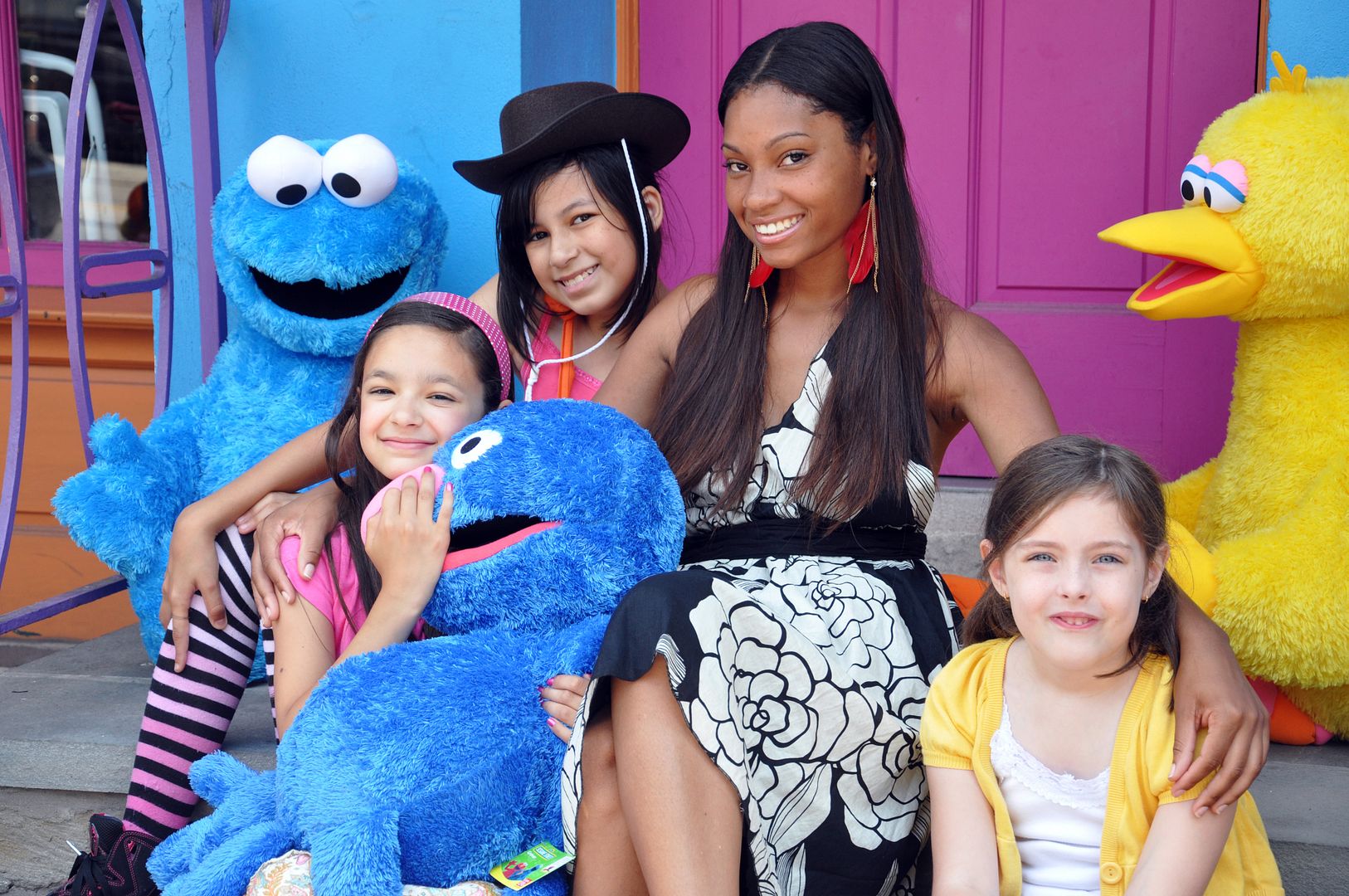 Don't worry about the world coming to an end today. It is already tomorrow in Australia. ~Charles Schulz
LOLA, UTAH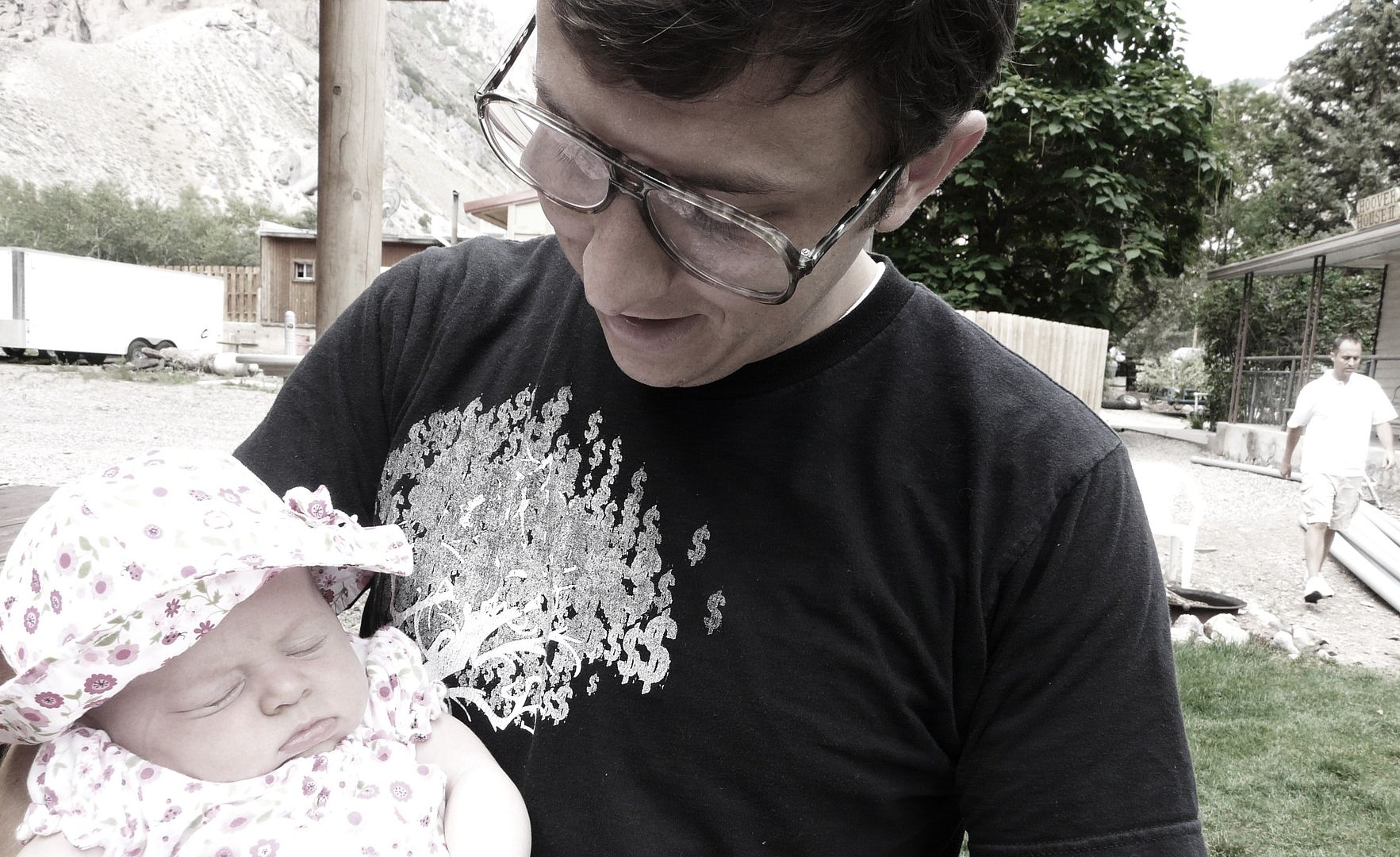 Today I am still in shock that my little Miss Lily Vanilly (my niece) is ONE! Time flies. In this shot, she is only a month old and is being held by my youngest brother (her Uncle Trevor). The glasses he is wearing are my late Grandpa Headlee's old frames with Trev's prescriptions put in. He looks straight out of the 70s baby! Coolest little brother ever.
EMILY, ITALY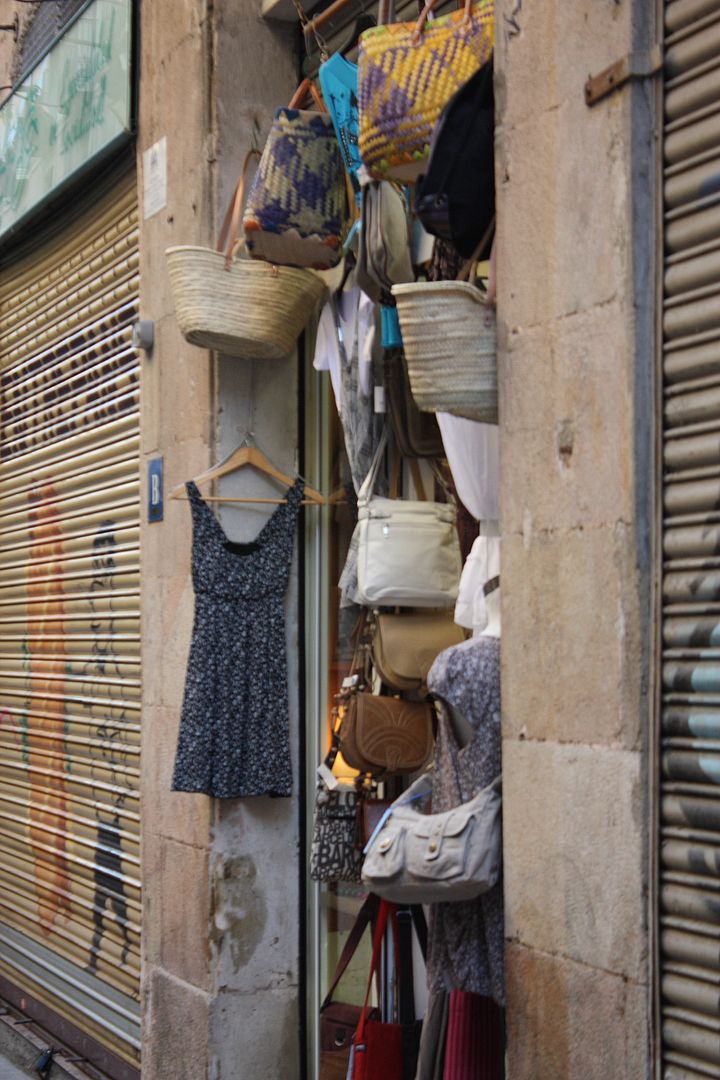 It's getting HOT in Sicily and I need new summer clothes. Today, I think we might go shopping!
CORNELIA, SOUTH AFRICA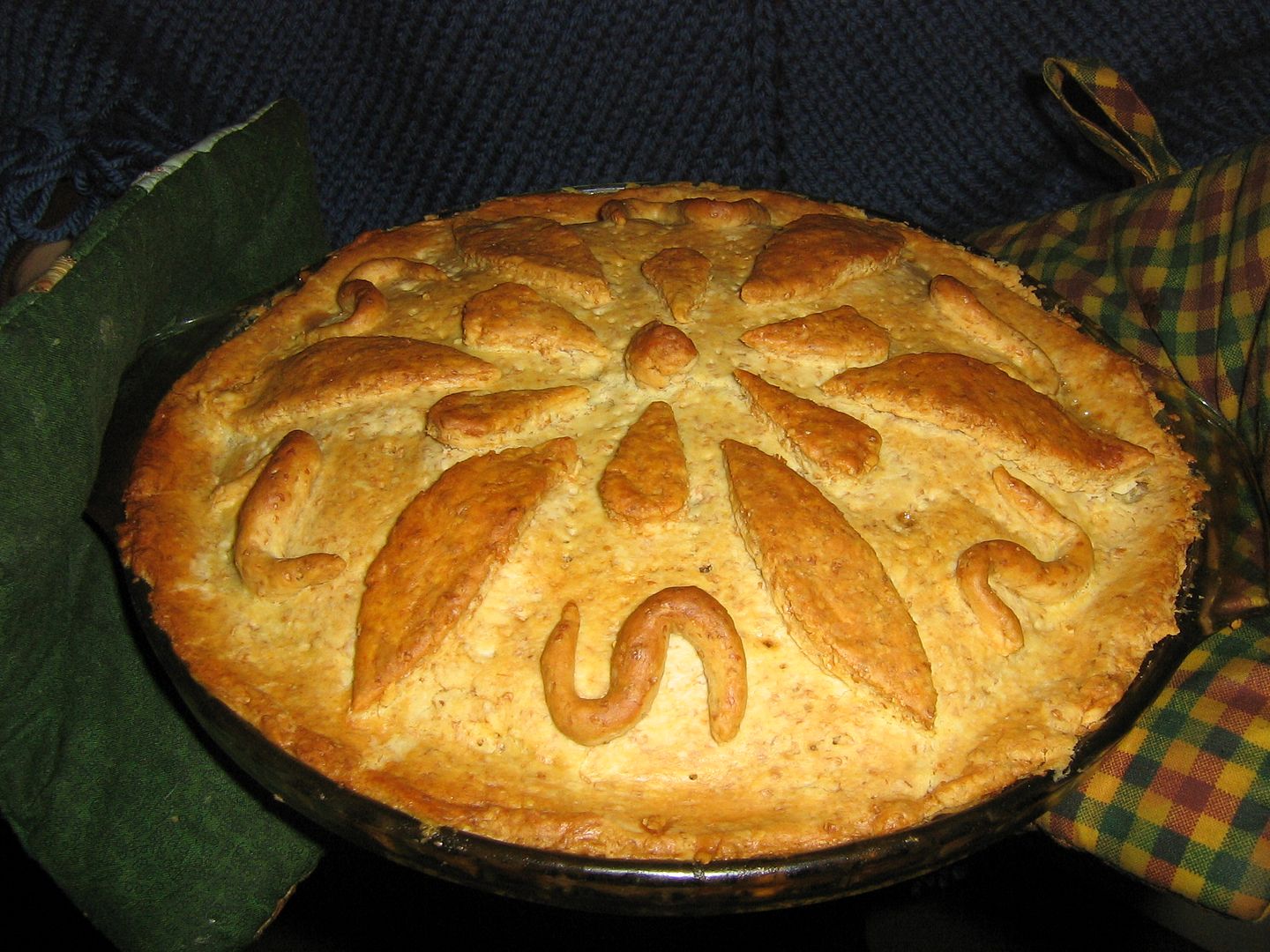 My sister baked the most delicious apple pie ever!
CAROLINE, ENGLAND (UK)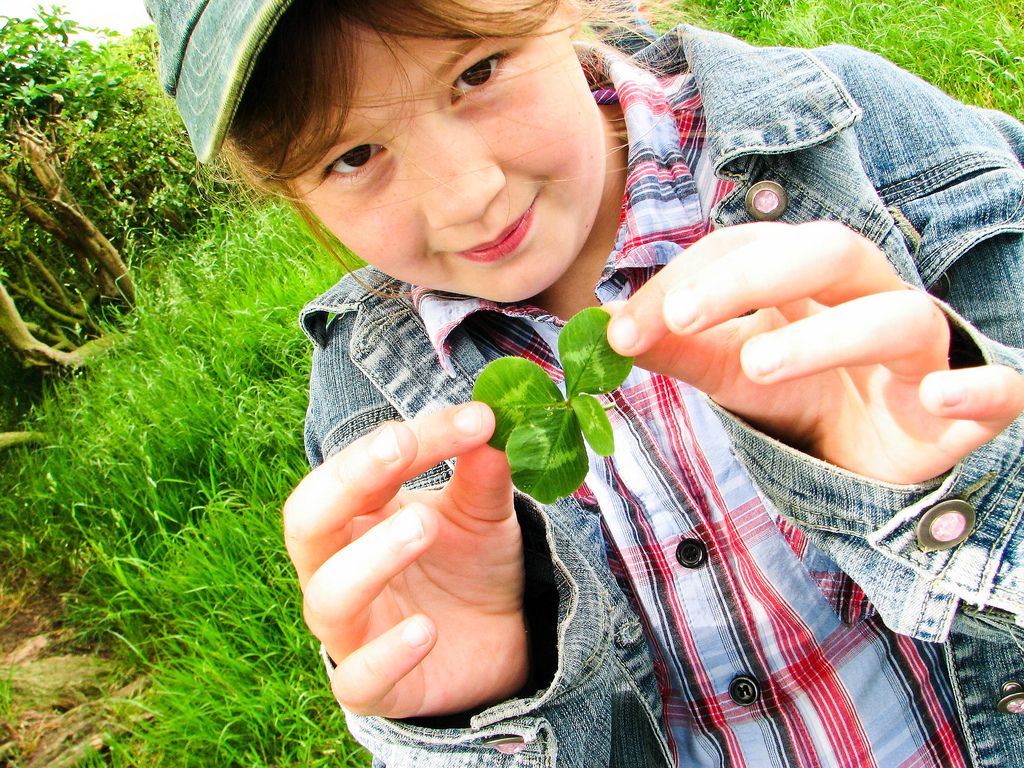 My daughter found a four leaf clover! We don't believe in 'luck' but still a cool find :)
BUCKEROOMAMA, HONG KONG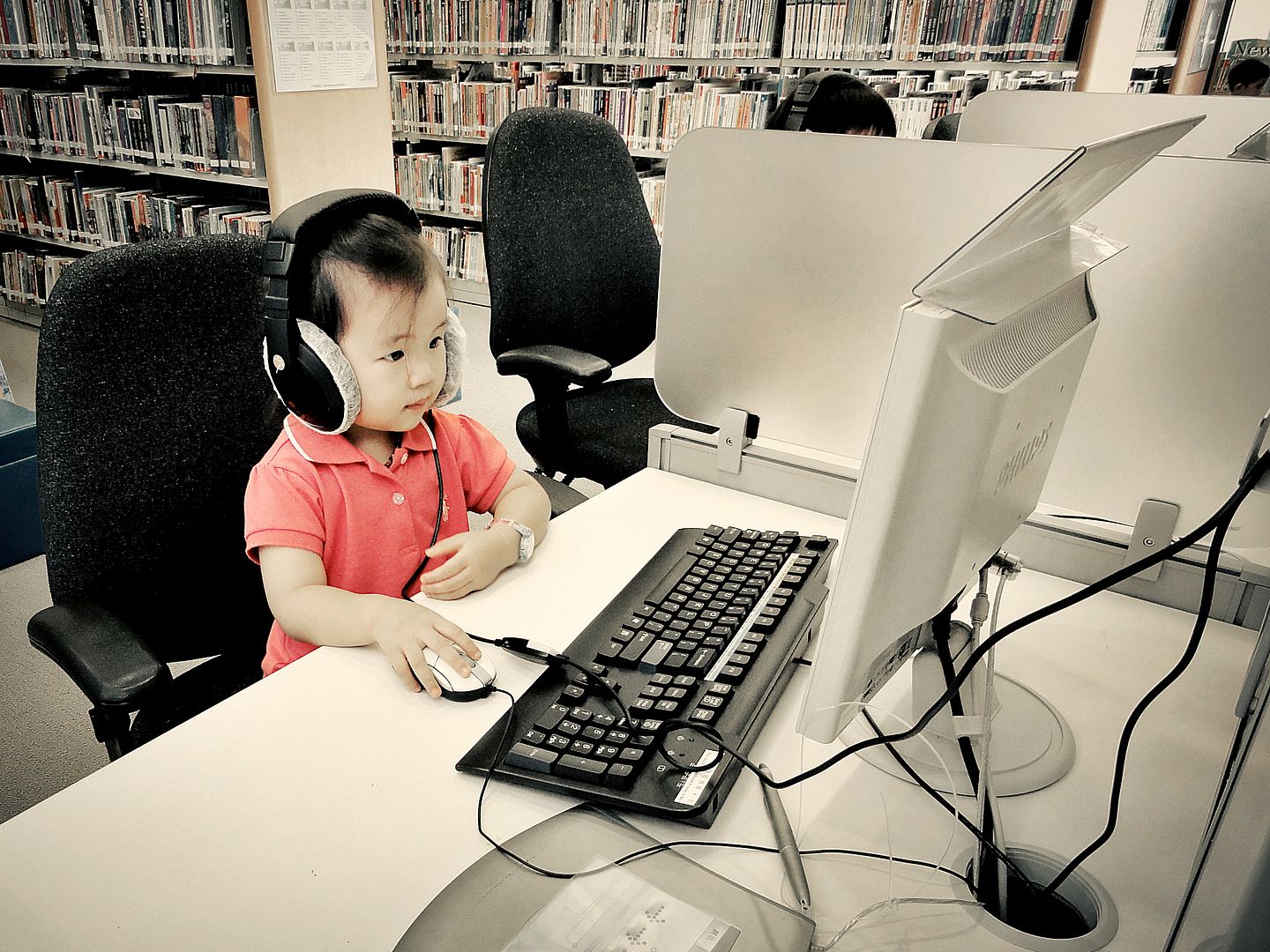 As much as the books, both Josh and Zoë love going to the library to play on their PC's.