BUCKEROOMAMA, HONG KONG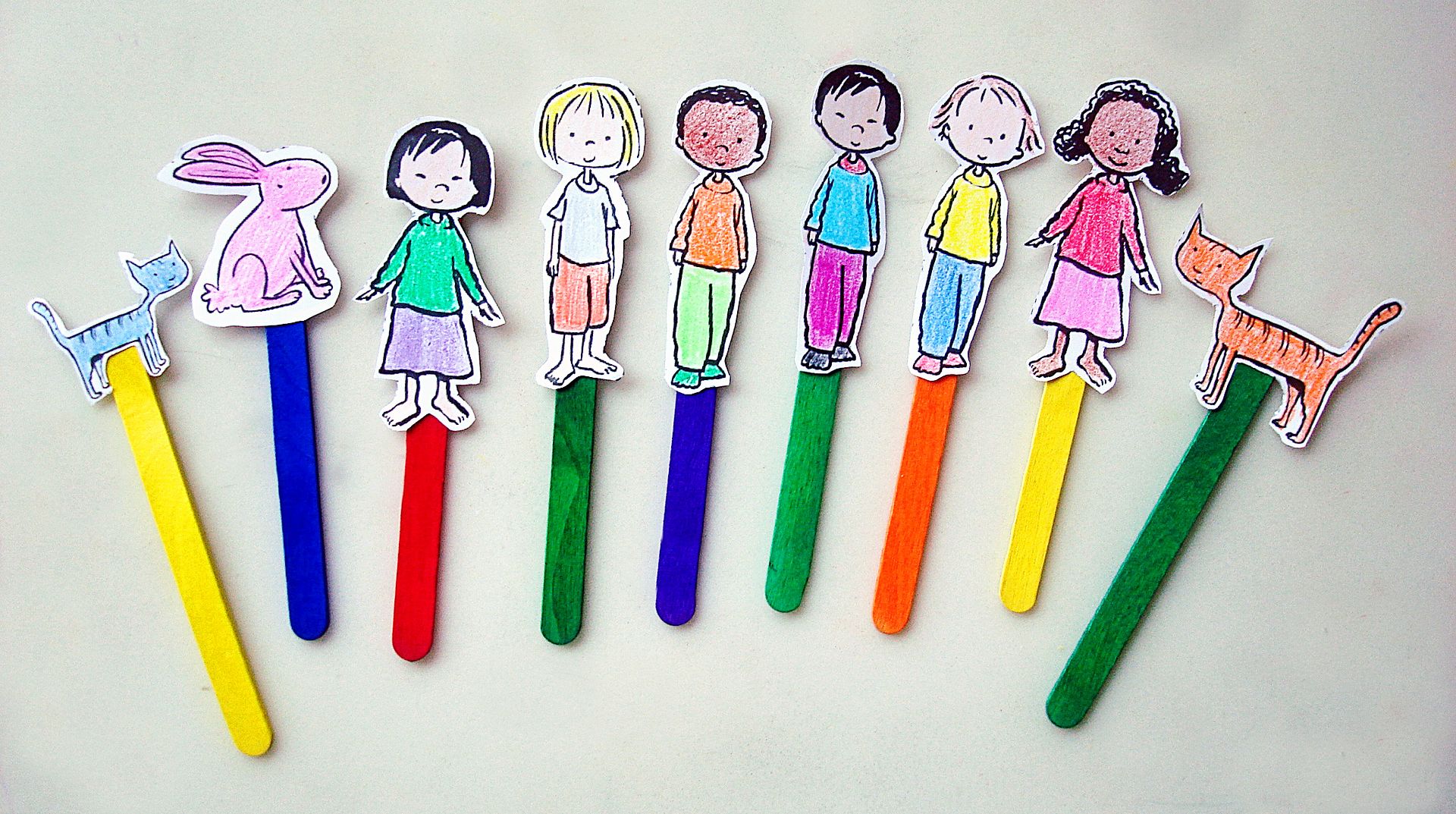 Today, we are going to have some puppet fun!
EMILY, ITALY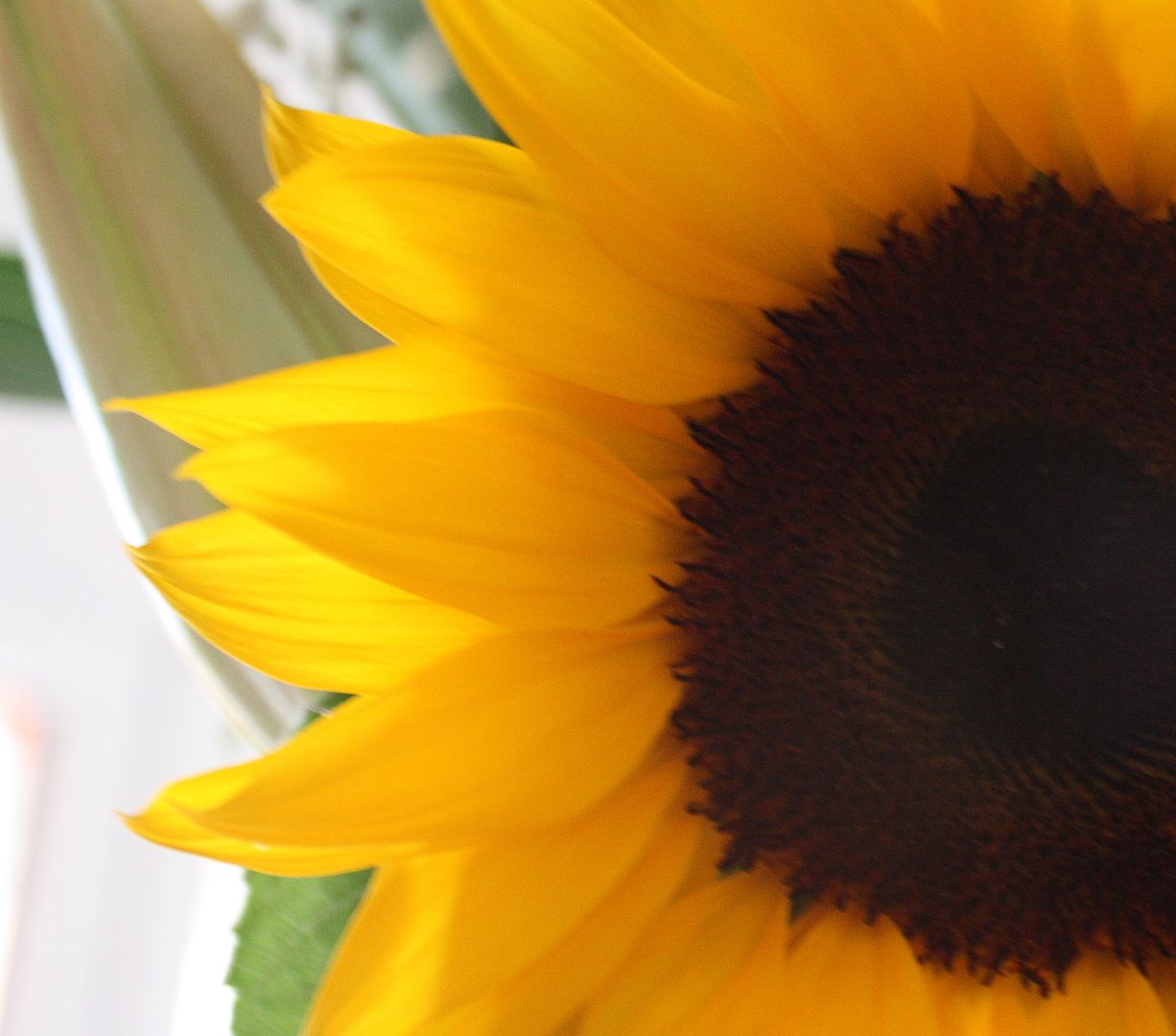 Today my husband brought me flowers...for absolutely no reason!
ROCIO,BORDER OF MEXICO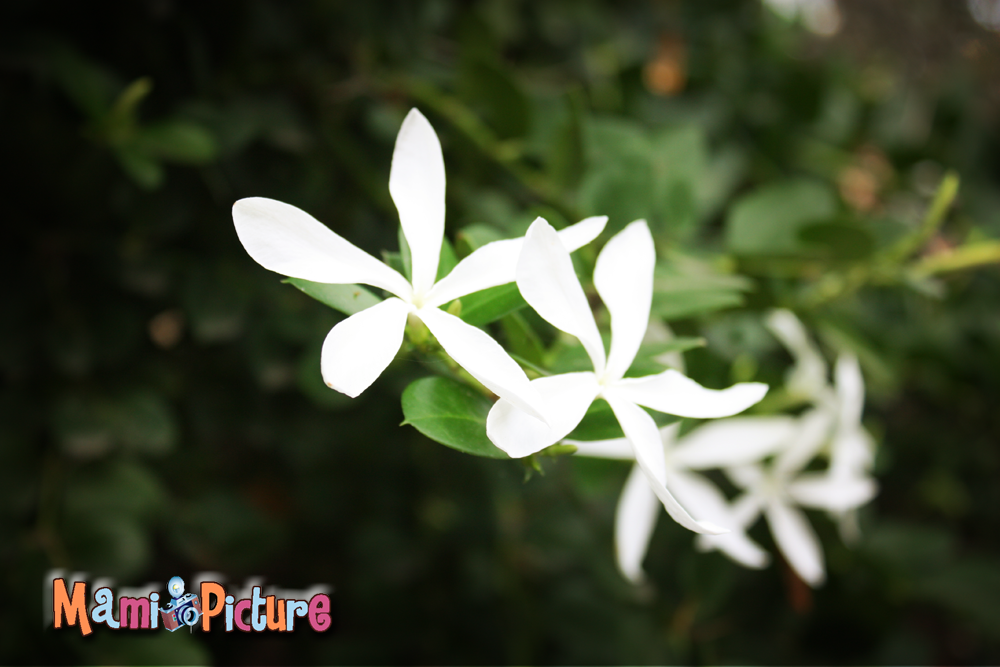 LOLA, UTAH
Today I am going to see my midwives (again) for some blood tests (again). Keep your fingers crossed for me that my iron levels will be better! If I have to eat one more slab of tri-tip steak...I may die! (And hey, I love me some steak, but enough is enough already!)
SONYA, THE NETHERLANDS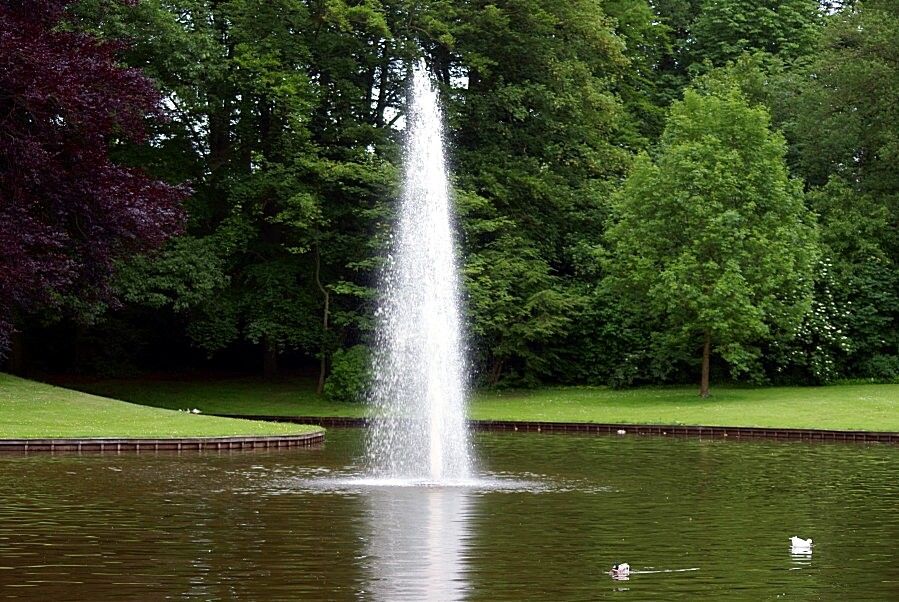 I took a walk in the park with my husband. I love it when we are able to escape everything and spend some alone time together.
CAROLINE, ENGLAND (UK)
Fig-Pie Rolling Competition being open by our MP, at our village Celebrations ~ you can read all about it
here.
CORNELIA, SOUTH AFRICA
It is winter here, but we can still see some autumn leaves.
RIKAKO, JAPAN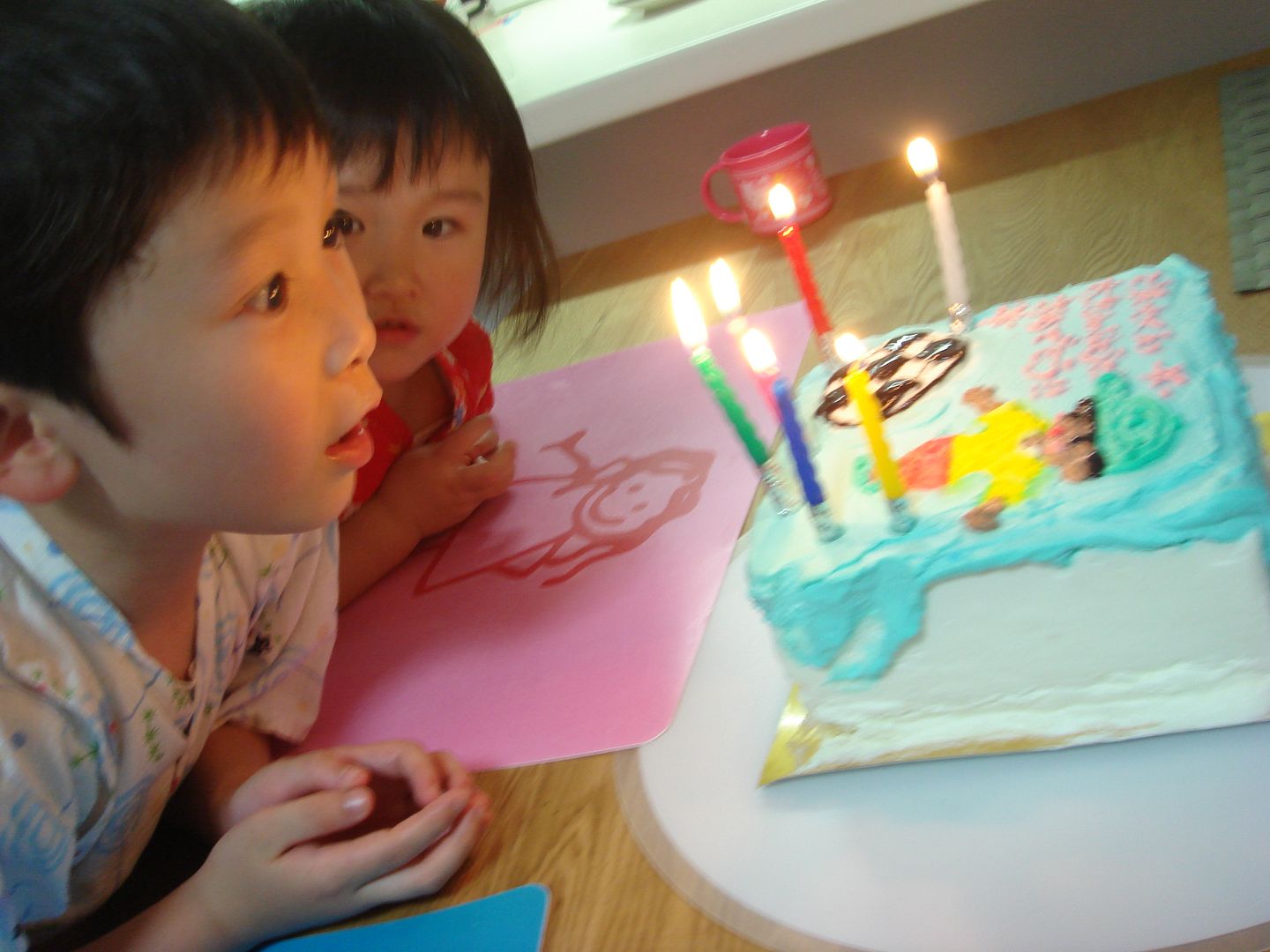 Kent became 6 yrs old on June 16th. His future dream is to be a soccer player. I ordered the cake to be decorated with a soccer ball and boy.
BECKY, PHILADELPHIA
Shoshi came to our neighborhood from Bangladesh last August. We remember wondering if he would fit in. If he would learn to speak English with us. If he would be our friend...We never imagined he would grow to be such an integral part of our family. We love him with all of our hearts. Our time with him has been short but we will never ever forget him. He is returning to Bangladesh with his family in July and our lives will never be the same. Happy Birthday Shoshi!
'Youth is a wonderful thing. What a crime to waste it on children.' ~George Bernard Shaw