TRESSA, NORWAY
Charming little village, we spent the weekend at the beach
TEZZIE, FINLAND
Today, I'm at IKEA spending the cash I made at our community's flea market yesterday!
BECKY, PHILADELPHIA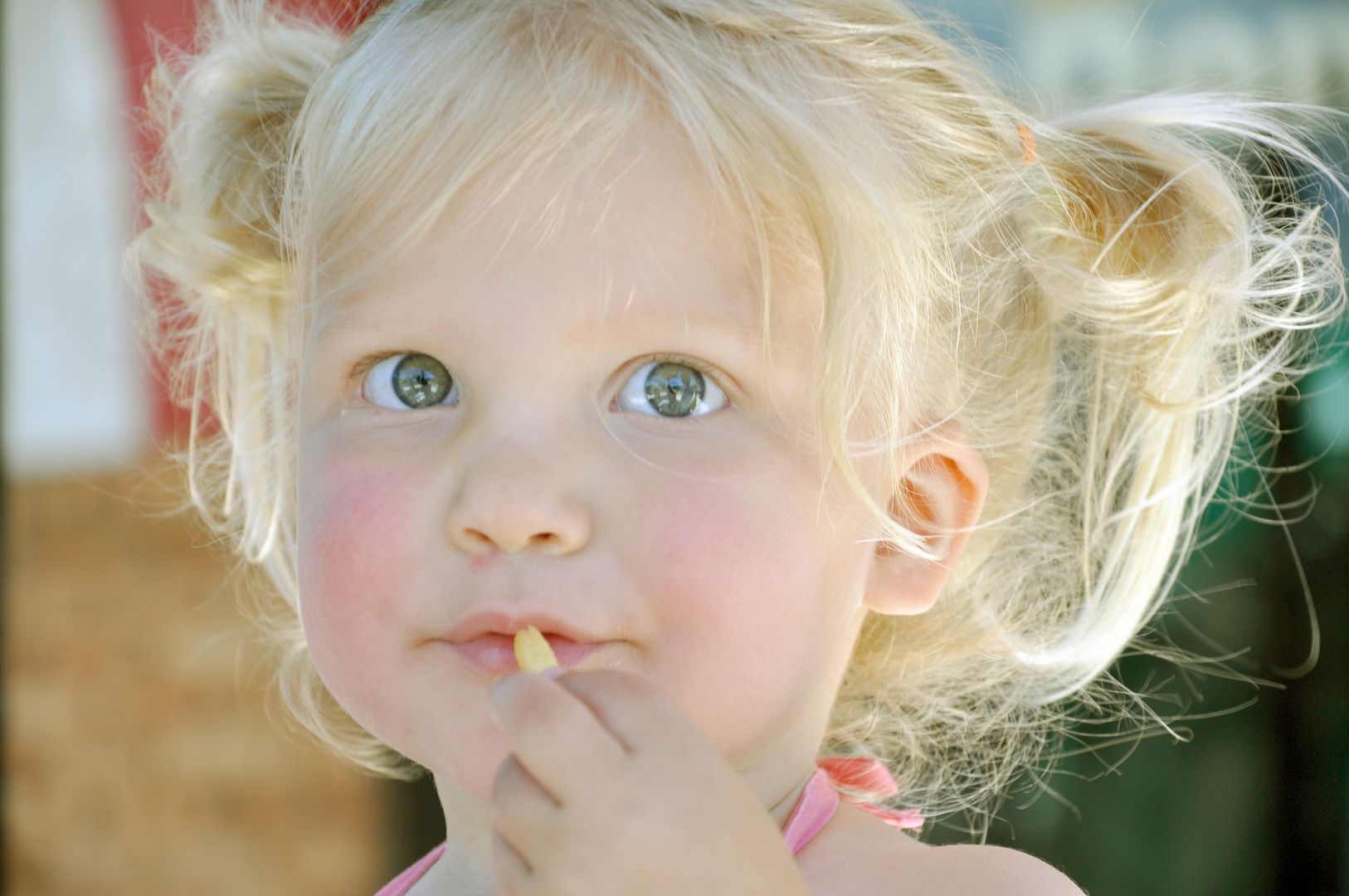 Today we ate french fries with my niece Katelyn. Isn't she the cutest thing? Love, love, LOVE little girls!
SONYA, THE NETHERLANDS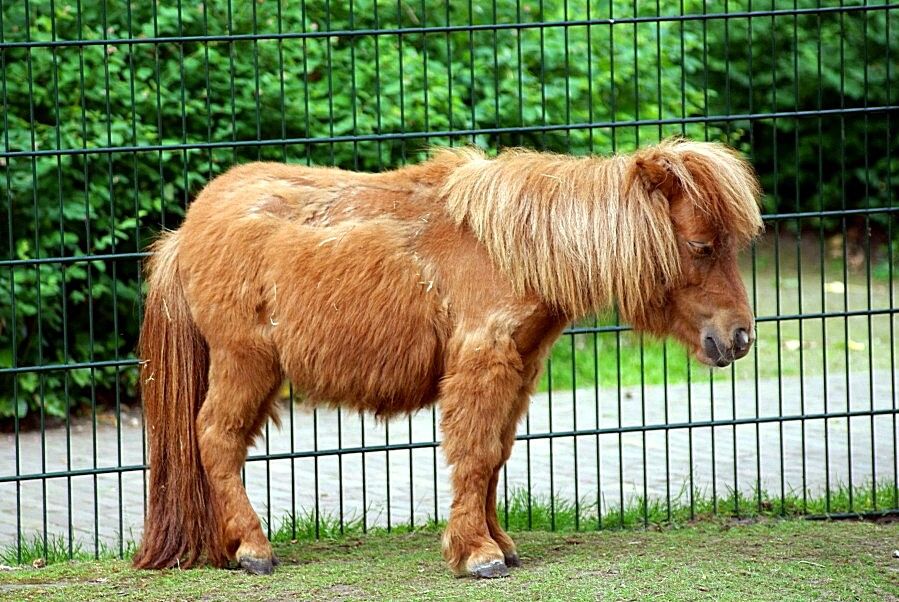 This little guy reminded me of Eeyore. I wanted to give him a hug so bad.
ROCIO, BORDER OF MEXICO
It sure is a FUN HOT SUMMER DAY!
CAROLINE, ENGLAND (UK)
I found foxgloves in my garden here.
LOLA, UTAH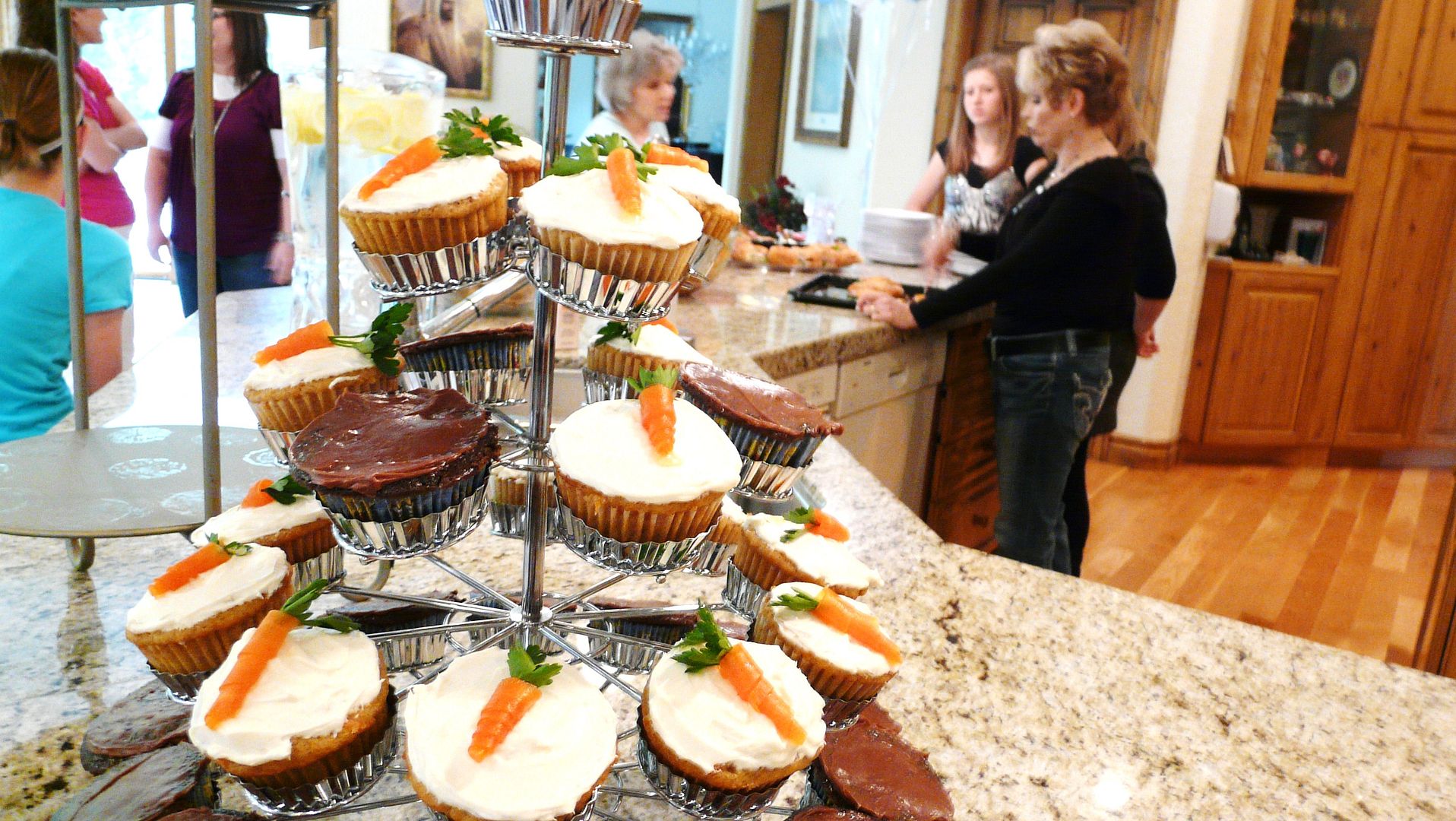 Still smiling about the fun baby shower my family threw for me over the weekend. What could be better than a room full of baby clothes, cupcakes, and a whole bunch of loved ones? Answer: not much!
RIKAKO, JAPAN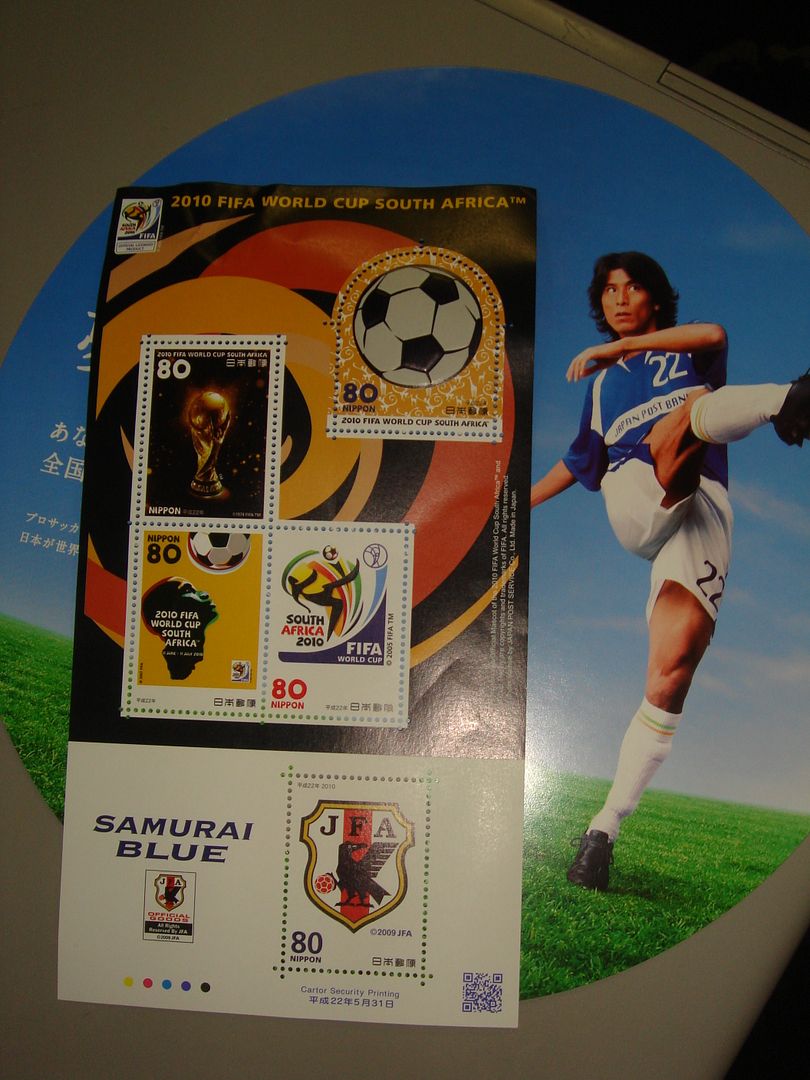 Yeah!! The World Cup started. I bought the memorial stamp for my son.
EMILY, ITALY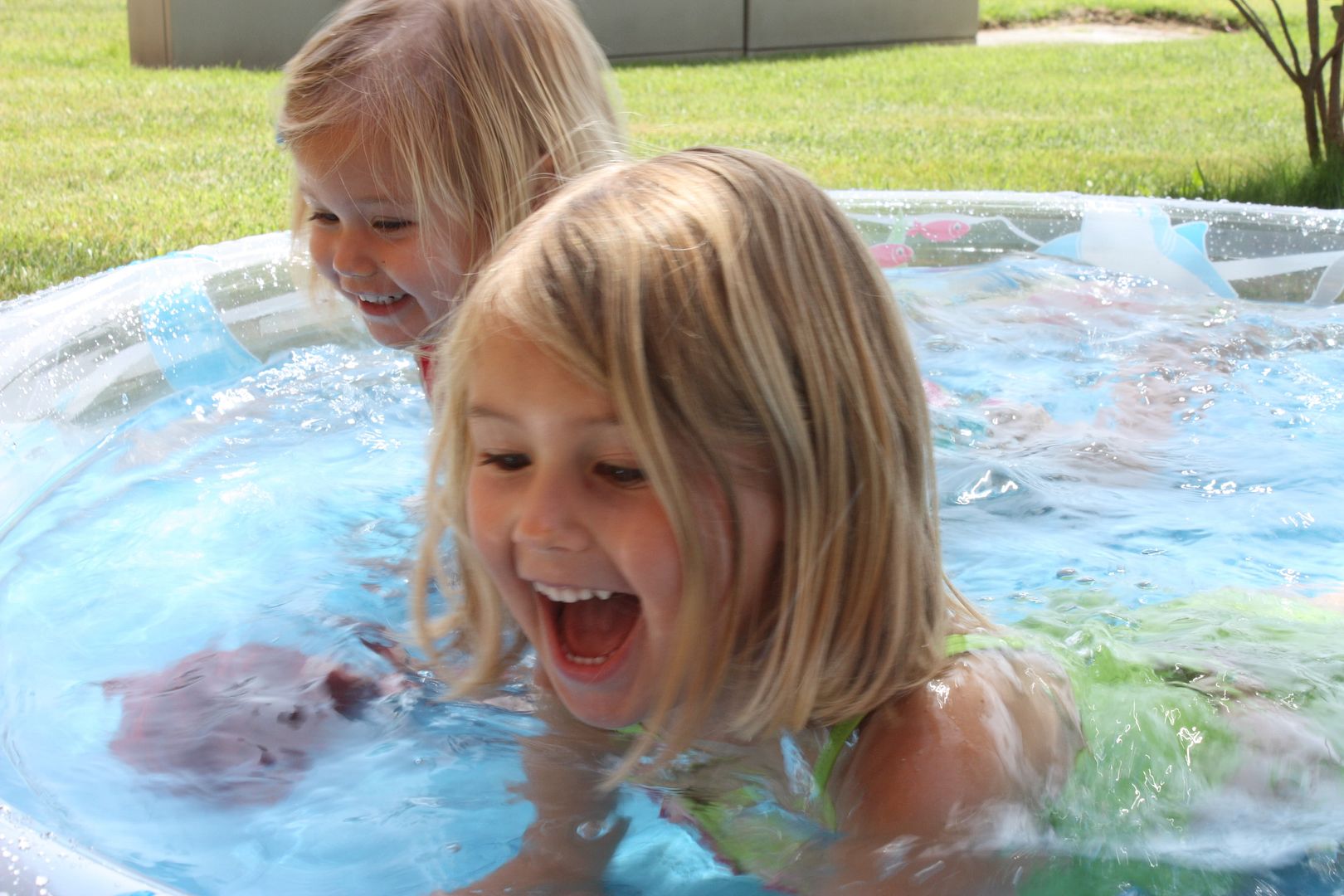 Who needs the beach when you have an inflatable pool?
BUCKEROOMAMA, HONG KONG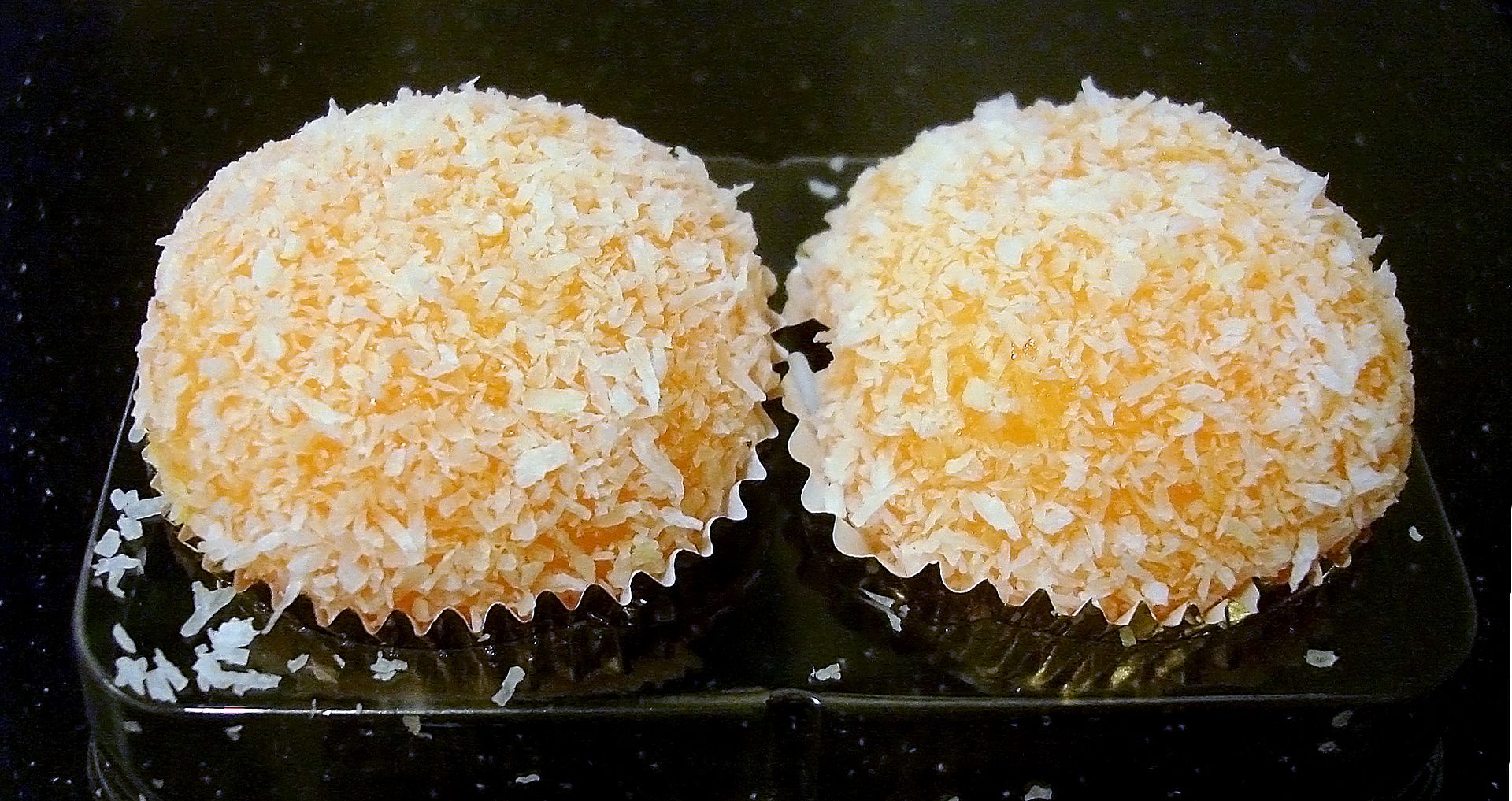 I am craving for some mango mochis today!