TEZZIE, FINLAND
Munchkin has fun with bubbles!
ROCIO, BORDER OF MEXICO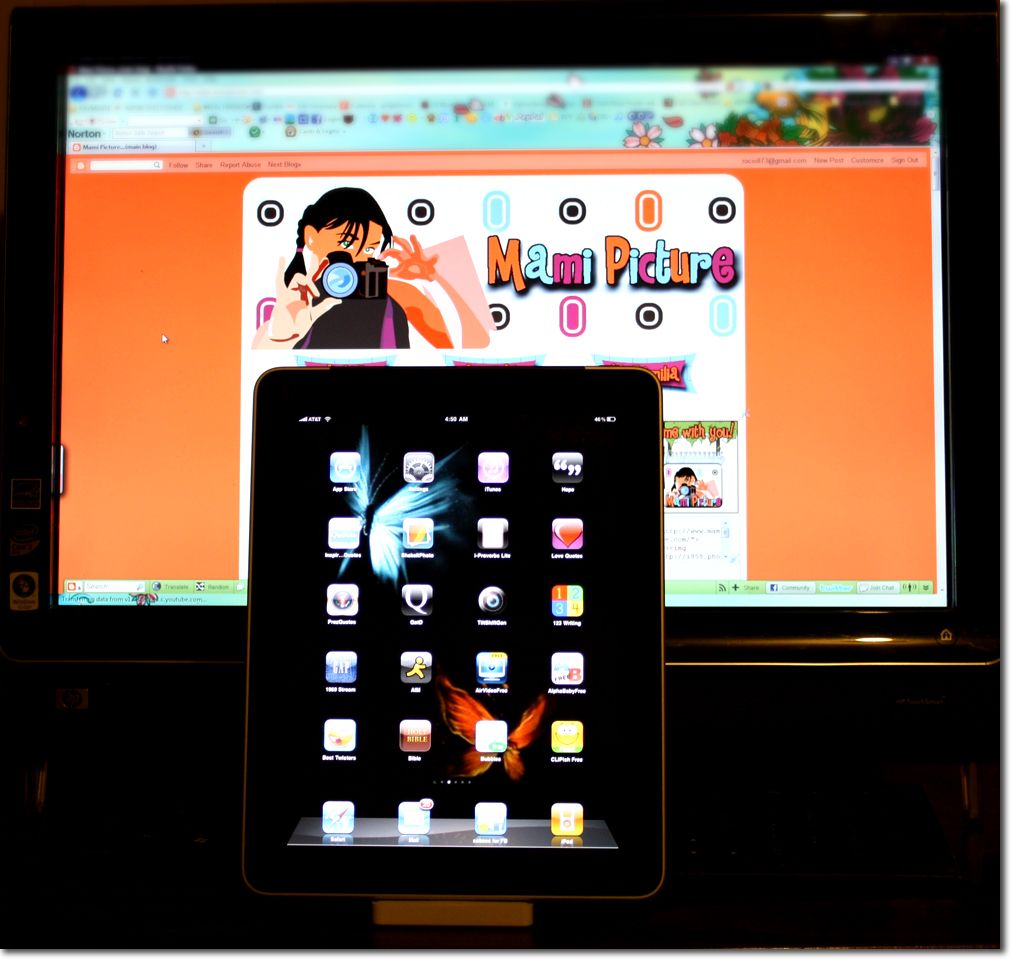 Meet Patty!
SARAH, GEORGIA
I love, love, LOVE it when I capture a moment between my two oldest getting along and doing something together. They were flipping through a big book of Madeline stories trying to decide which one I should read them before bed!
SONYA, THE NETHERLANDS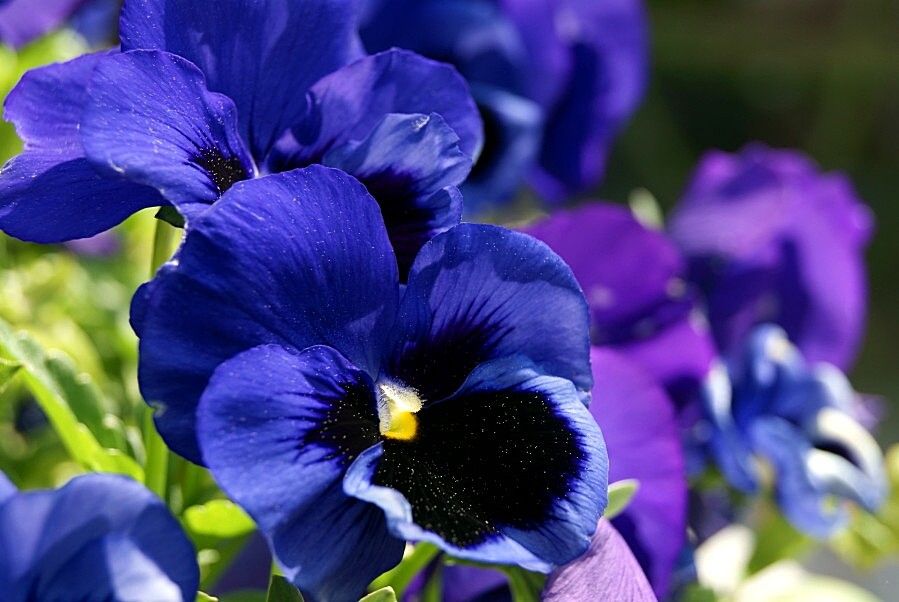 I happily spent the day in a family members flower garden. I wish I had the skills to grow beautiful things.
LOLA, UTAH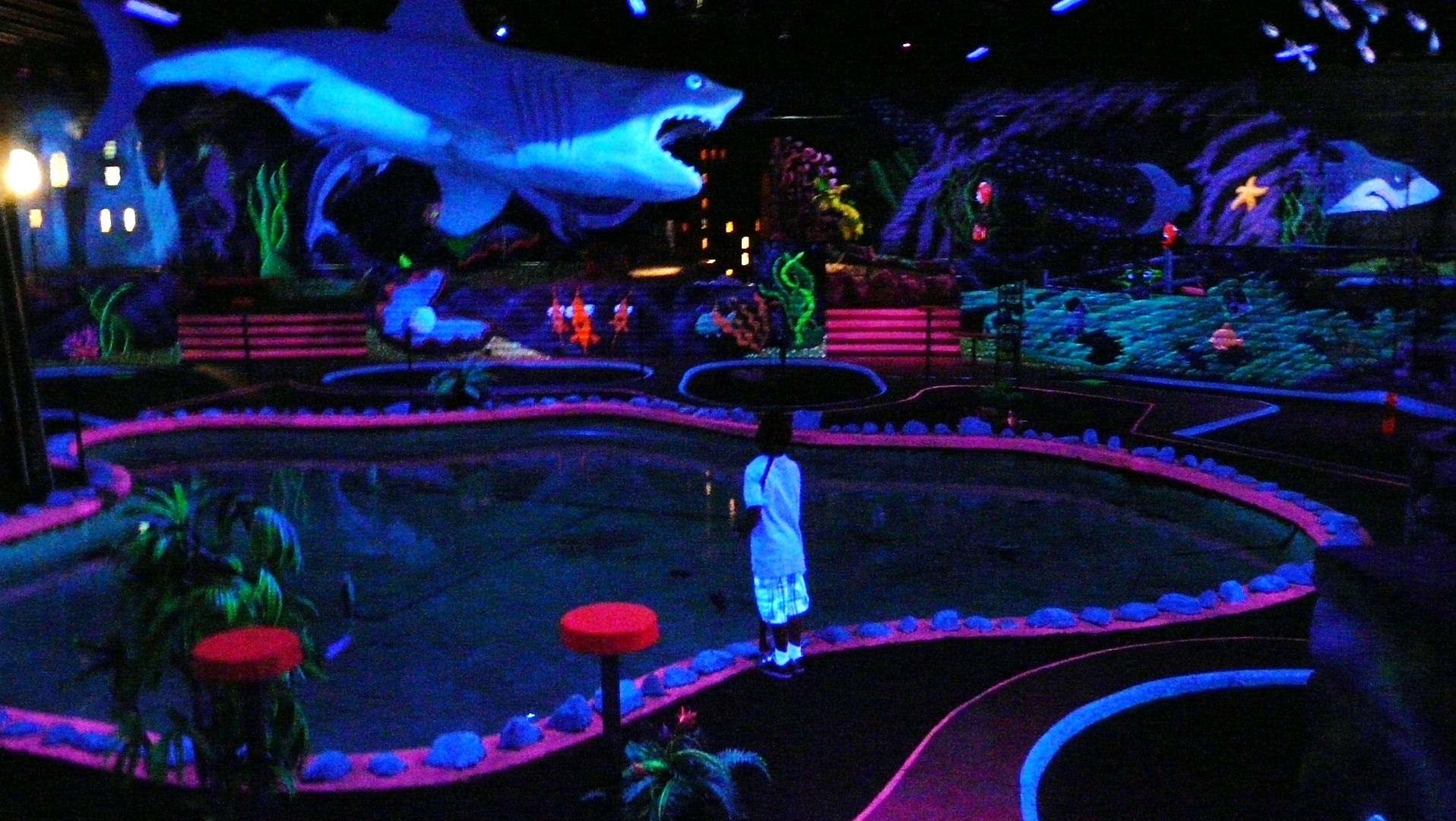 We went and played a game of Black Light Mini Golf!
BUCKEROOMAMA, HONG KONG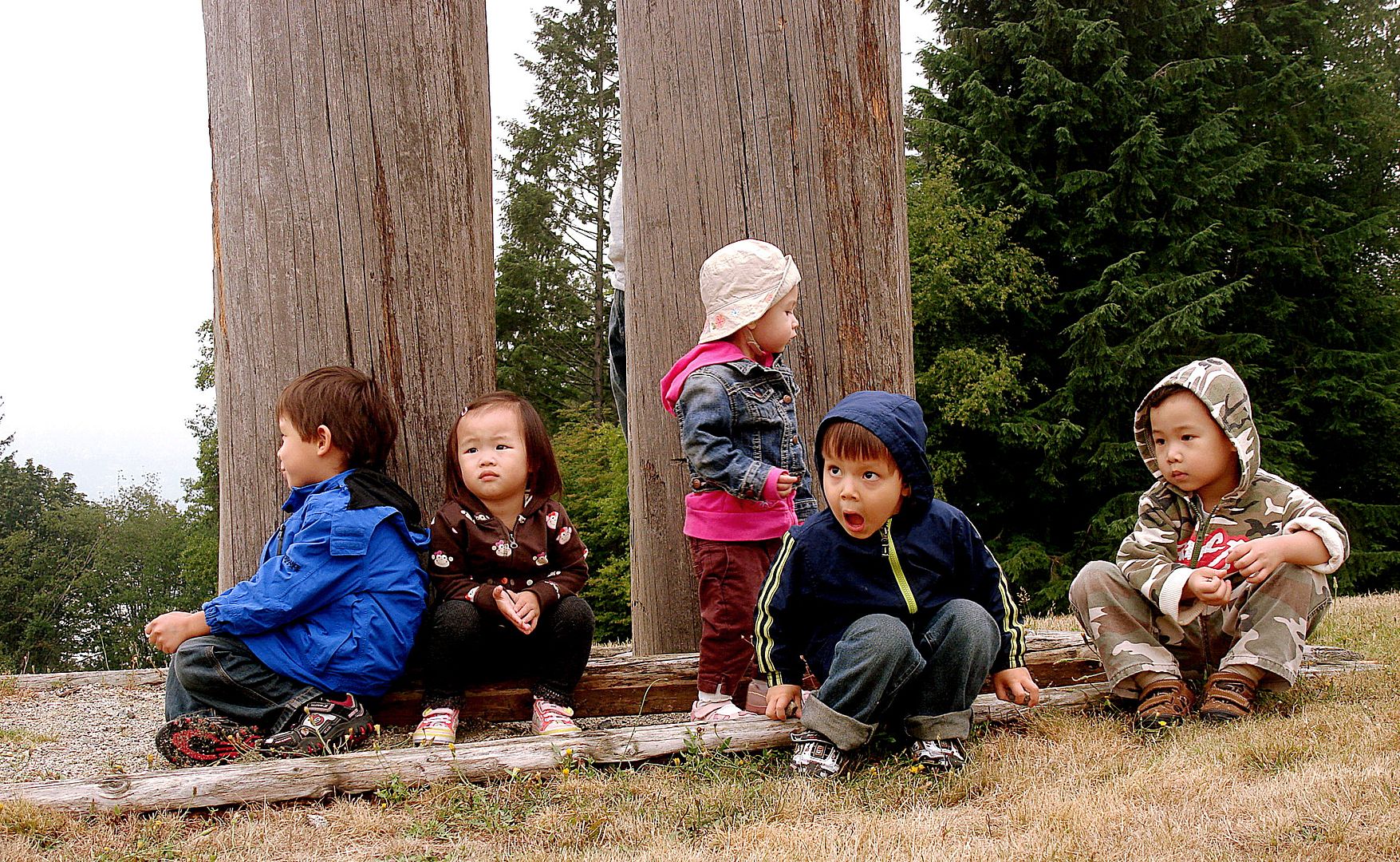 I am so looking forward to getting my kids together with their cousins again this summer!
CAROLINE, ENGLAND (UK)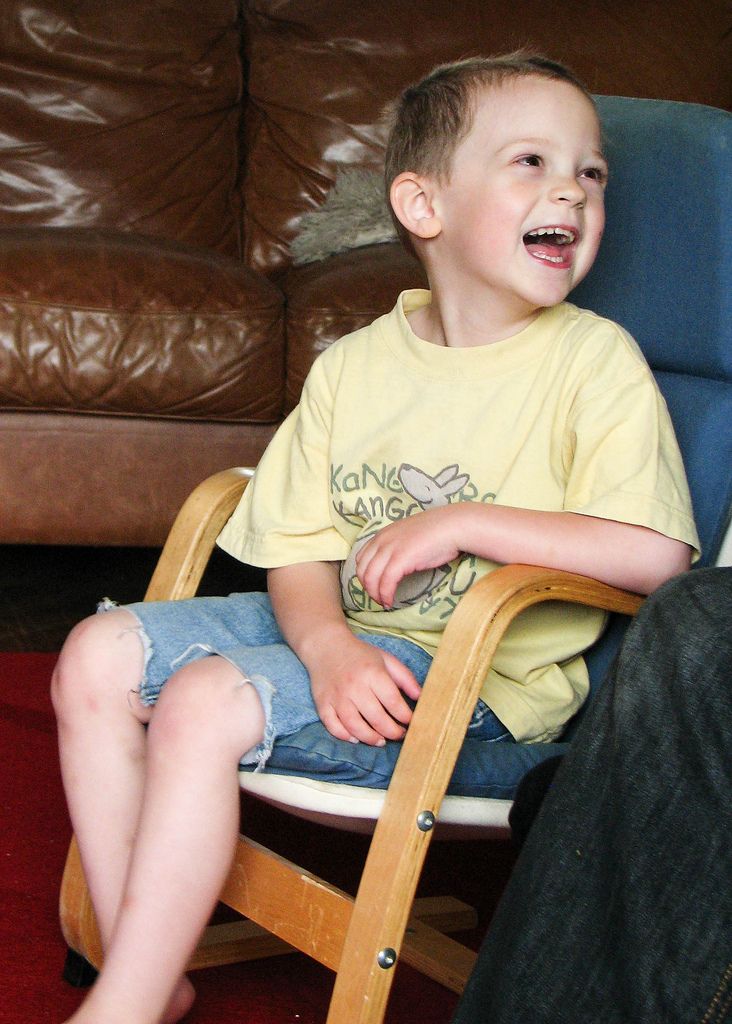 DD is 5 ~ he's so cute and SO excited about his day! This was just as we were getting set for the ripping session!!!
CORNELIA, SOUTH AFRICA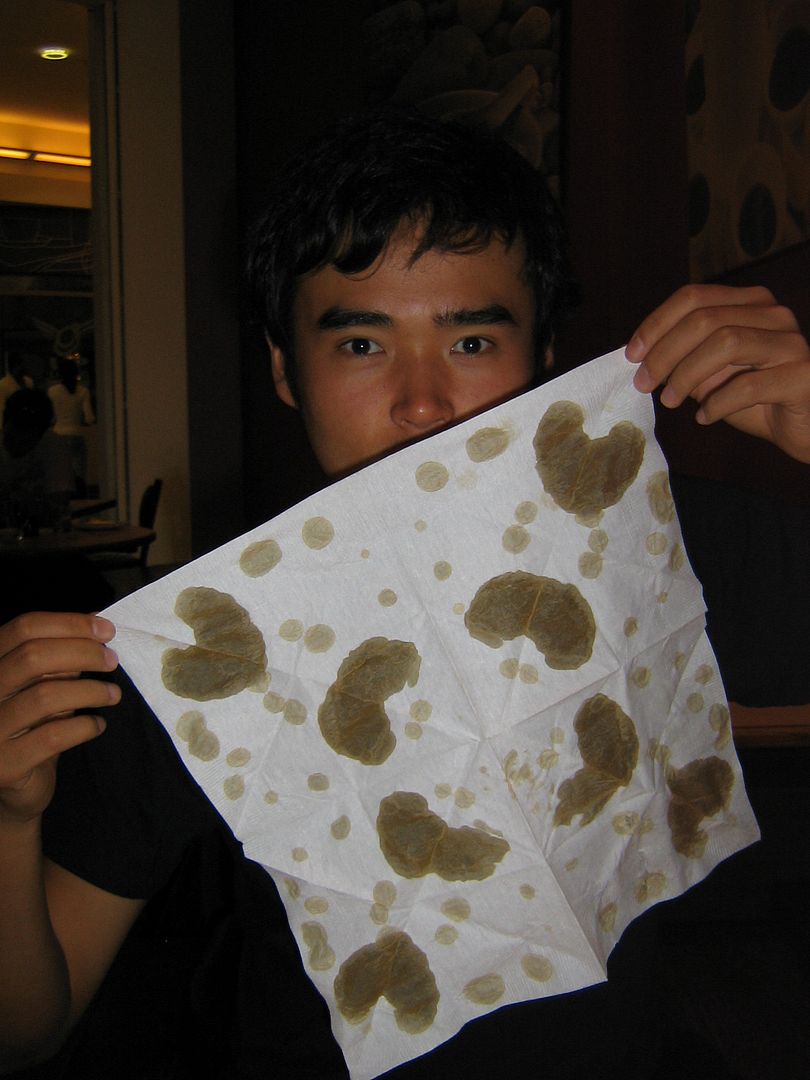 Some friends and I went to have sushi and David, one of my friends, got very creative with the soy sauce and the napkins:-)
EMILY, ITALY
We took the girls to the stables. This was Penelope's first time on a pony. Isn't she incredible?
BECKY, PHILADELPHIA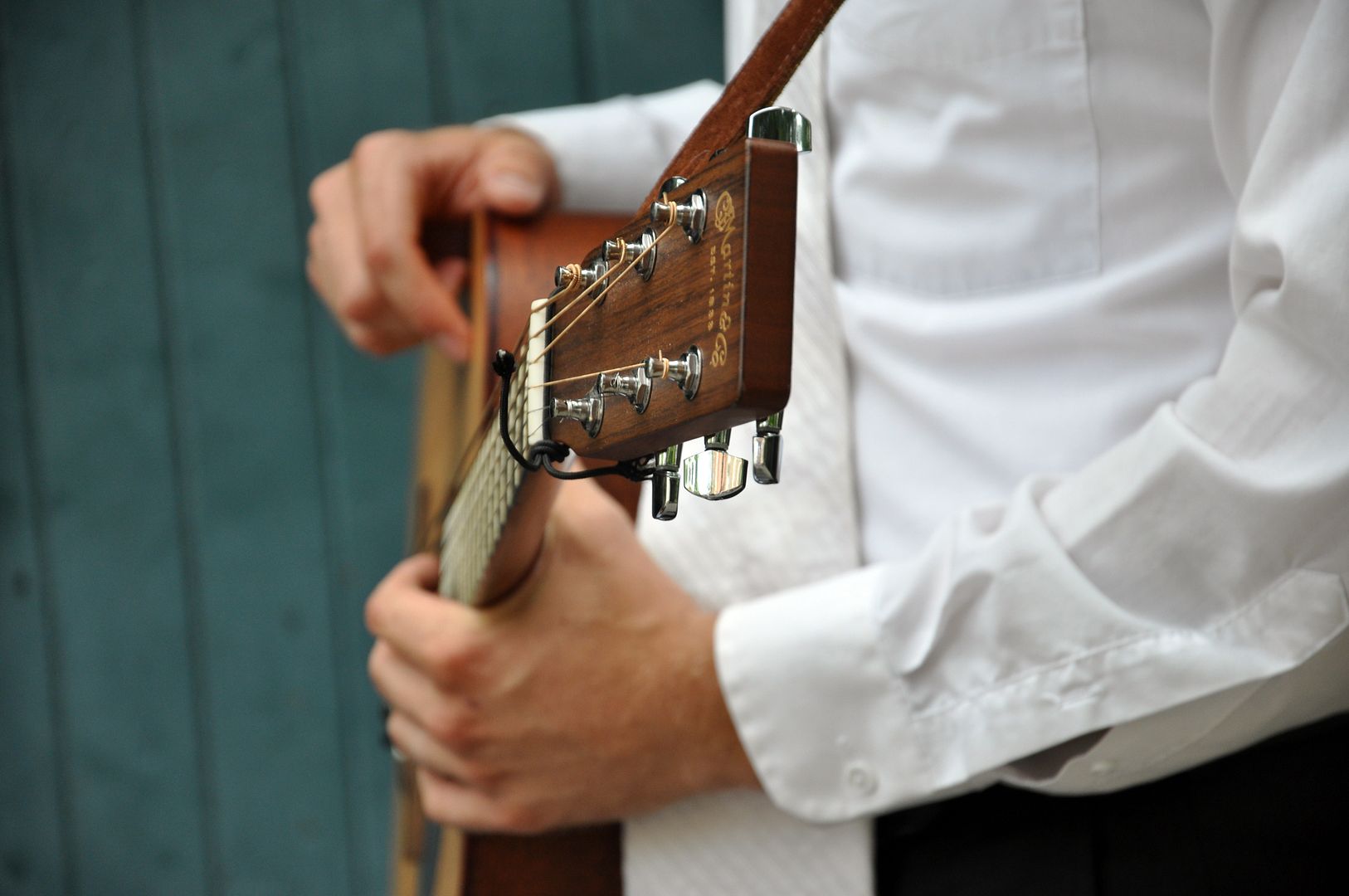 RIKAKO, JAPAN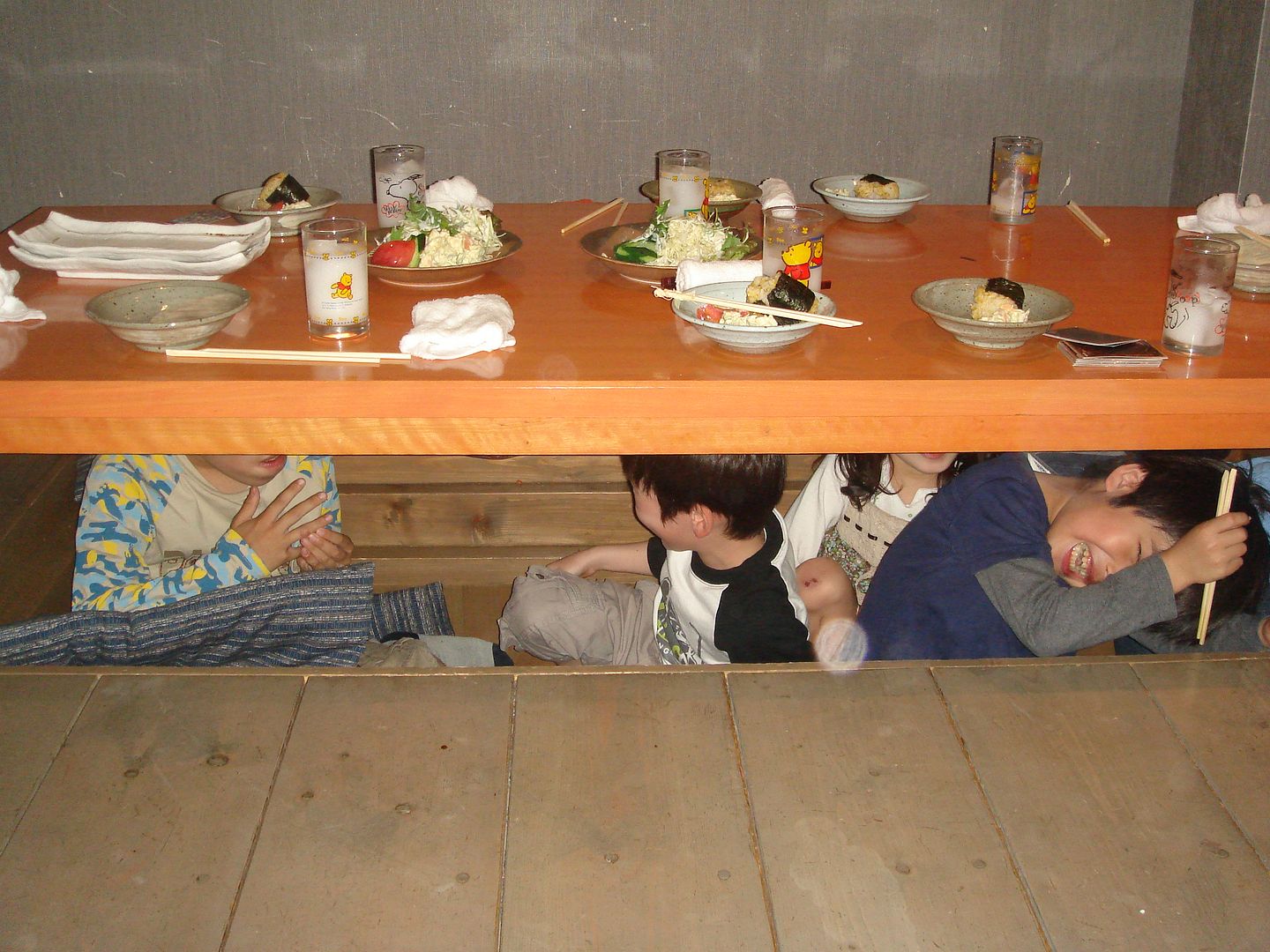 Kent and his friends had supper together. They all has hidden under the table when I was about to take the photo!