BUCKEROOMAMA, HONG KONG
My sis-in-law's bich-poo, Sandy. How cute is she?!
CAROLINE, ENGLAND (UK)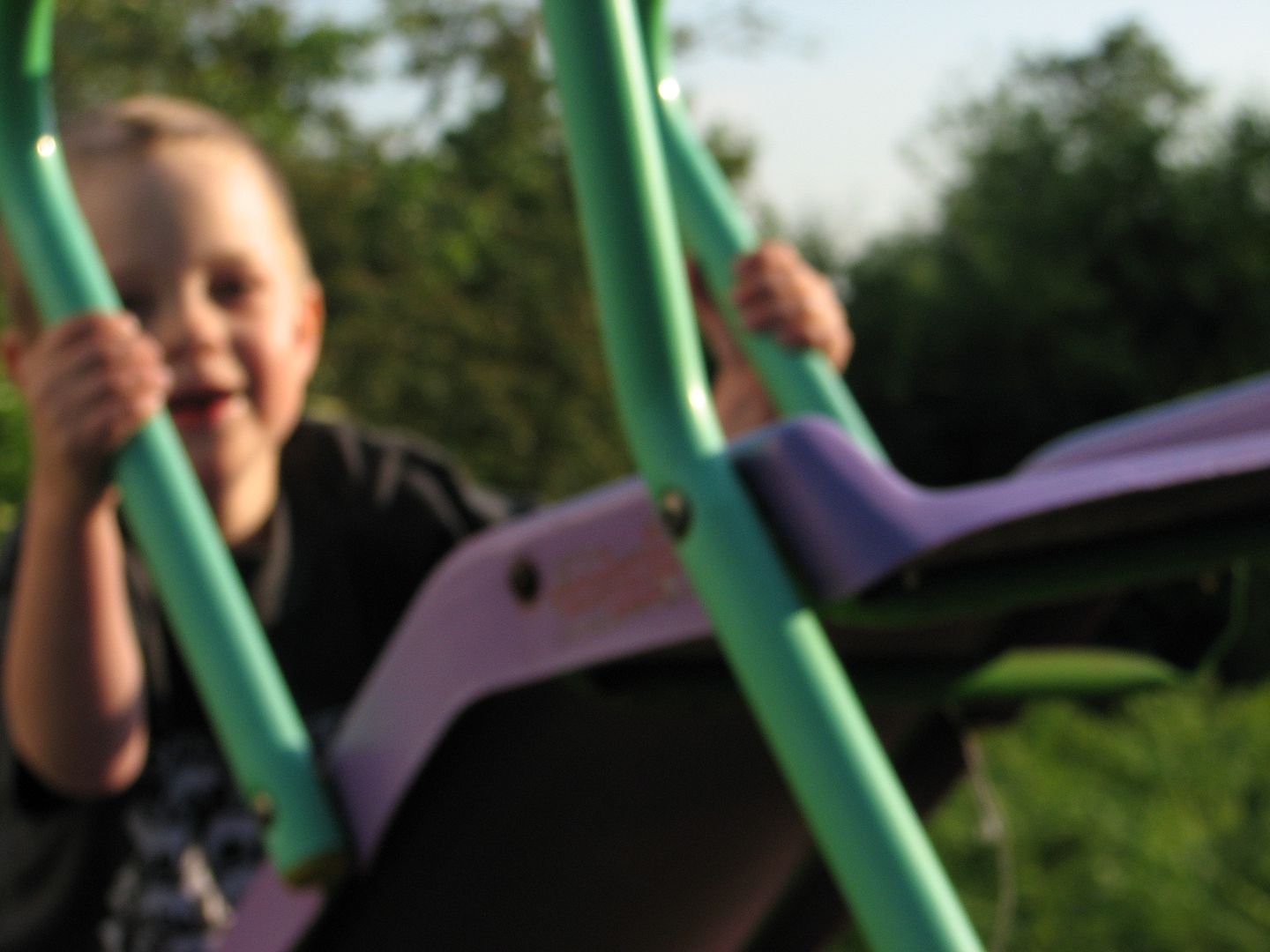 Continuing with 'through the eyes of a child' ~ SOOC by my 3yo!
CORNELIA, SOUTH AFRICA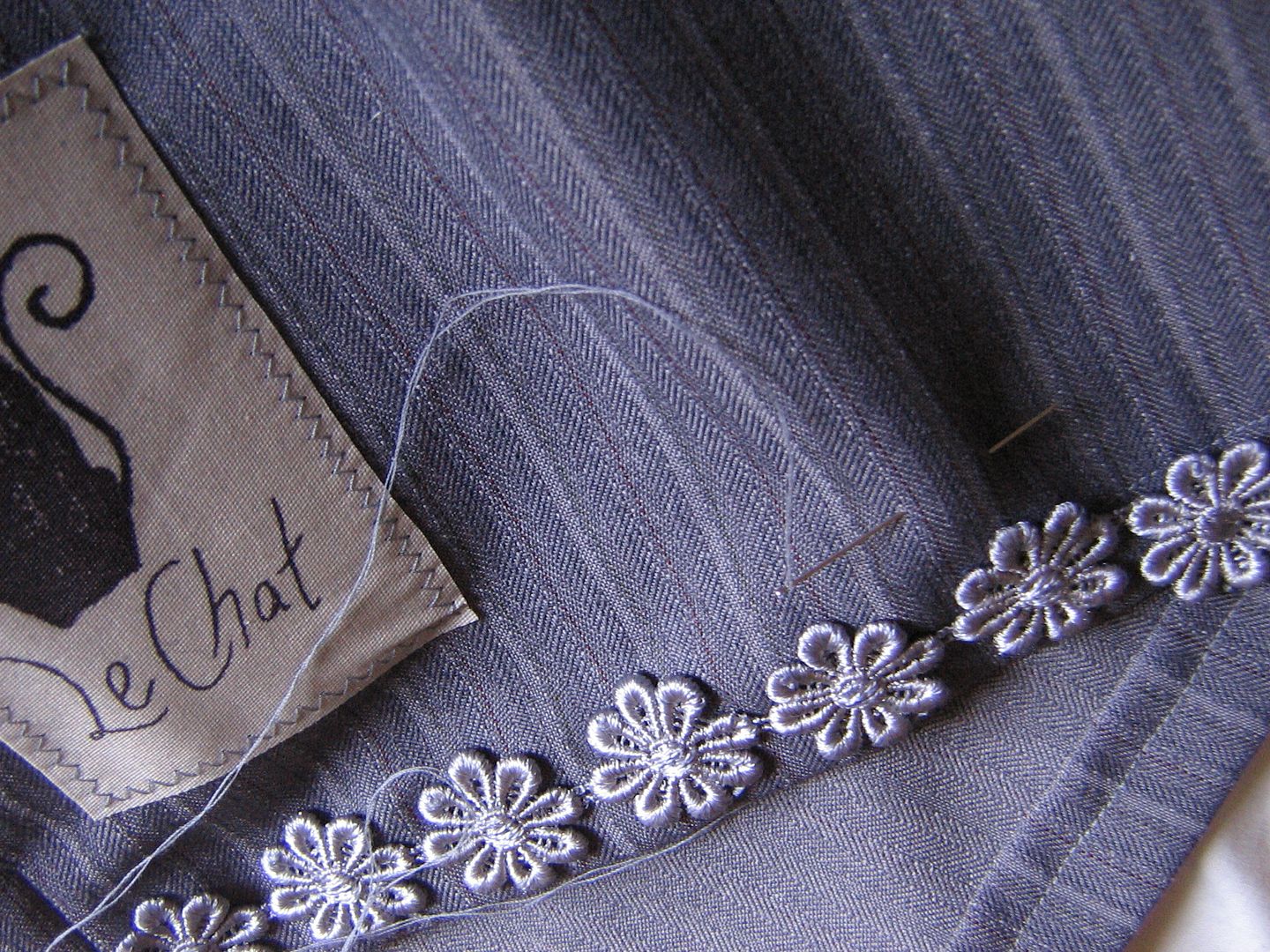 Sewing!
LOLA, UTAH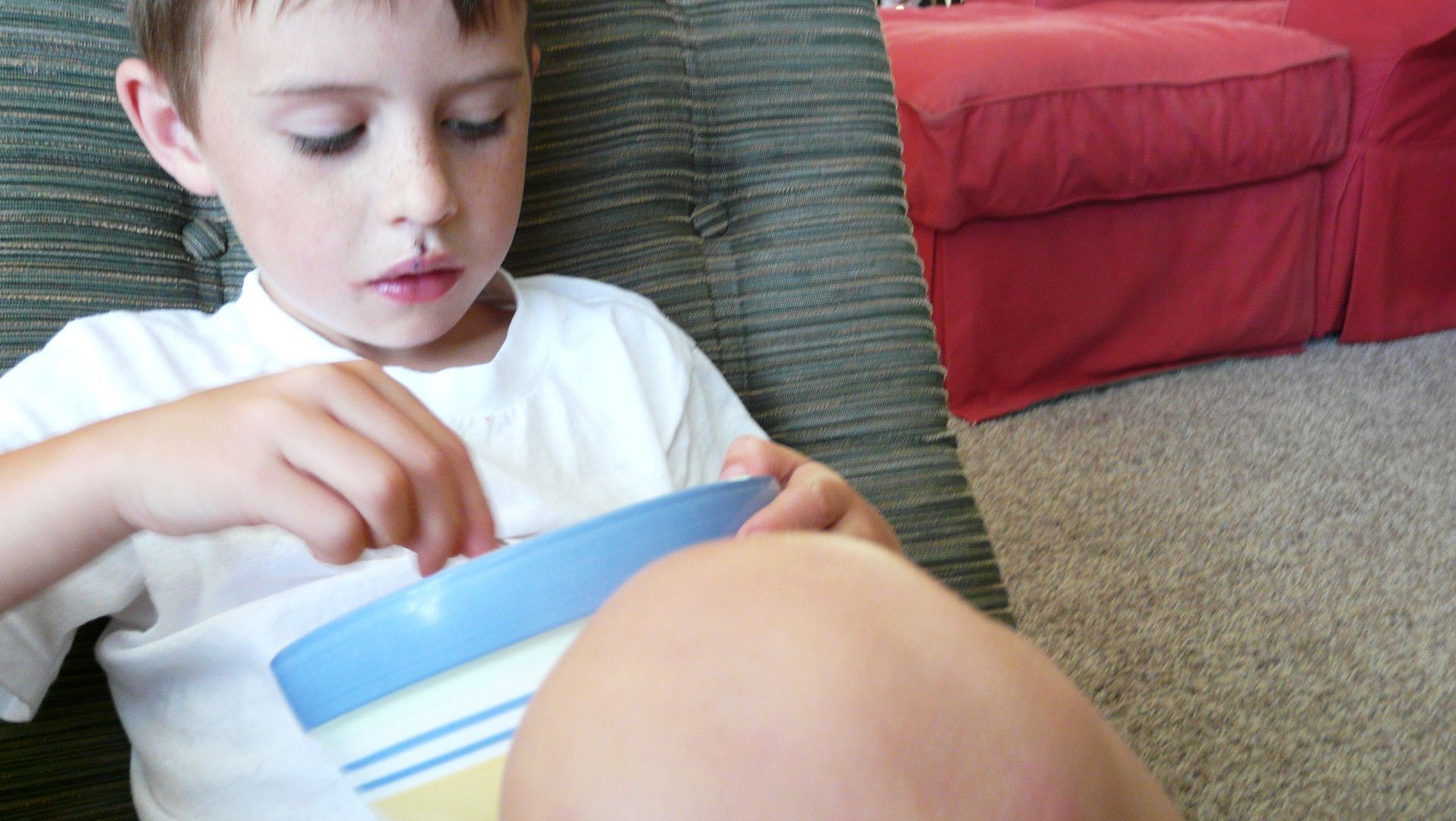 We are taking it easy at home! Kort got bit in the face by a neighbor's dog on Friday night and we had to rush to the emergency room and get it stitched up. (and wow, I have to say, it looks SO much better with stitches! It was a wide, gaping gash before. I almost passed out when I saw him.) He has a high risk of infection, and scarring, so we are doing our best to prevent both. NOT so much fun for this outdoorsy summer boy!
BECKY, PHILADELPHIA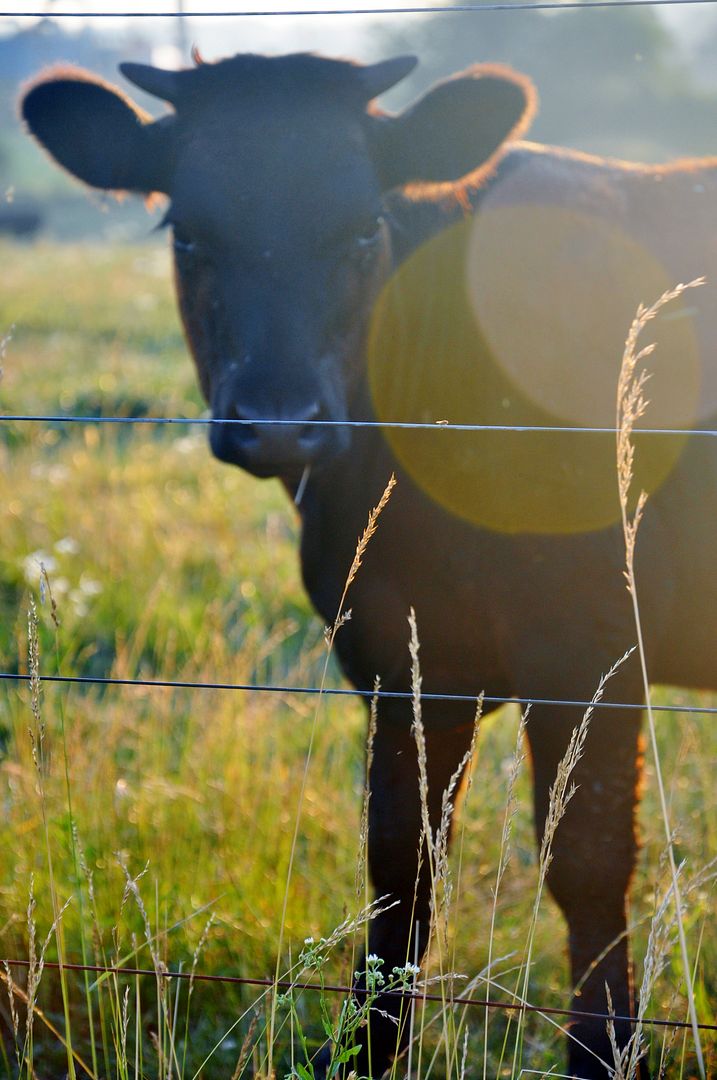 What was the bull doing in the pasture with his eyes closed?
Bull-dozin'
RIKAKO, JAPAN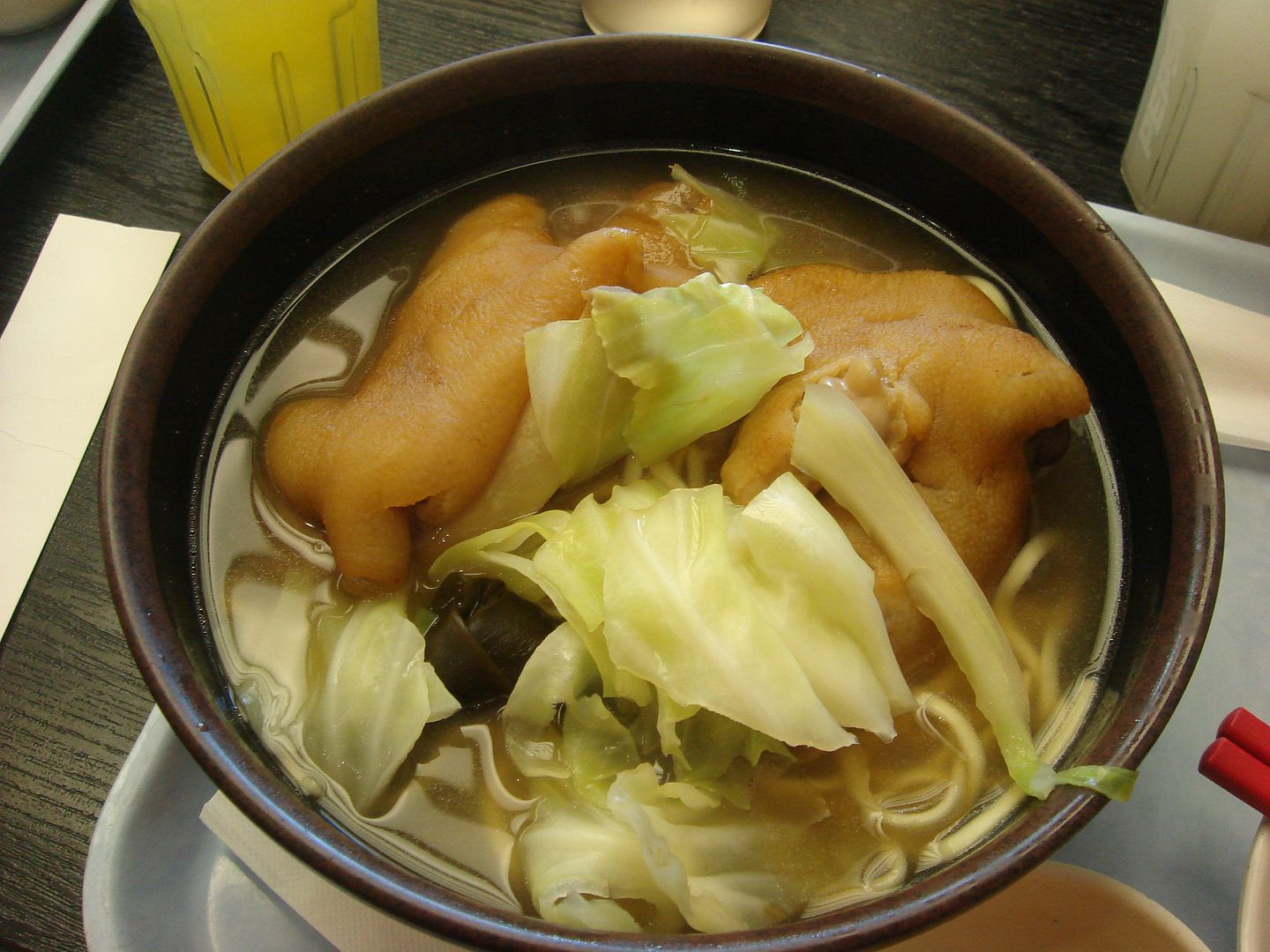 This is the crubeen noodle that my husband ate. I tasted it a little, it was delicious.
ROCIO, BORDER OF MEXICO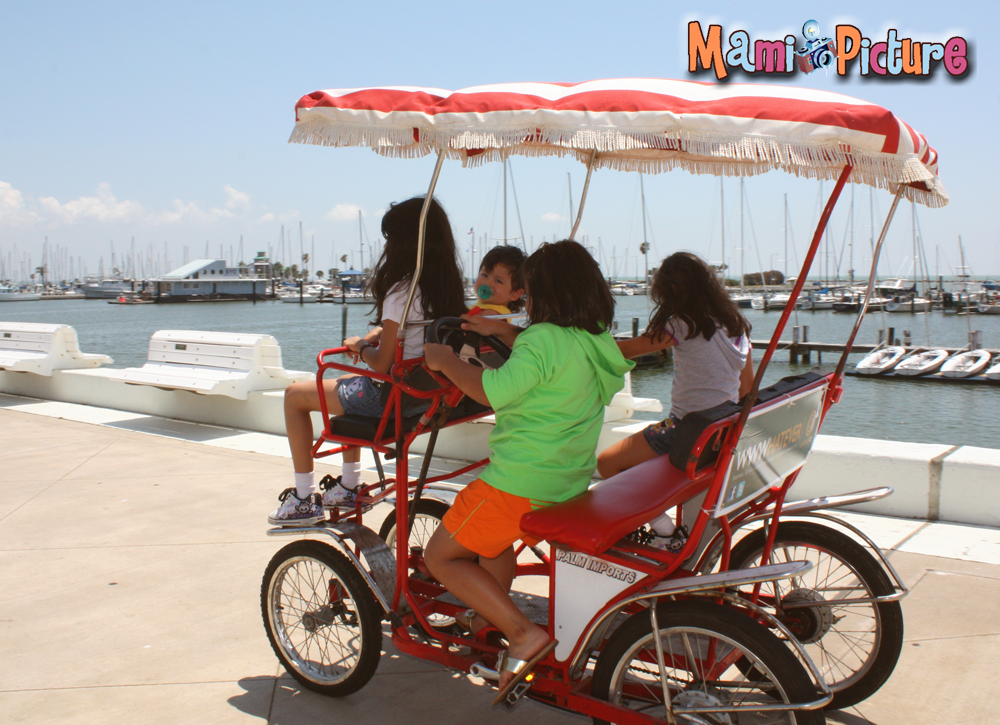 Today is a Perfect Summer Day!!!
SARAH, GEORGIA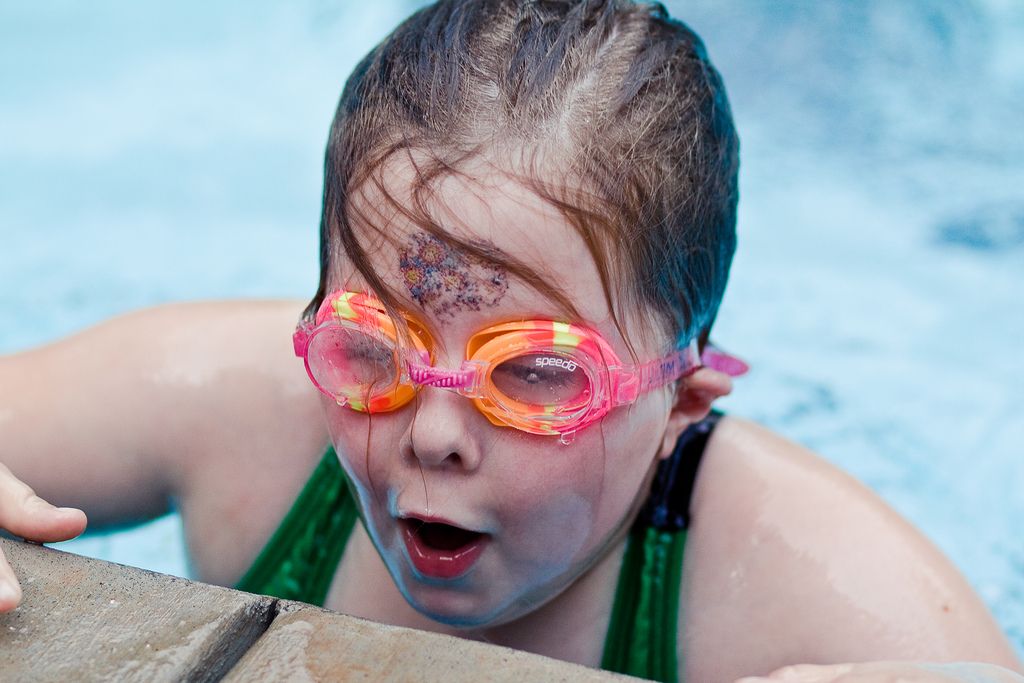 My little swimmer in her last swim meet!
SONYA, THE NETHERLANDS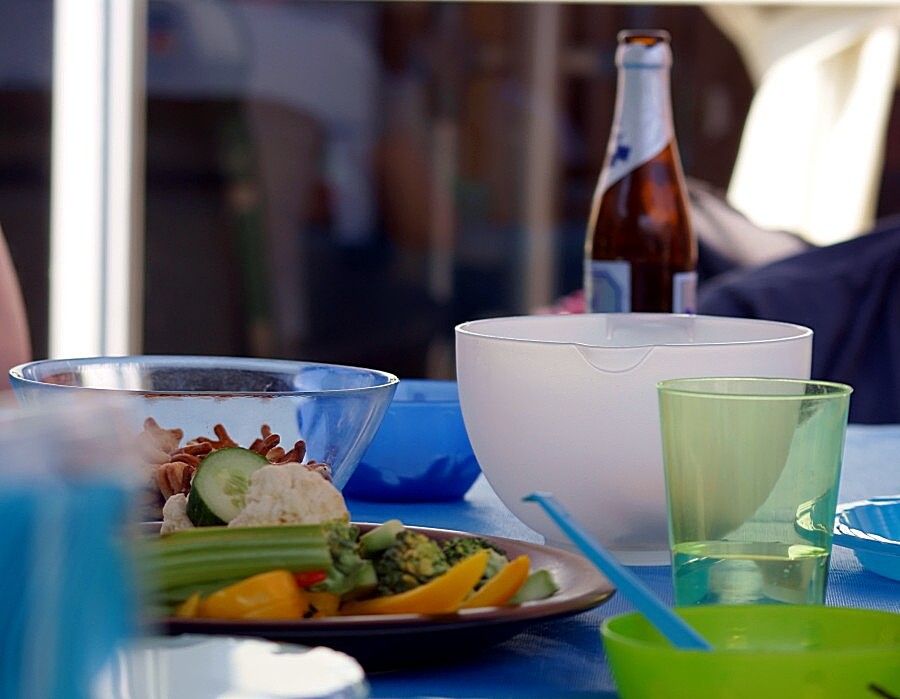 I went to a BBQ this weekend and finally met my two favorite expat bloggers. I had the BEST time!
TEZZIE, FINLAND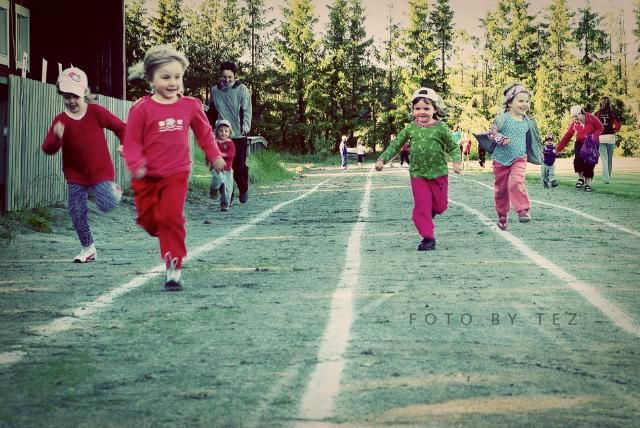 It's Monday, which means the kids get to participate in the locally organized sports evening...future Olympians in the making ;D