BUCKEROOMAMA, HONG KONG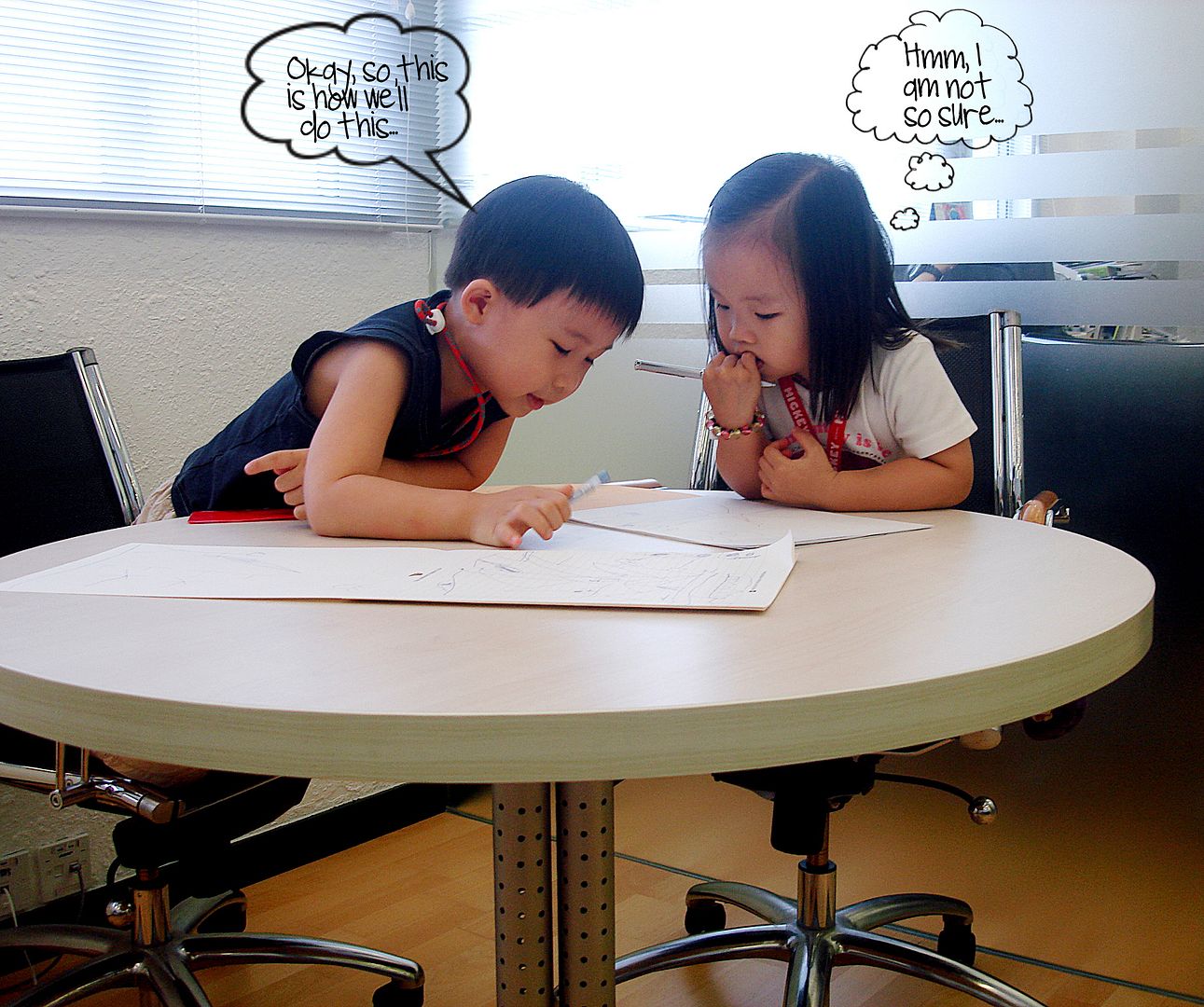 Just another day at the office.
SONYA, THE NETHERLANDS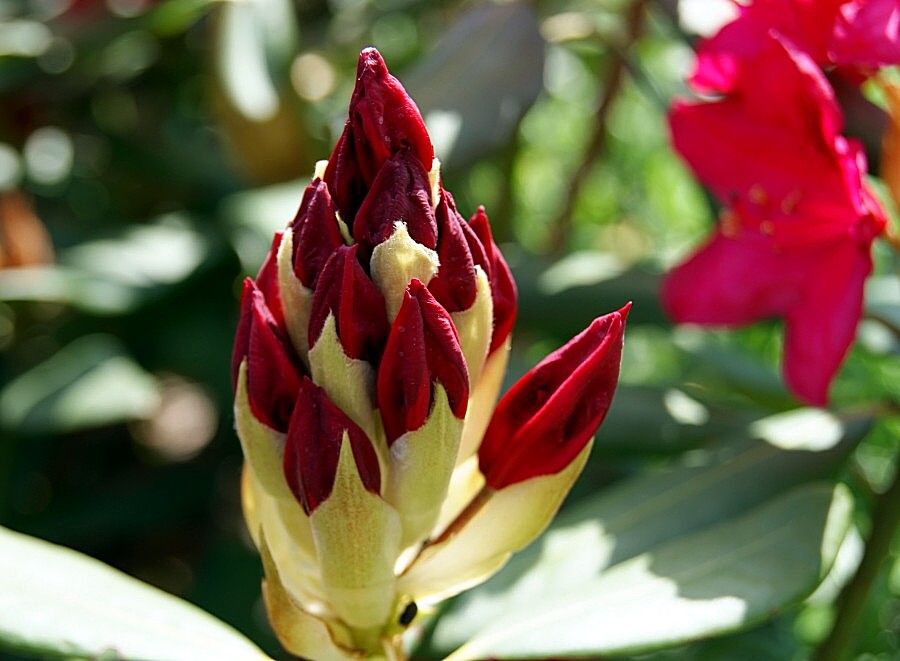 I wish I had nail polish in this shade!
LOLA, UTAH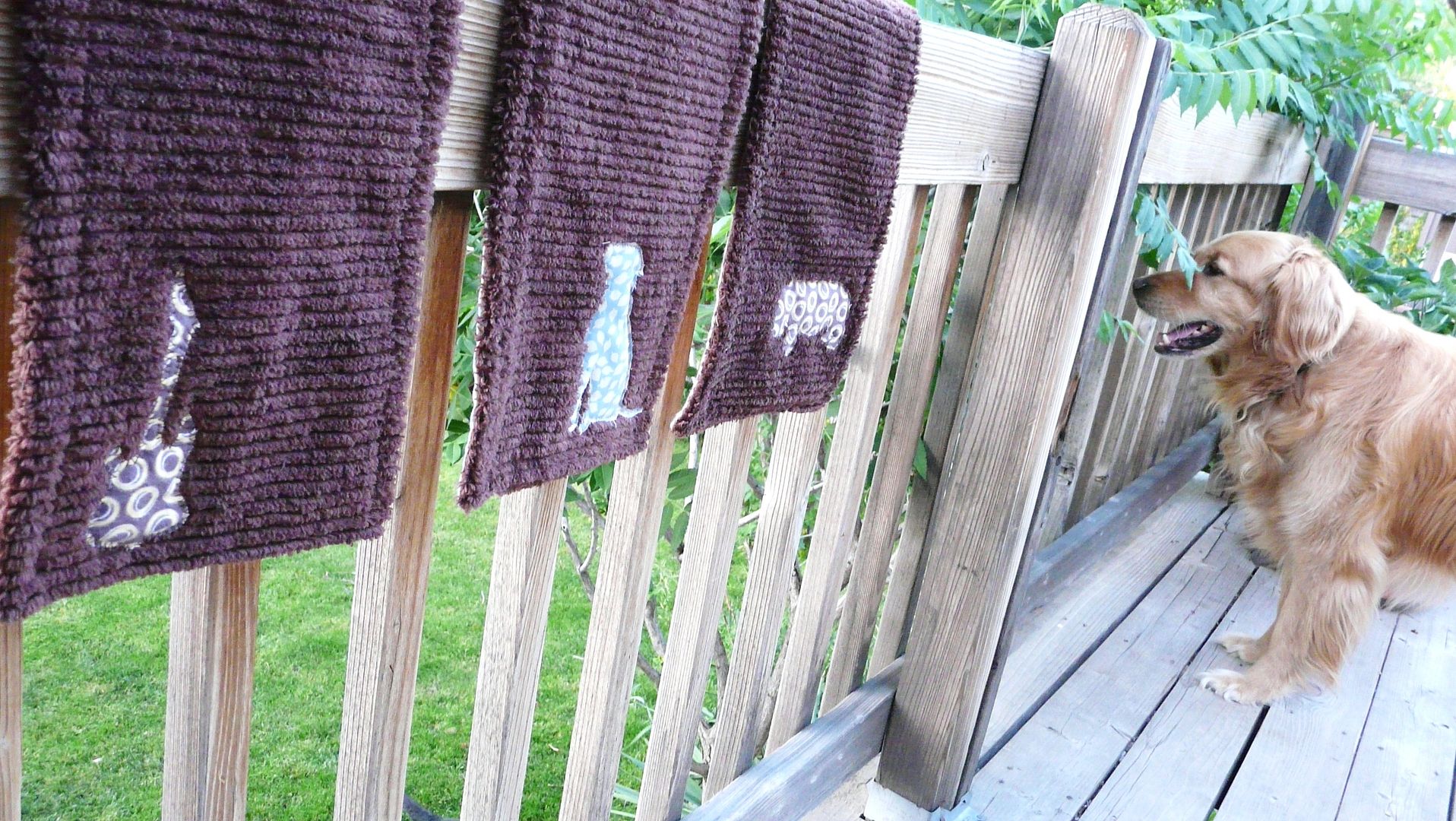 Today I made burp cloths for Baby Bob! (Well, my mother in law did most of it...but I helped...a little ;) Aren't they cute?
CAROLINE, ENGLAND (UK)
I handed the camera to the kids ~ SOOC by my 9 yr old daughter ~ PLUMS!
BECKY, PHILADELPHIA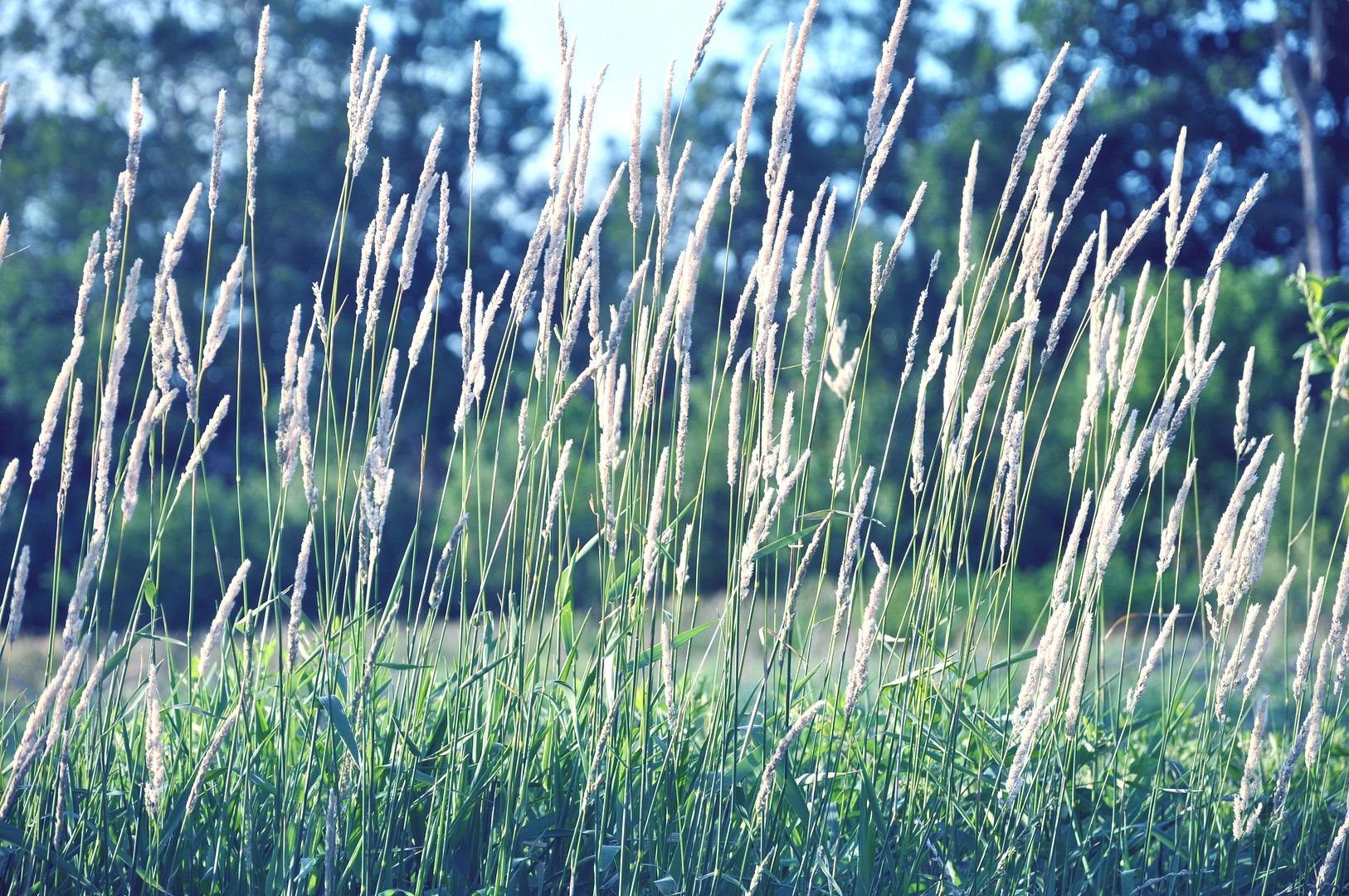 'If you break your neck, if you have nothing to eat, if your house is on fire, then you got a problem. Everything else is inconvenience.' ~Robert Fulghum
SARAH, GEORGIA
Celebrated my sister's engagement at a fun party with friends and family. This is my one and only sister, pictured with my parents.
RIKAKO, JAPAN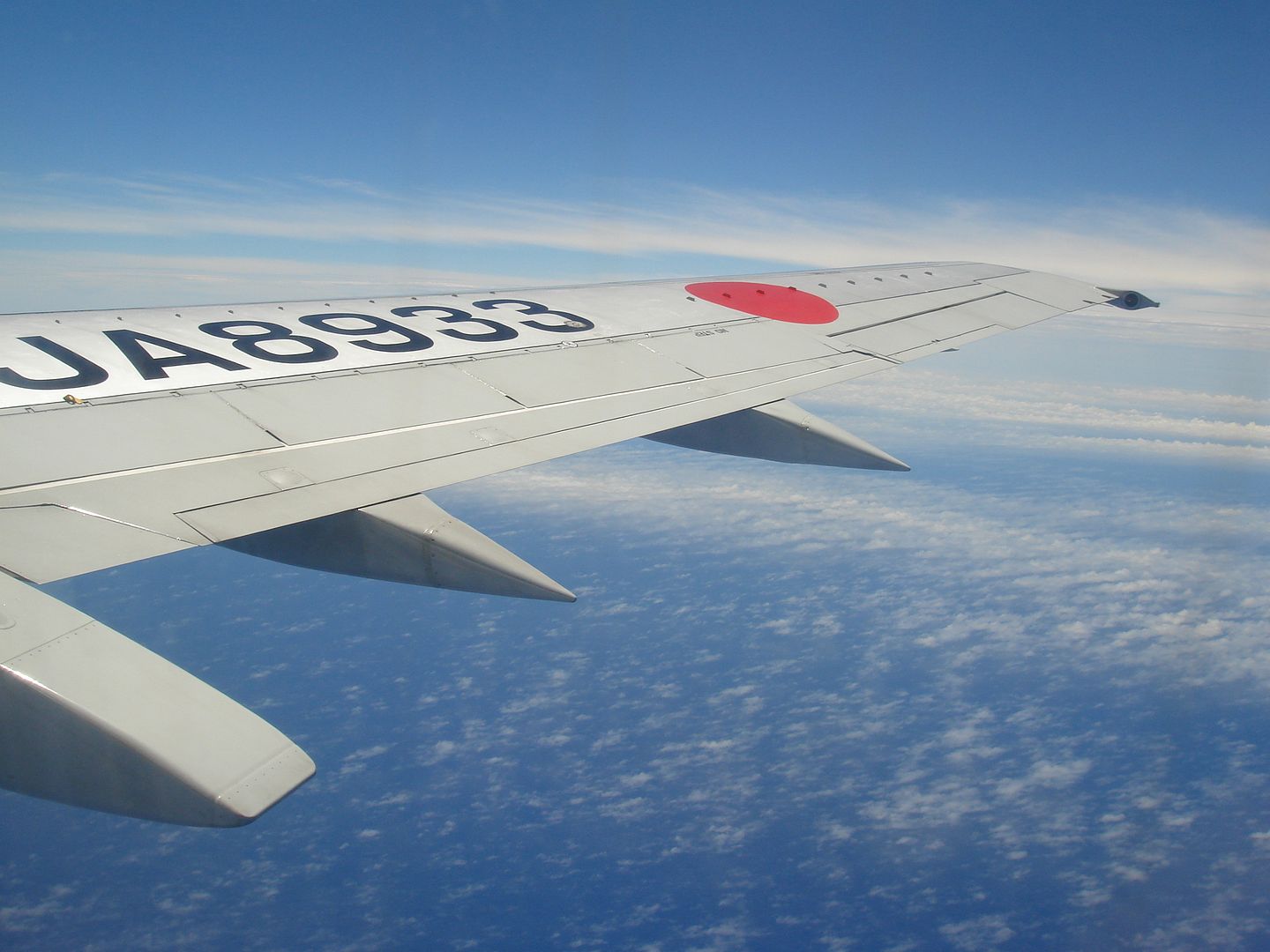 We fly back to home.
TEZZIE, FINLAND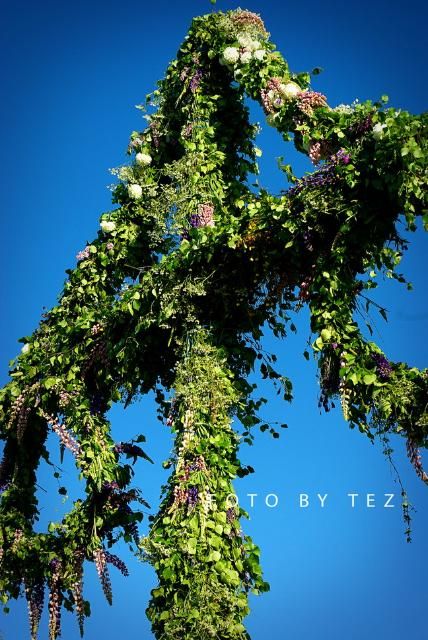 Today, we're in the midst of our Midsummer Celebrations!
ROCIO, BORDER OF MEXICO
Today I am going to eat this piece of cake by myself!! YUMMY!!