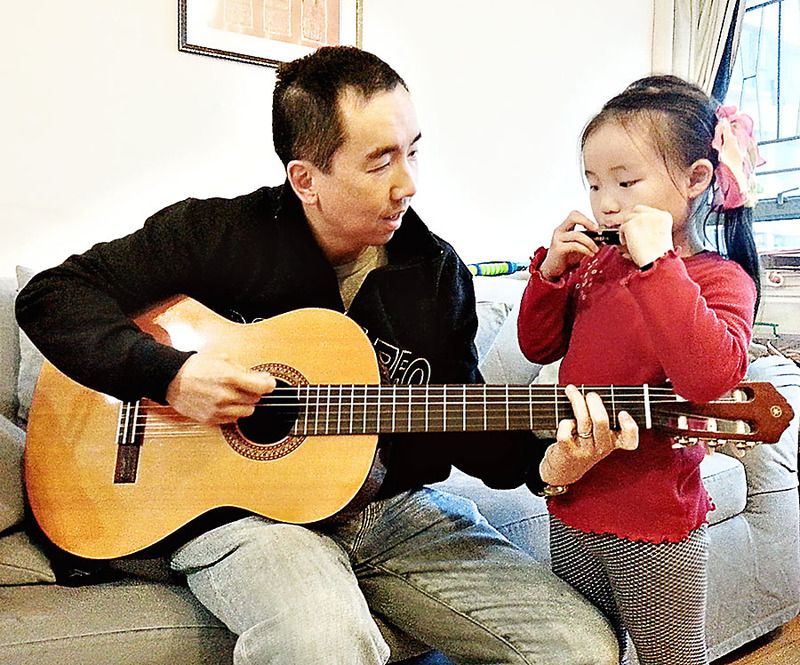 "Seeing sweet moments like this totally makes me smile... =)"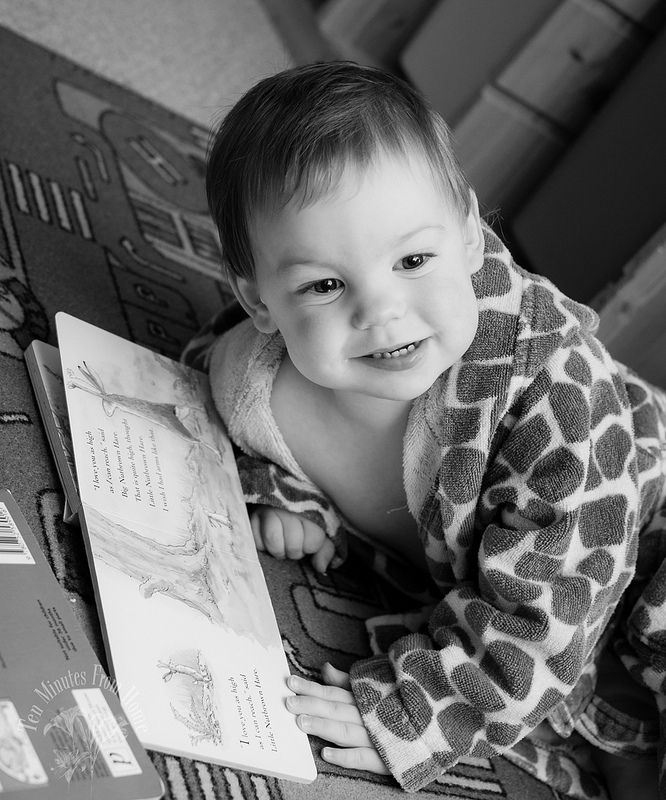 "
My Little Nutbrown Hare ~ this little man & his love of books always makes me smile :D
"
"
Winston, a pudgy elephant my husband brought home for me from a recent trip to Laos.
"
"When a freshly bathed Tennyson climbs into my bed, makes himself comfy,
and settles in for his "Nook Fix" every morning, it rarely fails to make me smile!
"
"Just returned from a beautiful vacation in Florida. I'm so ready to book the next getaway!"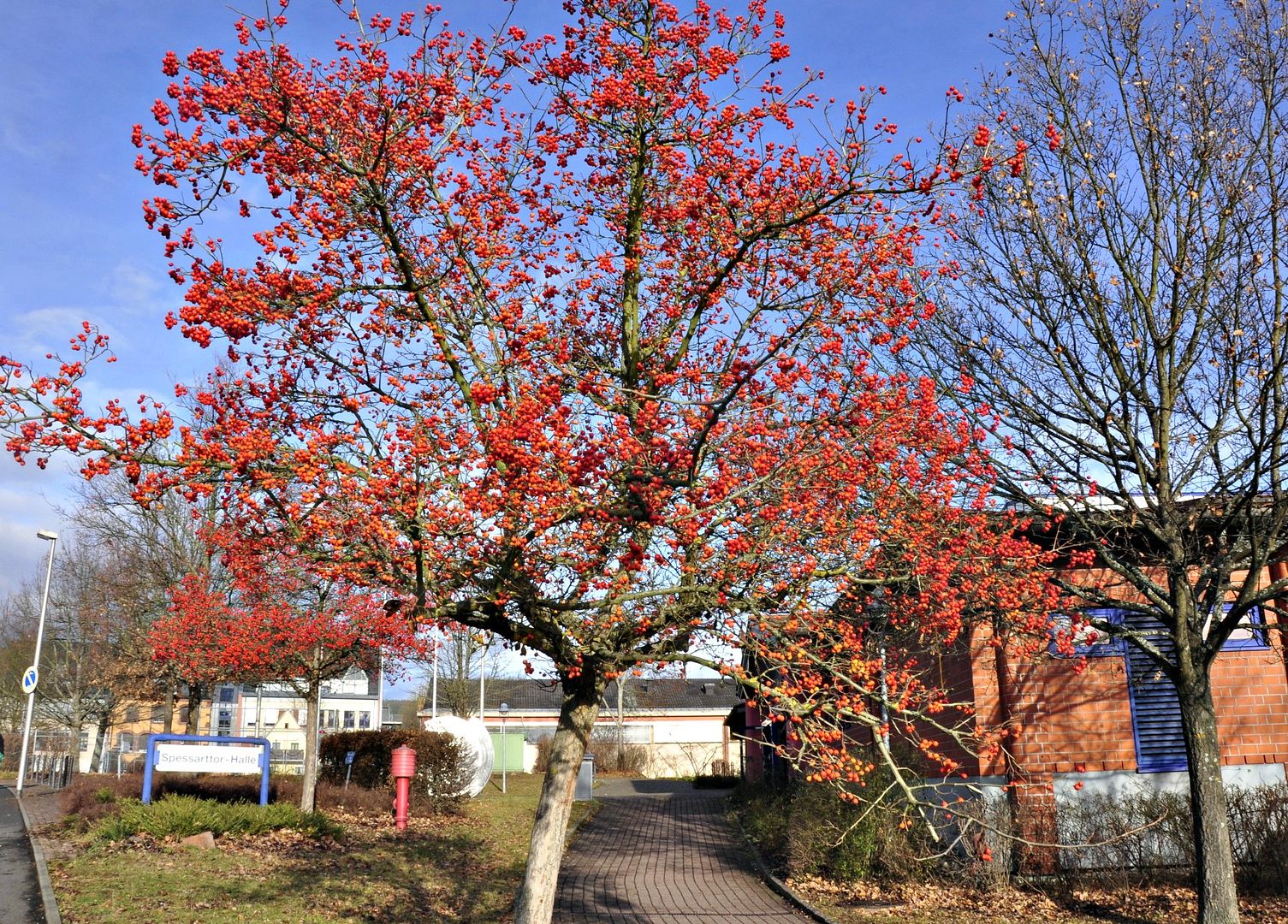 "Sunshine and blue skies, enough to make me smile!"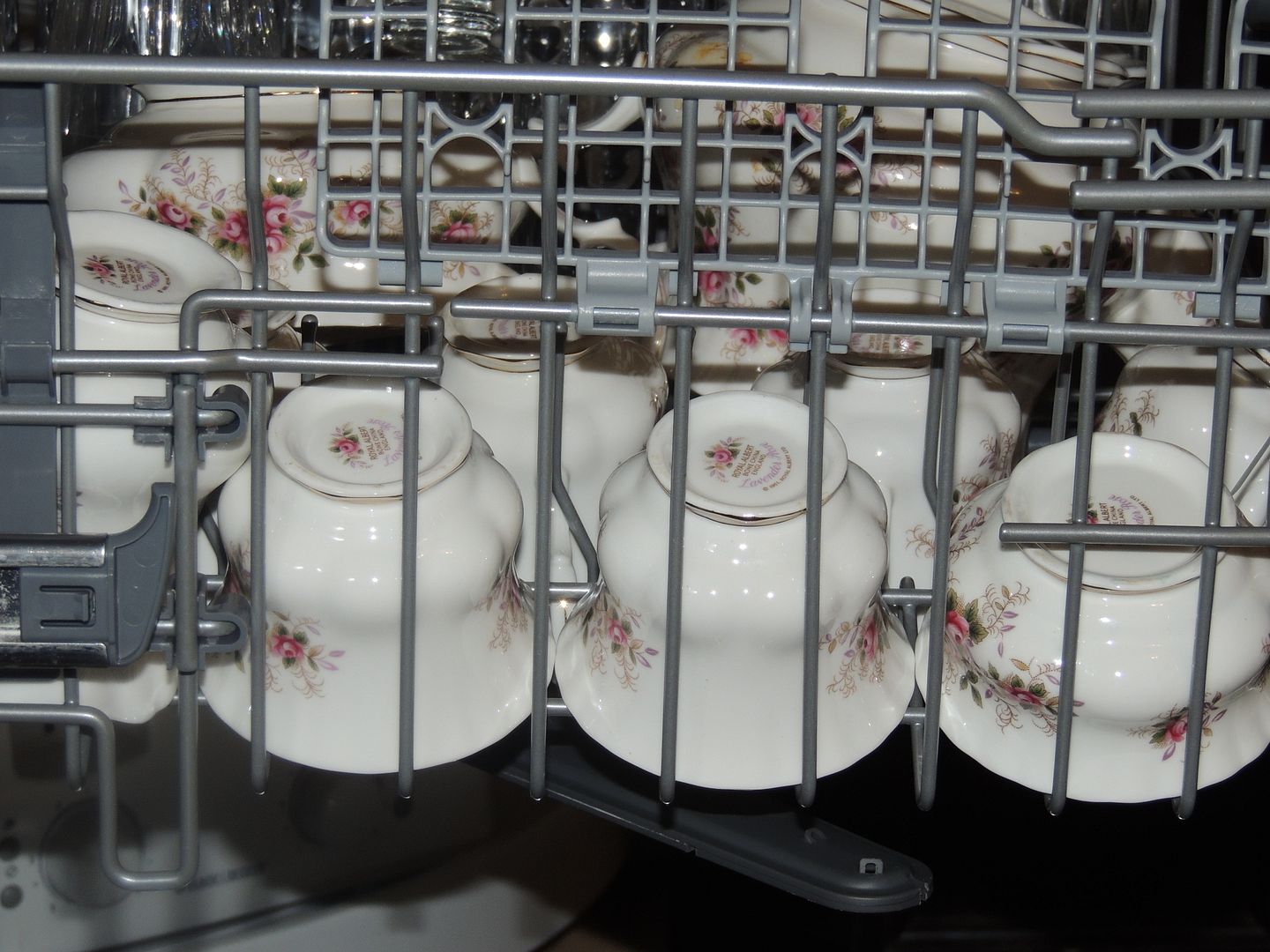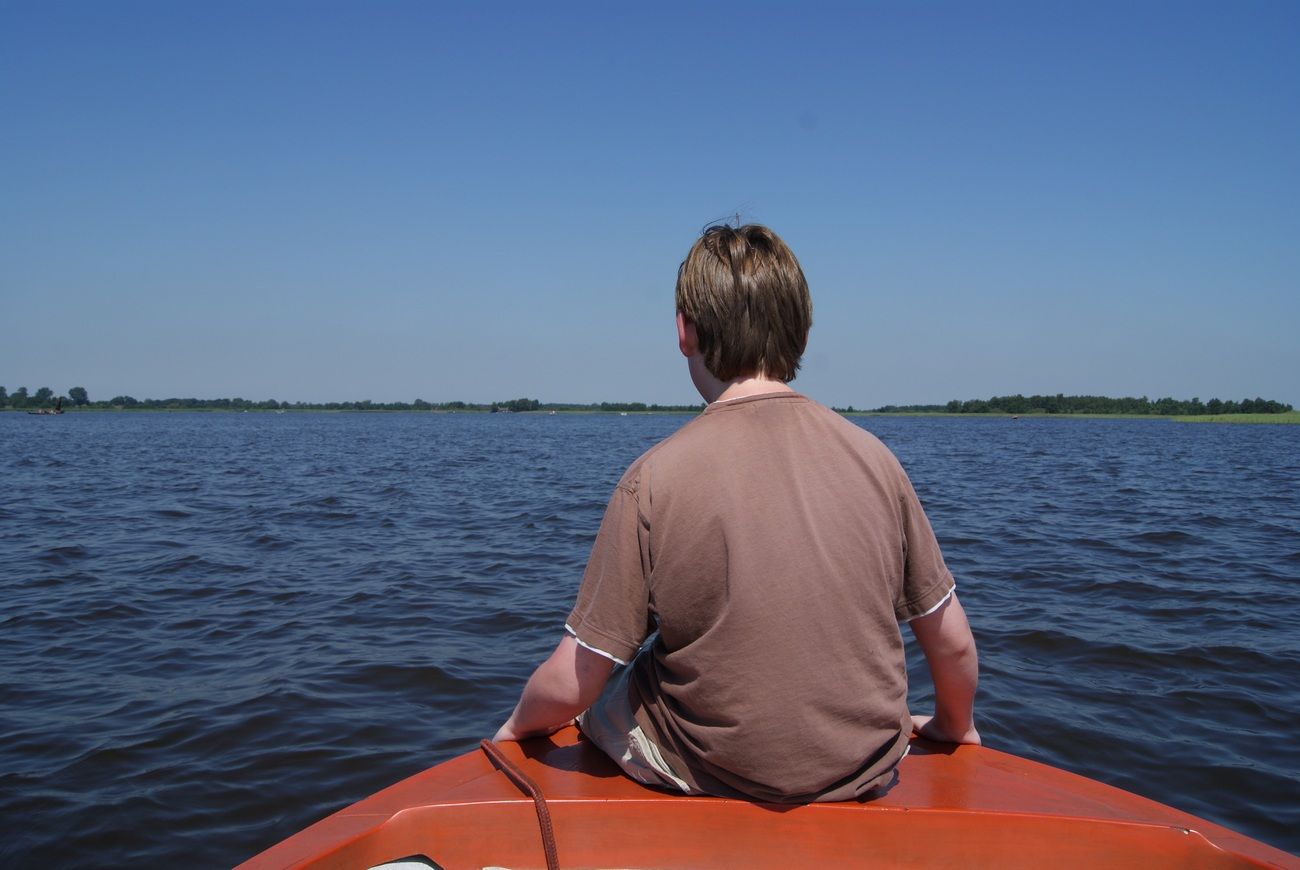 "
What makes me smile: My youngest son who overcame his fear of the water this summer.
"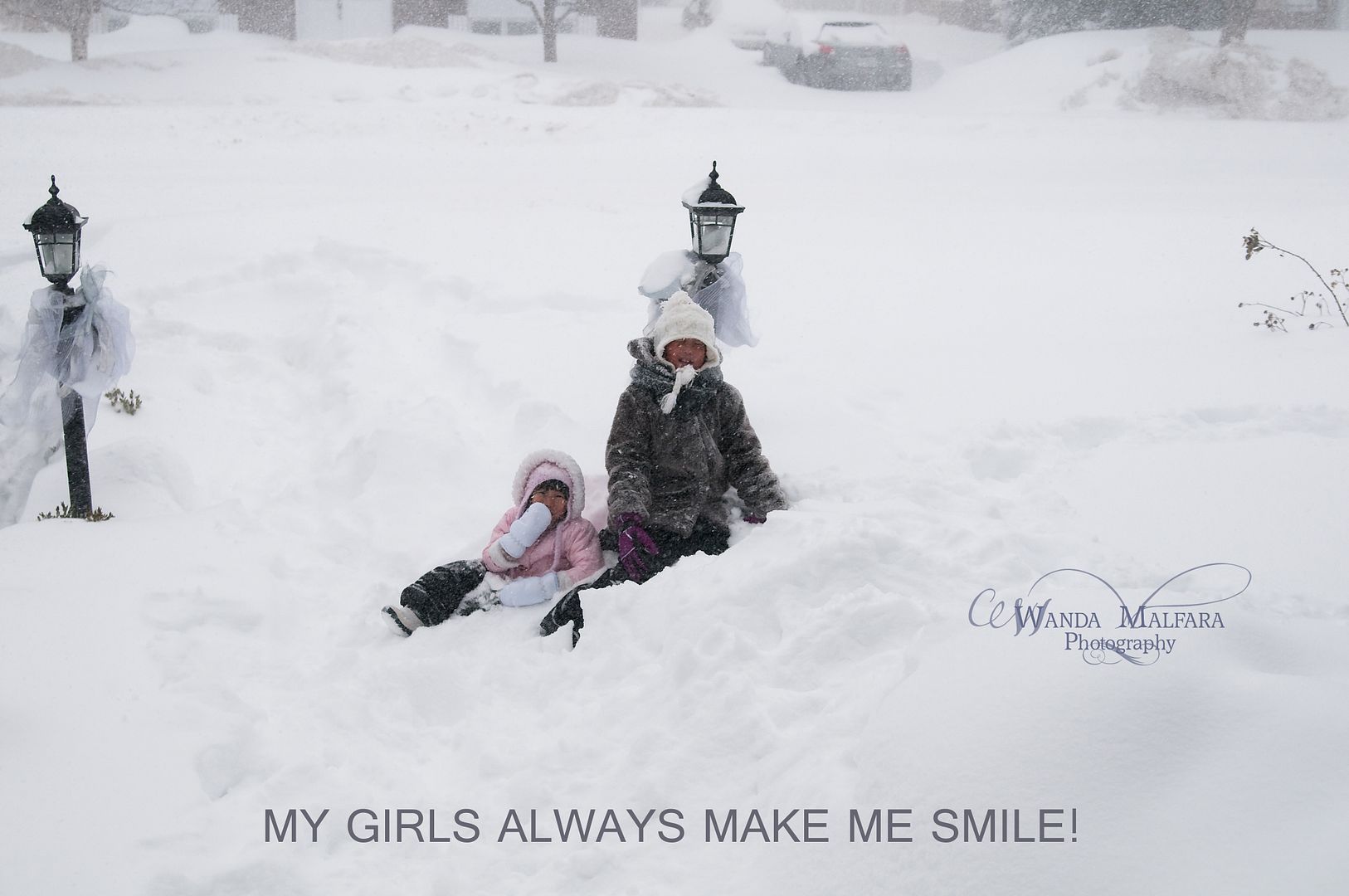 See you bright and early tomorrow for Tuesday around the World!