It's February.....smack in the middle of winter.
" Keep your faith in beautiful things; in the sun when it is hidden,
in the Spring when it is gone."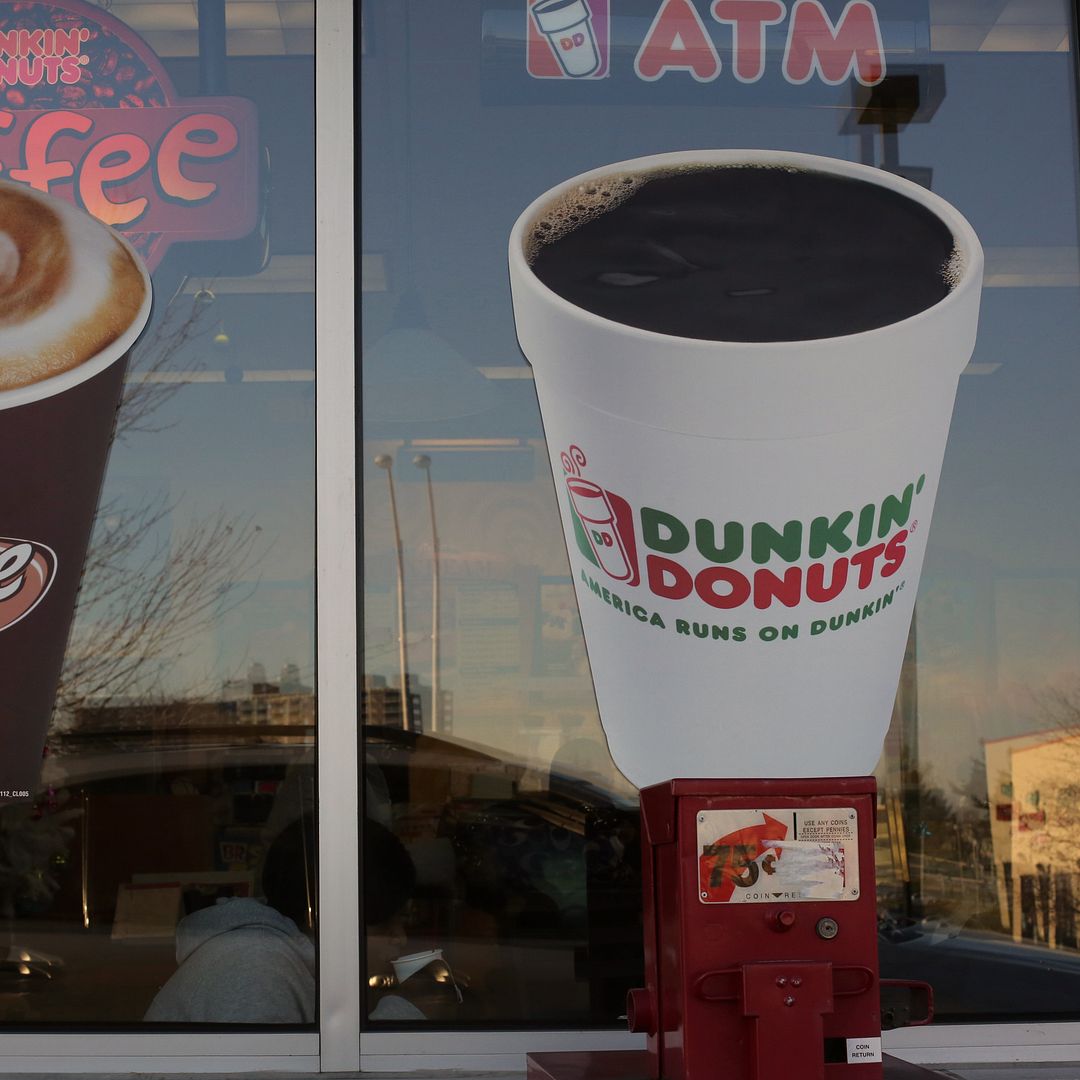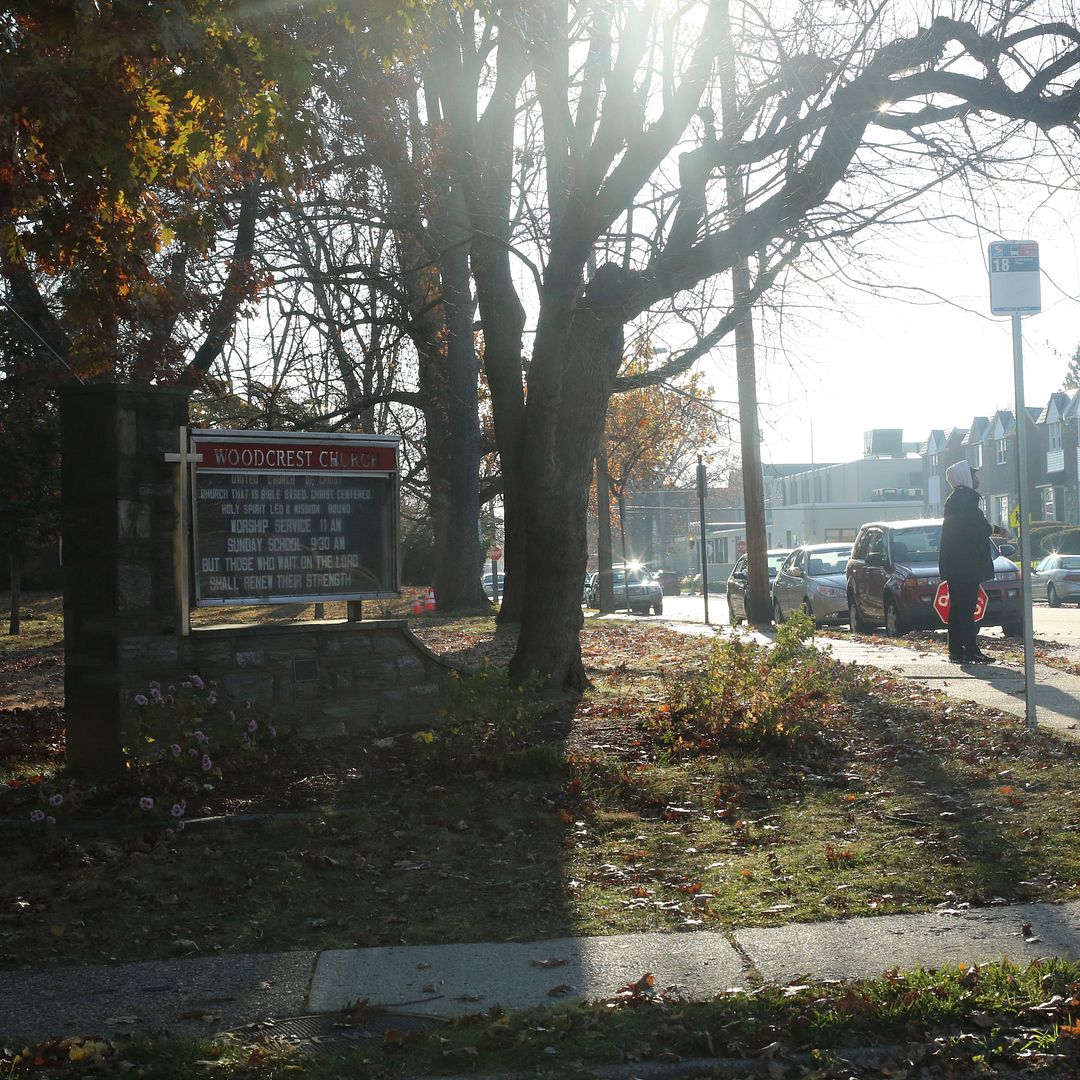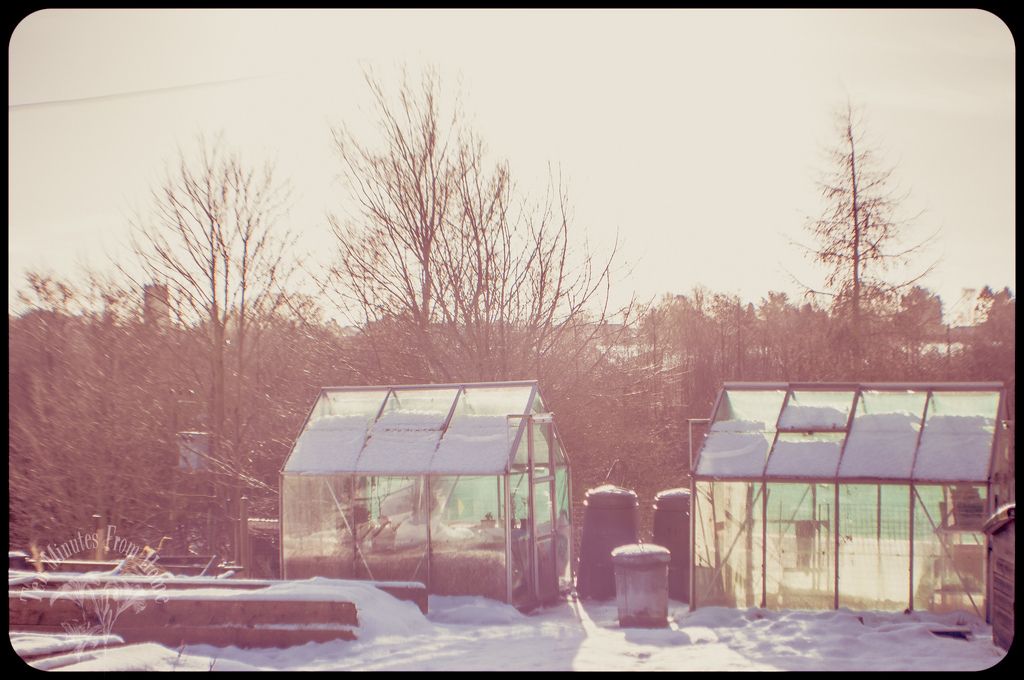 BUCKEROOMAMA in Hong Kong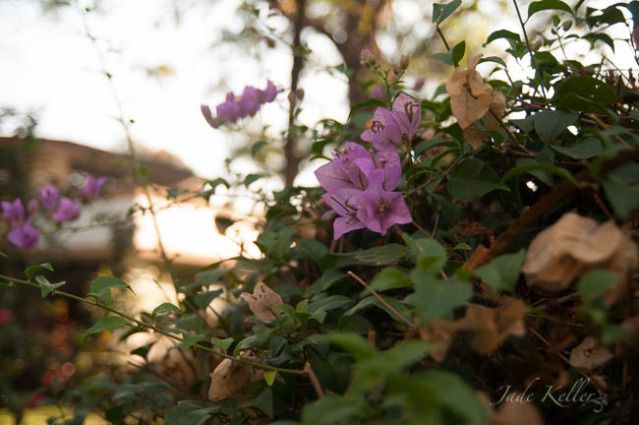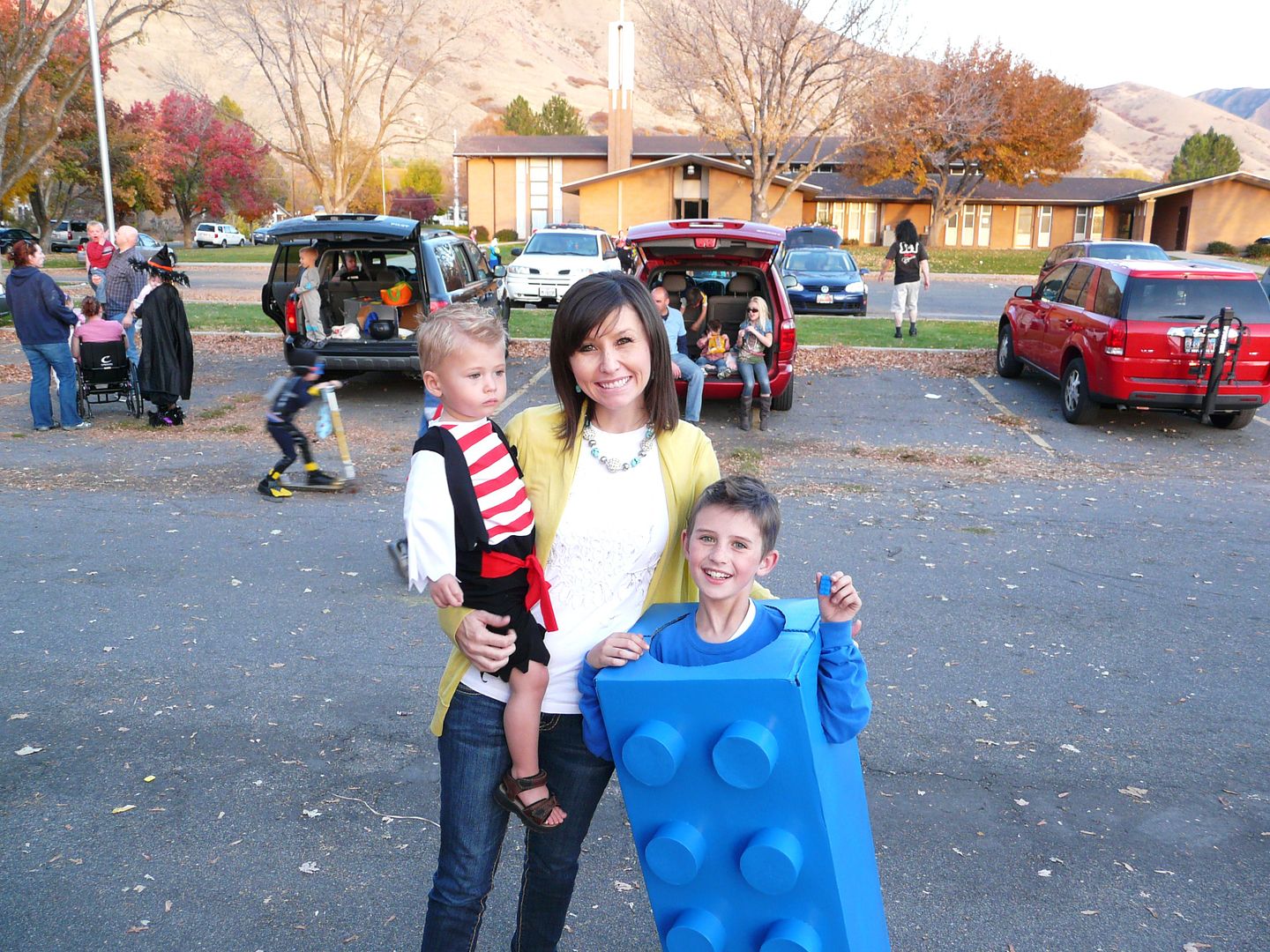 " Winter is the time for comfort, for good food and warmth, for the touch of a friendly hand and for a talk beside the fire:
it is a good time for HOME"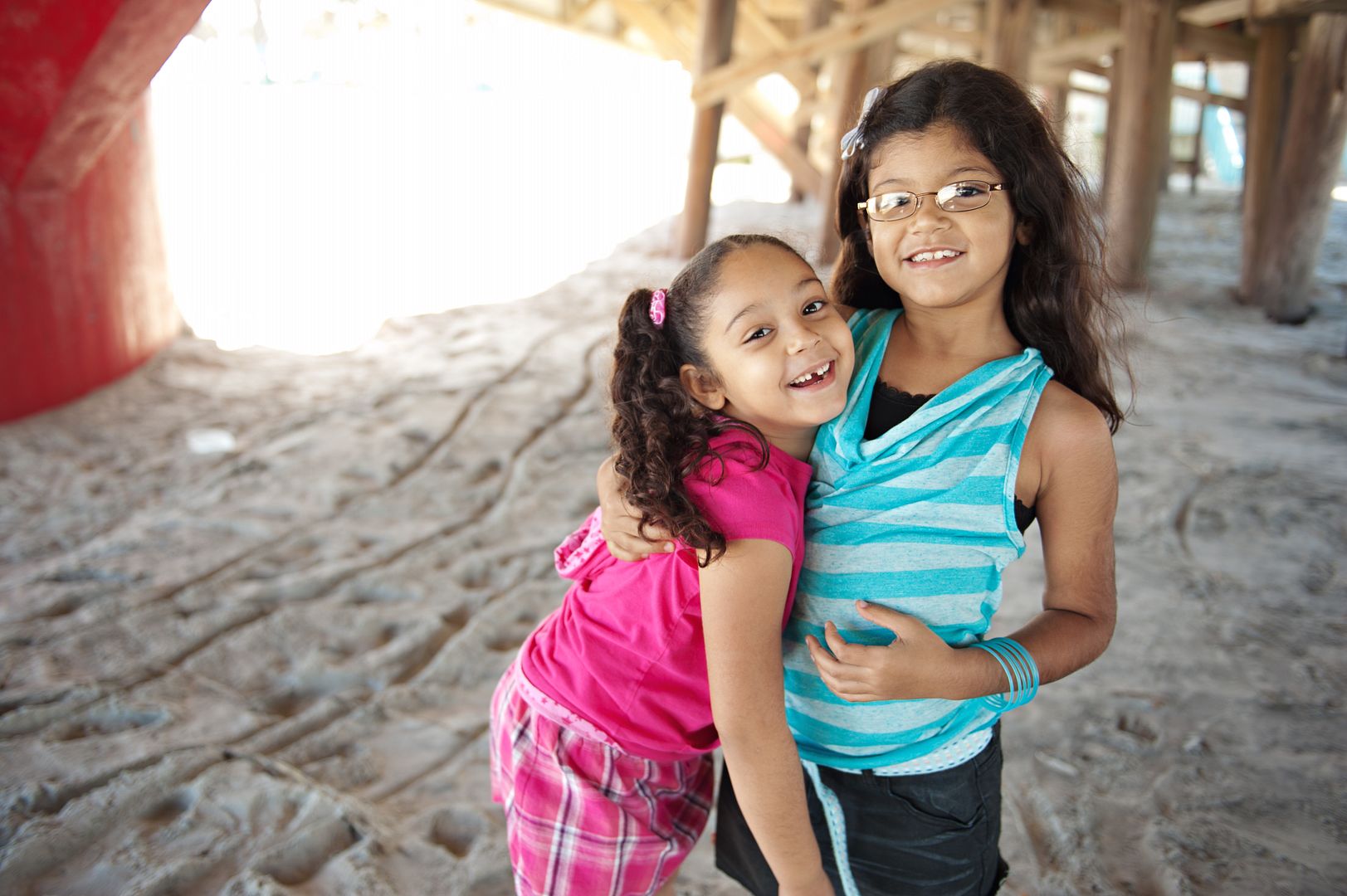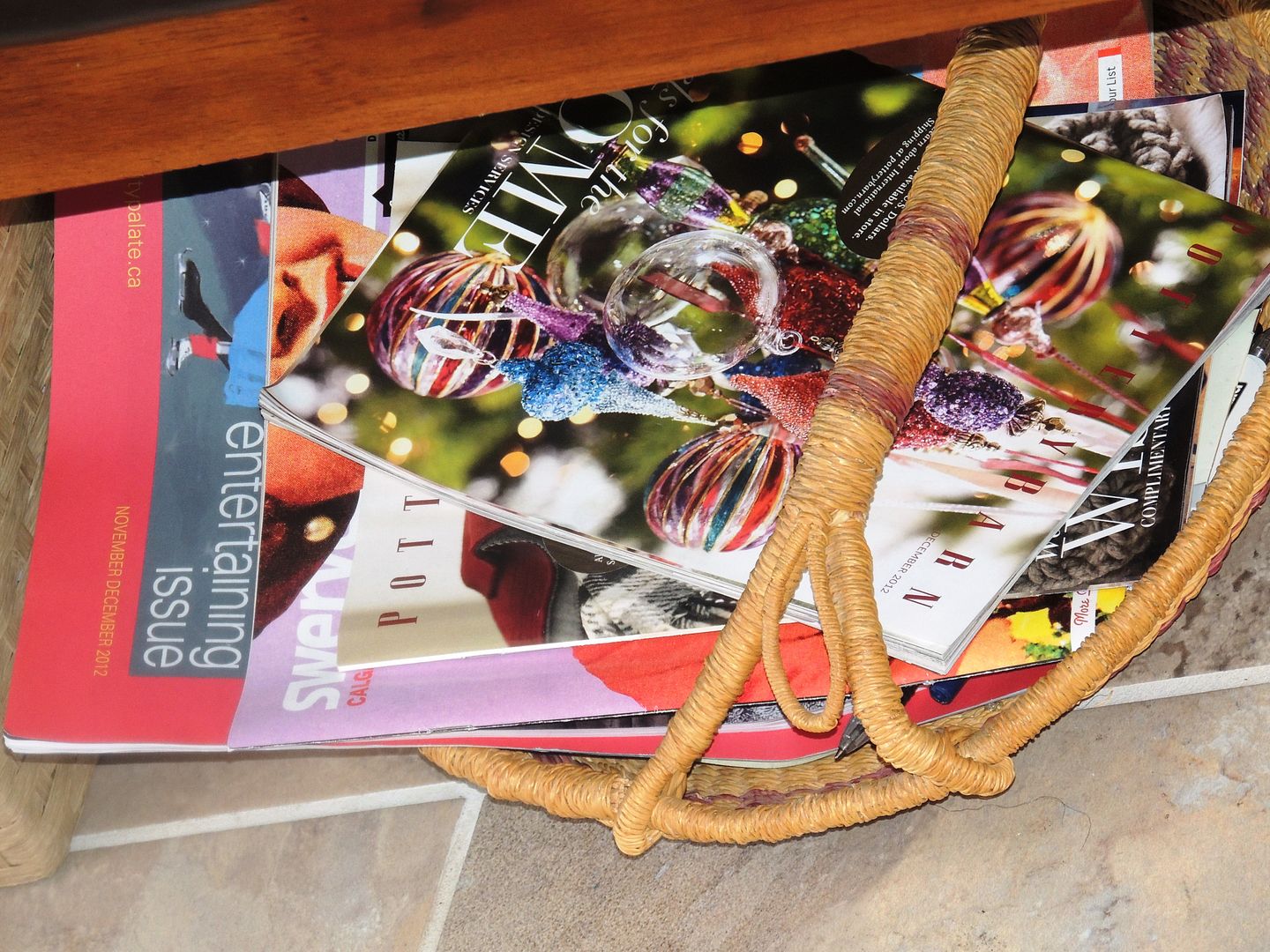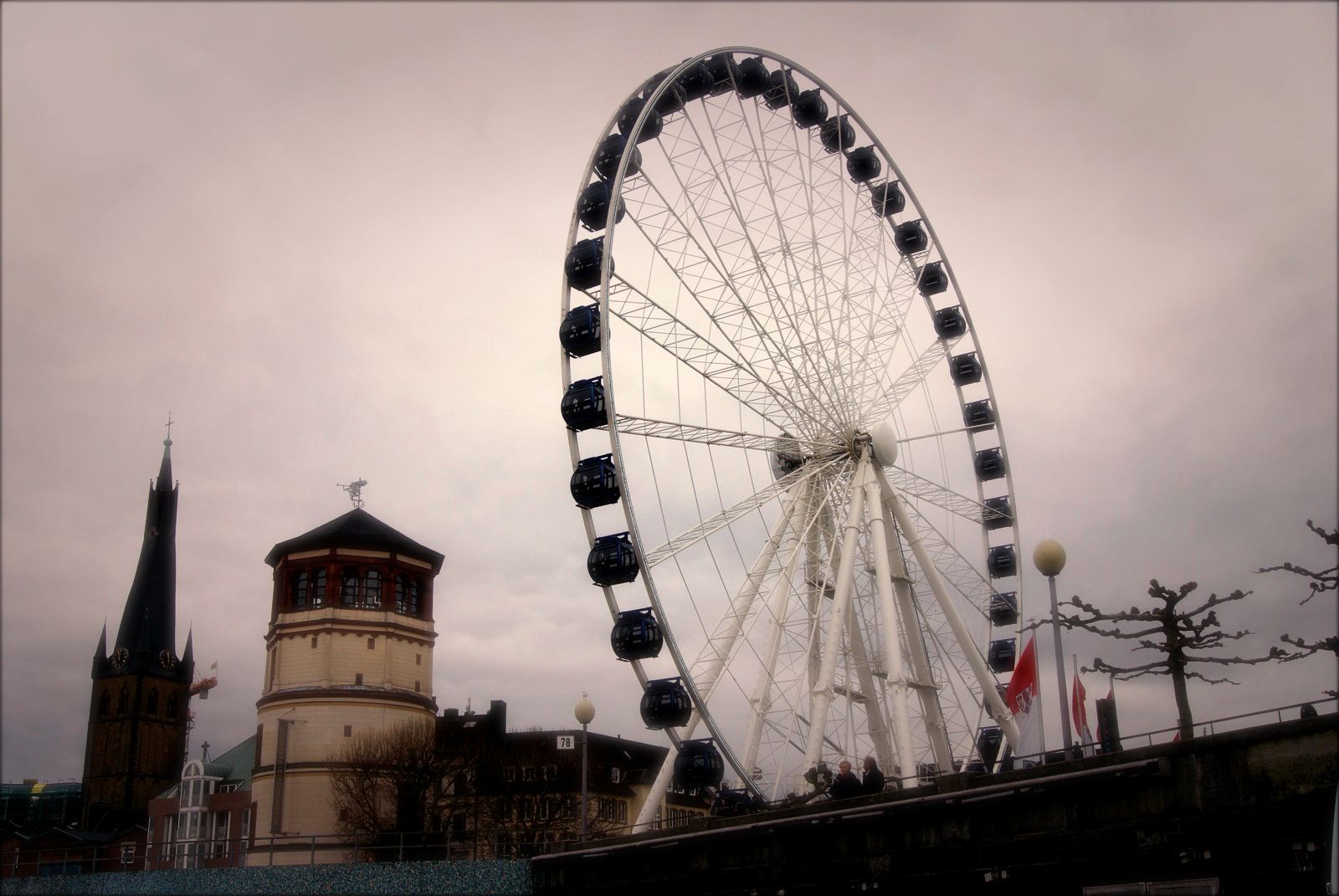 Photo taken of a quick trip to Dusseldorf,Germany
My girl...my muse!
We hope you enjoyed a little taste of the first day of February.
Have a wonderful, warm and relaxing week-end.
(Super-bowl Sunday....just sayin')
And come back again next week as we are posting again - full tilt!