WELCOME to our weekly linkly ~ where you get to share with us a little slice of life from YOUR corner of the globe :D
Here's us...
Lola (Utah) ~
"Today I am getting excited for Valentine's Day! I LOVED Kort's T-Rex-ish Valentine envelope last year..."
Maddy (New Jersey/NYC) ~
"Today I'm so giddy because over the weekend I got to photograph an engagement session ....in the snow! Two of my favorite things!"
Sonya (Netherlands) ~
"Dutch water towers are incredible looking!"
Wanda (Montreal) ~
"Today - Guess I'm in a flower mood."
Becky (Philedelphia)
Caroline (England) ~
"On Sunday, my biggest little girl turned twelve ~ that place of being simultaneously girl & women !"
Singwa (Hong Kong) ~
"I visited the Chi Lin Nunnery with a friend."
Jade (Thailand) ~
"Dramatic sky at sunset."
Salma (Canada)
May (Germany)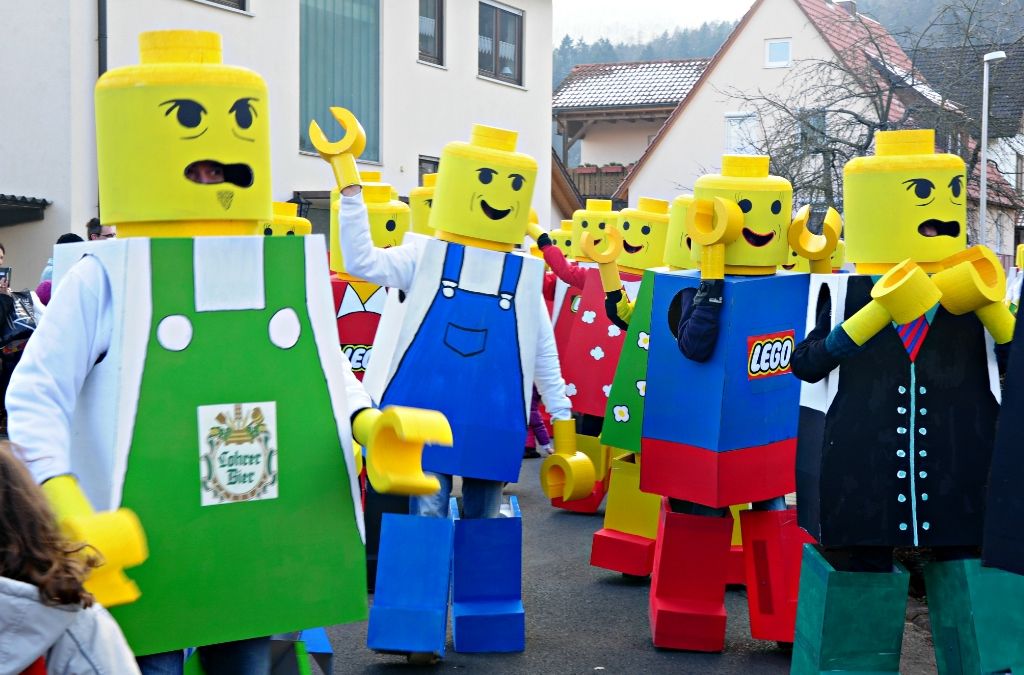 Now over to you..!