Jade (Thailand) ~ "We found a place that serves cold brewed coffee! We might have been so excited we spilled our milk..."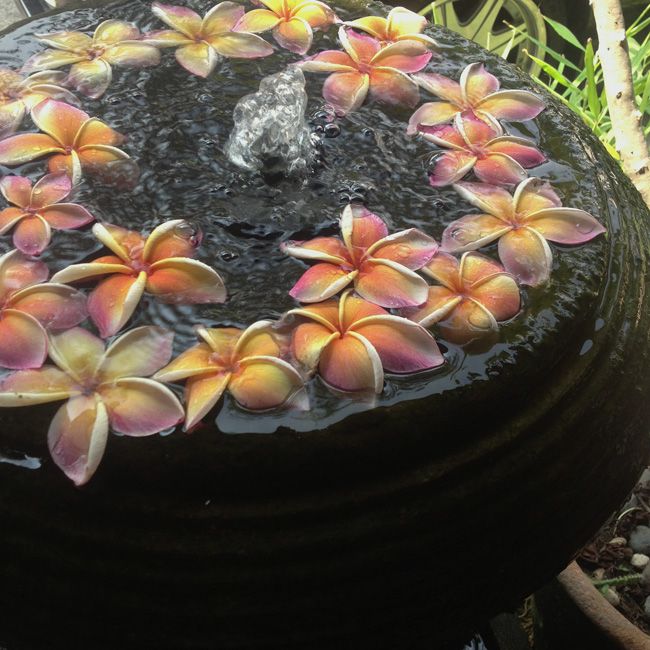 Sonya (The Netherlands) ~ Spring? Where are you?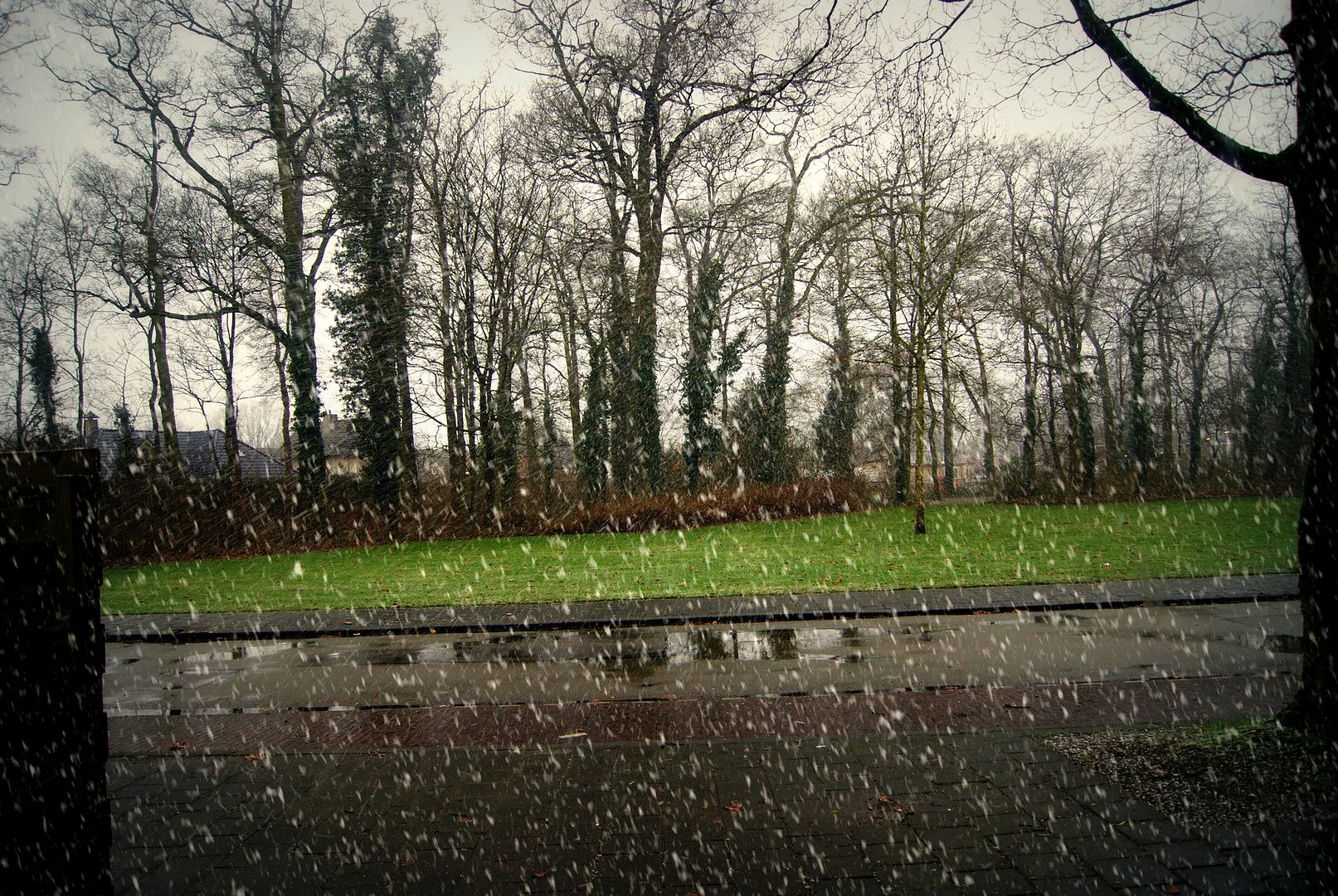 ...but today I remembered that Keukenhof, one of my favorites places to visit will be opening again soon!"
Caroline (England) ~ The weather is improving slowly...
...and the cousins came to stay ~ so we had some fun!
Singwa (Hong Kong) ~
"Makes you want to smile right back!"
Maddy (New Jersy/NYC) ~ "While in Florida, we watched the Miami ING Marathon.
My husband's aunt was running it on her birthday."
May (Germany) ~ Spring may be on it's way...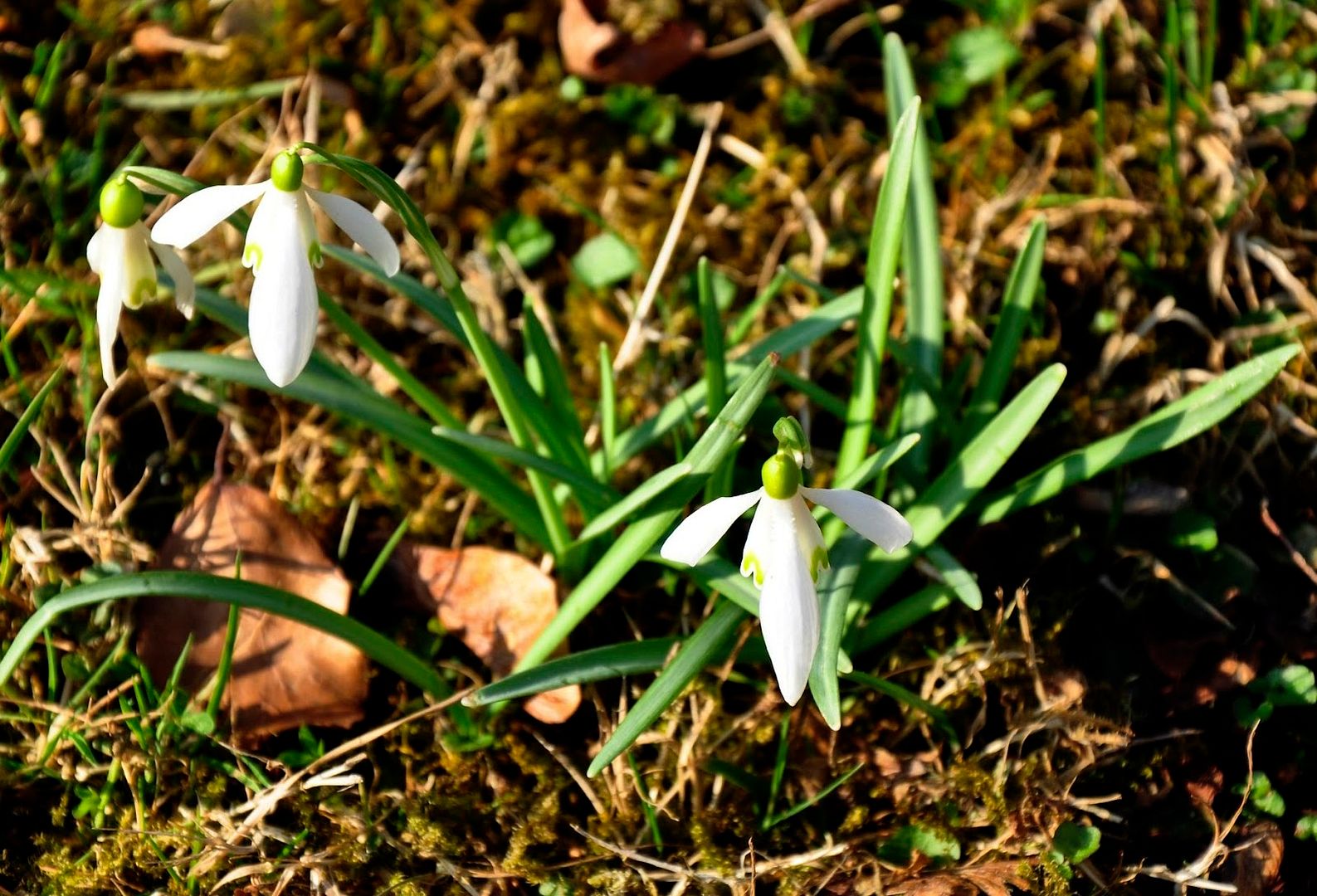 Becky (Philedelphia)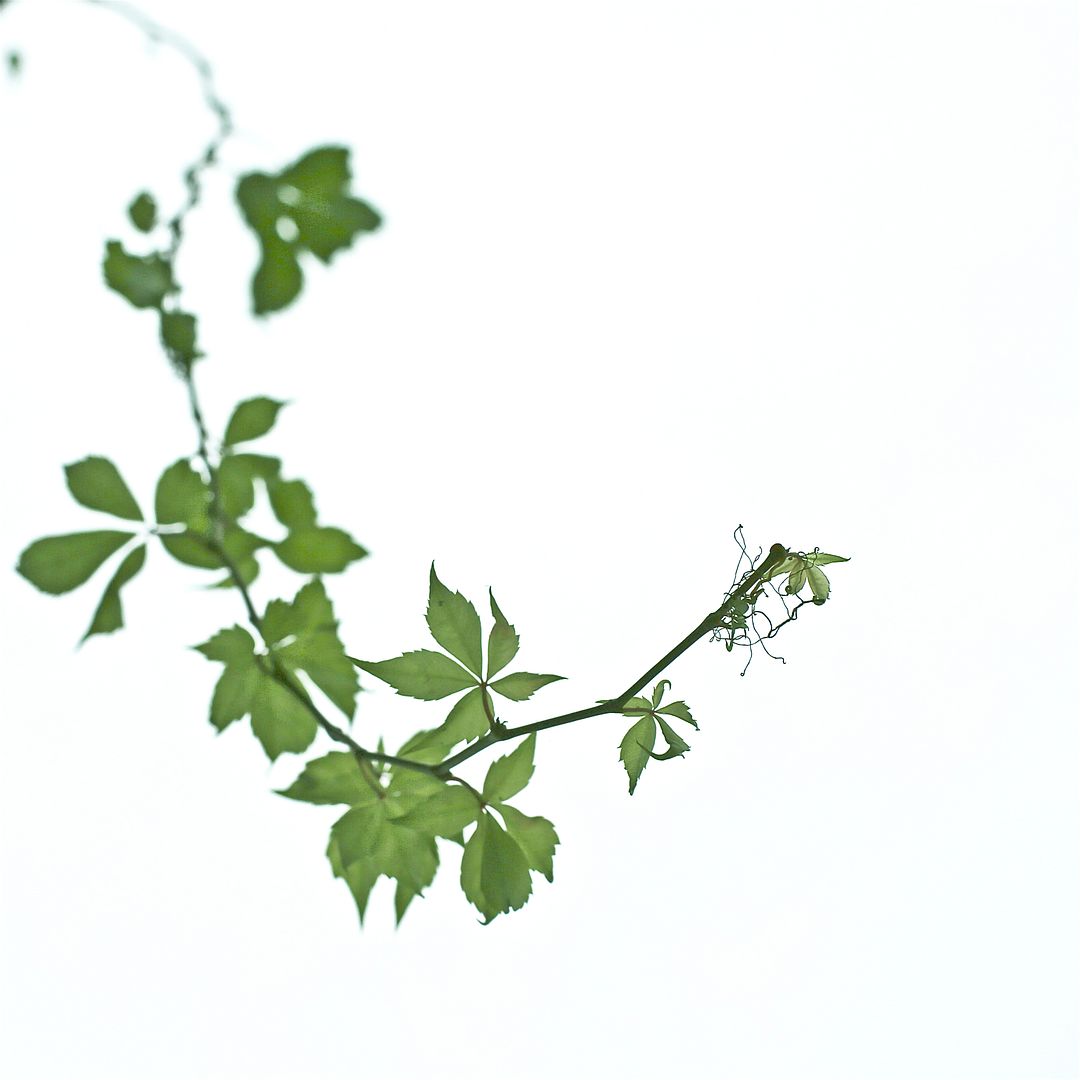 Link up below and show a little slice of life in your corner of the planet...