I wish I could spend time with my Mom every day! Today is her 66th Birthday. I think she is the most wonderful person on the planet.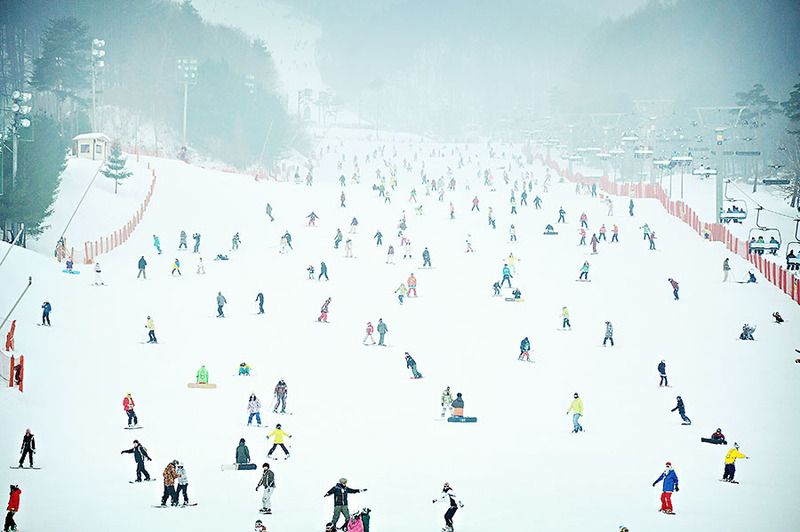 I wish we could go back to Korea, to Phoenix Park. We had so much fun there!
I wish to see many more of these soon.
I wish every day was a pool day.
I wish these shoes weren't so big. My baby is growing up much too fast.
I wish that Spring would arrive soon.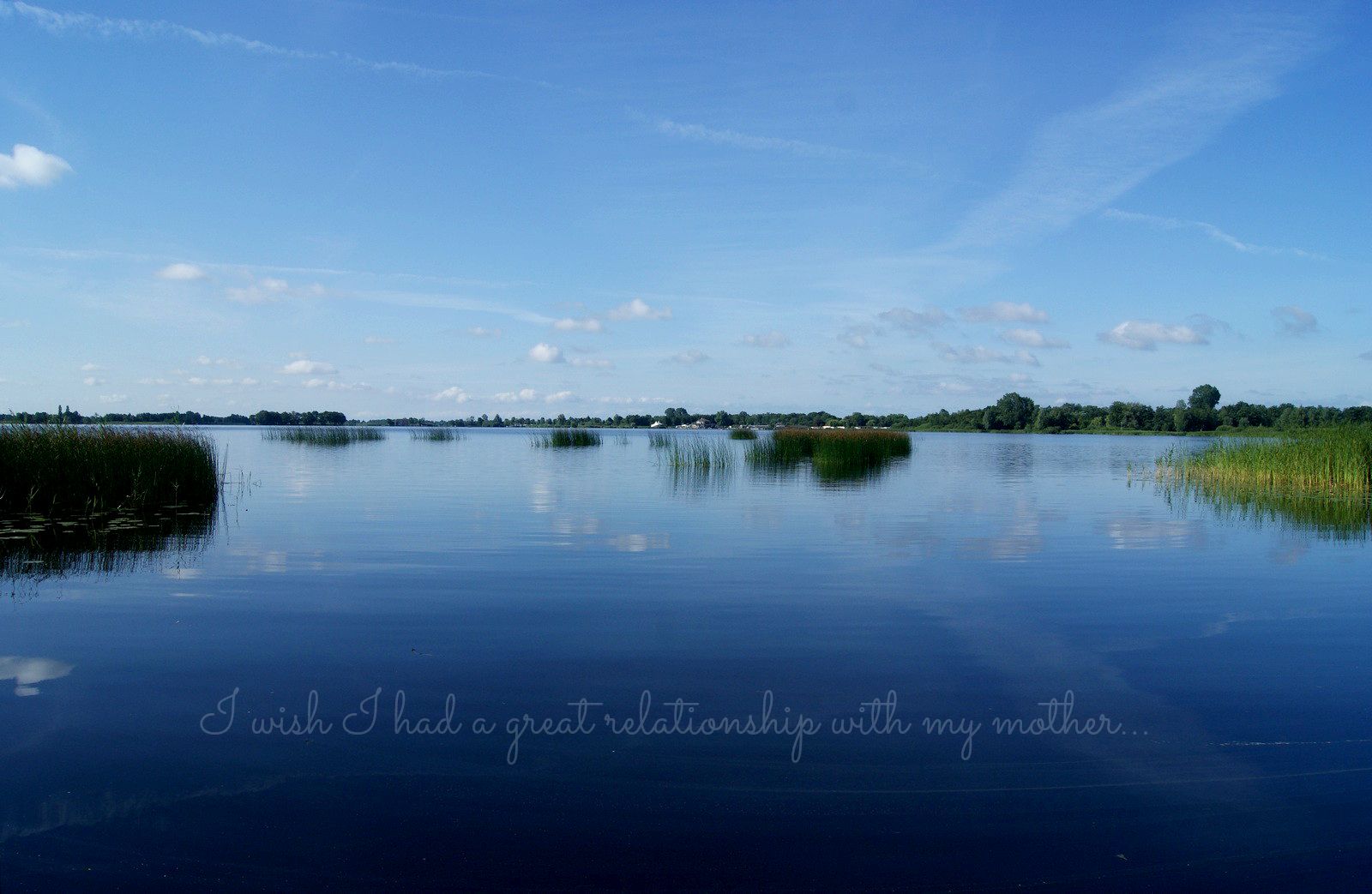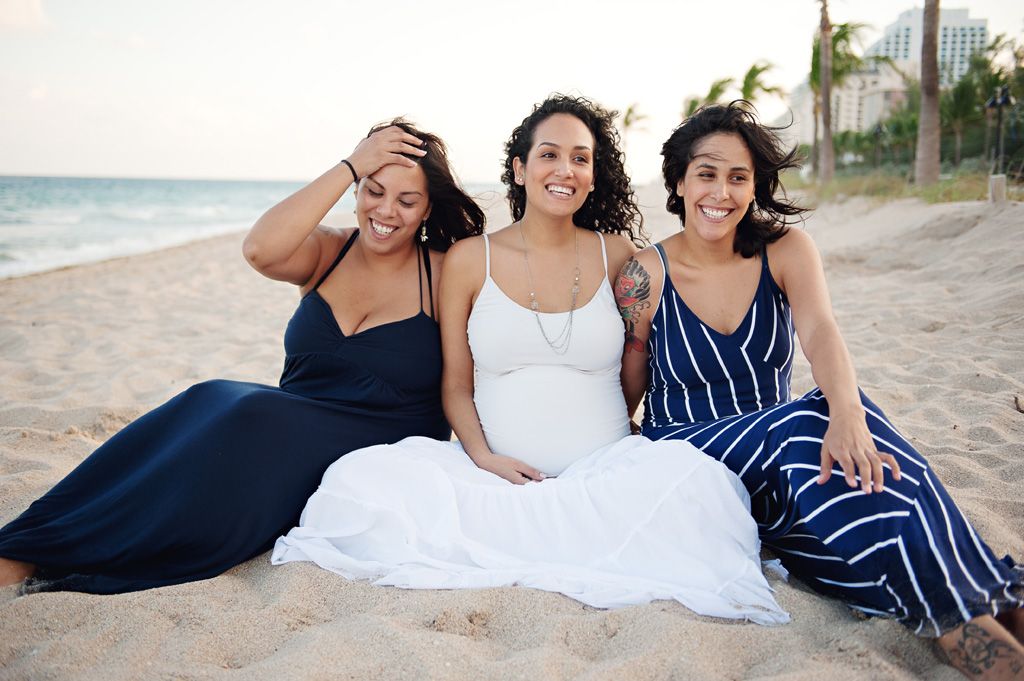 I wish I was at the beach! It is freezing today in New Jersey! Brrrrrrrr!