Rikako in Japan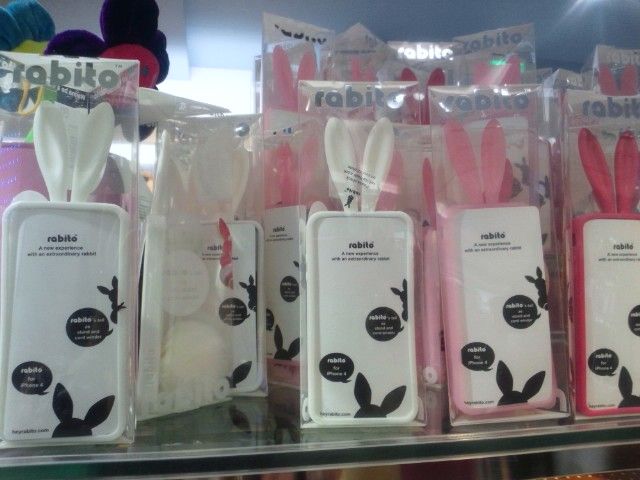 I found the rabbit-shaped pretty iphone case!
May in Germany
Katie in Canada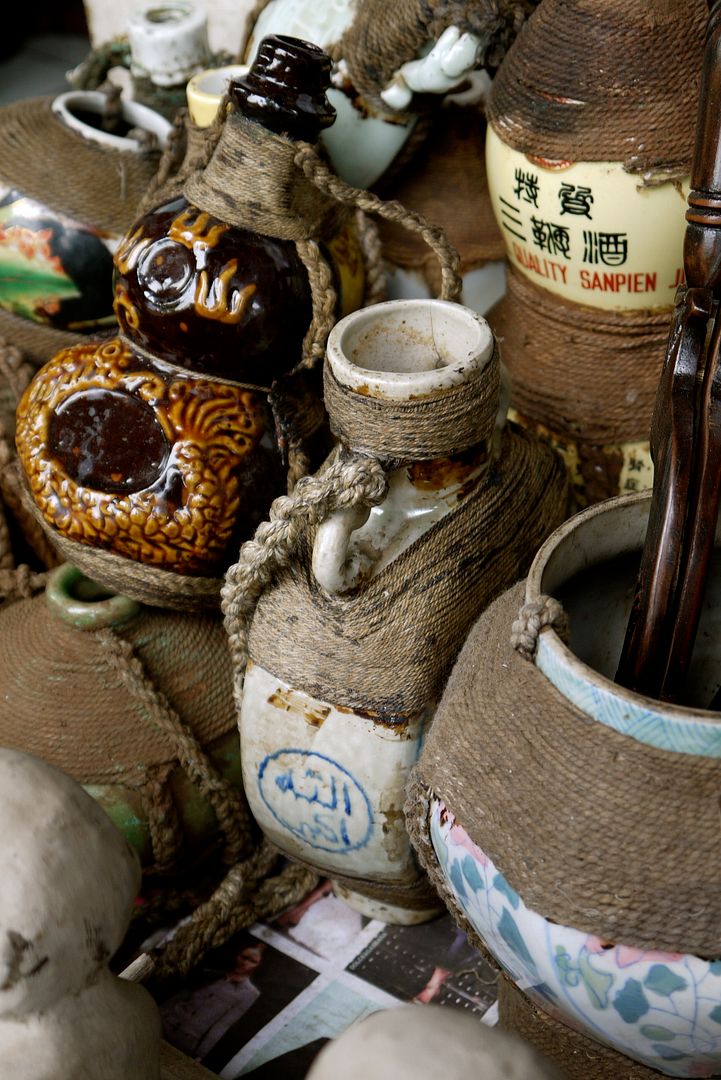 Tinajo in Sweden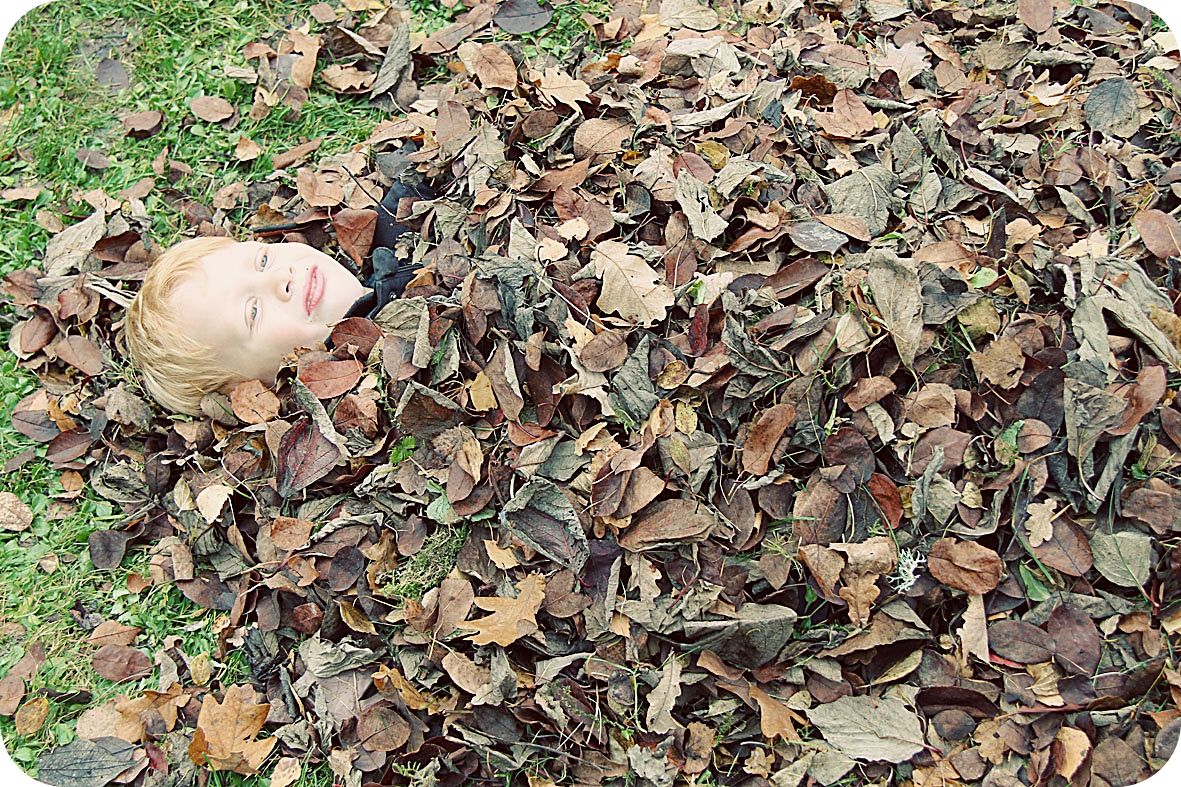 Hey - where did the kid go?!
Sonya in the Netherlands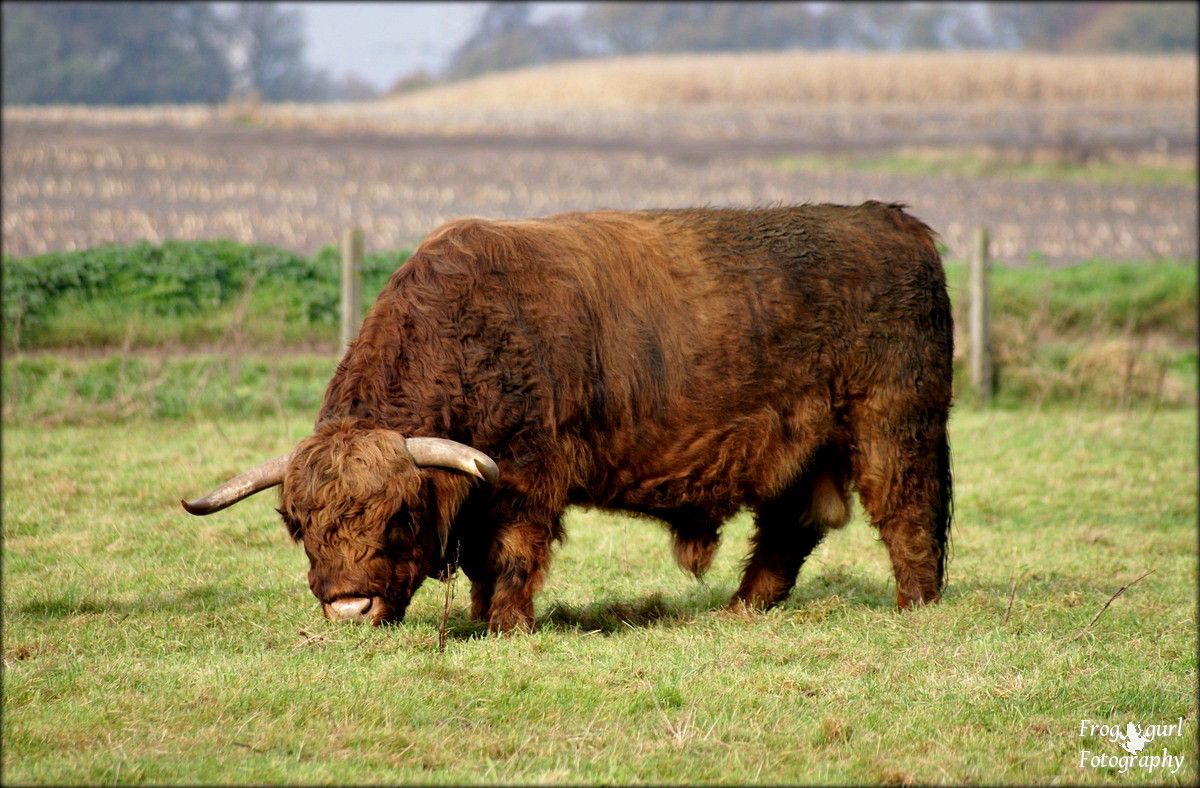 Love his wooly coat
Salma in Canada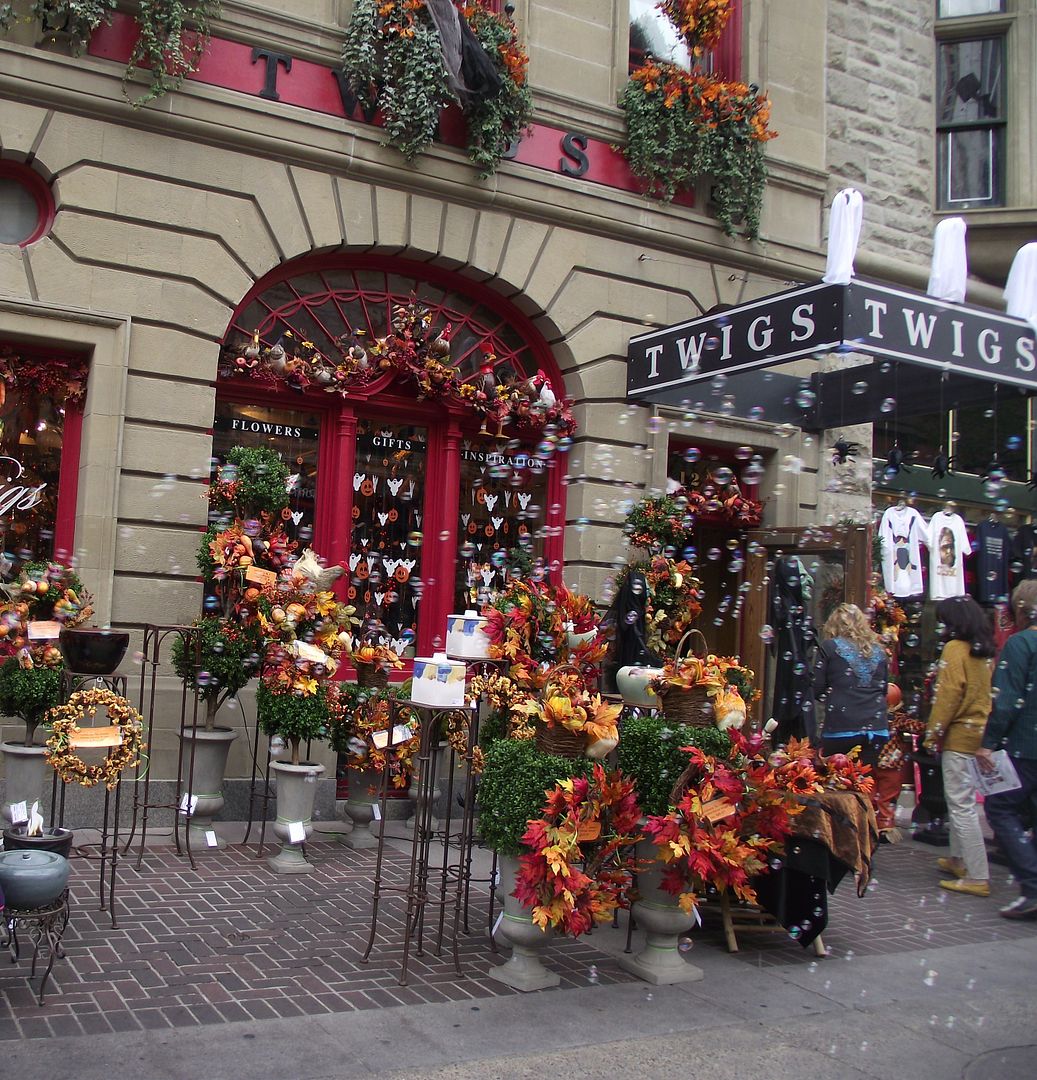 Bubbles and Beauty...I loved the colours
Caroline in England

I can't resist but share with you how pleased he is with himself for mastering supported walking! :D
Buckeroomama in Hong Kong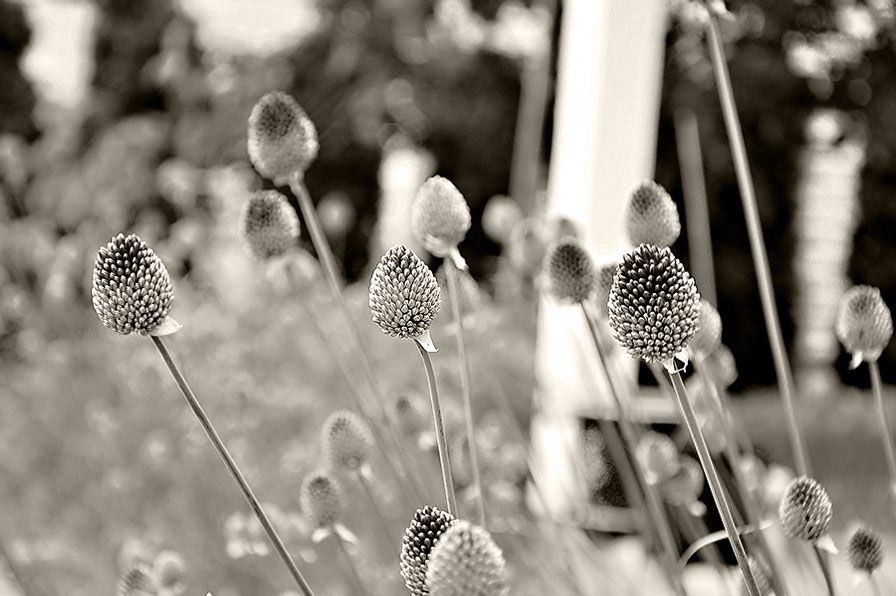 Becky in Philadelphia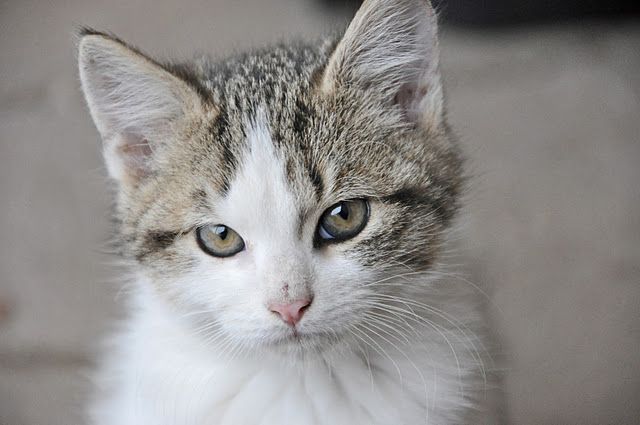 Wanda in Montreal, Canada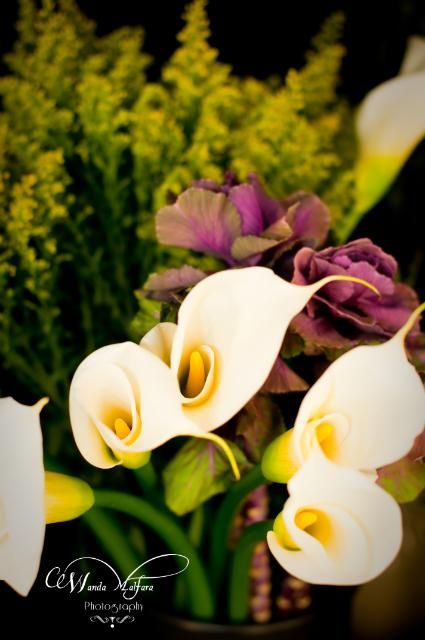 More visiting in my friend's flower shop.
Have a wonderful week-end!