Please cast your vote here and help our friend, Rachel, (from Once Upon a Miracle) win $1000 for Morningstar Foundation*.
SONYA, THE NETHERLANDS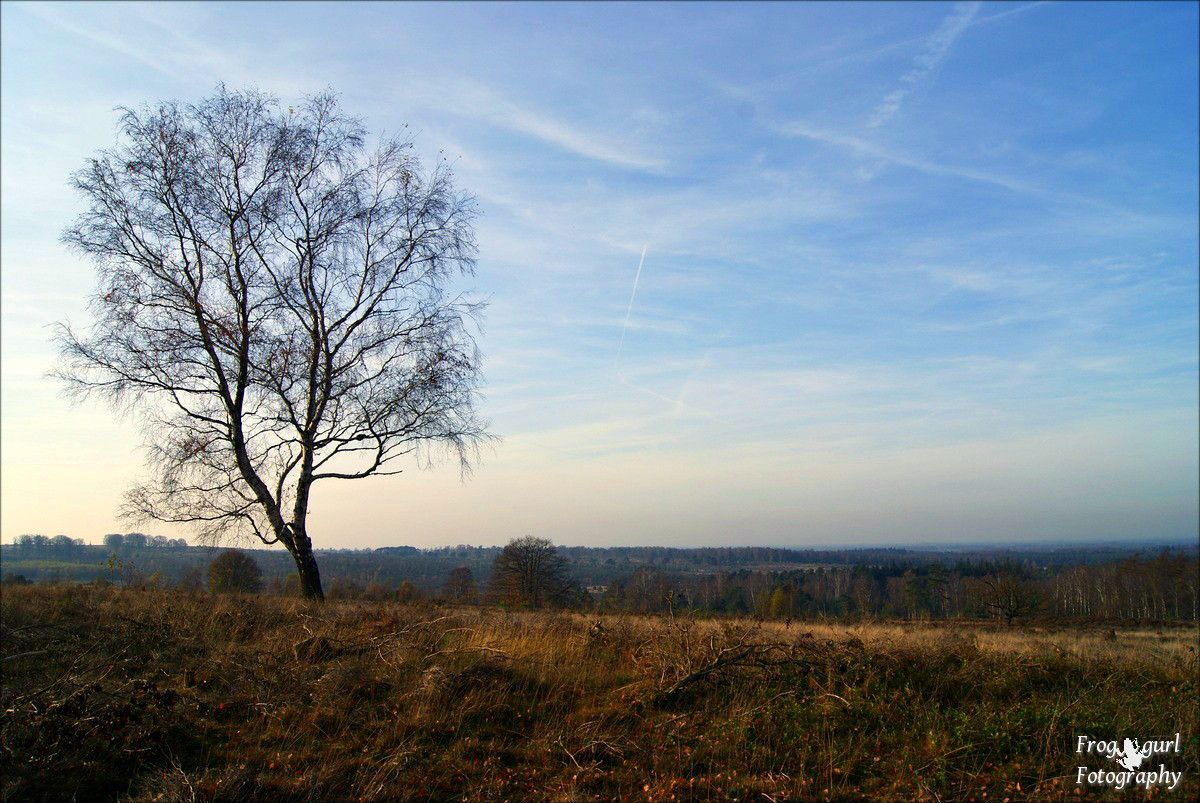 MADDY, NEW JERSEY/NYC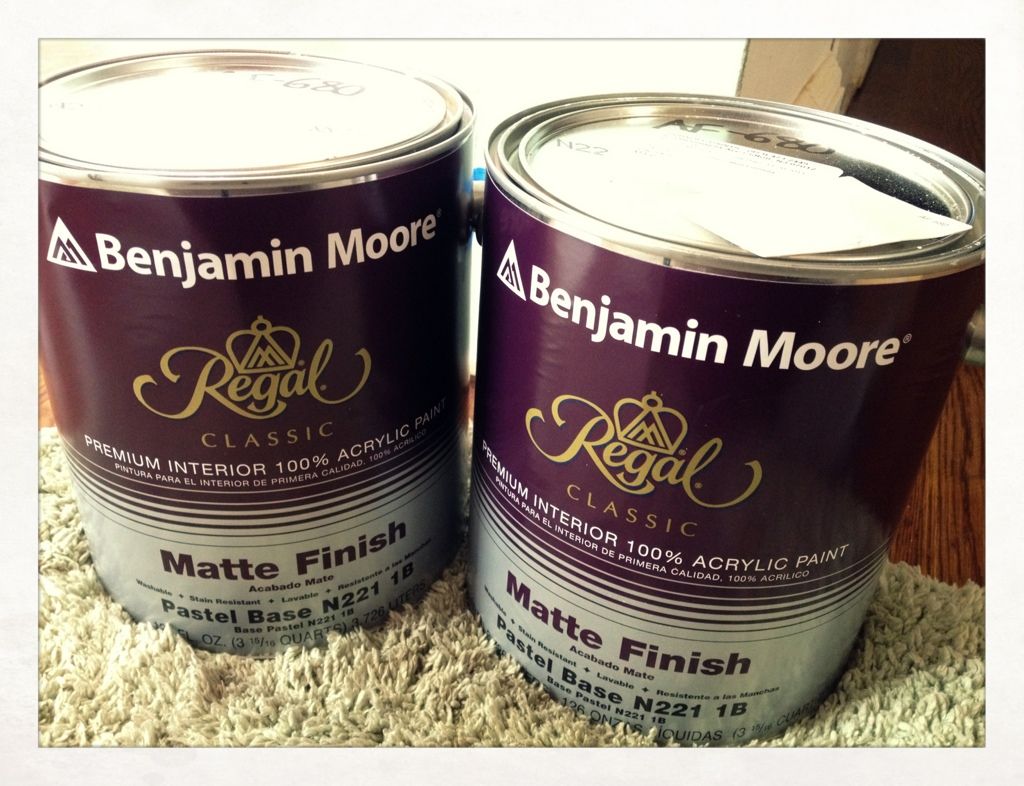 Date night with my favorite guy - Benjamin Moore! It's amazing what a coat of paint can do to a room.
TINA, SWEDEN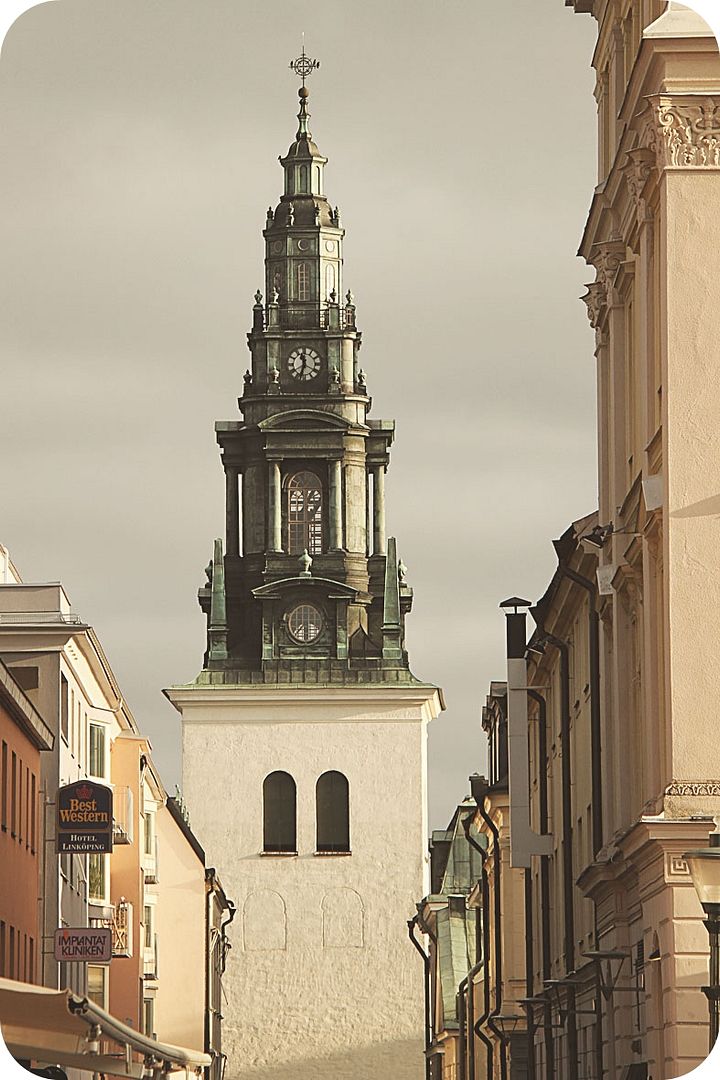 One of the church towers in my city.
BECKY, PHILADELPHIA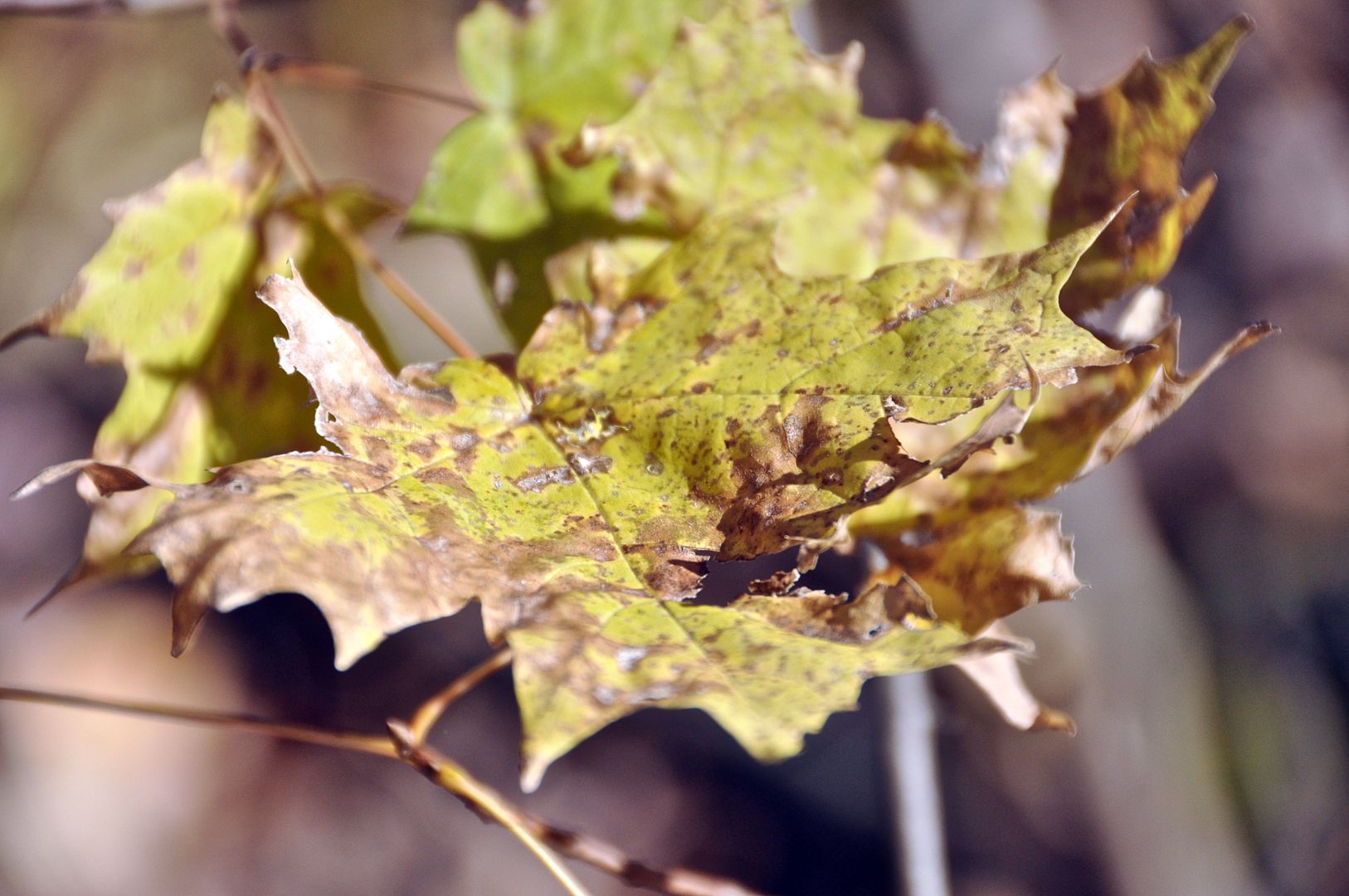 MAY, GERMANY
We visited the first Christmas market of the season. The children had fun cooking bannock over a fire.
BUCKEROOMAMA, HONG KONG
What do you see in these water patterns --wisps of icy smoke, glassy waves? (Photo taken at Hong Kong Park)
CAROLINE, ENGLAND
Baby had his first painting experience ~ the paints say 'no mess' but Baby certainly managed to make some!
*Morningstar Foundation works with critically ill children all over China by meeting their basic day to day needs and finding surgery for them. MSFH falls under Morning Star Foundation, a US non-profit organization. Morning Star Foundation currently has projects in China and Africa