I have no idea what he's doing, but we weren't invited into his tepee.
Tinajo in Sweden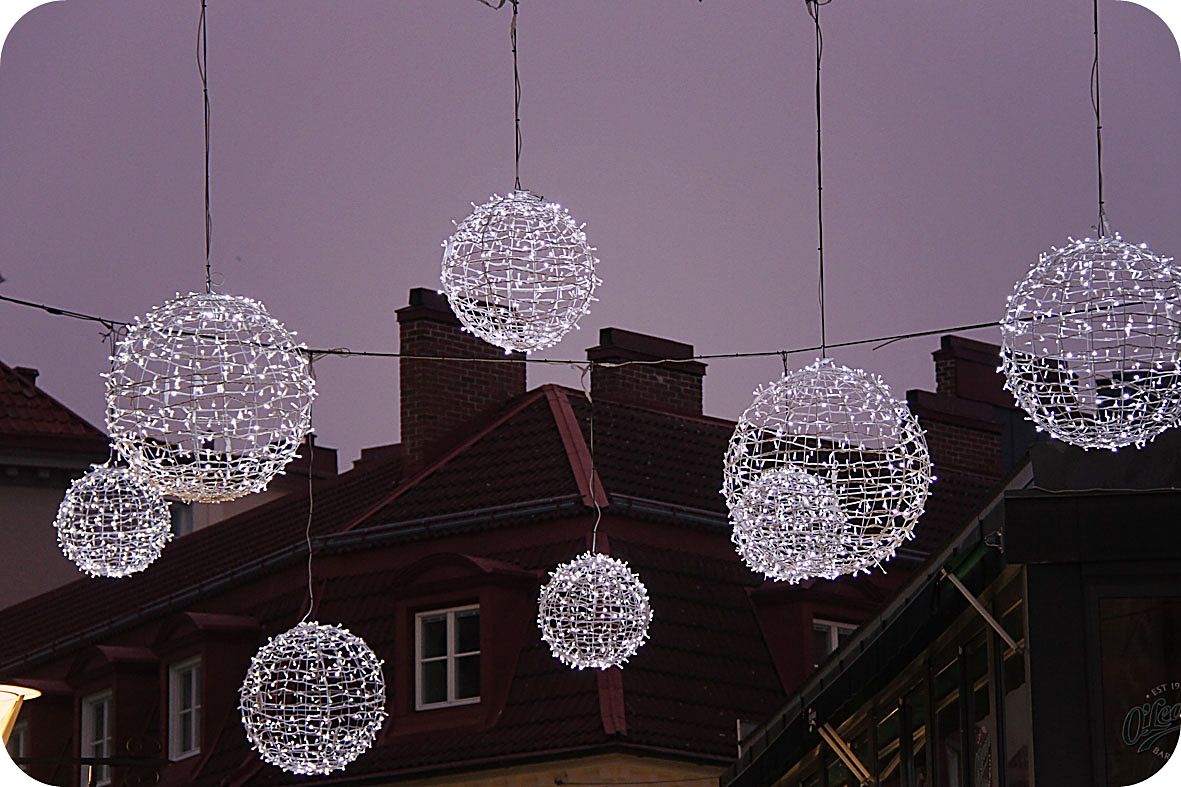 The Christmas lights are up in my city - a lovely sight in the dark mornings!
Buckeroomama in Hong Kong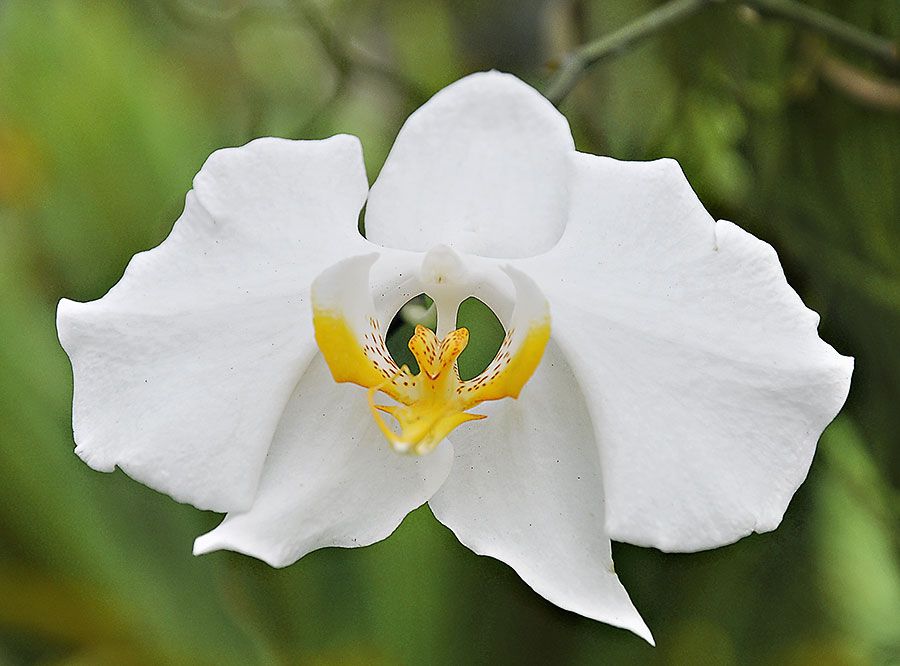 Lovely orchid... one of my favorite flowers.
Rikako in Japan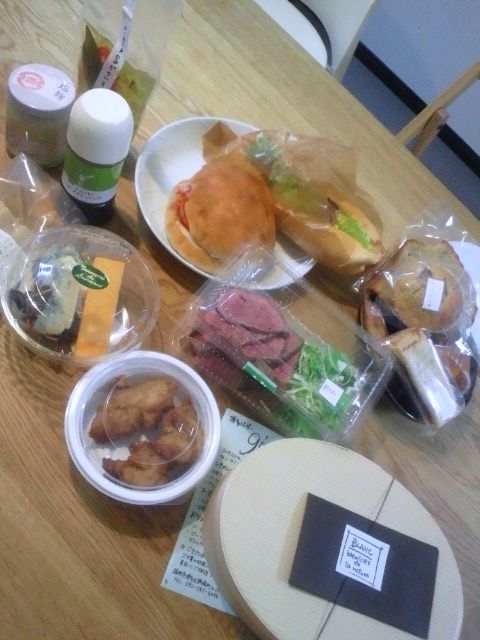 The food which I bought in a market.
Sonya in the Netherlands

Tis the season for baking!
Caroline in England

Our house nestled by Autumn countryside

Calla lilies from my friend's flower shop.
Hoping the sun is shining all around the world today....just for you!