Woo hoo, it's December! Just a couple more weeks before the kids are on their holiday break and then it's Christmas. Can't wait!
CAROLINE, ENGLAND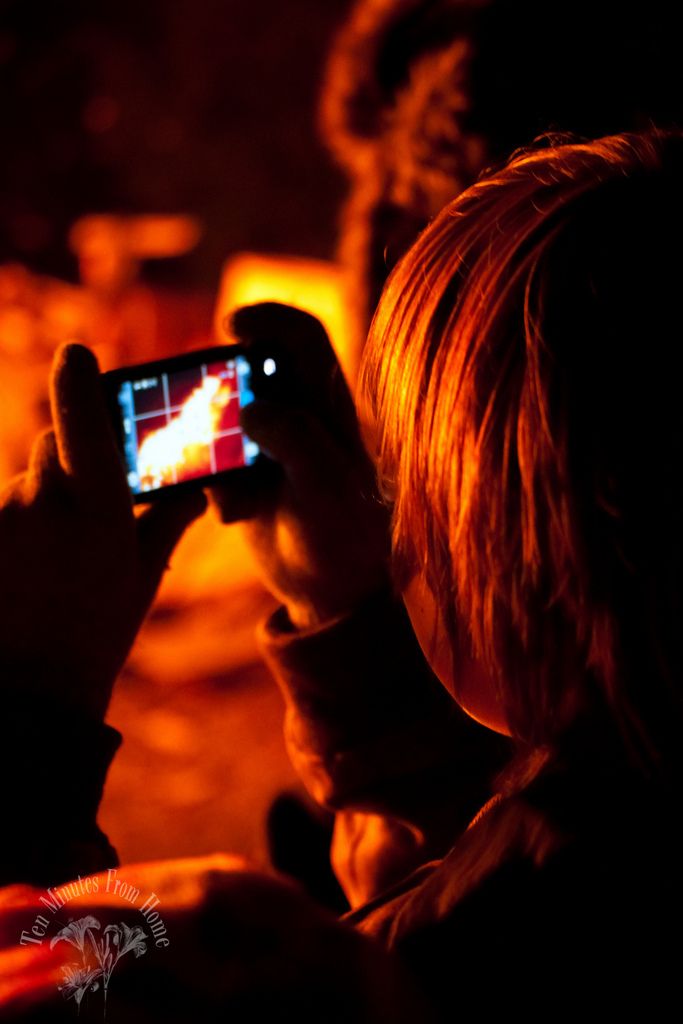 These are a little late, but here in the UK, on Nov 5th we have a celebration called 'Guy Fawkes' ~ it's all about foiling a plot to blow up the Houses of Parliament (a good thing ~ it's such a beautiful building!) ~ it's a little barbaric really; we put a 'guy' (a stuffed dummy) on the top of a bonfire and set him alight! But, of course, after the big blazing bonfire and the fireworks are great fun! :D
MAY, GERMANY
A family preparing Rattan wreaths at the Christmas market.
MADDY, NEW JERSEY/NYC
A special gift from my sister-in-law for my Christmas ornament collection.
WANDA, MONTREAL
SONYA, THE NETHERLANDS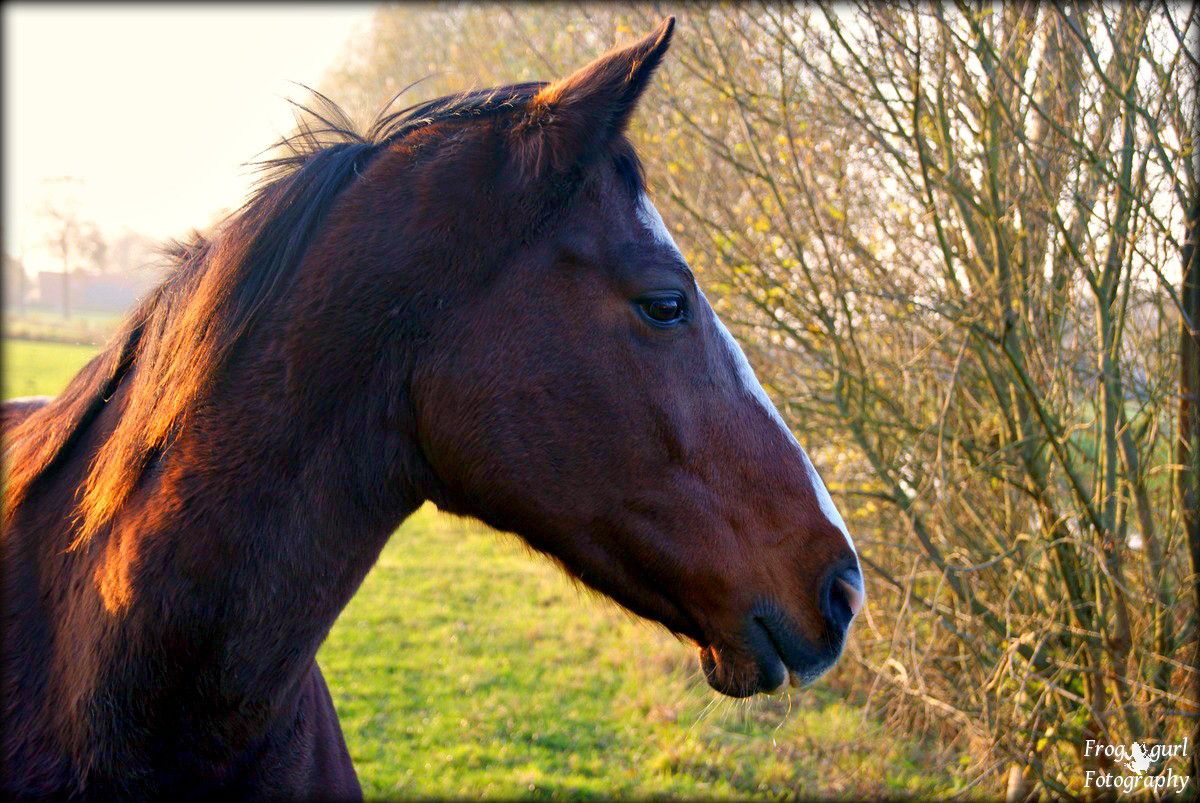 BECKY, PHILADELPHIA
TINA, SWEDEN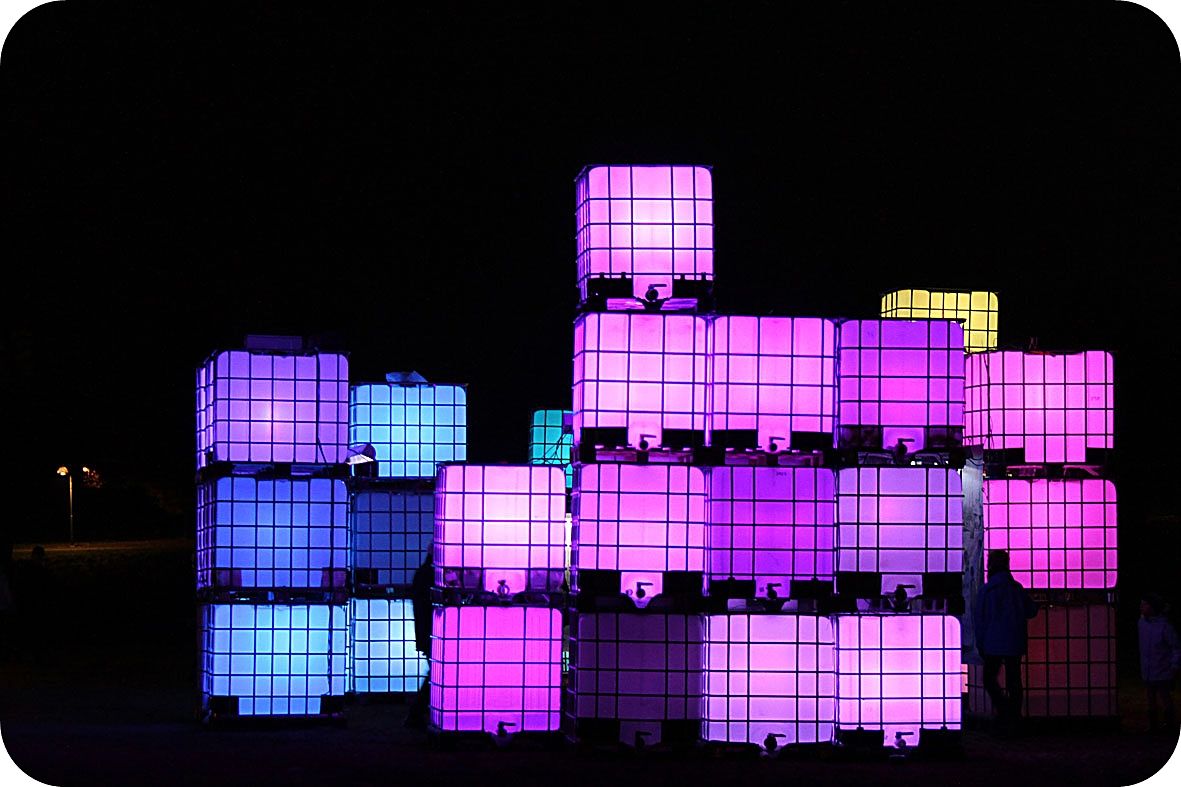 Part of the light display "Winter light" that goes on in my city - these are huge, recycled plastic containers. Looks great in the darkness!
BUCKEROOMAMA, HONG KONG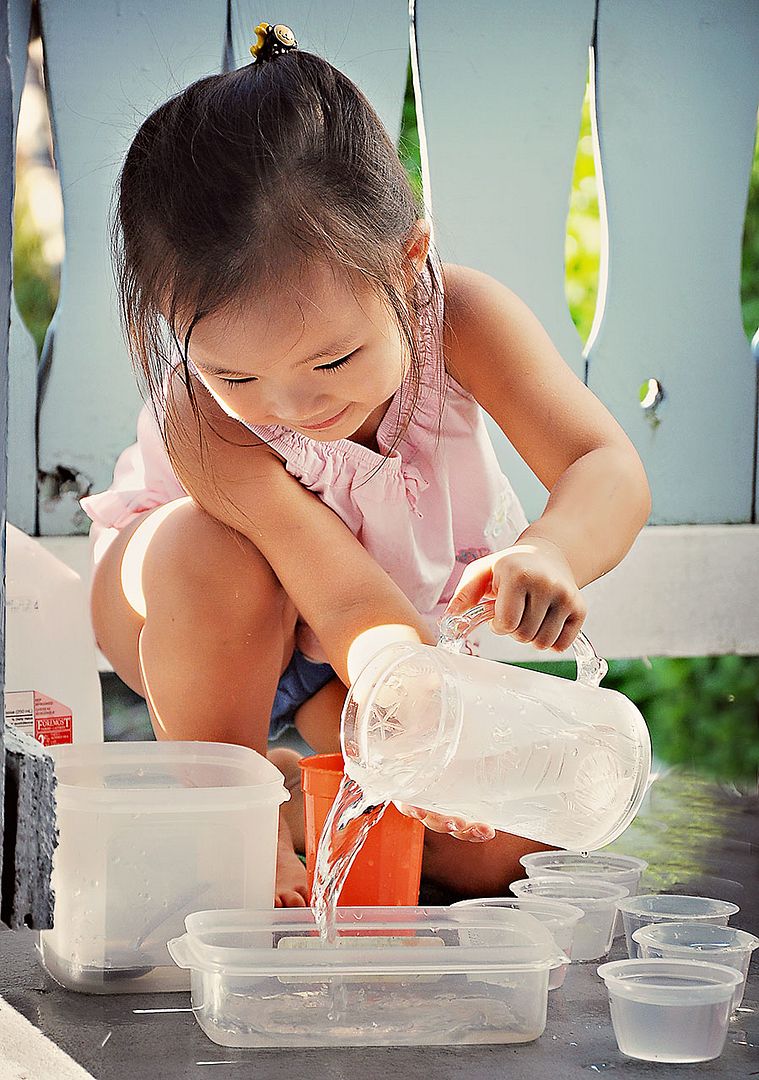 ~o~
Is your to-do list as long as ours or are you one of those super-organized people who have already finished all their Christmas shopping two weeks ago?