BUCKEROOMAMA, HONG KONG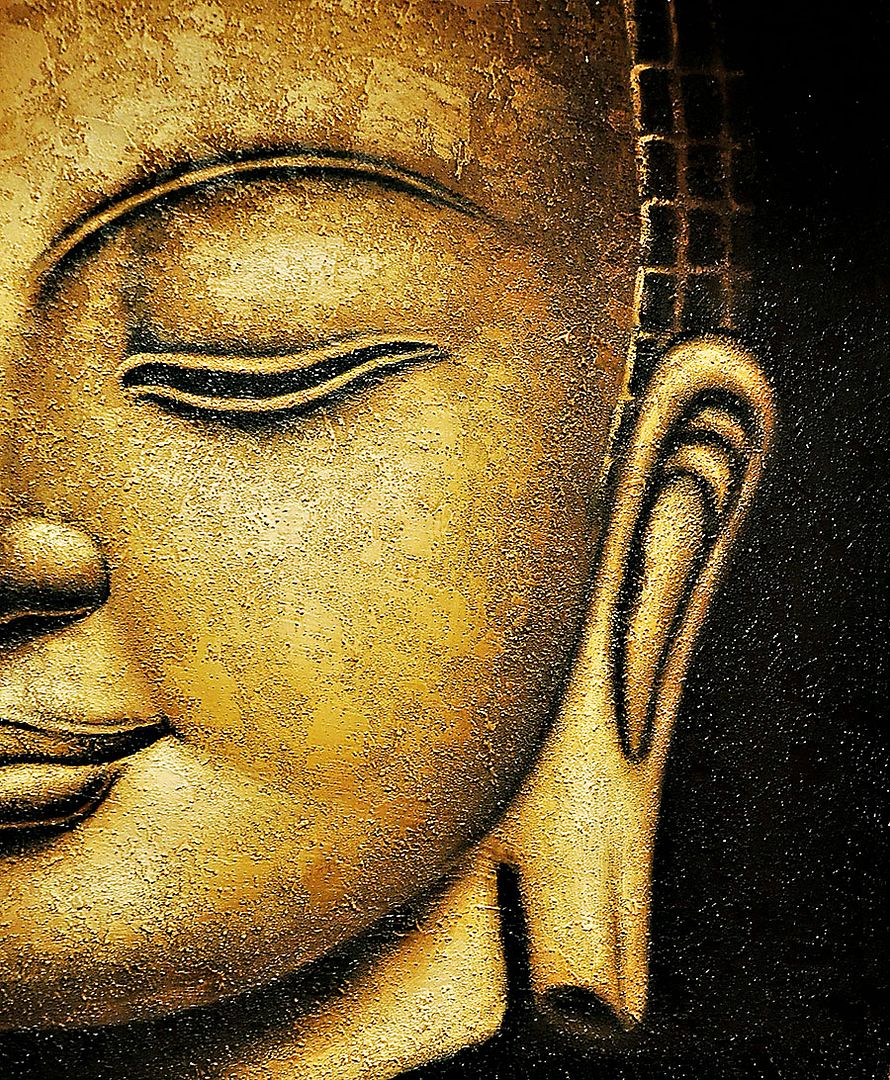 A painting outside the Indian/Thai/Malaysian restaurant that my friends and I visited.
CAROLINE, ENGLAND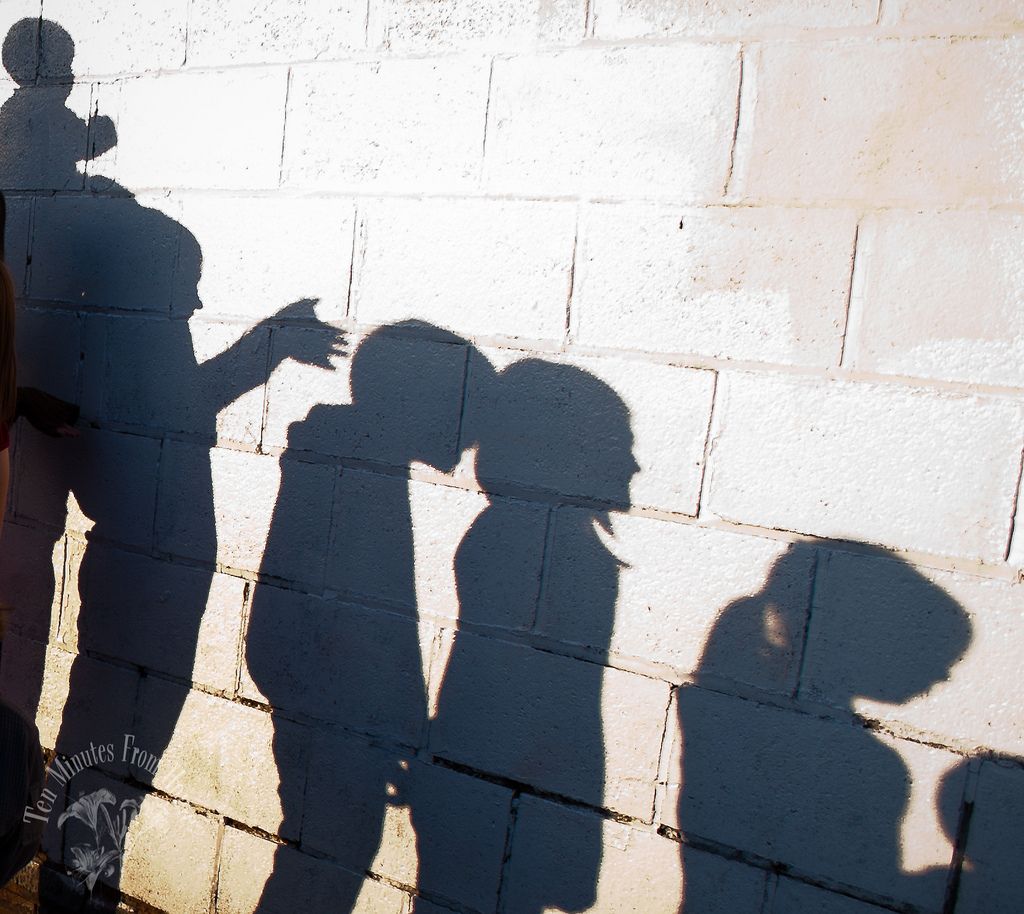 Time for the Christmas family-photo-shoot ~ how easy can this be..?
SONYA, THE NETHERLANDS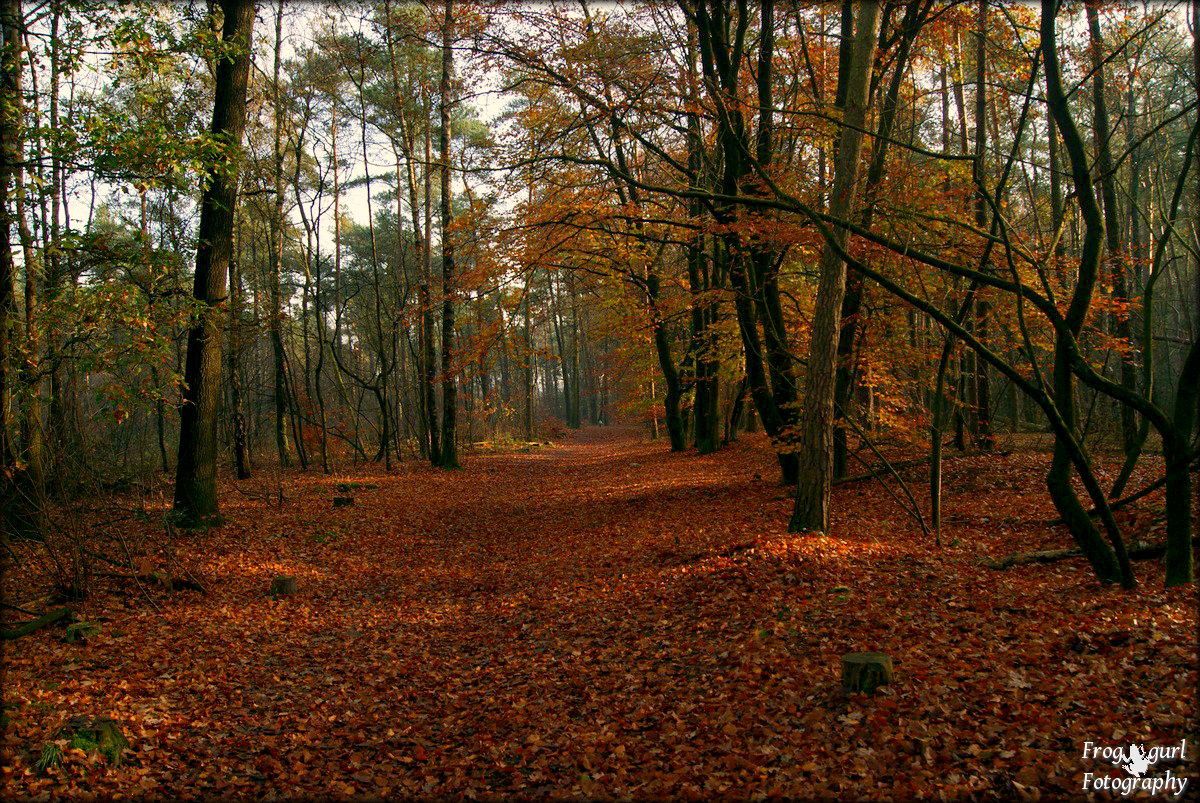 LOLA, UTAH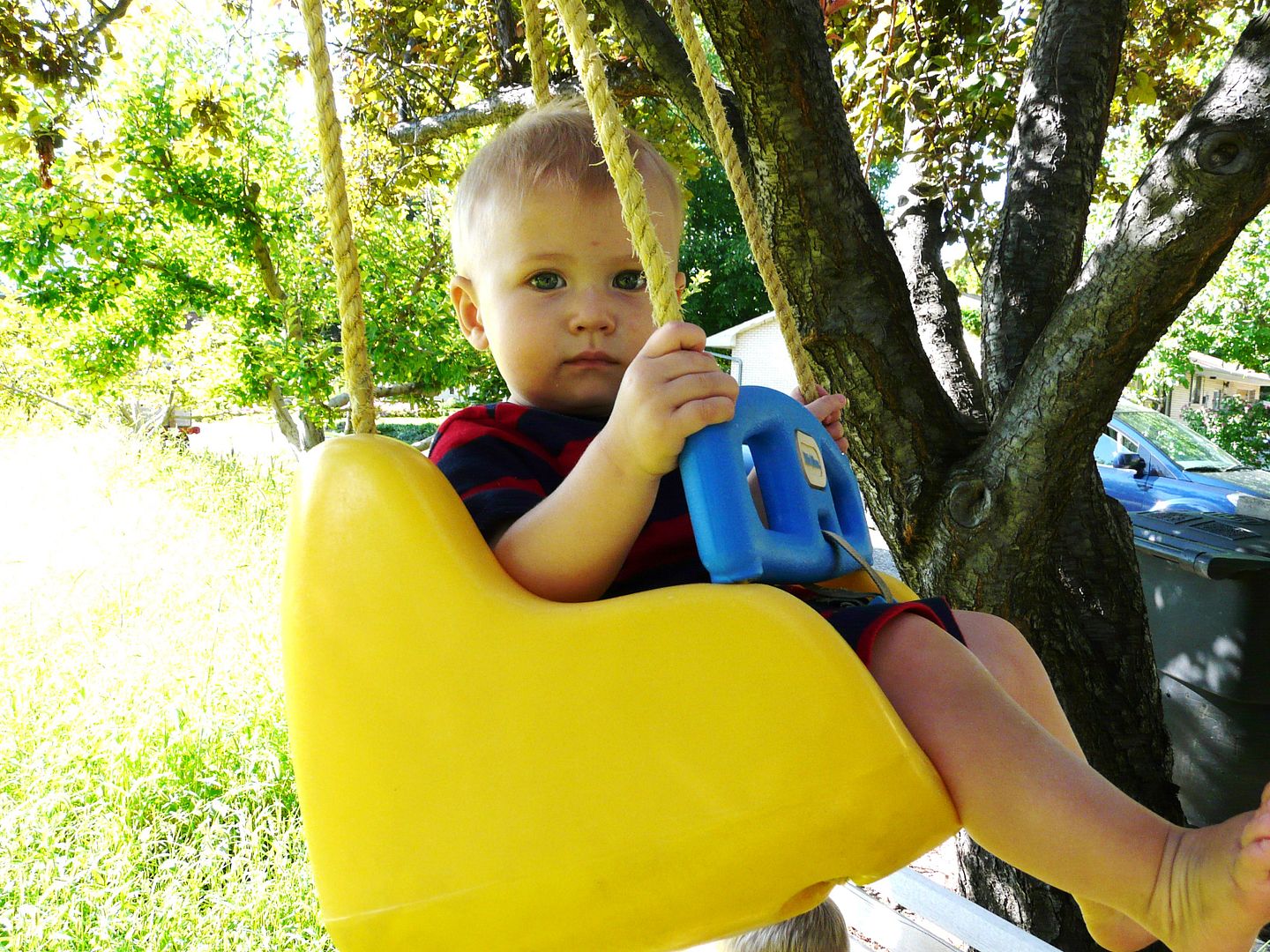 MAY, GERMANY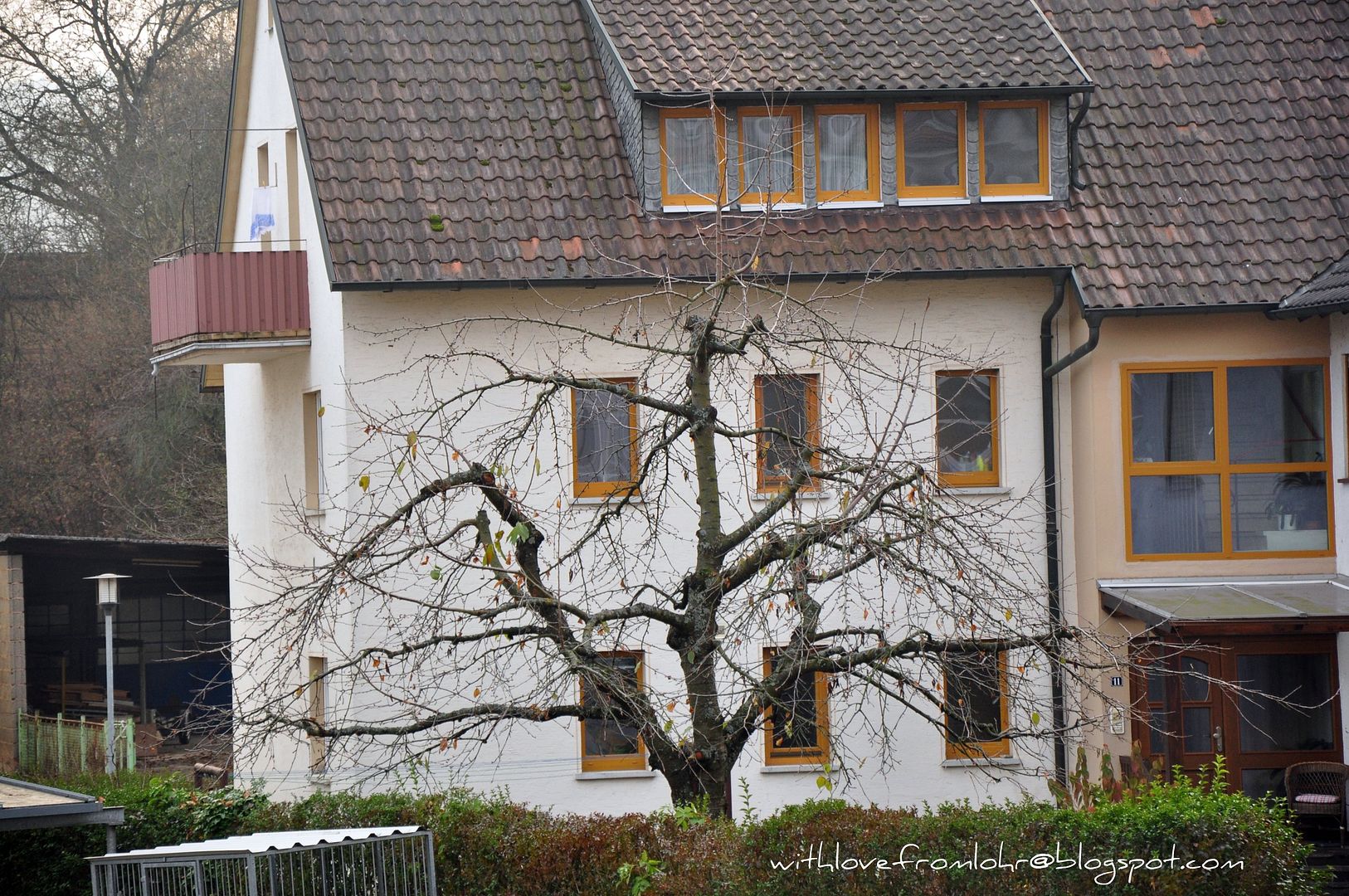 All the leaves are down and the skies are grey......
TINA, SWEDEN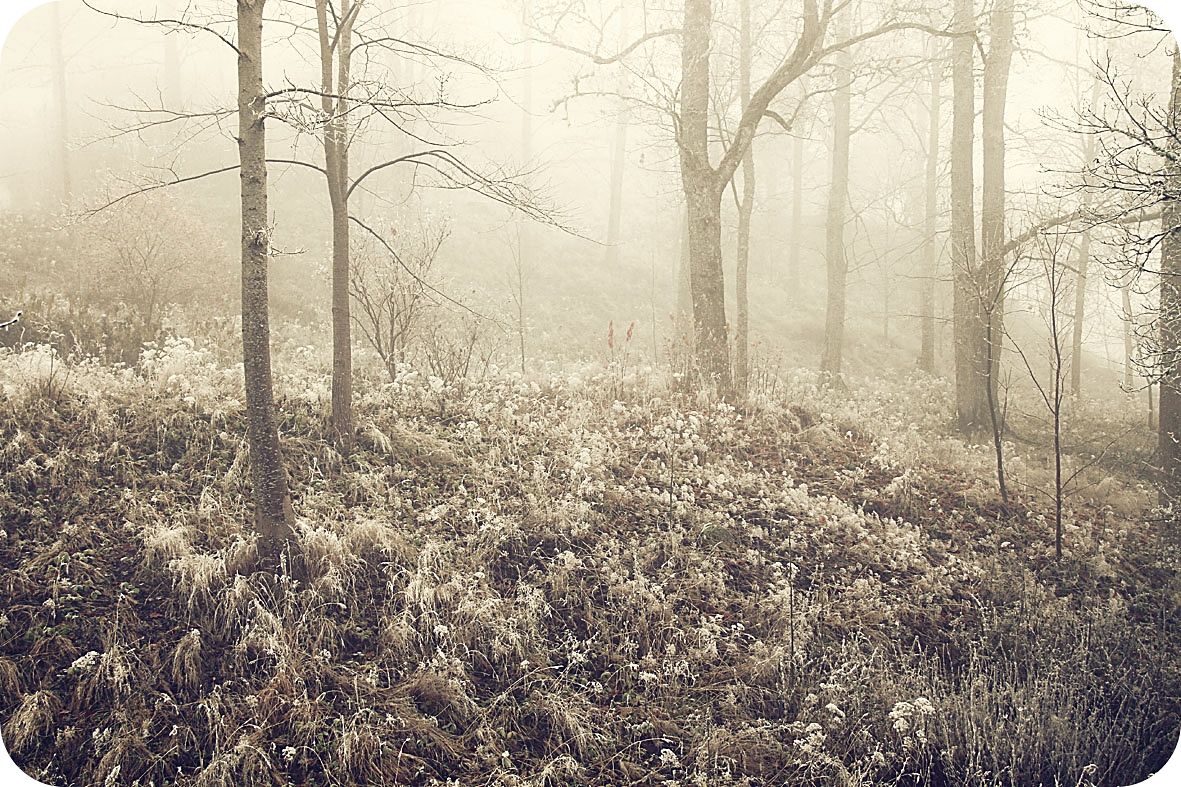 Fairies live here, of that I´m sure...
SALMA, CANADA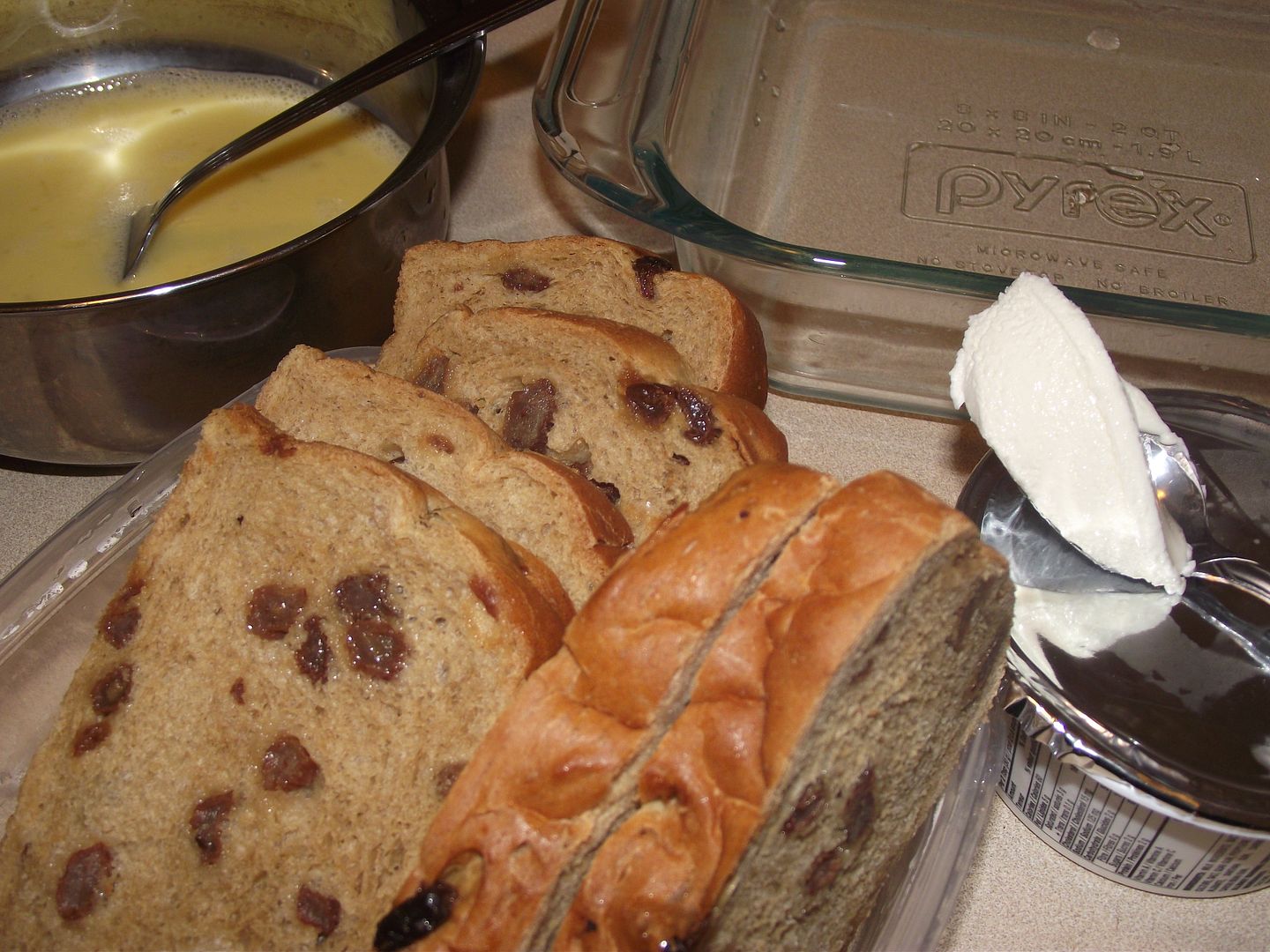 We're making over-night stuffed french toast.
BECKY, PHILADELPHIA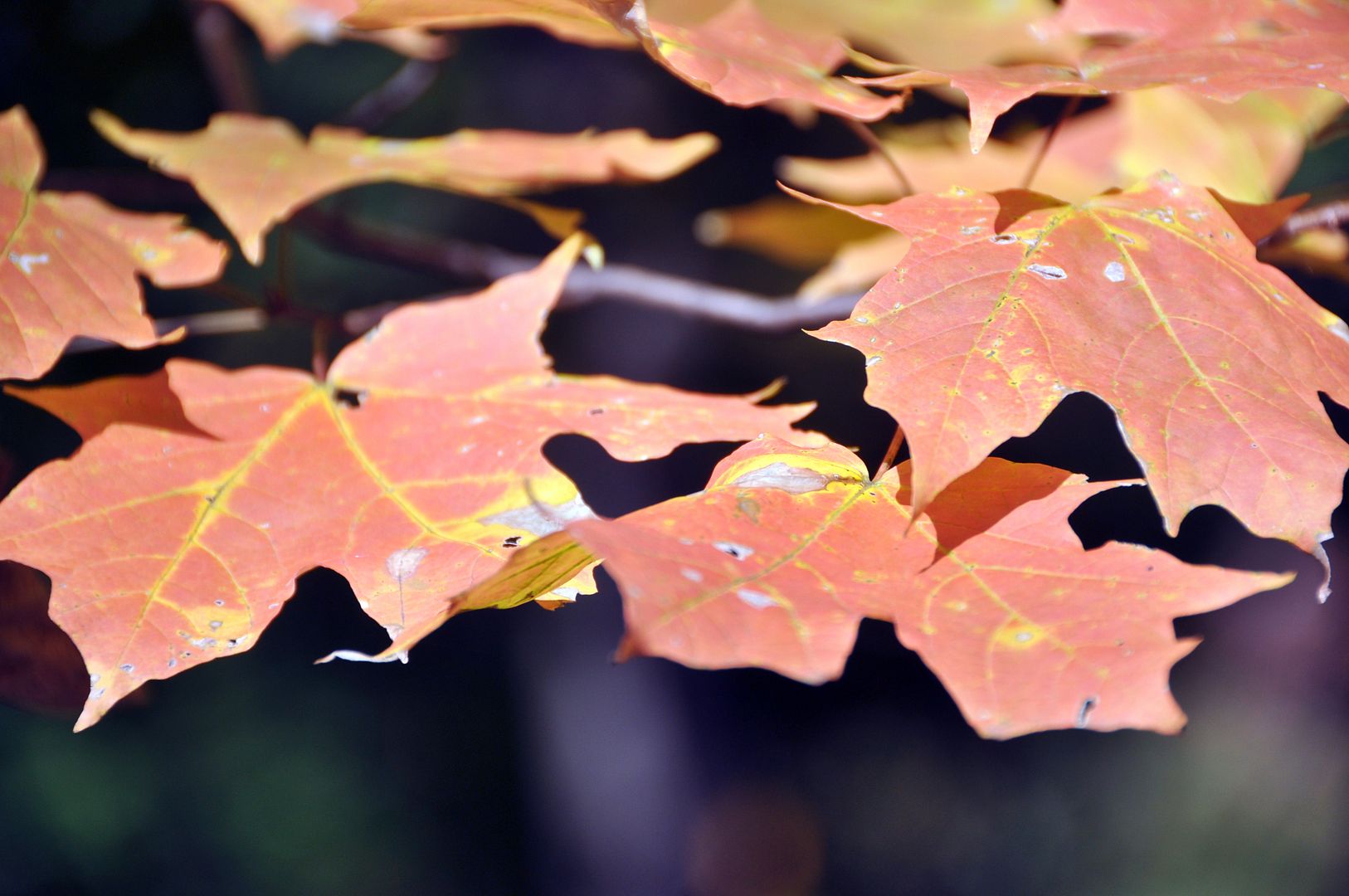 Don't forget to come back tomorrow and link up to Communal Global's Tuesday Around the World!