CAROLINE, ENGLAND
Lifelong friendship is a rare commodity :D
Another teenager arrived in my house last week! :D
BUCKEROOMAMA, HONG KONG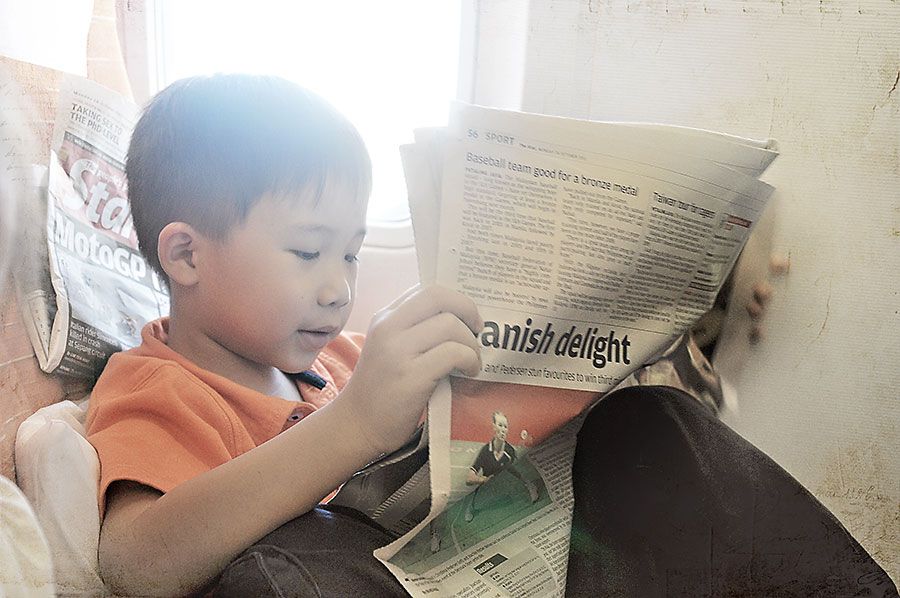 My little guy reading the inflight papers, because he'd finished all the books we brought with us on the trip.
BECKY, PHILADELPHIA
MAY, GERMANY
We attended a pumpkin festival. We have never seen so many varieties of pumpkins before...
RIKAKO, JAPAN
Ayaka's favorite, moomin cafe.
SALMA, CANADA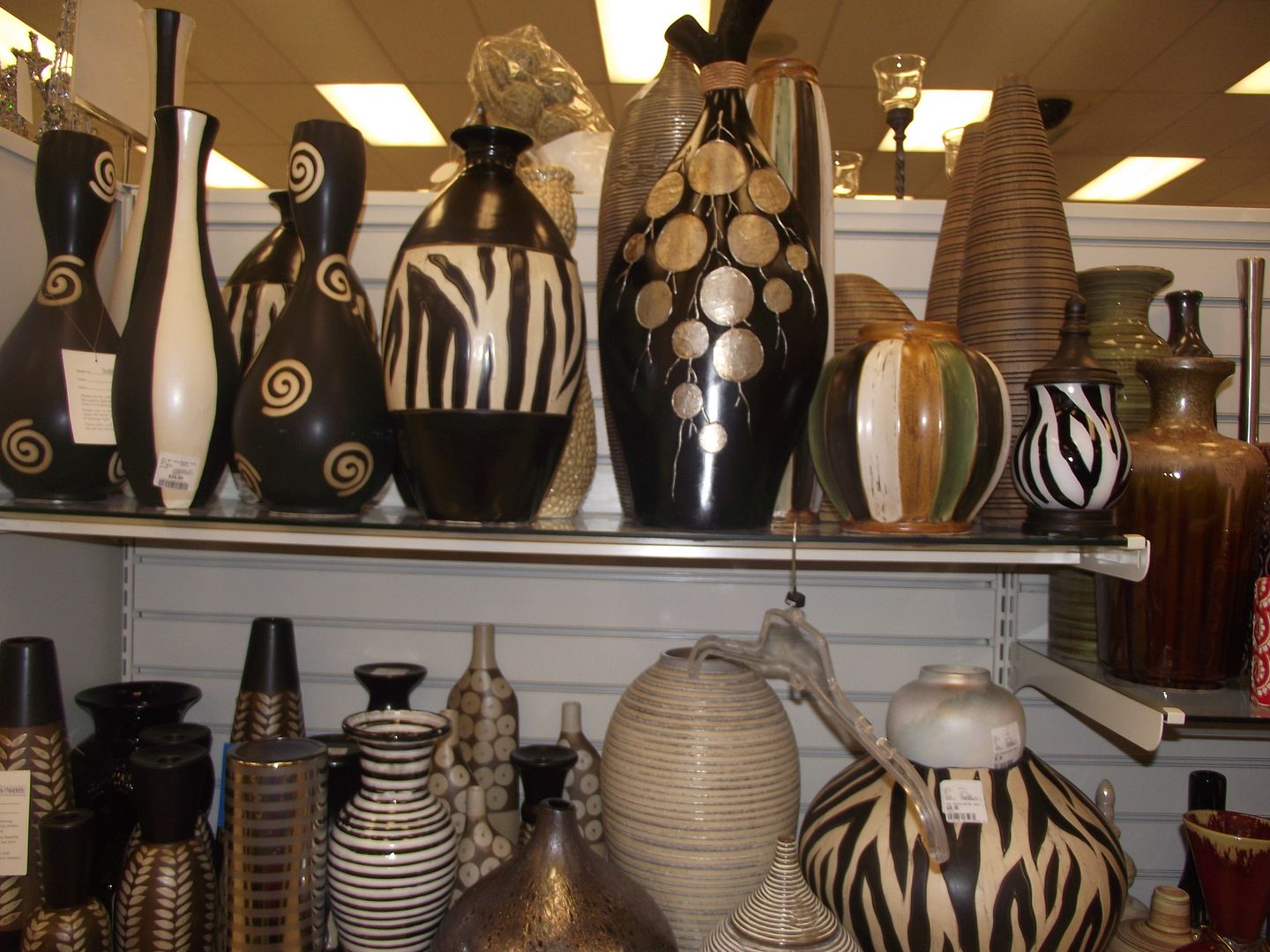 TINA, SWEDEN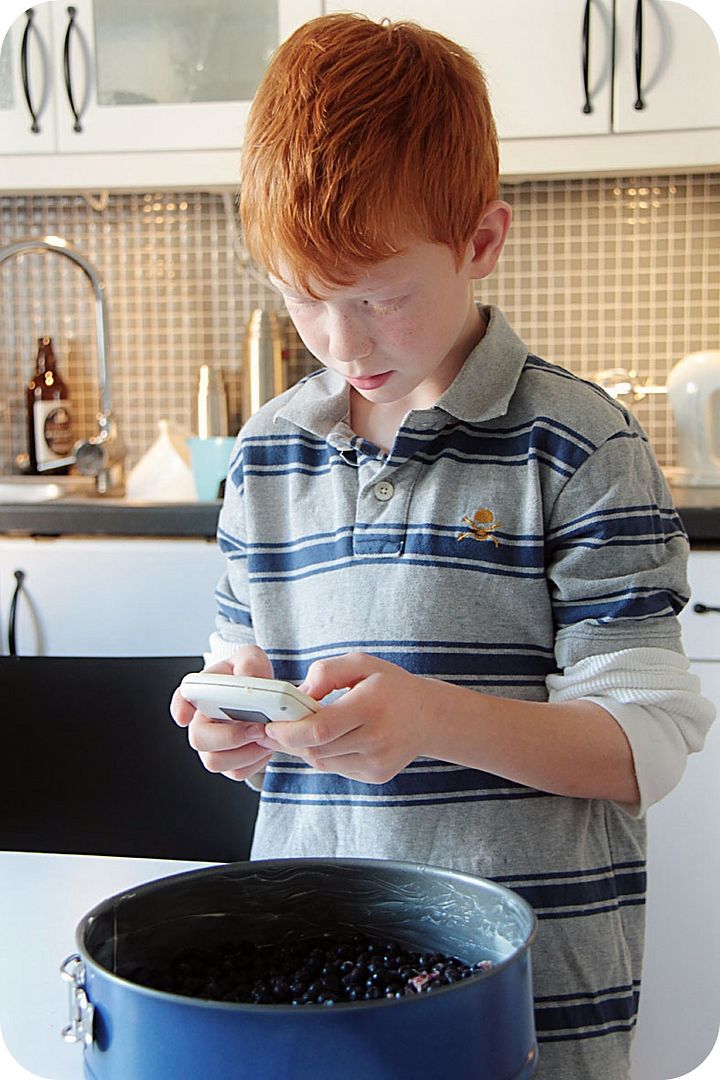 I love baking with my boys!
KATIE, CANADA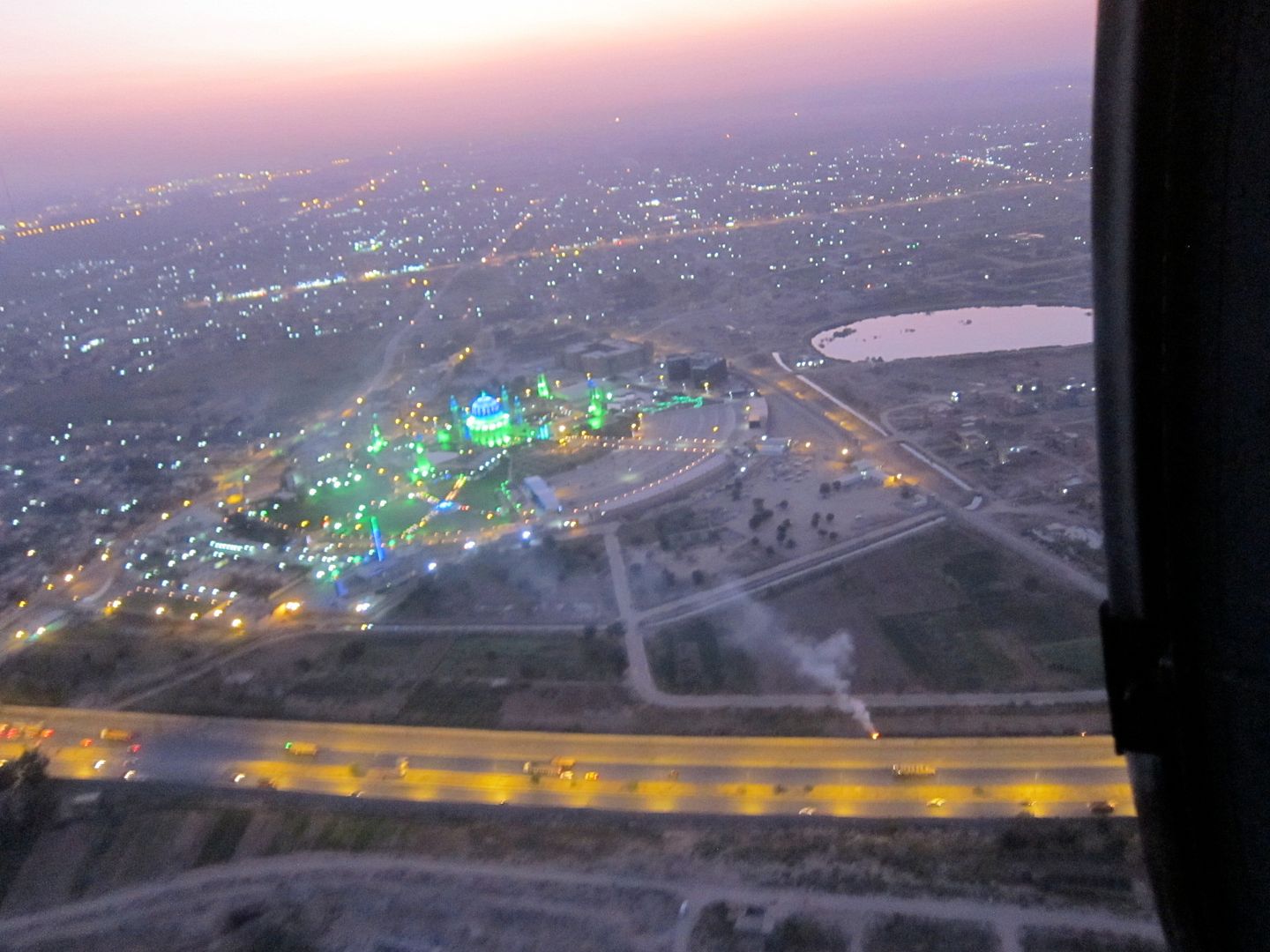 A shot of Baghdad taken from a helicopter.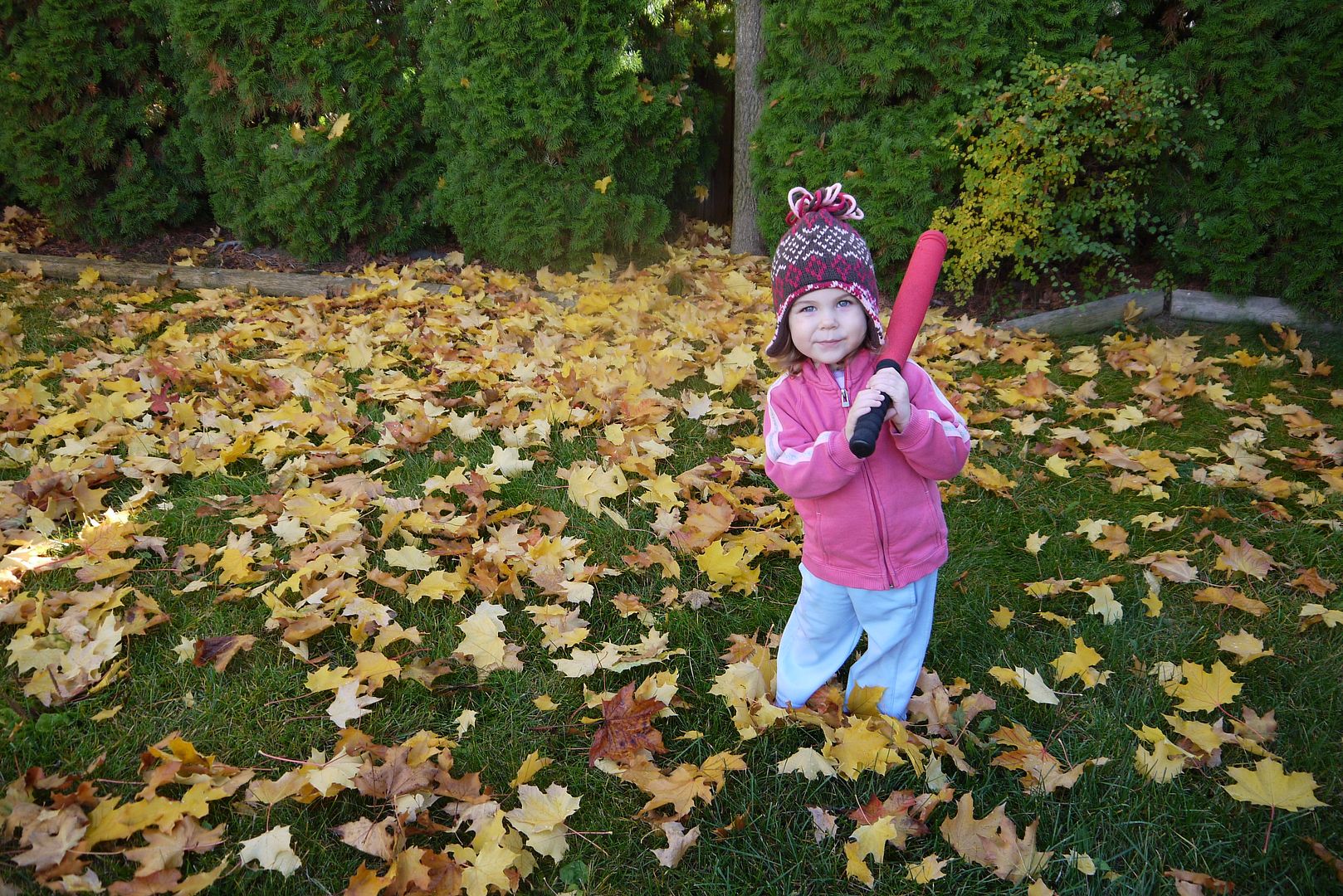 Lovely fall day in Canada. Happy weekend!