BECKY, PHILADELPHIA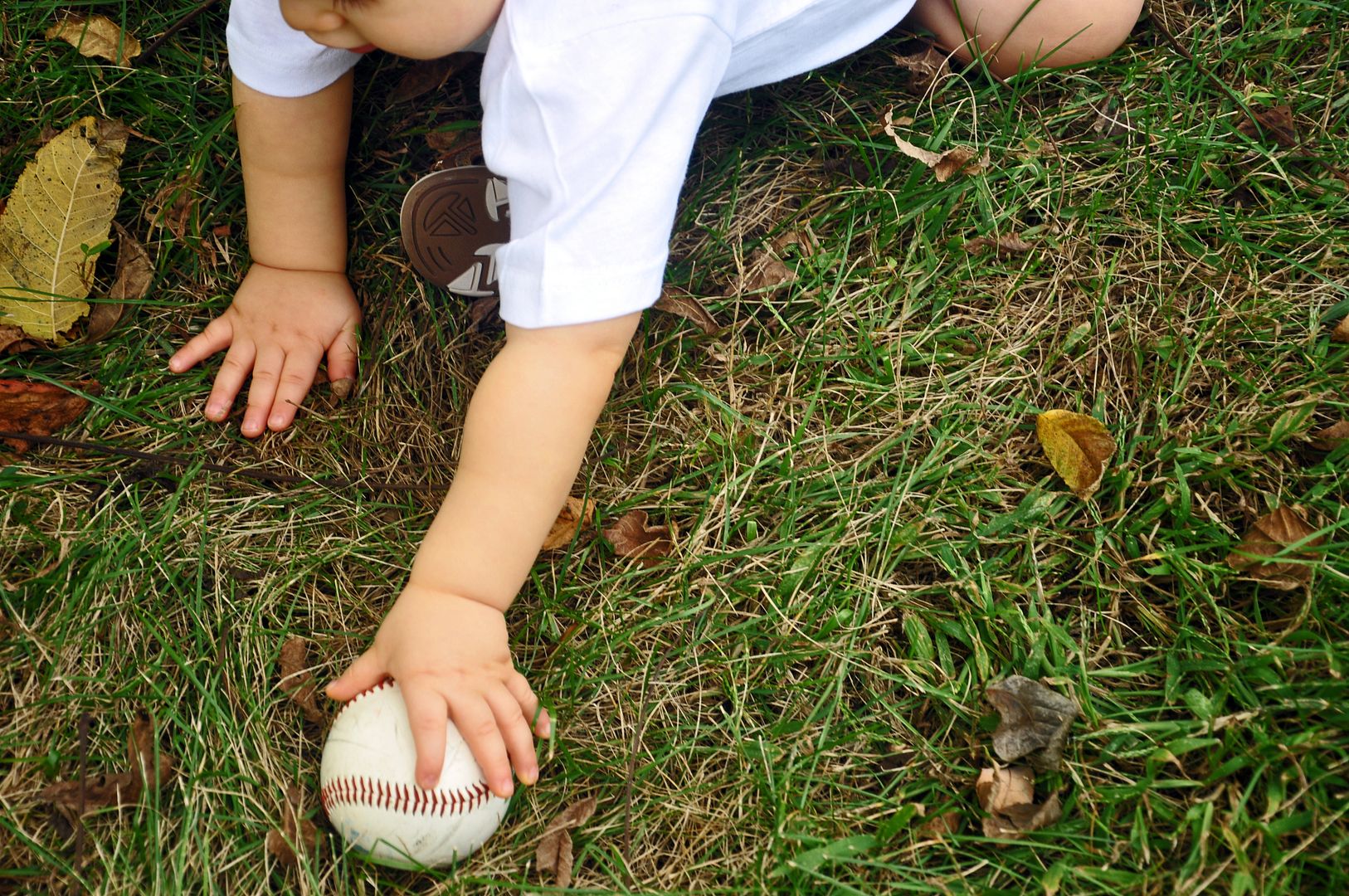 Take me out to the ball game!
MADDY, NEW JERSEY/NYC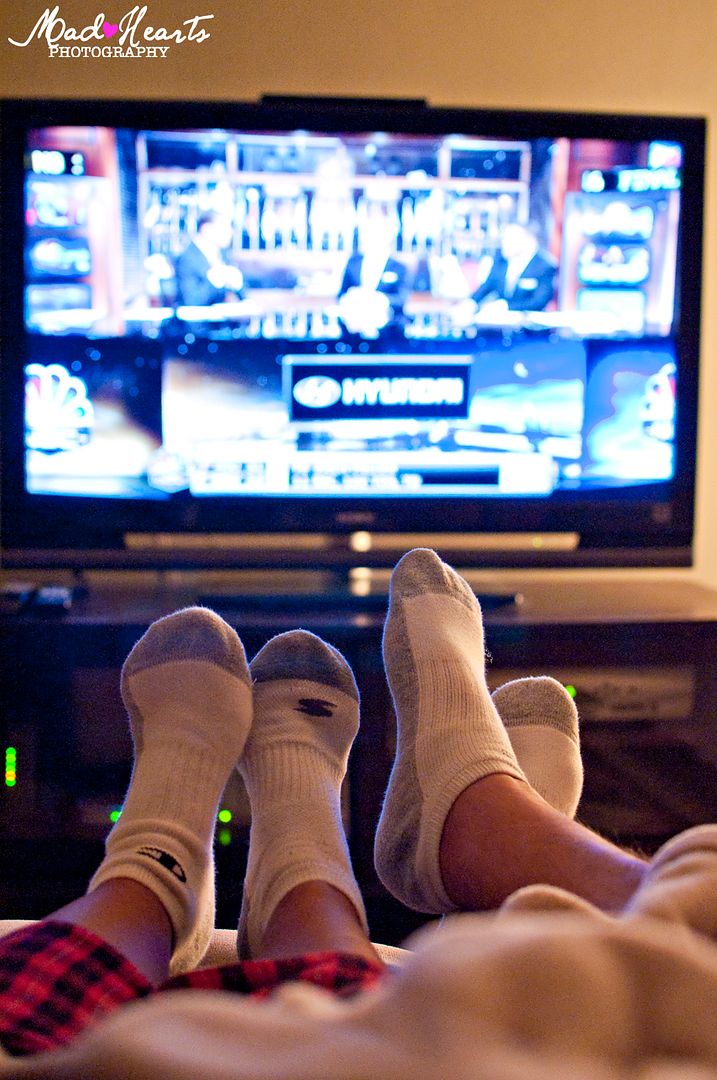 Sunday Night Football at my place!
ROCIO, BORDER OF MEXICO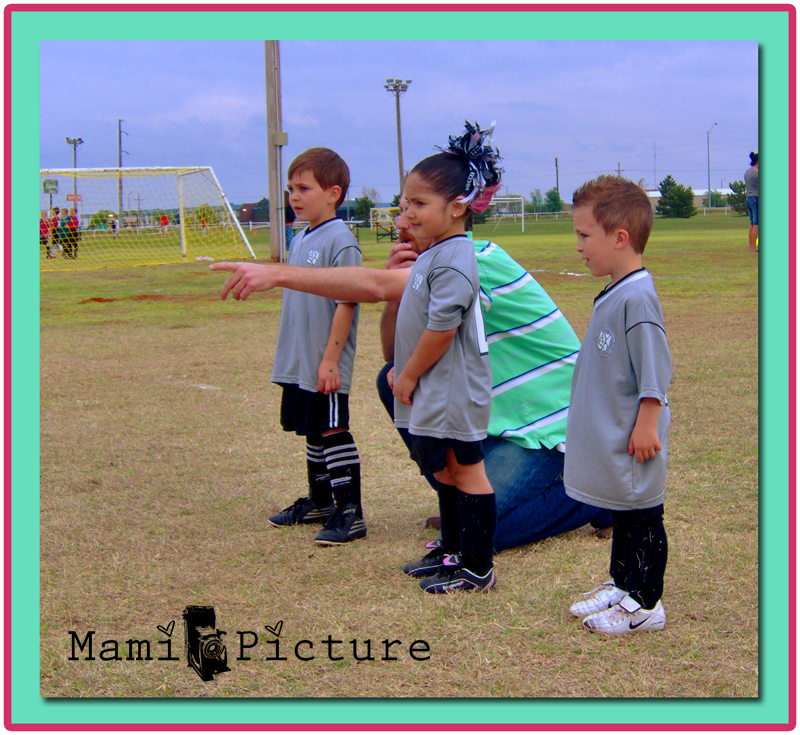 The rules of soccer are very simple, basically it is this: if it moves, kick it. If it doesn't move, kick it until it does. (My Pink Angel in the middle...♥)
KATIE, INDONESIA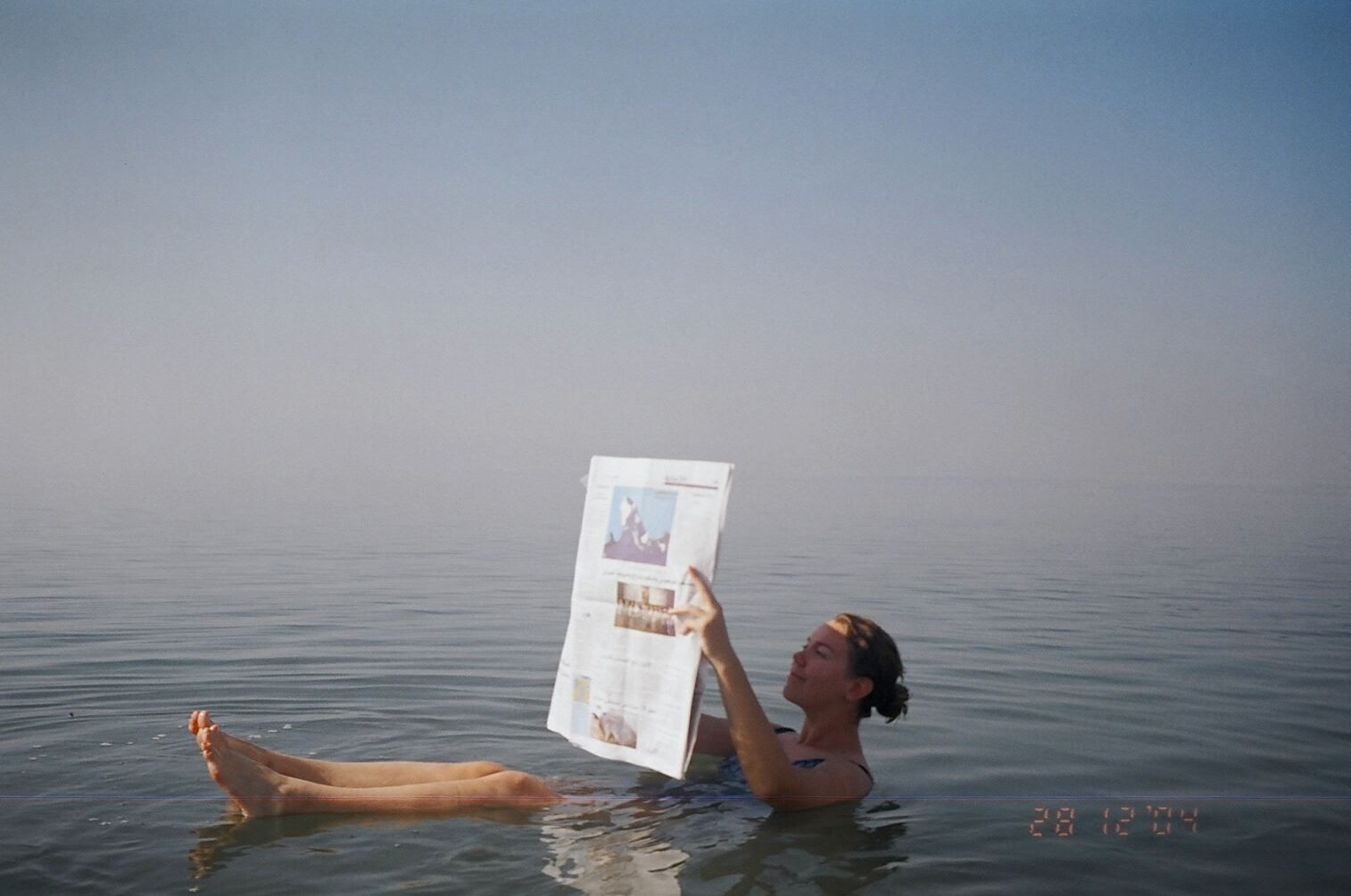 The Dead Sea. Possibly the MOST fun I have ever had swimming and playing in mud!
CAROLINE, ENGLAND (UK)
Sport ~ my thirTEEN doing a pop-shovit, or so he tells me!!
RIKAKO, JAPAN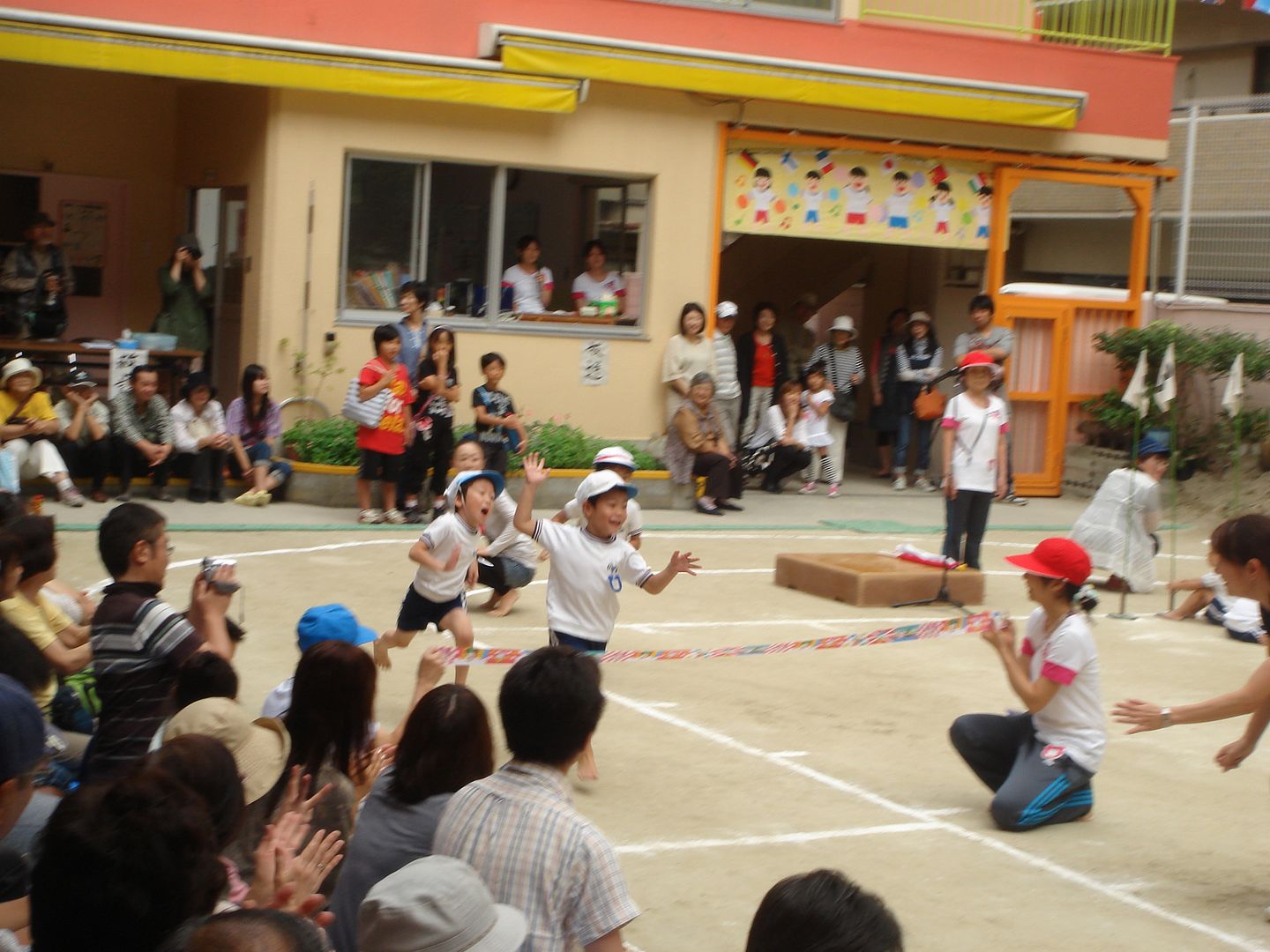 In short track race, kent was the second place.
LOLA, UTAH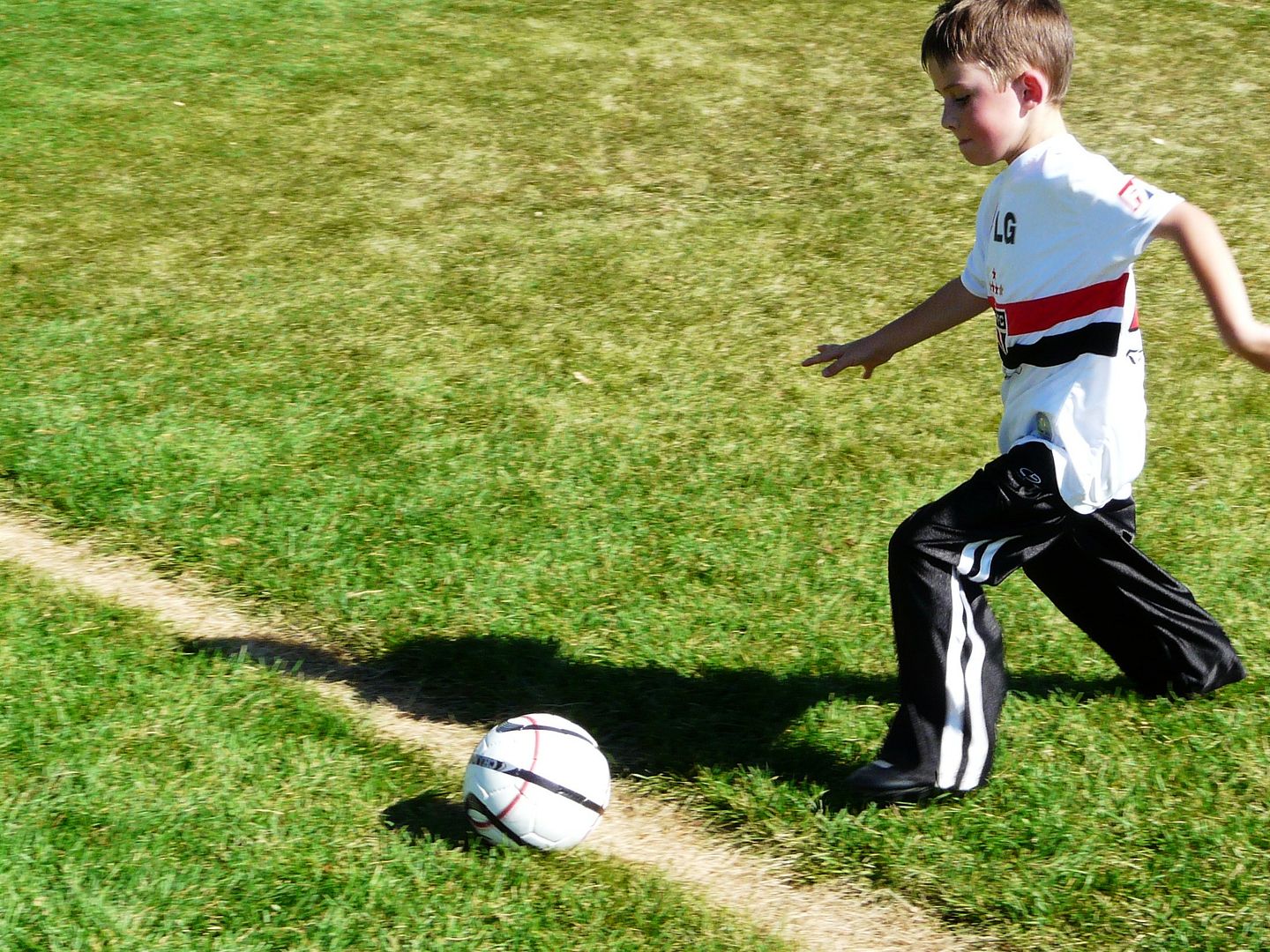 WANDA, CANADA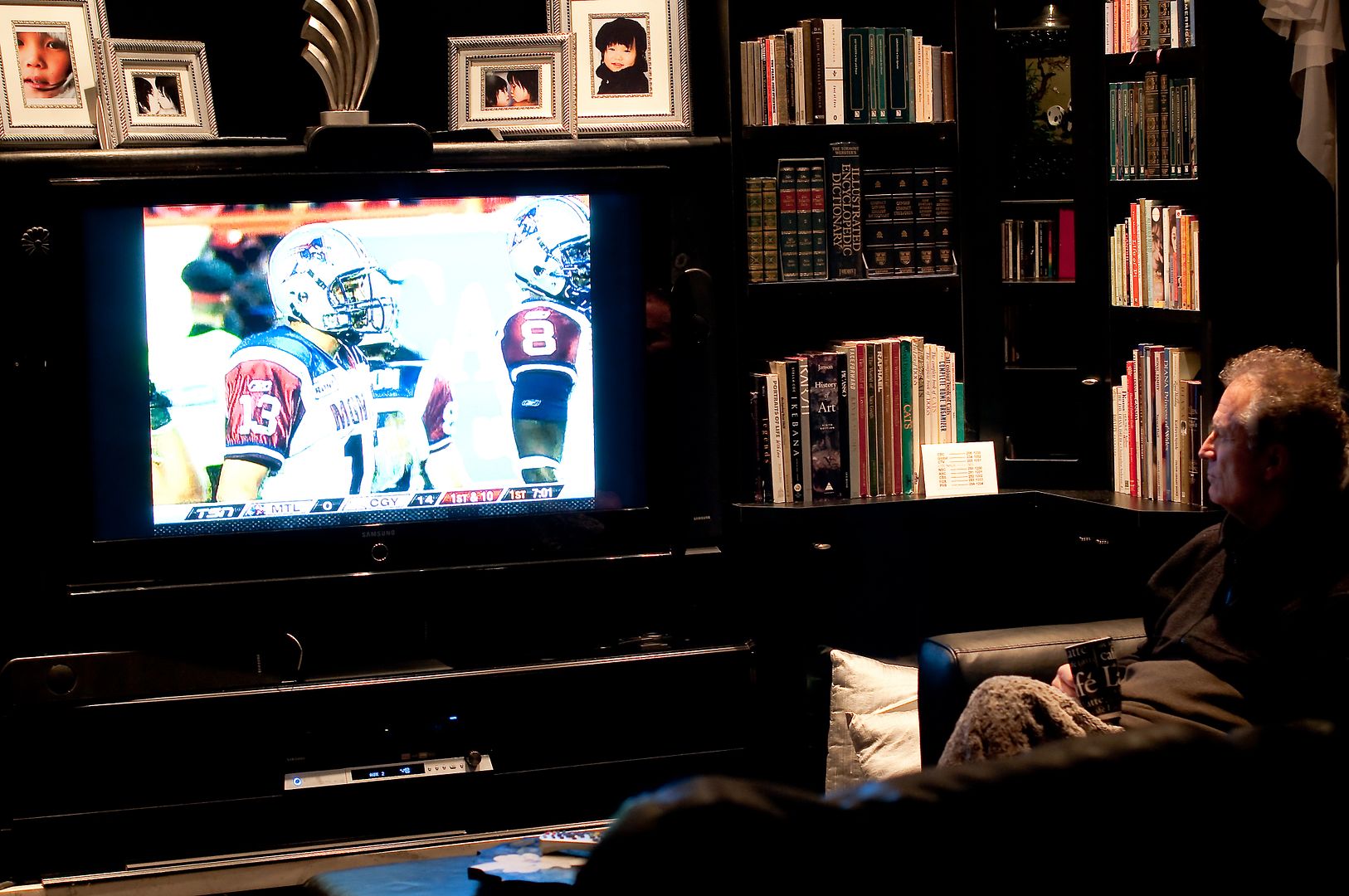 Sports - Football! Hubby's guilty pleasure.
SARAH, GEORGIA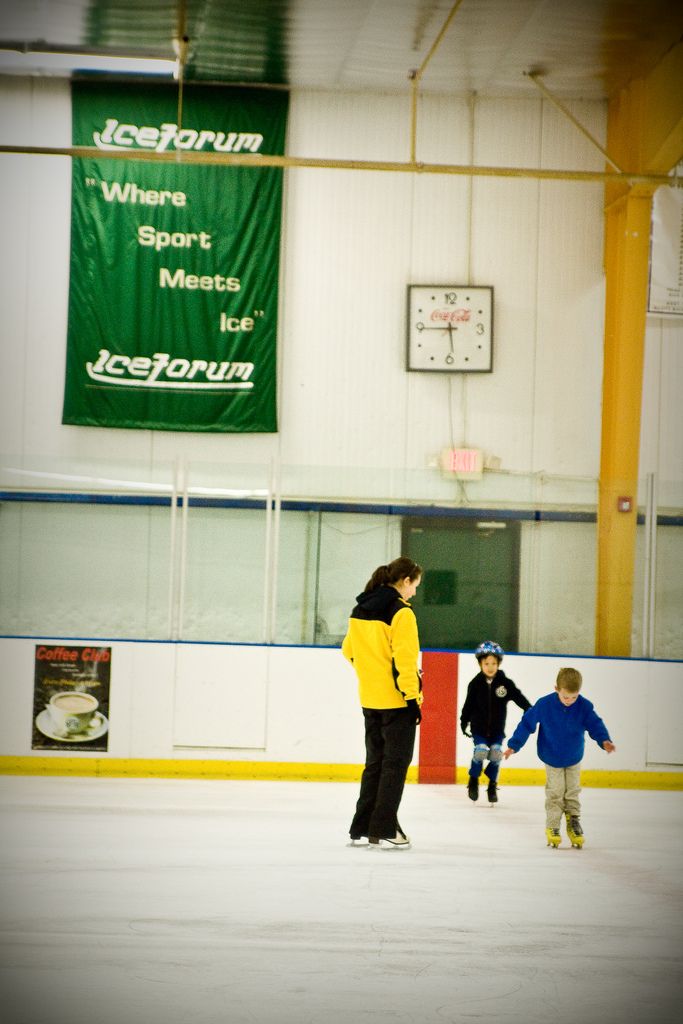 My middle child, Matthew, is learning to ice skate because he really wants to play hockey.