WANDA, MONTREAL

Yeeeuck. I hate when I walk through these under the rose arches and wonder if the builder jumped ship and landed in my hair. Yeeeuck again!
BECKY, PHILADELPHIA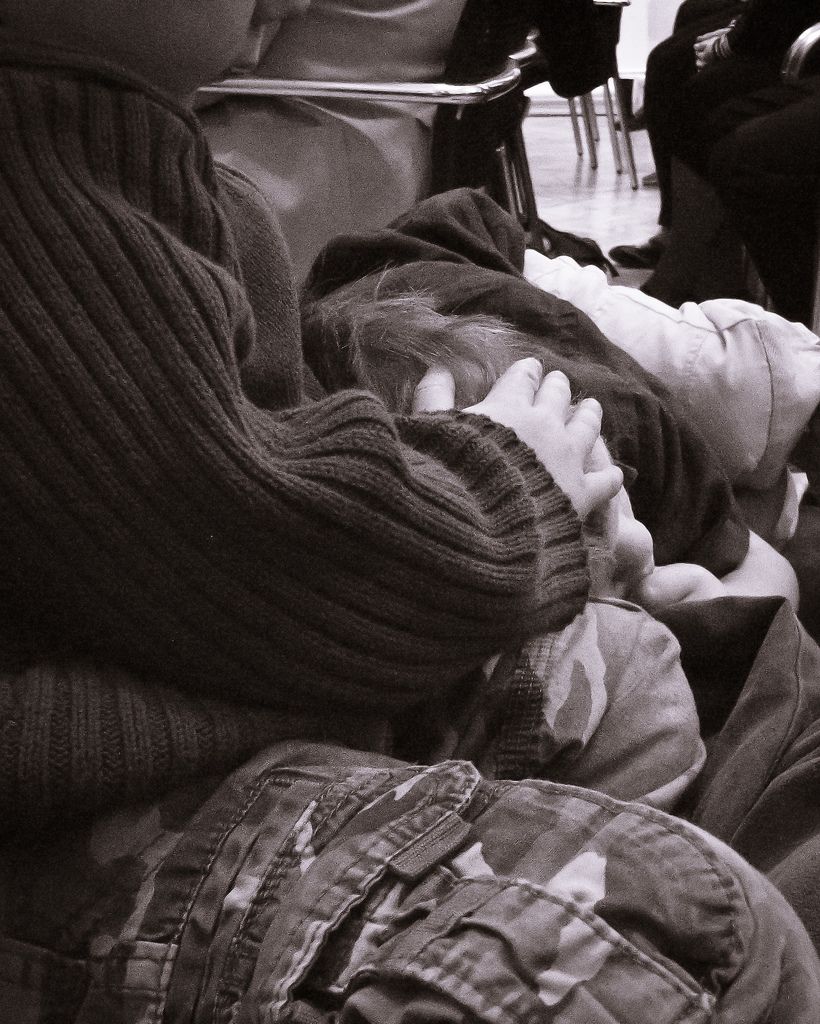 "Am I my brother's keeper?
"Sometimes their relationship touches my heart. Small stroking big brother ~ it doesn't get lovelier than this :D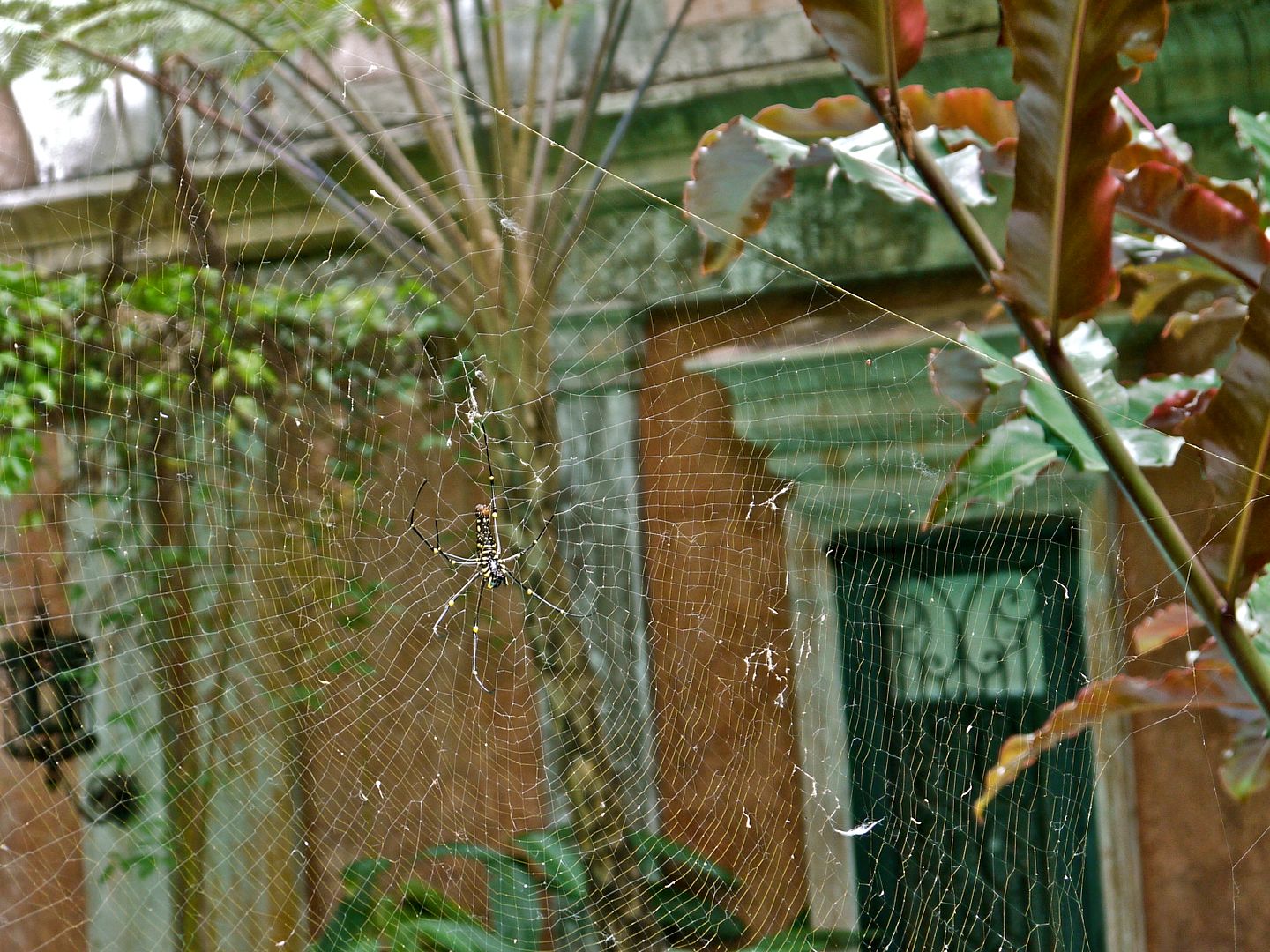 What am I scared of? SPIDERS!! As a Canadian girl we don't see many spiders, especially not big ones. It is a joke in my husband's line of work that most of the assignments are split up between posts that are bugs or bombs...I told him when we started that I would take the bombs yet here we are in the middle of oodles of bugs. Ewwwwwwwww! In my defence I have gotten a lot better. I found this one last week and he was about as big as my hand and I didn't even scream. My hubby was so proud!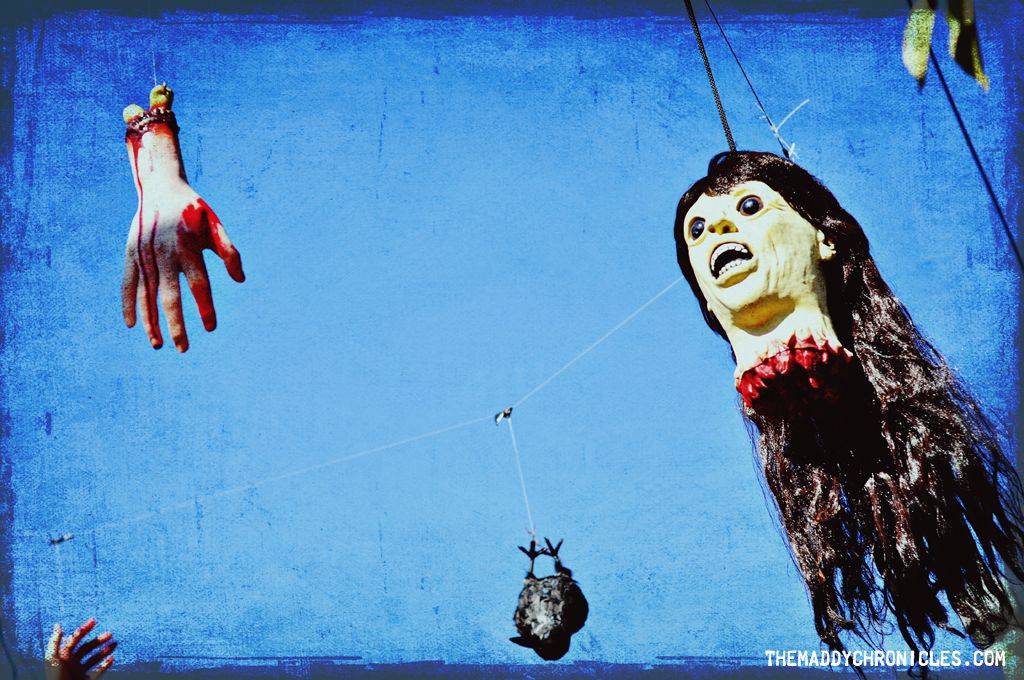 Halloween decor at a neighborhood house.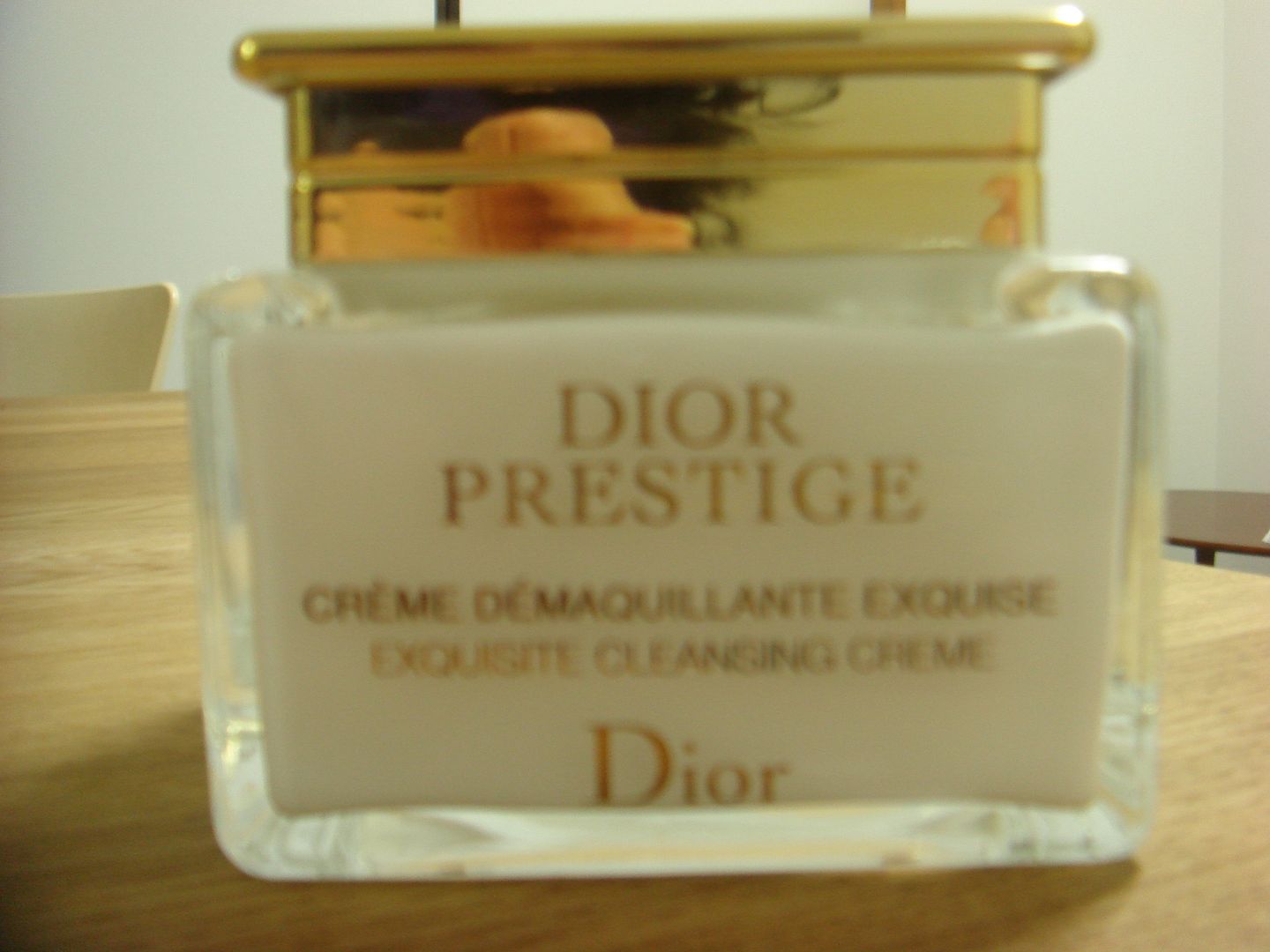 I couldn't help buying this rich cleansing cream because a saleslady recommends Anti-ageing products. It is scary to get old.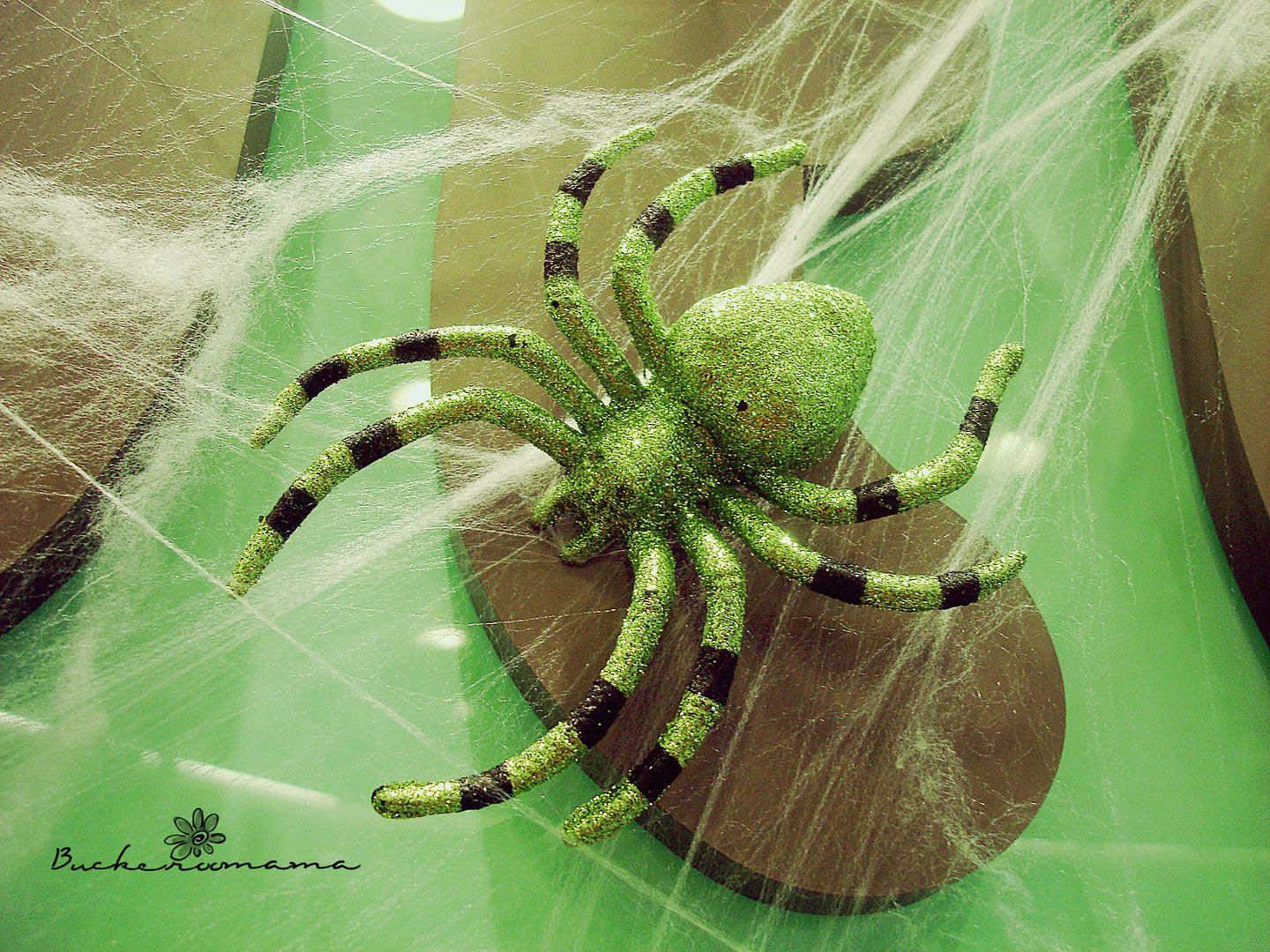 I kinda like this green spider... not real, so not that scary.
LOLA, UTAH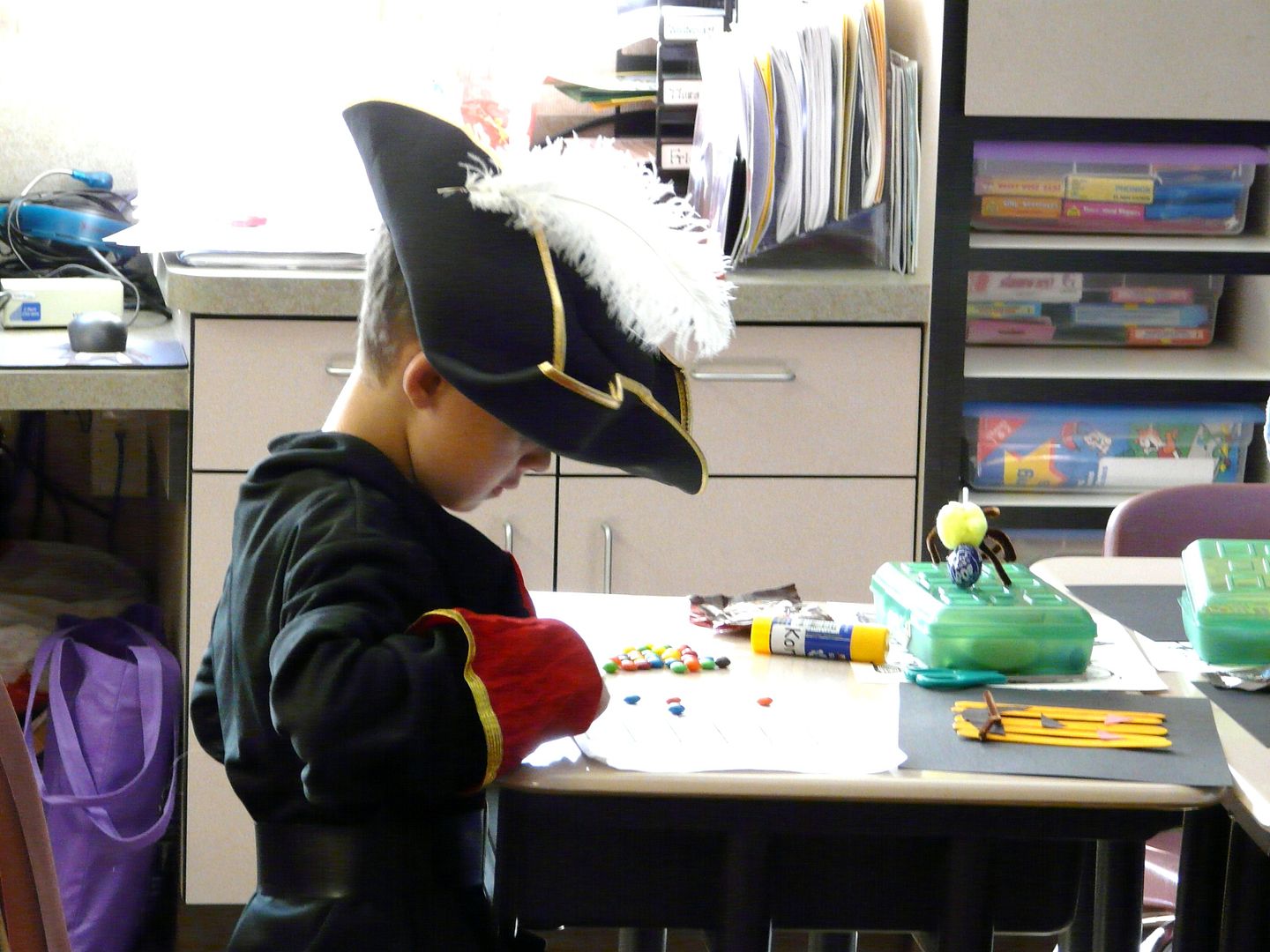 Something Scary? Well... Kort's class had their Halloween Party today. I was the room mother in charge of running the party. Does "trapped in a room with 24 costume-clad 7 year olds hyped up on sugar" count as scary? I would vote...yes!