BUCKEROOMAMA, HONG KONG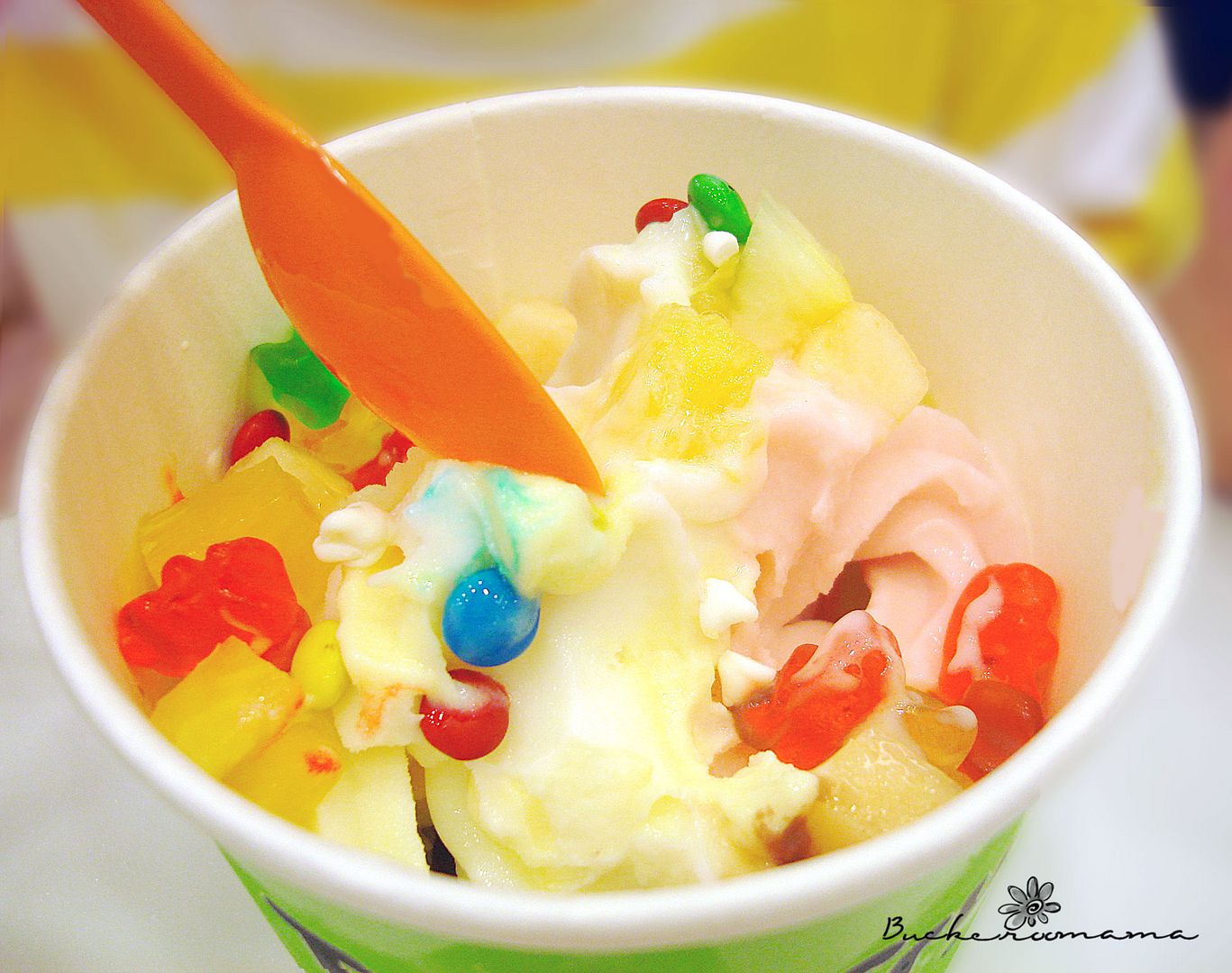 We treated ourselves to some frozen yogurt topped with M&M's and gummy bears and yogurt chips and pineapple chunks.
WANDA, MONTREAL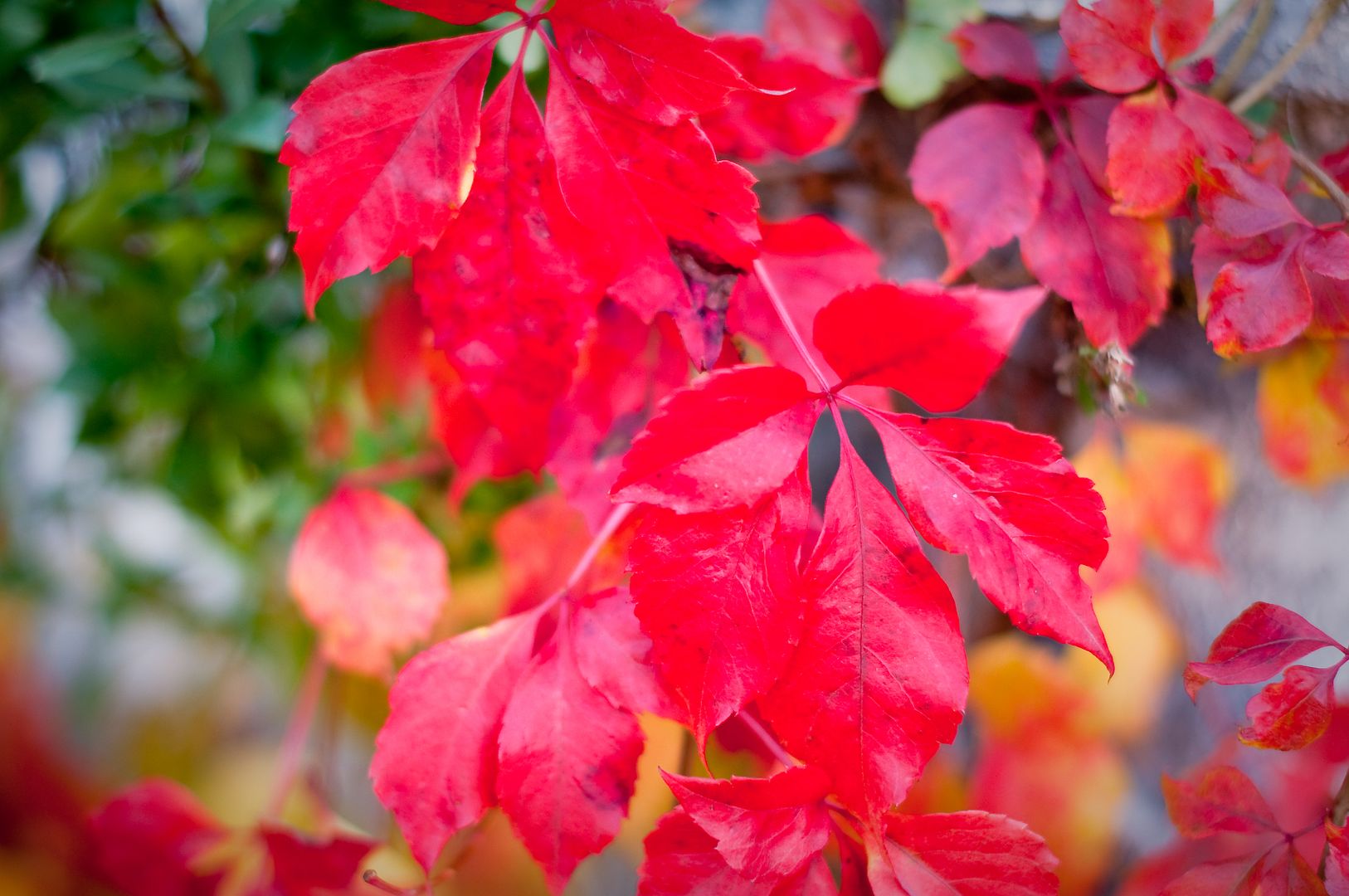 Virginia creeper vine tumbling over my fence.
LOLA, UTAH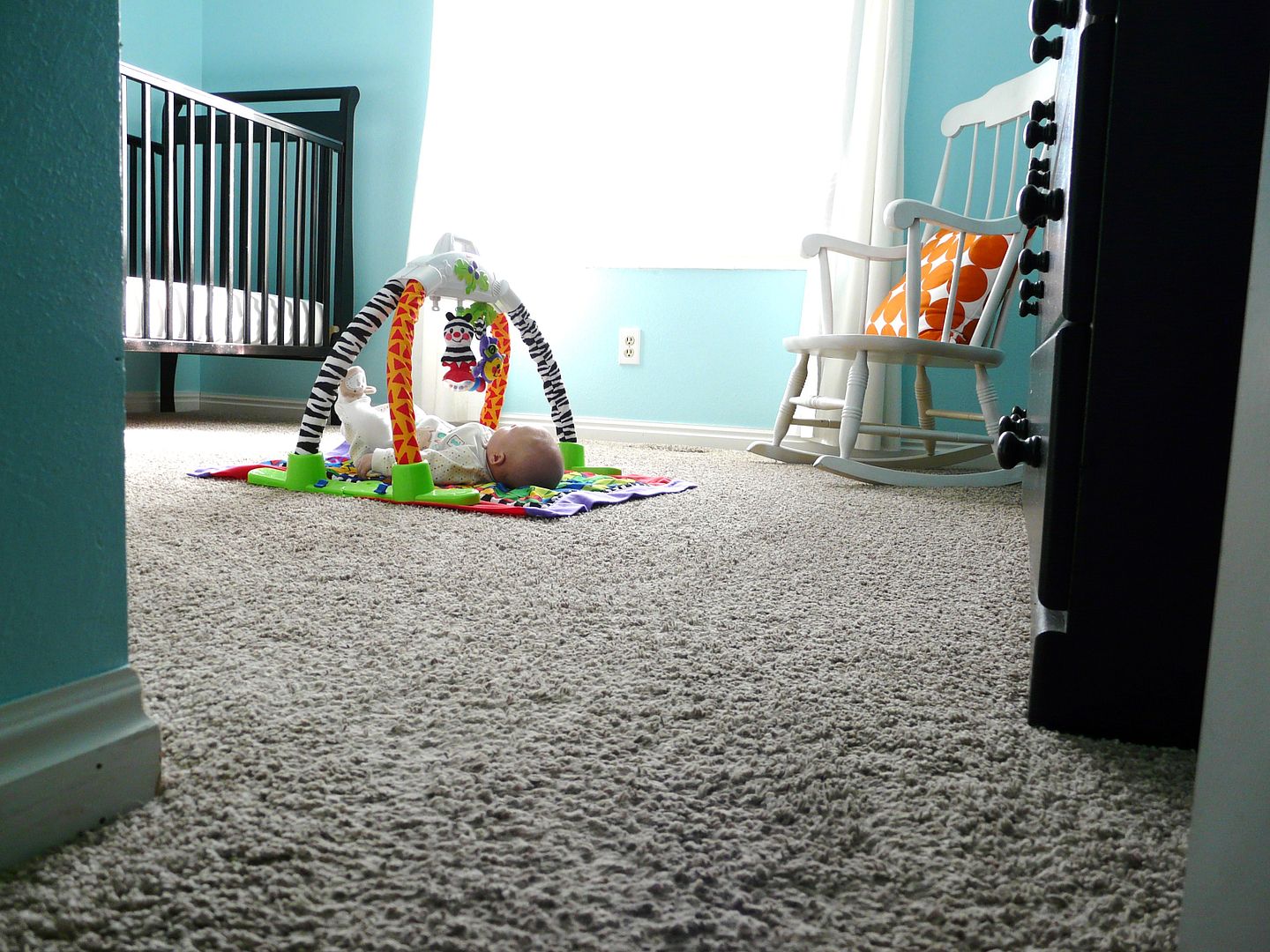 Today we're just kickin' it.
MADDY, NEW JERSEY/NYC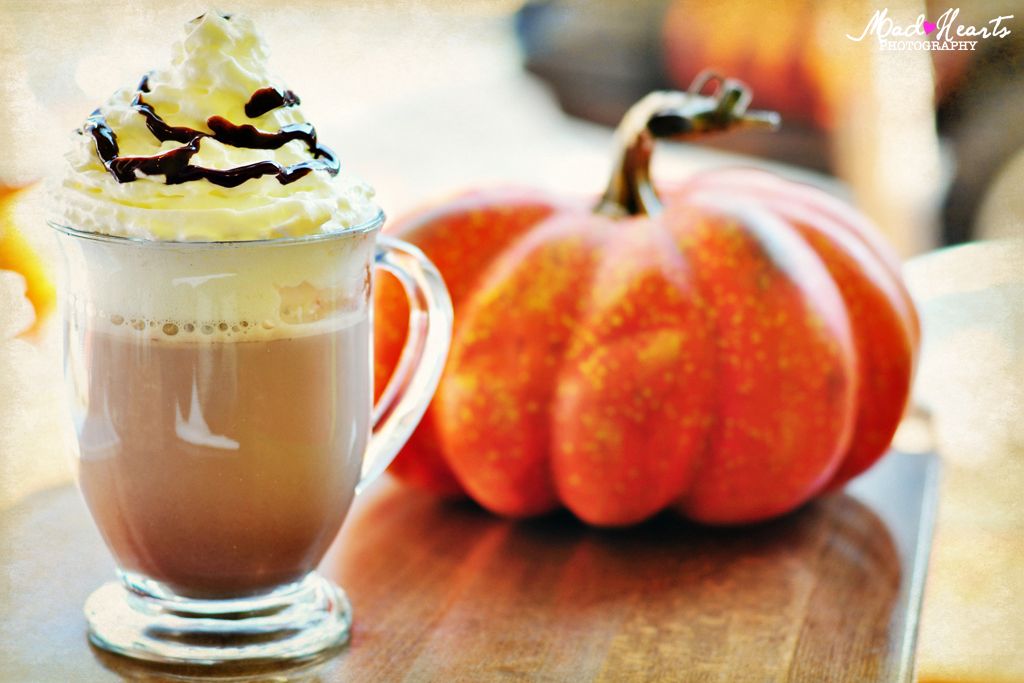 Love drinking hot chocolate in the Fall!
BECKY, PHILADELPHIA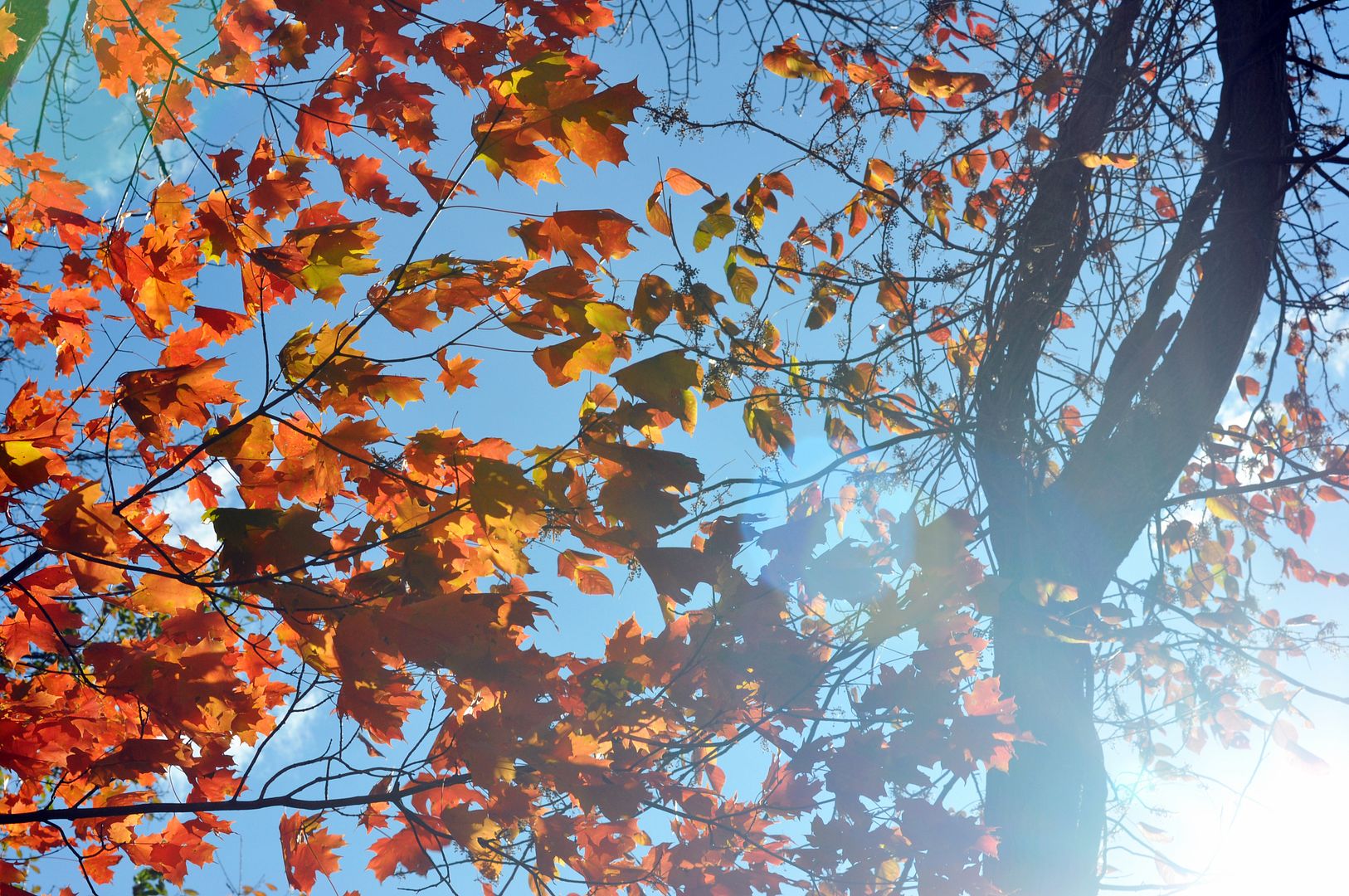 ROCIO, BORDER OF MEXICO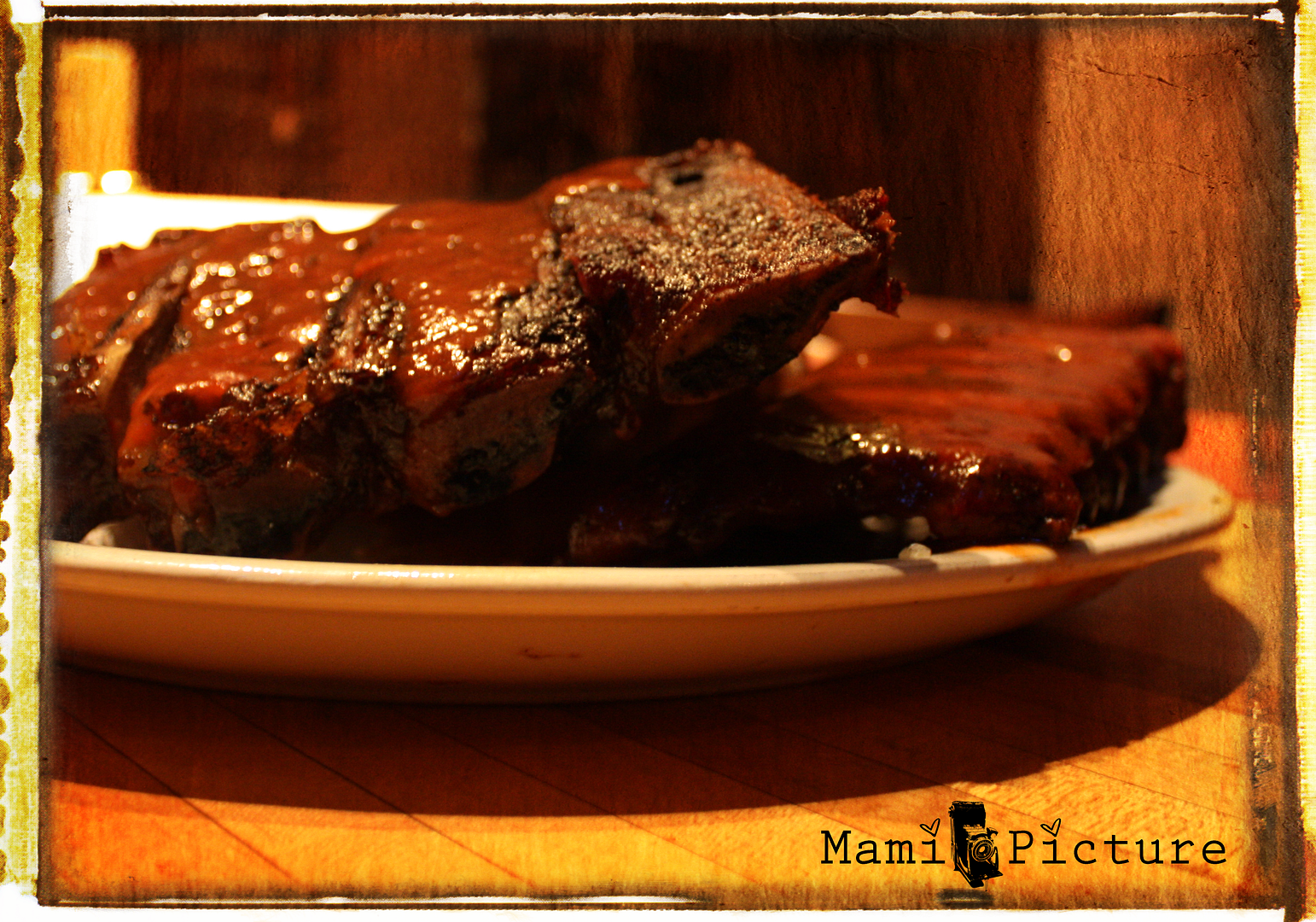 T.G.I.F. It's all you can eat RIBS!!! Mmmmm
SALMA, CANADA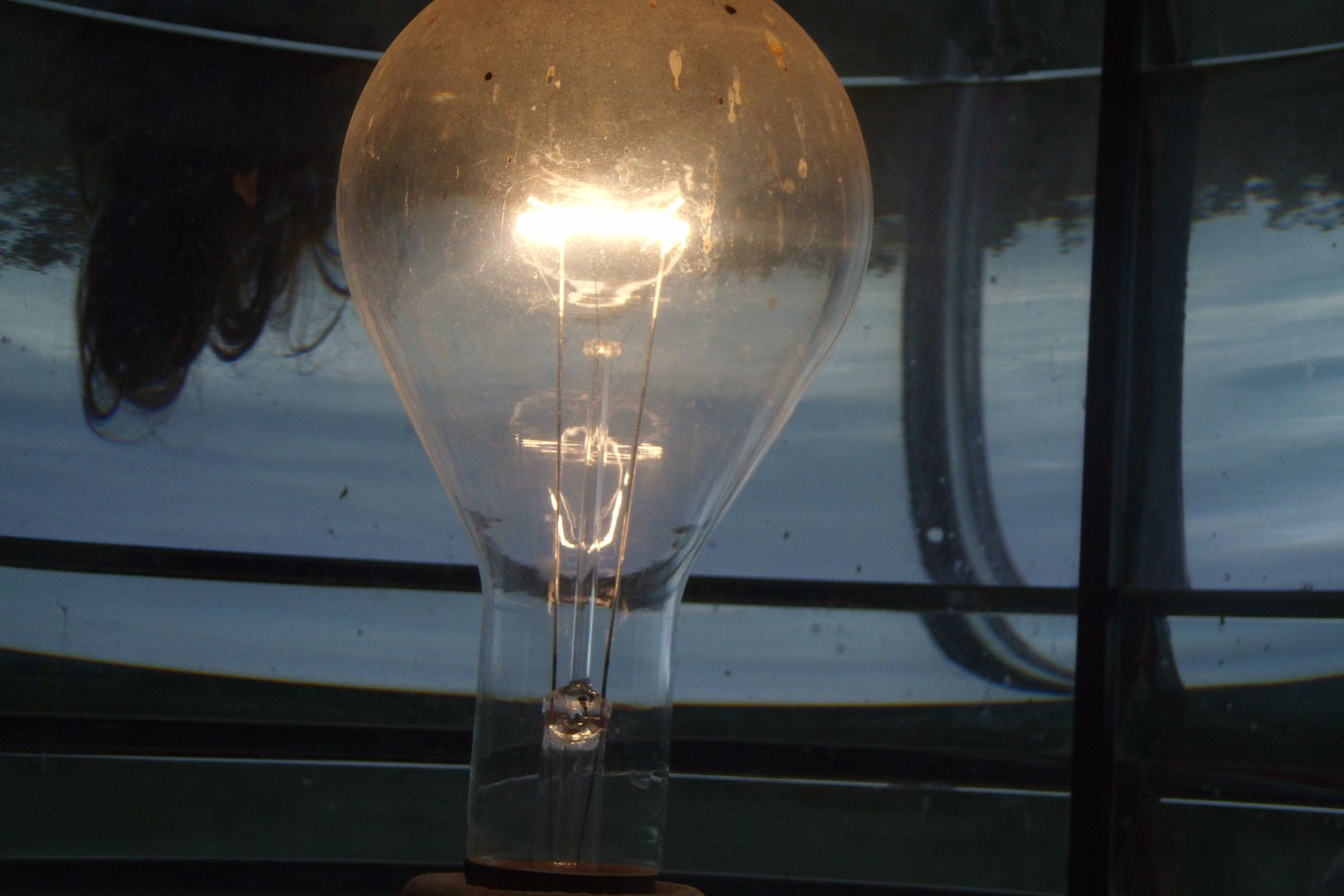 I have an idea...
SONYA, THE NETHERLANDS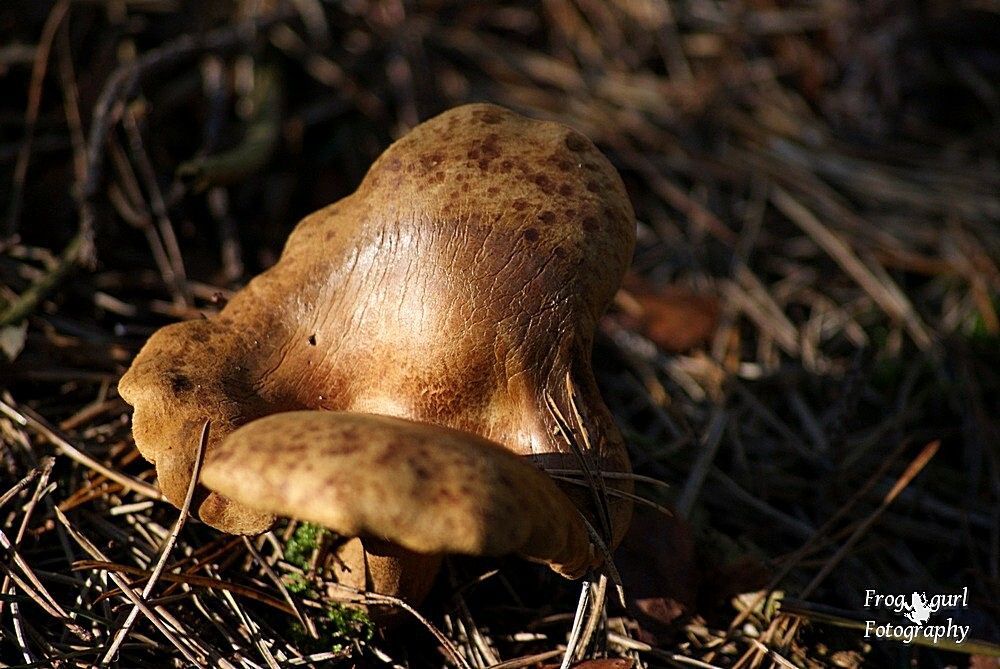 This mushroom reminds me of a funky looking leather chair!
CAROLINE, ENGLAND (UK)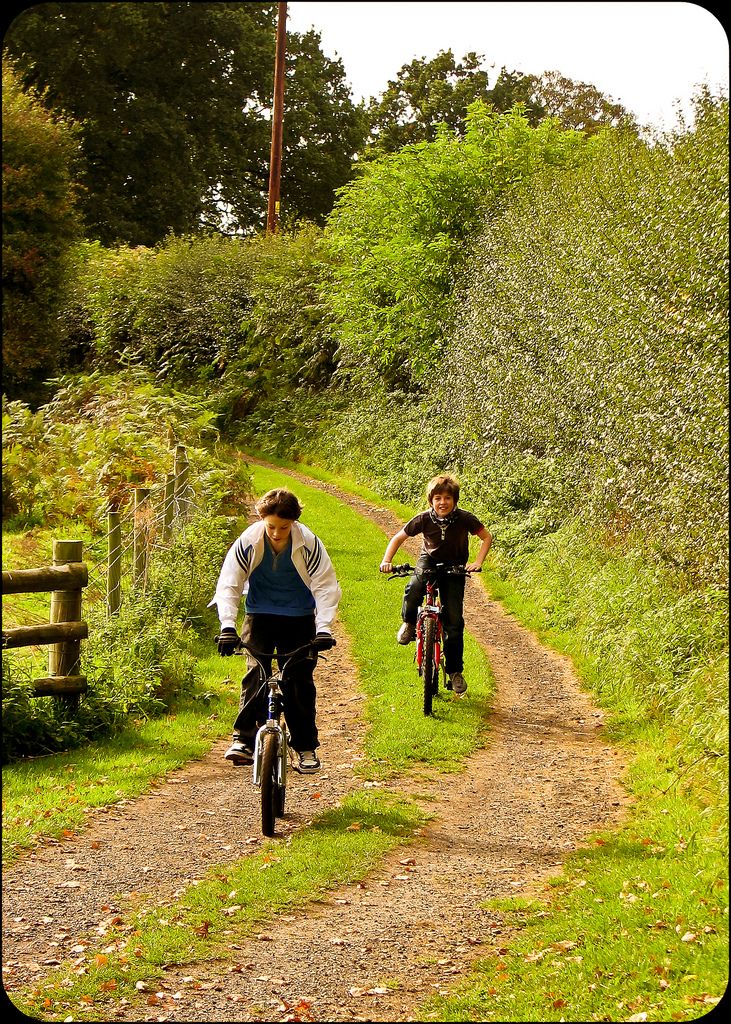 Today my 12yo and his friends enjoyed some BMX time together.