Time to
link up
and share your Tuesdays with us!
Simply share your own
"today"
(in a post on your own blog where you mention, and link back to
Communal Global
) then link up with us (at the bottom of this post) so we can come and visit your blog and see your unique (or wonderfully ordinary) "TODAY." Oh, and while you're at it, feel free to
add our button
to your site (see the link that says "add us" in our header? Click that!) so more of your friends can share in the sharing! We can't wait to see your "Today."
WANDA, CANADA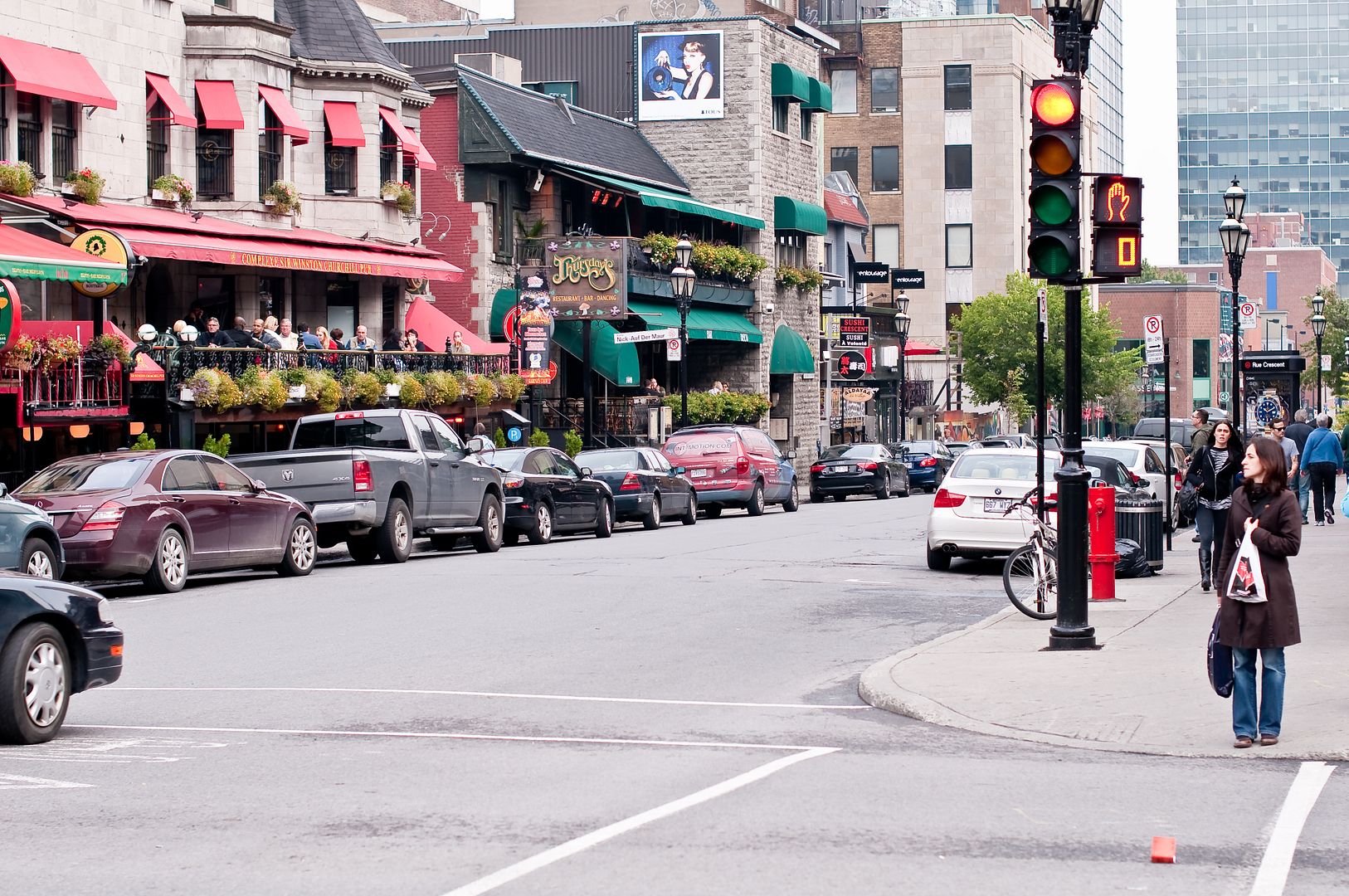 Today - Cresent Street - Downtown Montreal
SONYA, THE NETHERLANDS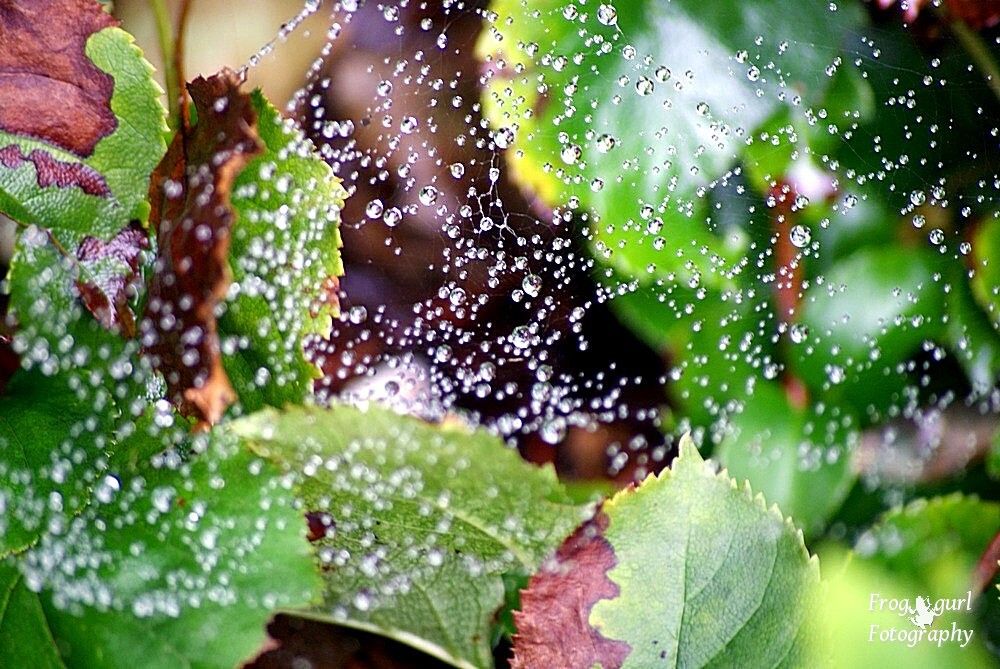 A dew drop spider web looks magical.
SARAH, GEORGIA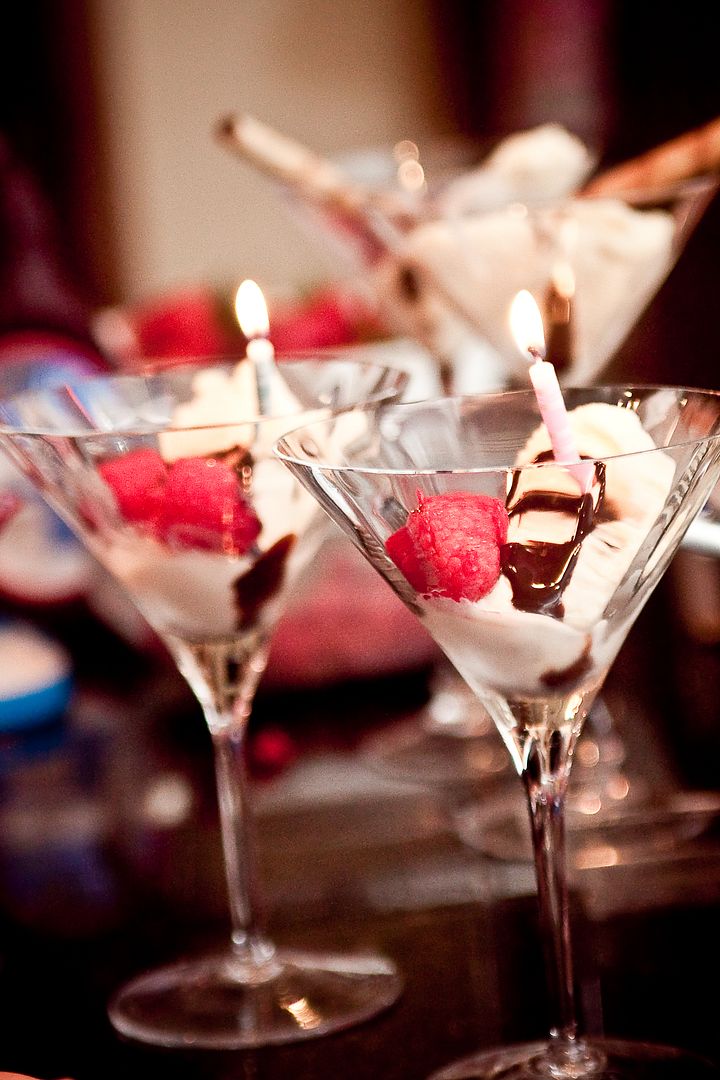 Enjoyed a fancy & yummy dessert at my mom's house, celebrating my birthday :)
RIKAKO, JAPAN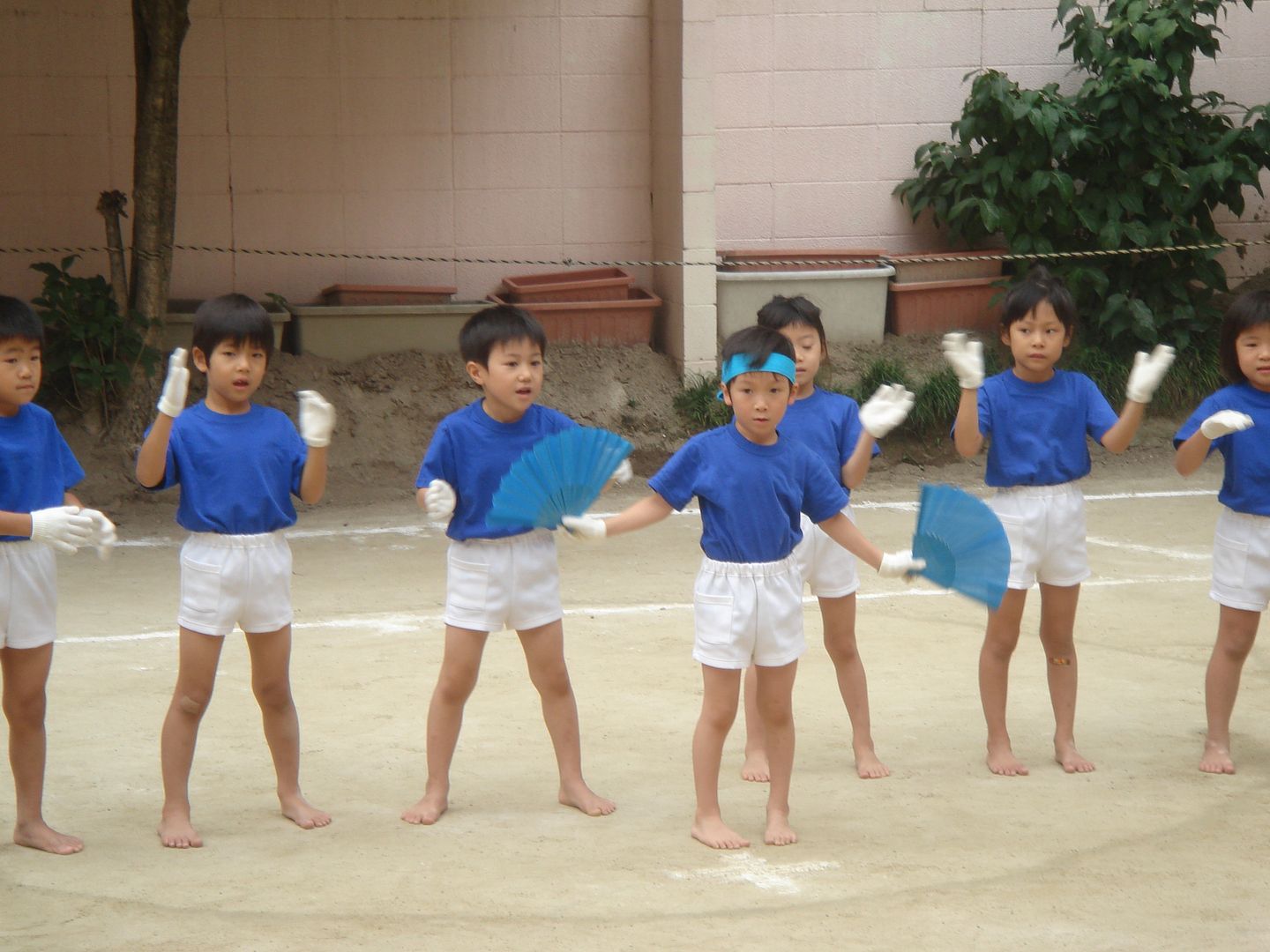 An athletic meet was held. Kent was a leader of the blue group and performed cheering battle.
BUCKEROOMAMA, HONG KONG
Found this growing on the side of the road. Zoe said it's a little Christmas tree!
CAROLINE, ENGLAND (UK)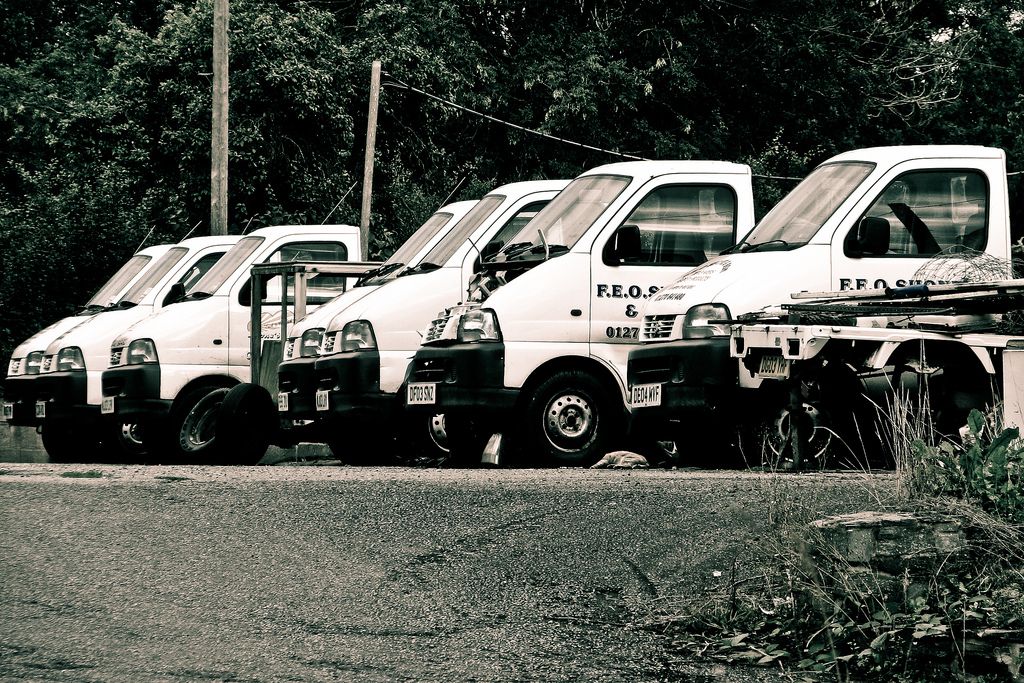 Today ~ not so fast food!
I meant to upload this for yesterday, but as ever I was late (it gets like that sometimes)! This is the view across our yard, that I see TODAY & every day ~ the milk vans these days are faster than the old electric ones used to be, but still not so very fast! (They are our landlord's business, not ours!)
ROCIO, BORDER OF MEXICO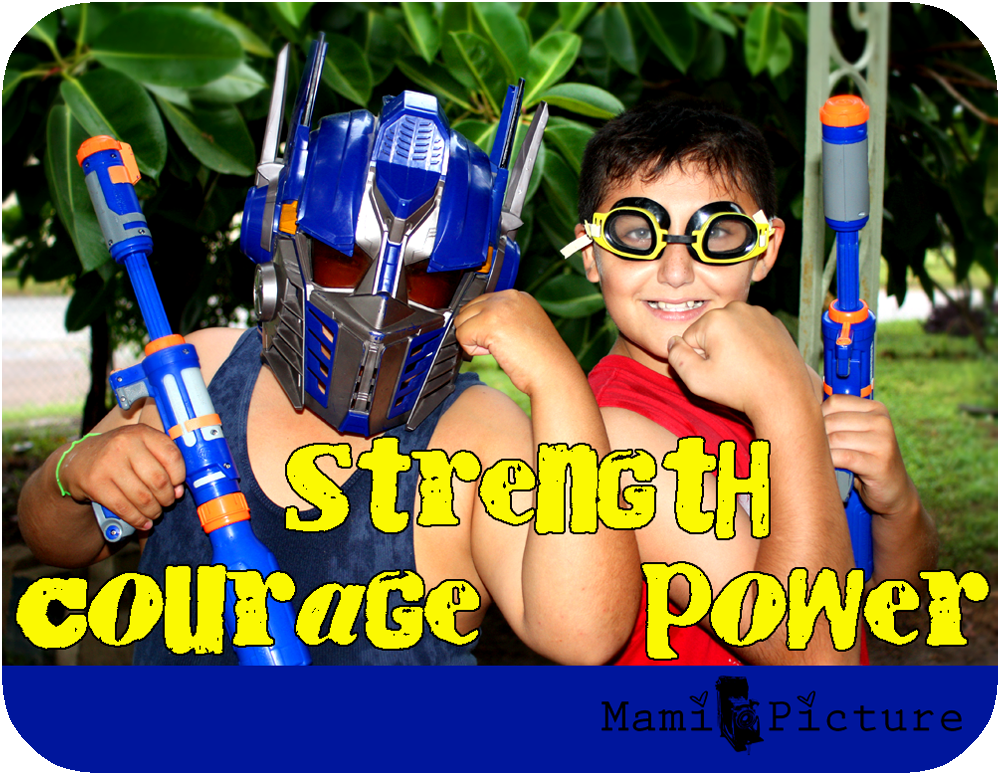 KATIE, INDONESIA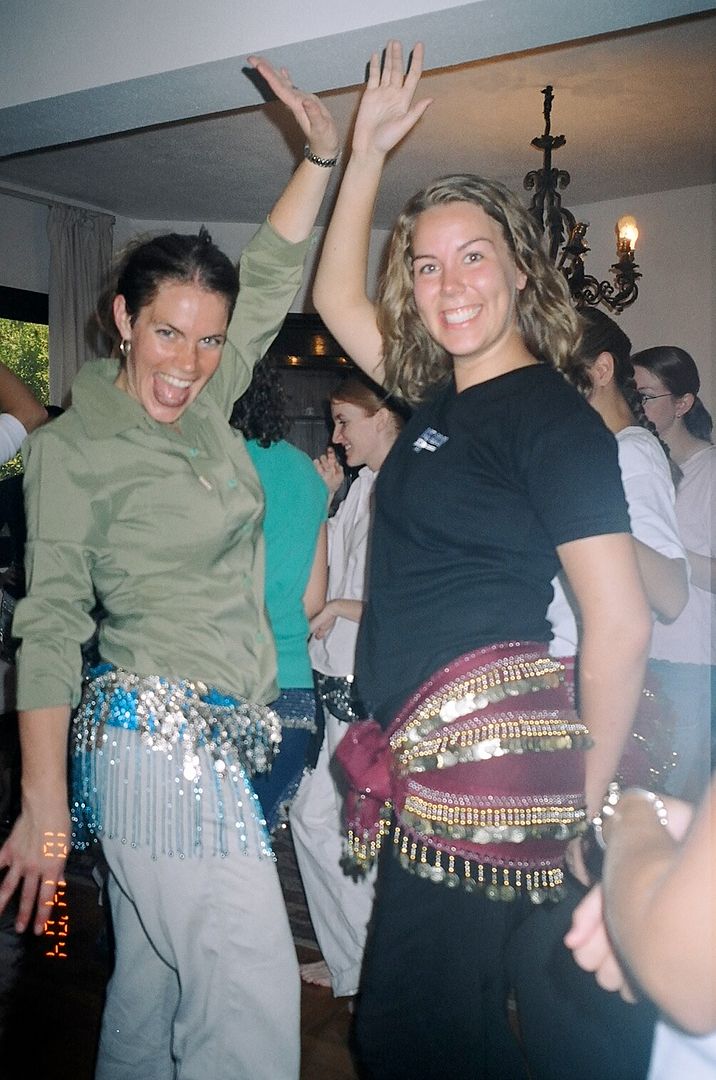 Shaking my stuff and learning to bellydance.
LOLA, UTAH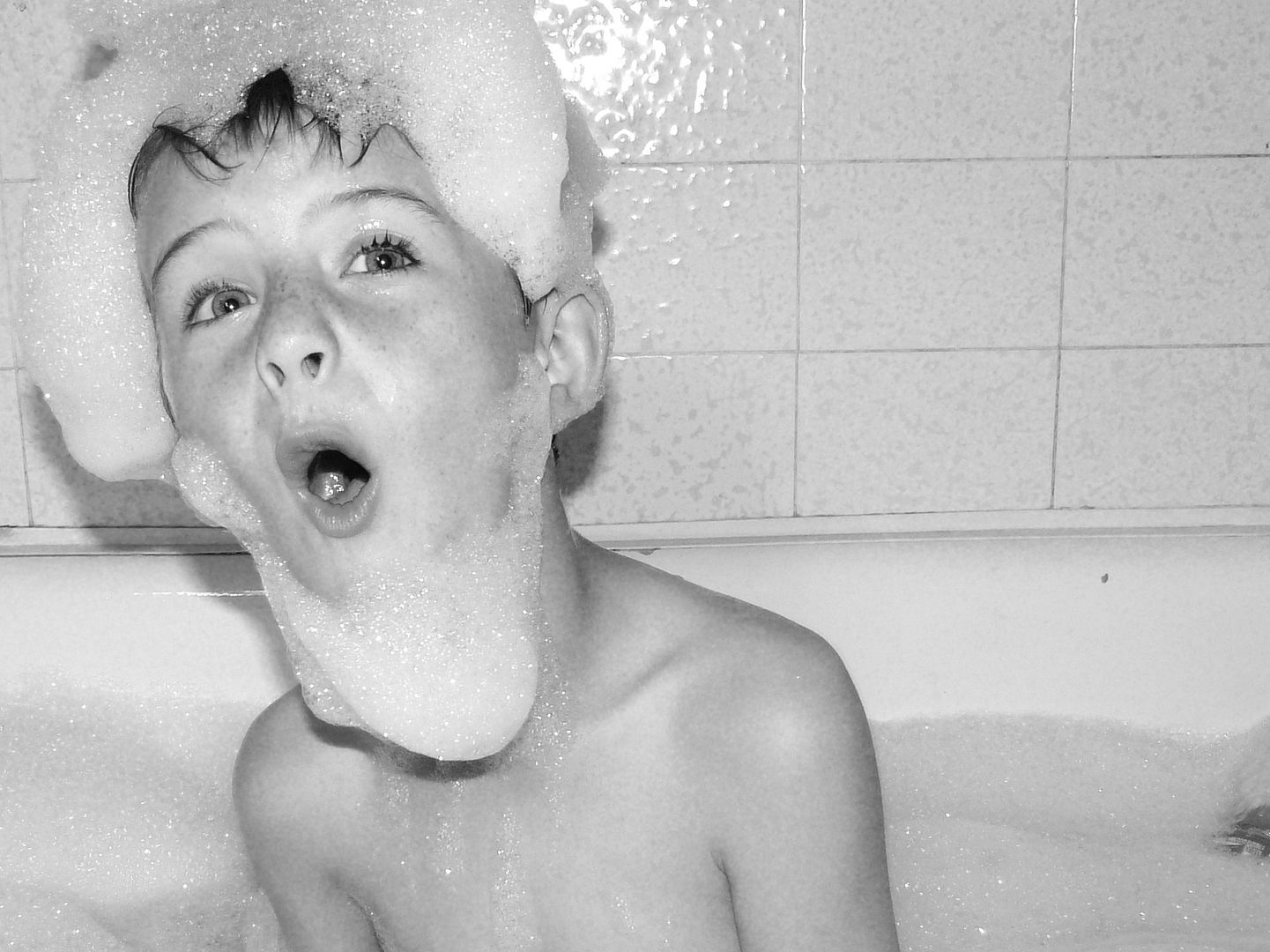 Today is a clean the house, drink pumpkin spice hot chocolate, fold some laundry, watch Oprah and cry, snuggle a baby, write in my journal, and "Wouldn't ya know it? Santa Clause is in my bath tub!" sort of day.
MADDY, NEW JERSEY/NYC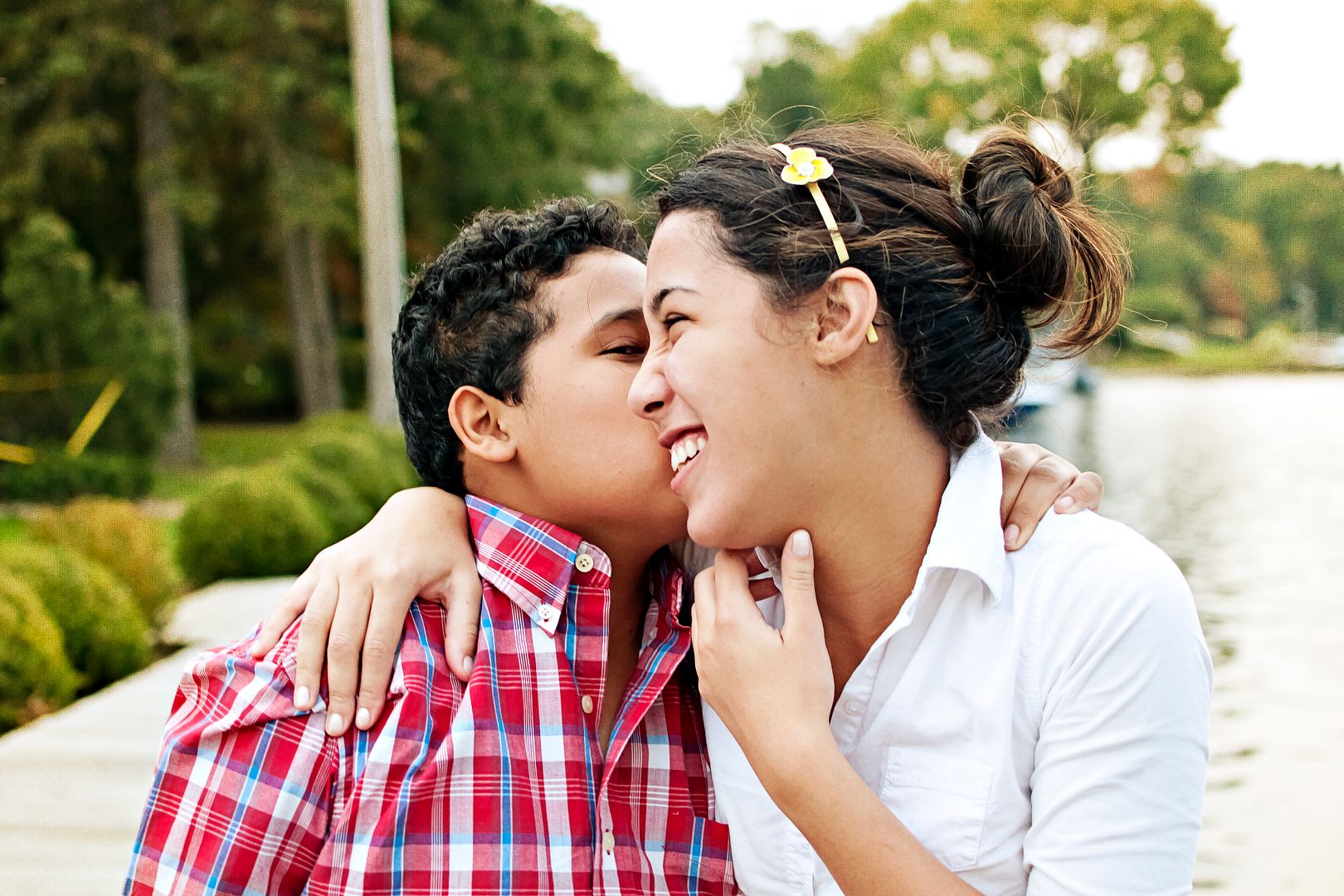 Today....I'm missing my little brother and sister.
BECKY,PHILADELPHIA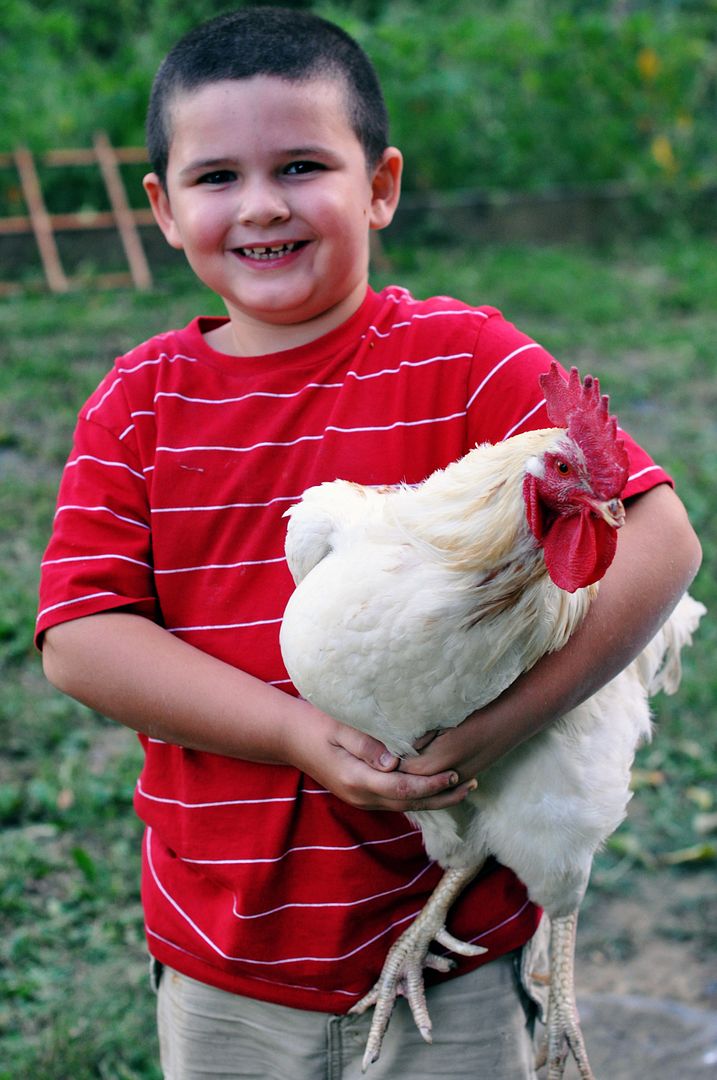 Today our friend Mikey caught his Pet Rooster and wanted to pose for a picture. Kids make life interesting, don't they?