Time to
link up
and share your Tuesdays with us!
Simply share your own
"today"
(in a post on your own blog where you mention, and link back to
Communal Global
) then link up with us (at the bottom of this post) so we can come and visit your blog and see your unique (or wonderfully ordinary) "TODAY." Oh, and while you're at it, feel free to
add our button
to your site (see the link that says "add us" in our header? Click that!) so more of your friends can share in the sharing! We can't wait to see your "Today."
MADDY, NEW JERSEY/NYC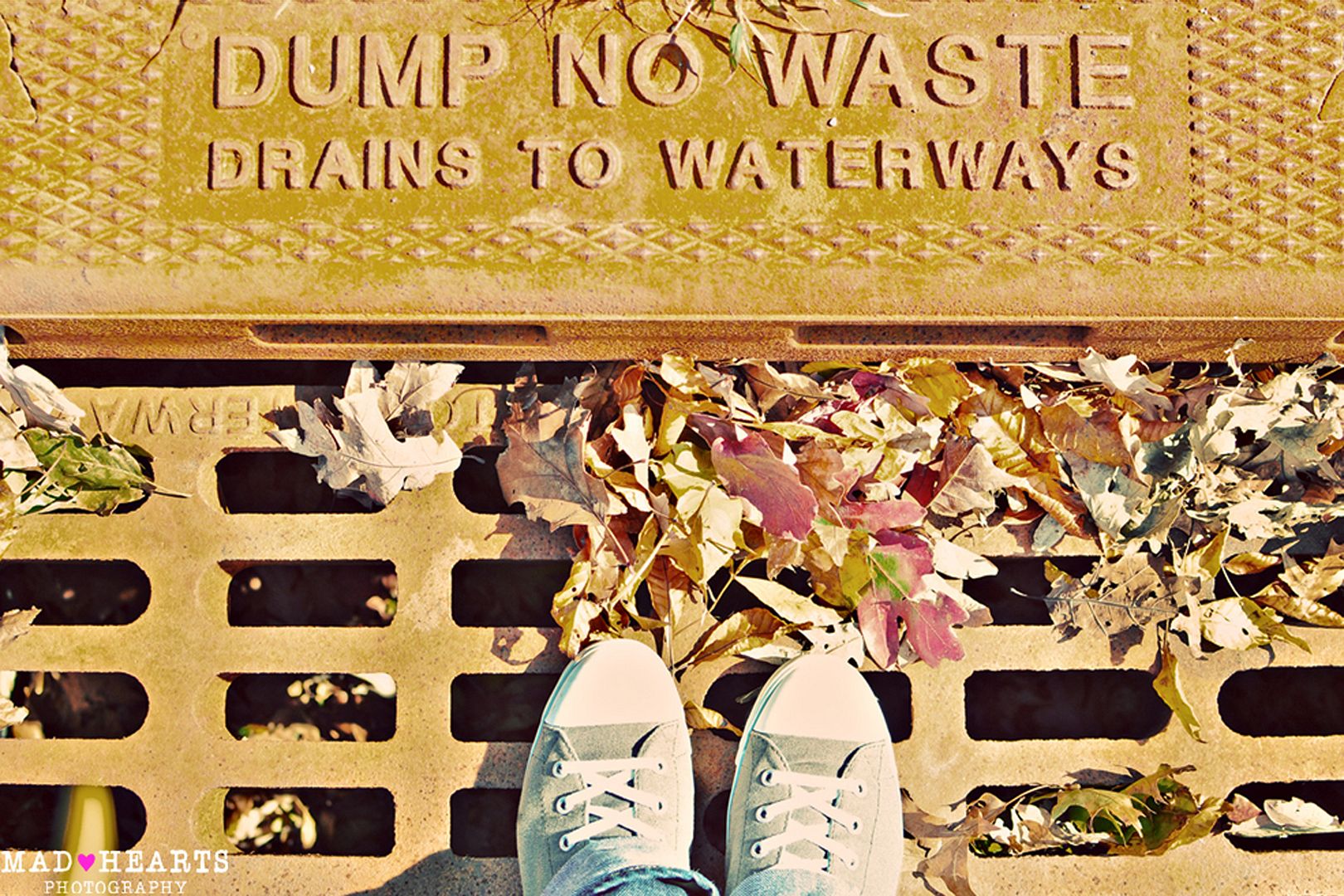 The leaves are finally starting to change colors!
WANDA, CANADA

My babies first little shoesies and their referral pictures.
SONYA, THE NETHERLANDS
Peanut Butter Popcorn. I was the greatest mom on the planet when I served this as an after school snack!
ROCIO, BORDER OF MEXICO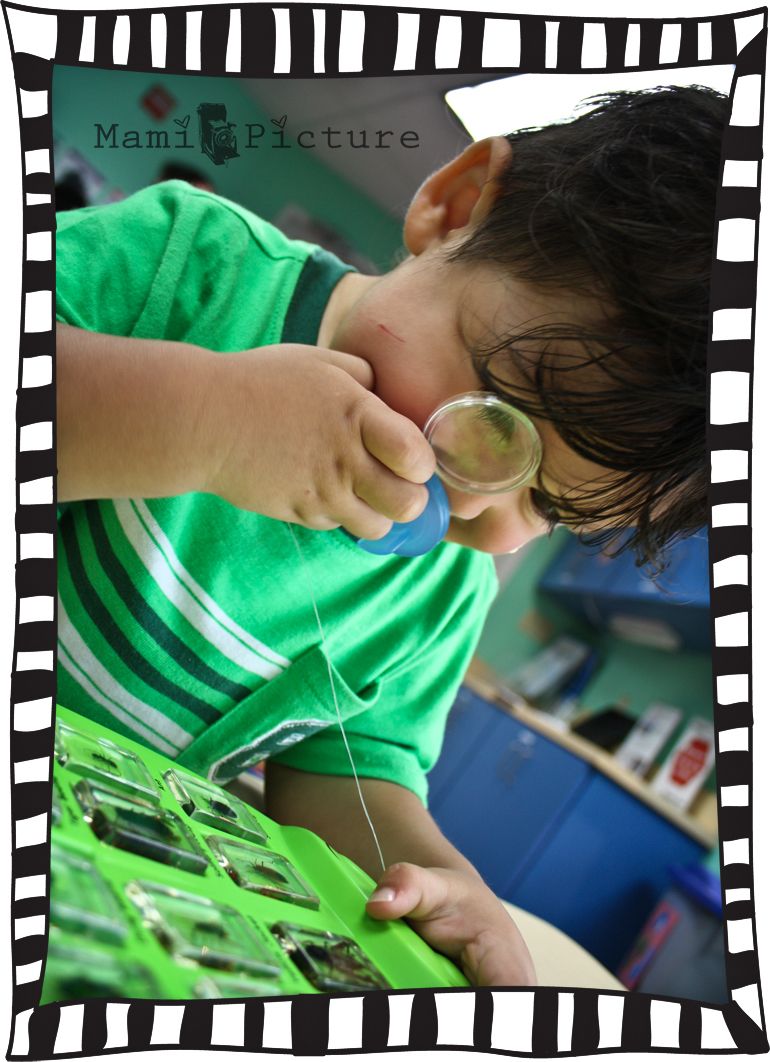 "You can teach a student a lesson for a day; but if you can teach him to learn by creating curiosity, he will continue the learning process as long as he lives." ~Clay P. Bedford
SALMA, CANADA
Reflecting and cleaning...
BECKY, PHILADELPHIA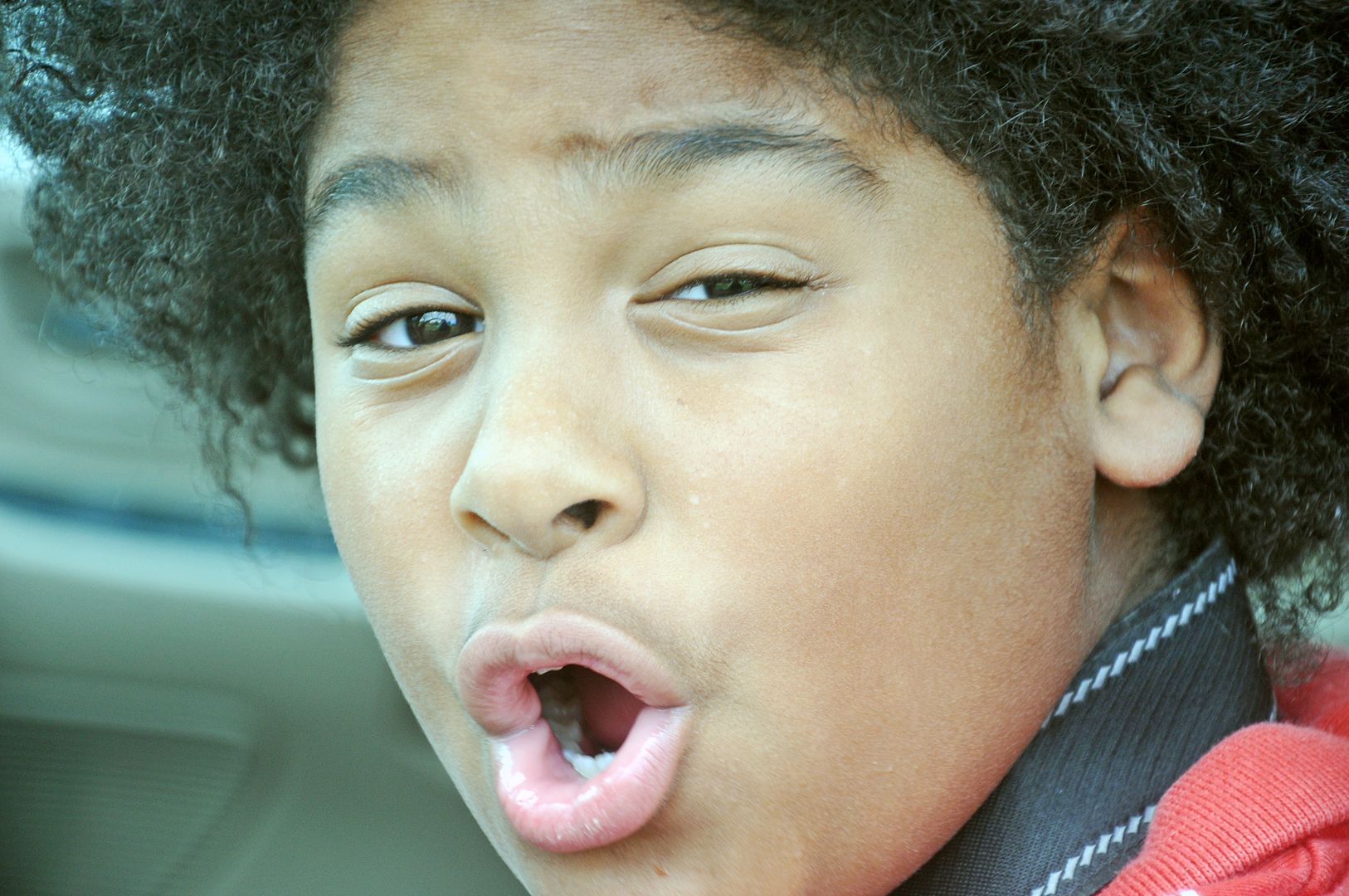 Why do I always get stuck being your model?
CAROLINE, ENGLAND (UK)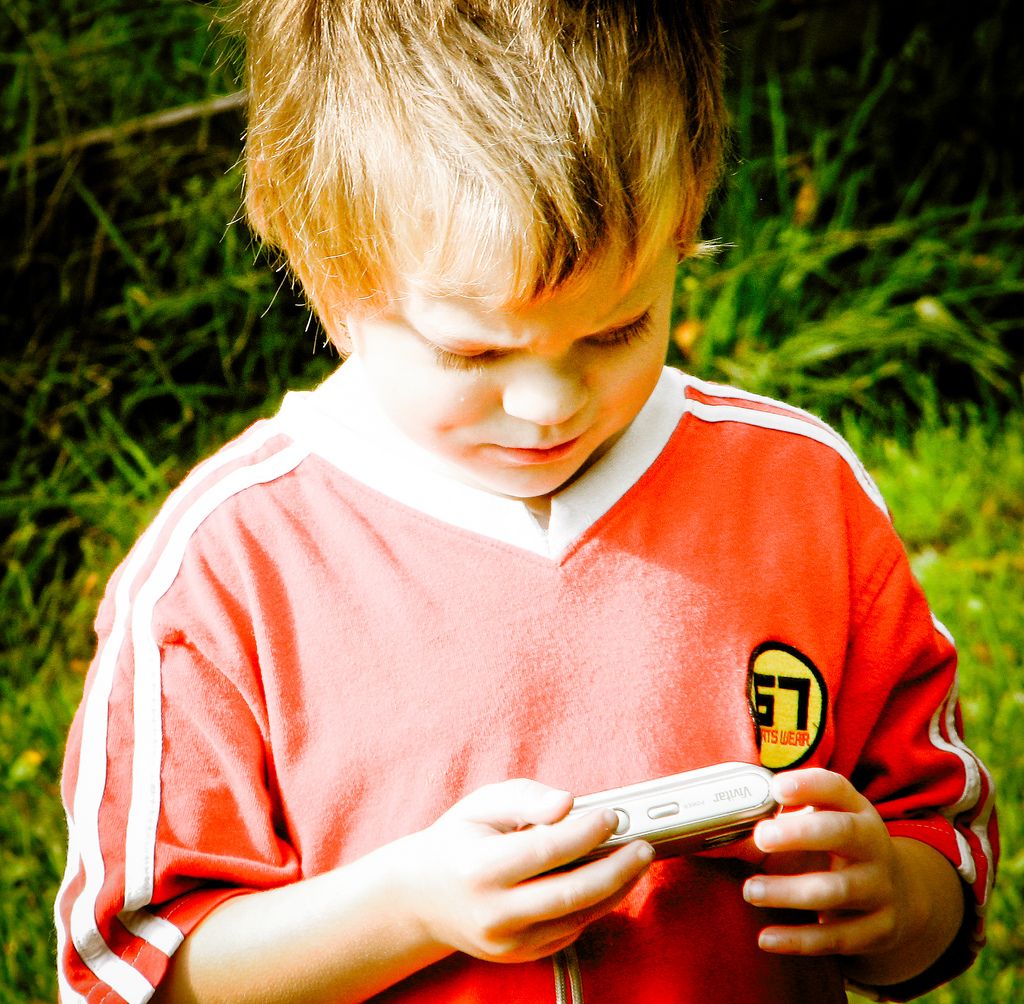 Today ~ I took my 5yo old with a camera of his own. We had fun :D
KAT, AUSTRALIA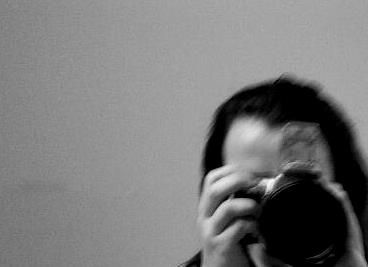 Today I found a picture, that is now close to my heart. The first time i picked up and shot with an SLR. What can i say? It was love at first sight :)
BUCKEROOMAMA, HONG KONG
My mom made this pizza and there was not a crumb left!