BECKY, PHILADELPHIA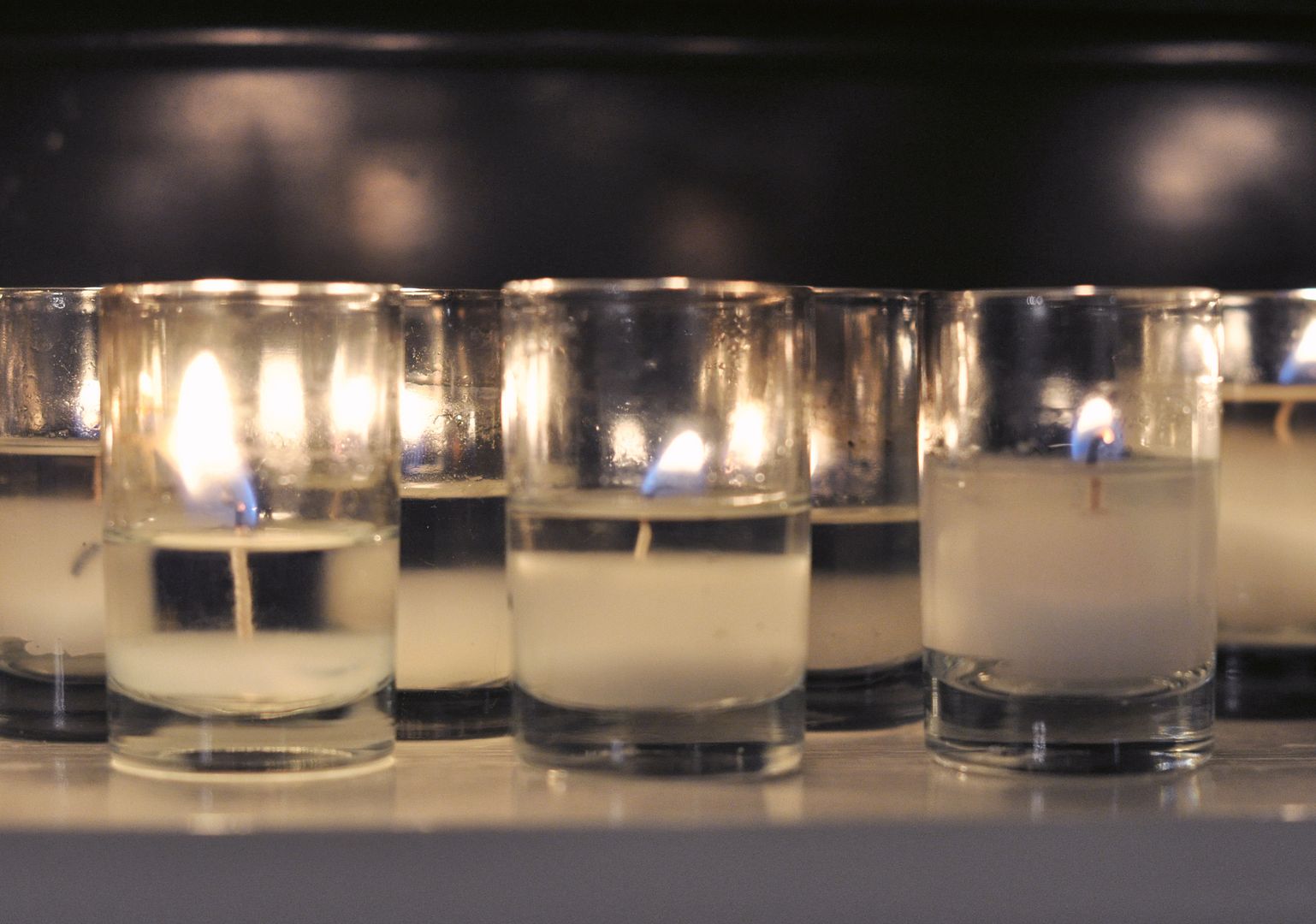 My favorite scent is Coco Chanel Mademoiselle
SALMA, CANADA
BUCKEROOMAMA, HONG KONG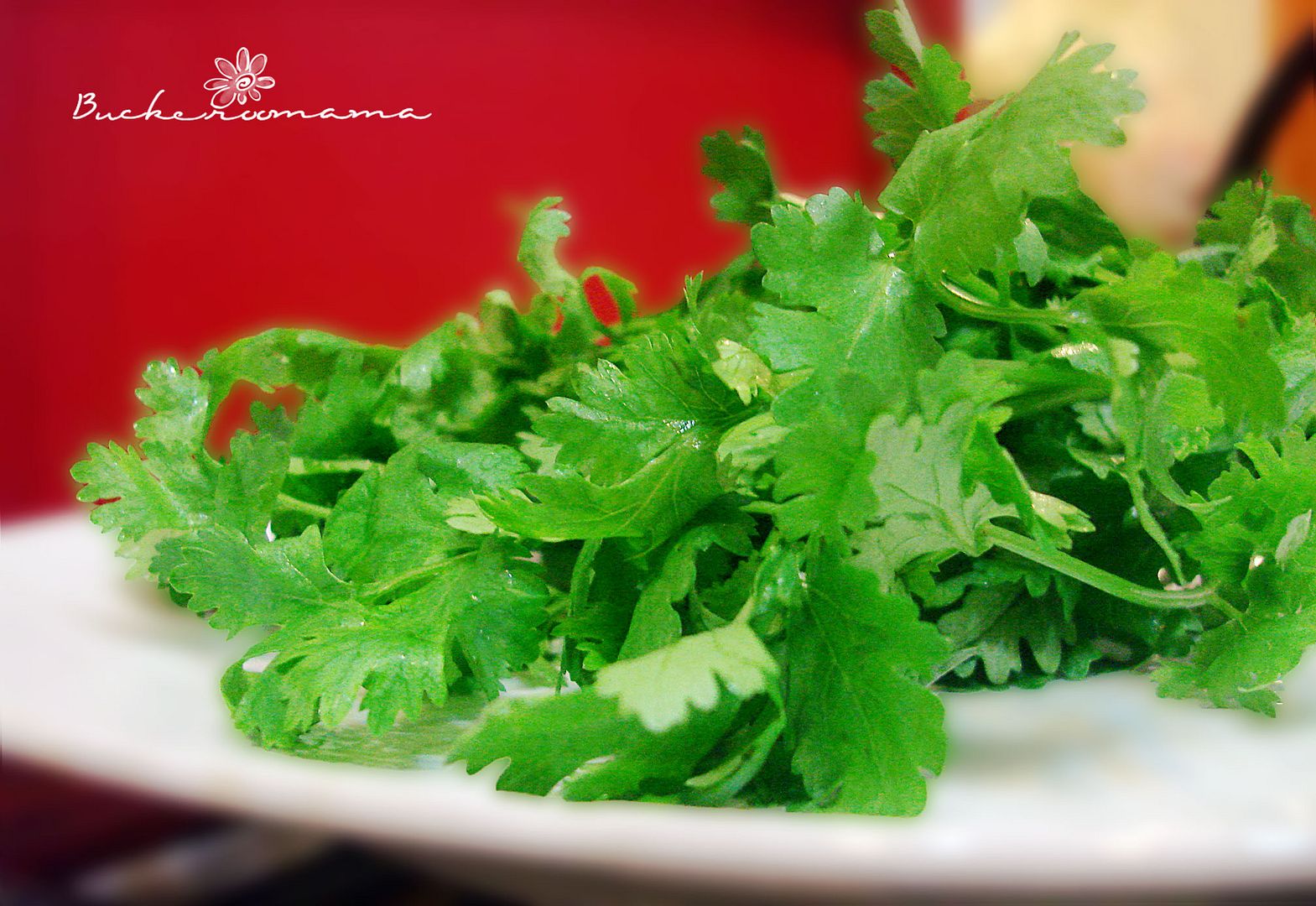 My favorite scent... when it comes to cooking, that is! I LOVE the smell and the freshness coriander adds to dishes we make. Luckily, both my kids and my husband love it, too!
LOLA, UTAH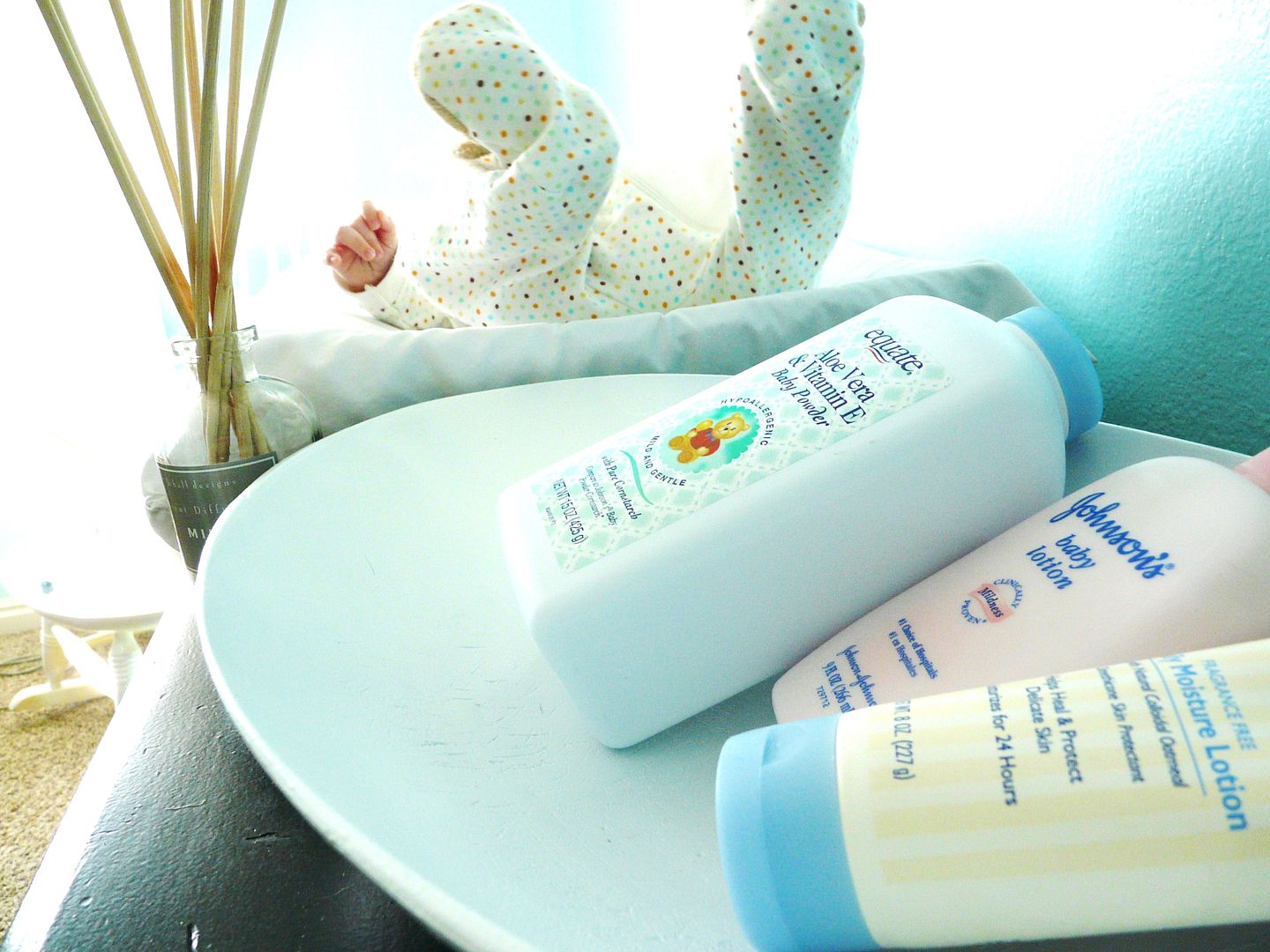 Freshly bathed and jammied babies covered with baby powder and lotion! mmmmmmm.... Snuggle time!
WANDA, MONTREAL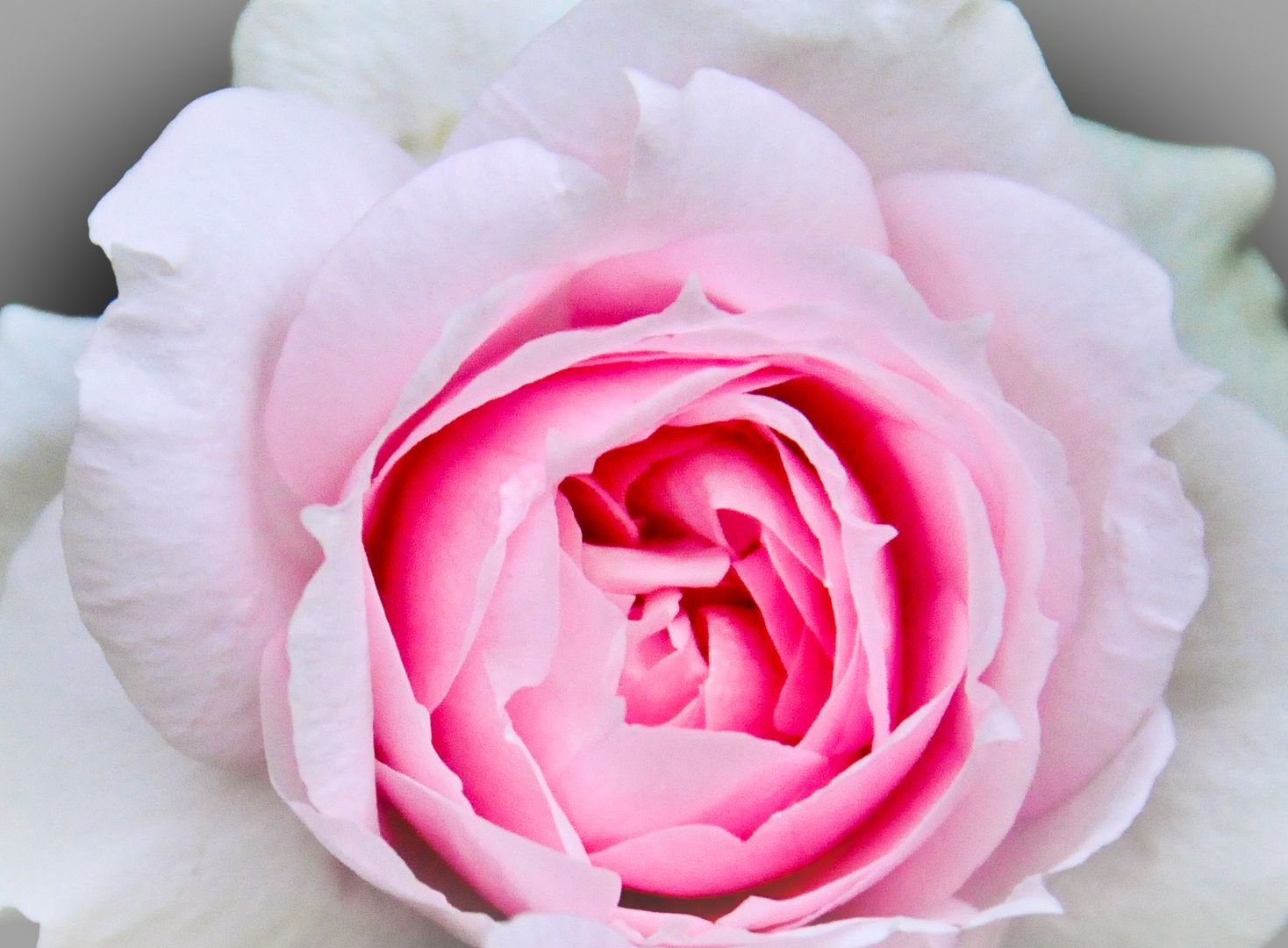 A rose from my garden. Sometimes I think I could live out there.
MADDY, NEW JERSEY/NYC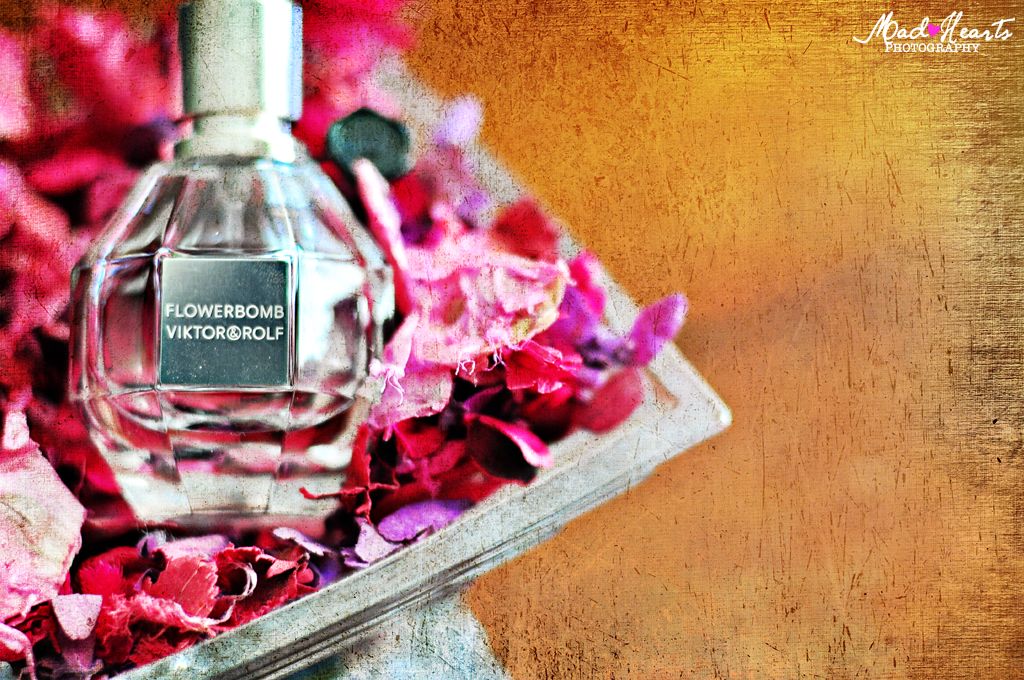 My favorite (and only) perfume: Flower Bomb by Viktor and Rolf.