ROCIO, BORDER OF MEXICO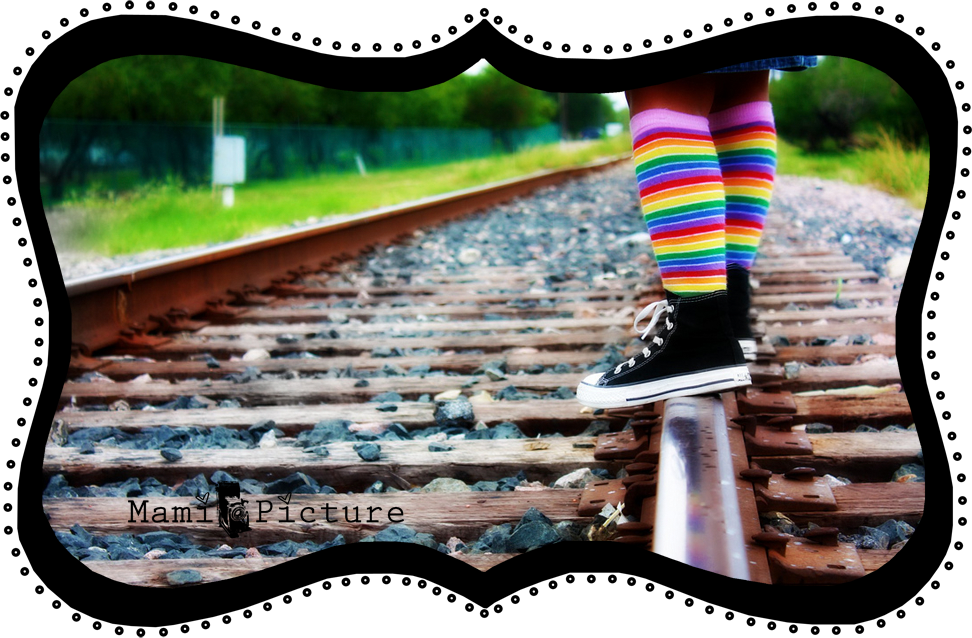 "Life is too short to wear boring socks!"
BUCKEROOMAMA, HONG KONG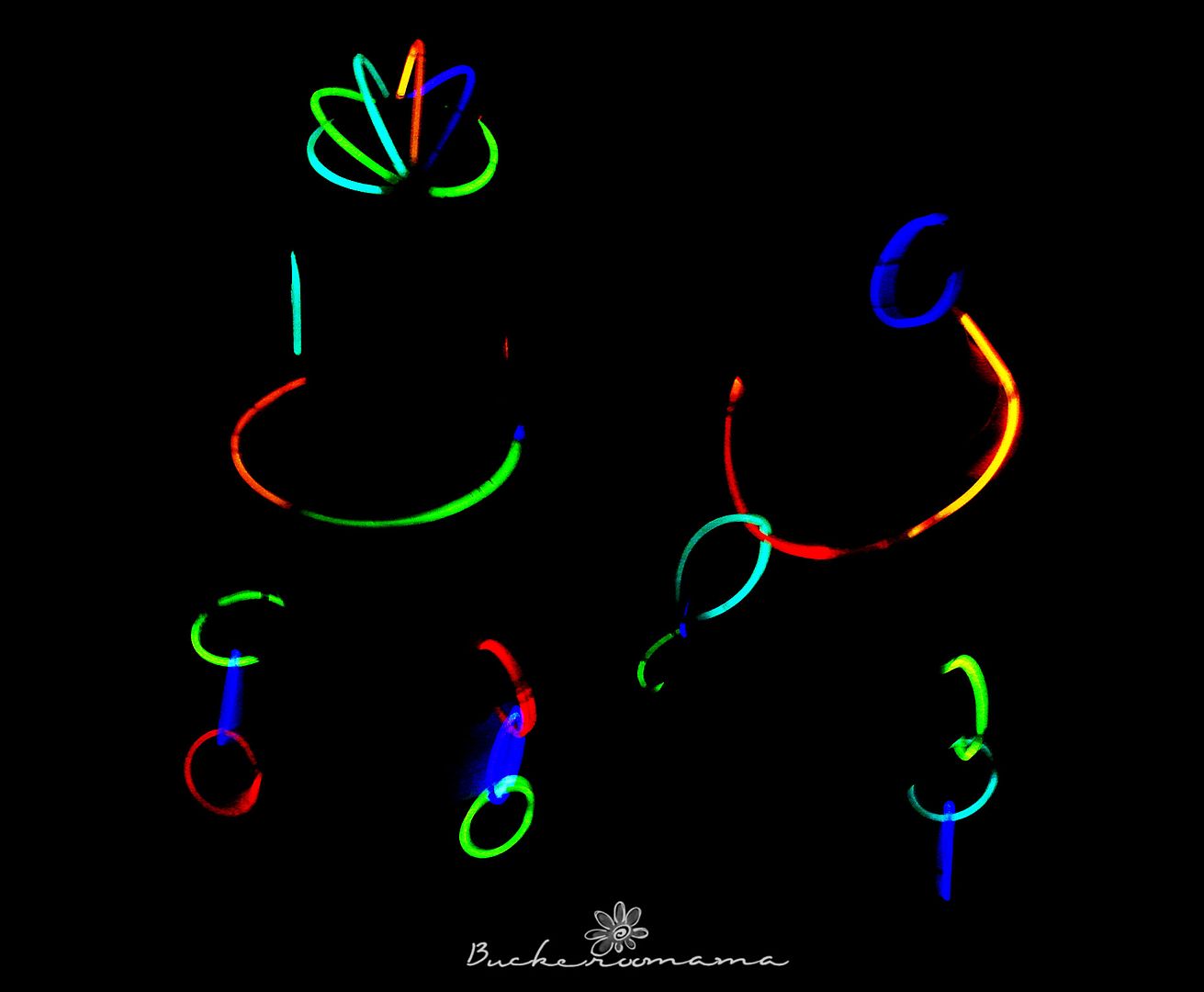 Created with help from Josh and Zoë. This was shot in a room with the lights turned off. Josh and Zoë were wearing bendable neon glow sticks.
CAROLINE, ENGLAND (UK)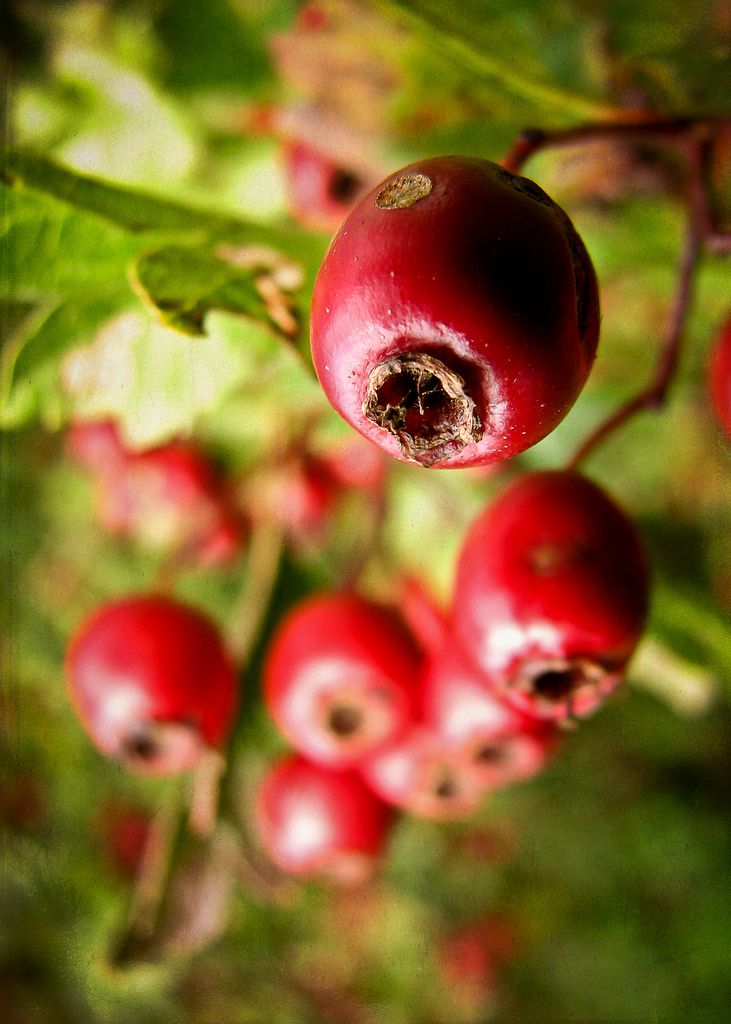 Autumn HAS to be the most colourful time of year. I love the vibrancy of all the reds and yellows around just now.
KAT, AUSTRALIA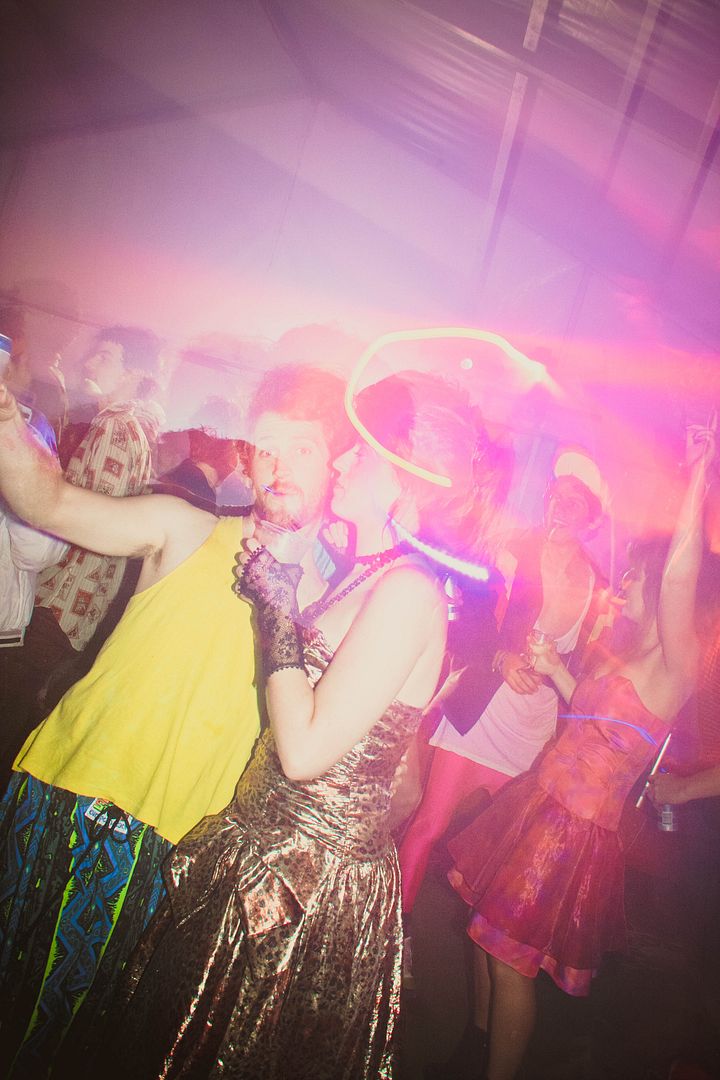 Taken at a 21st I photographed last weekend. The lights were just amazing. And ps: the theme was 80's!
KATIE, INDONESIA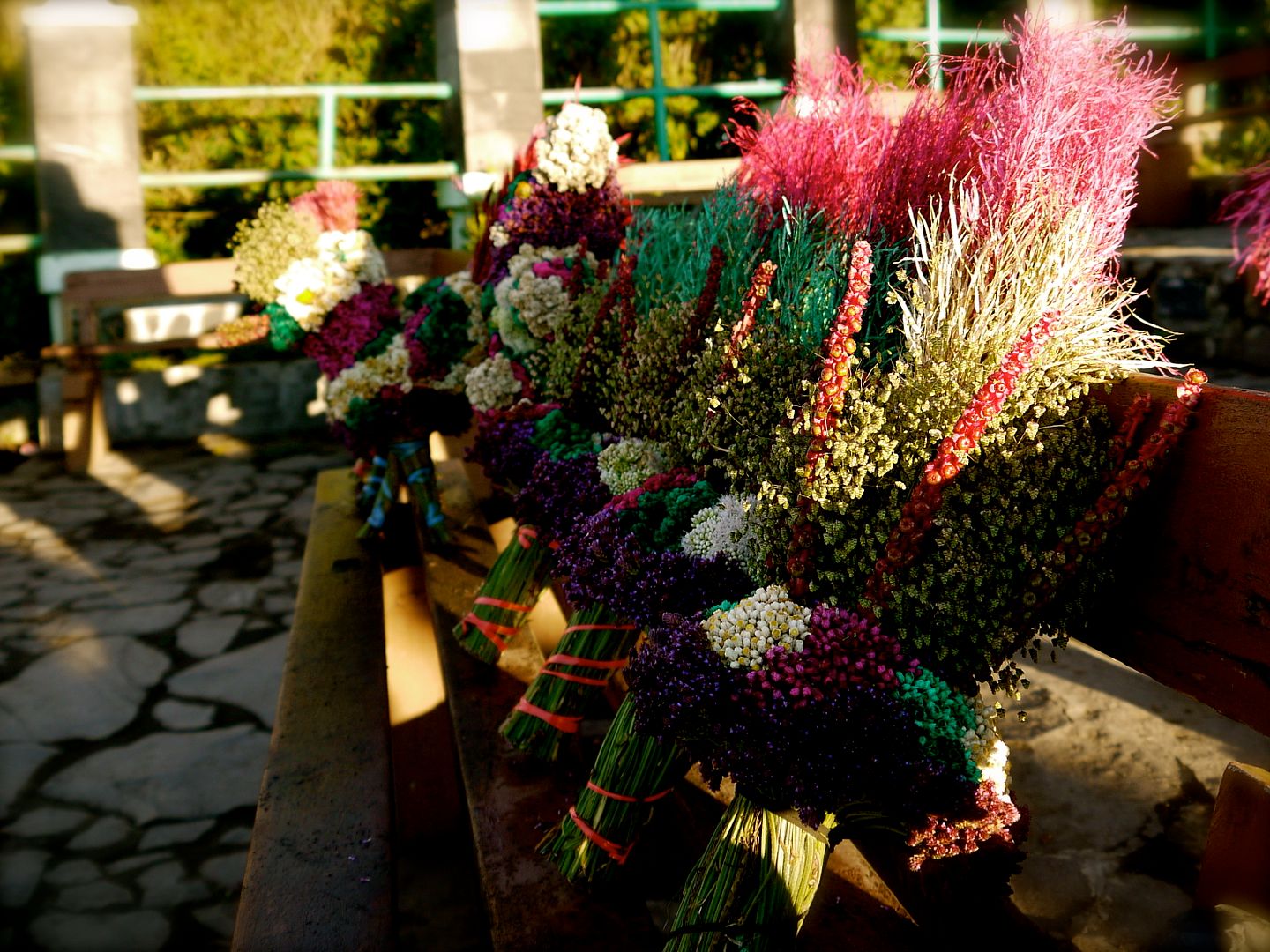 Locals were selling these dried flowers to throw into the active volcano. Apparently there are hindus in the area that make such offerings to appease the god they believe lives in the volcano but they will throw in goats and chickens. The villagers will also scare naughty children by telling them they will be thrown in. Yikes! ;)
LOLA, UTAH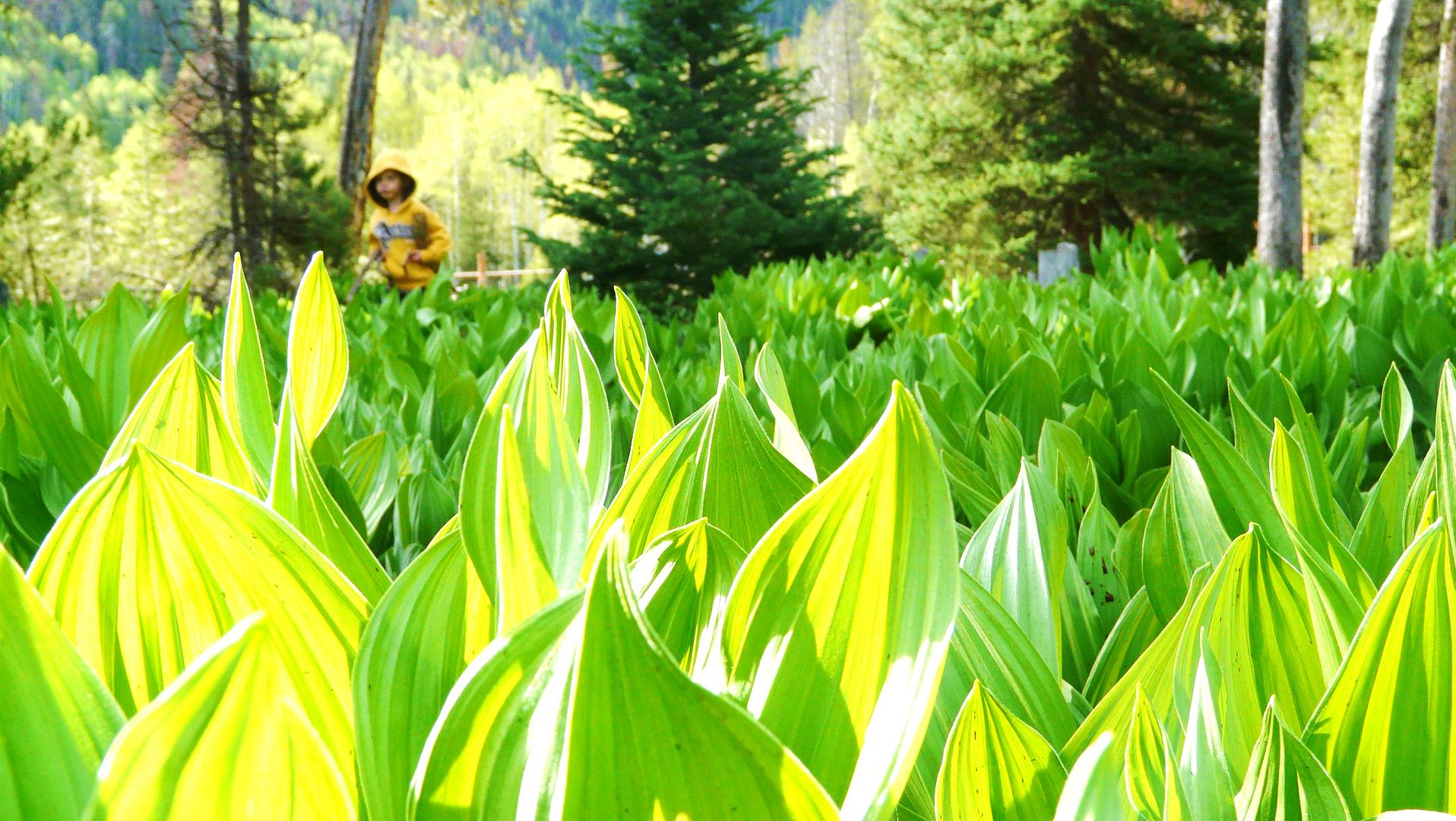 MADDY, NEW JERSEY/NYC
City lights on a rainy night.
BECKY, PHILADELPHIA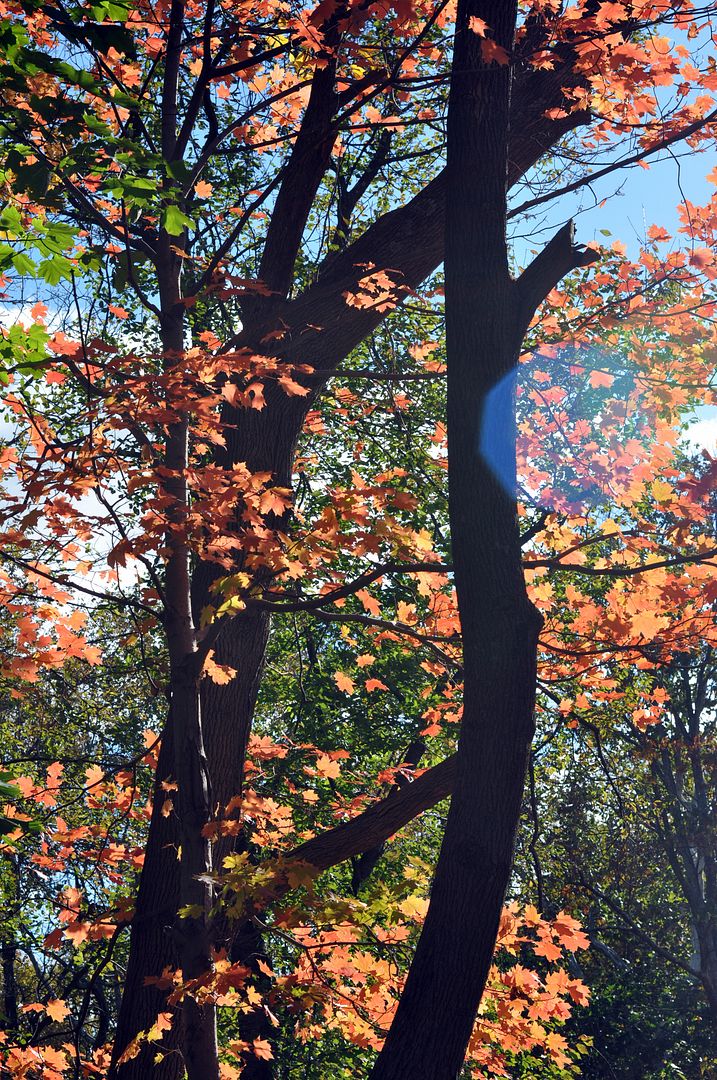 Pennsylvania is splendid in the fall.
Hello color explosion!
SALMA, CANADA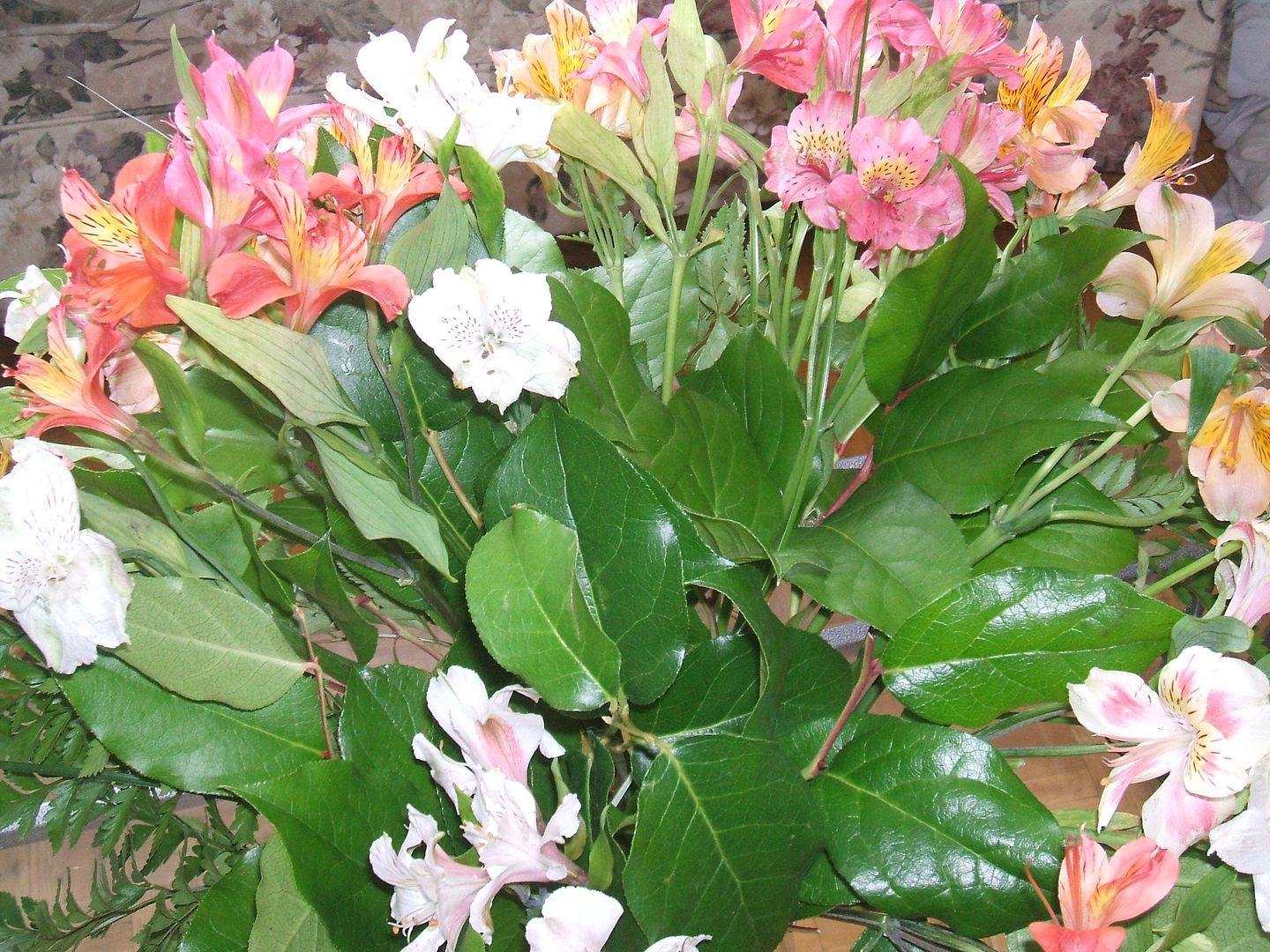 A thoughtful gift...
SONYA, THE NETHERLANDS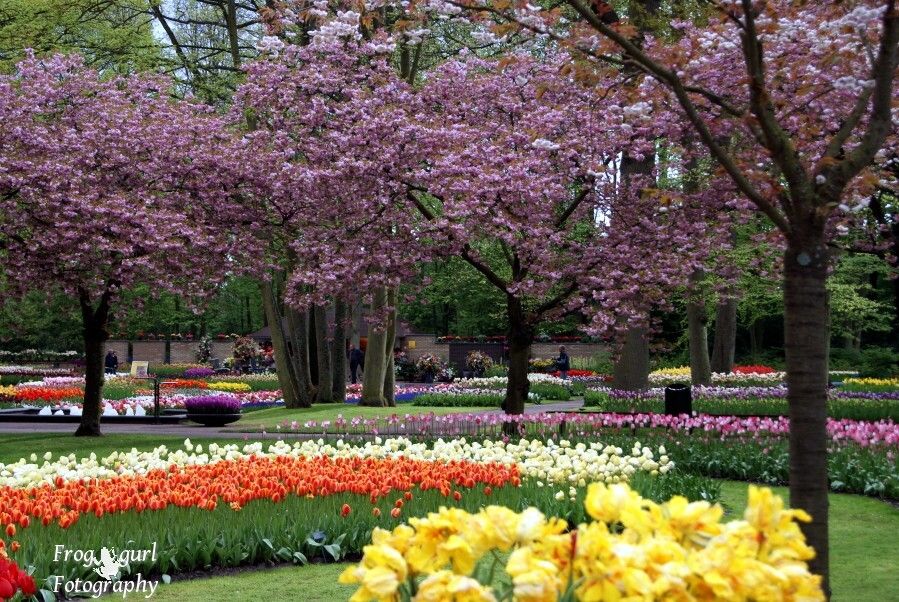 The colorful tulips and flowers at Keukenhof..wich by the way means "kitchen garden"
WANDA, MONTREAL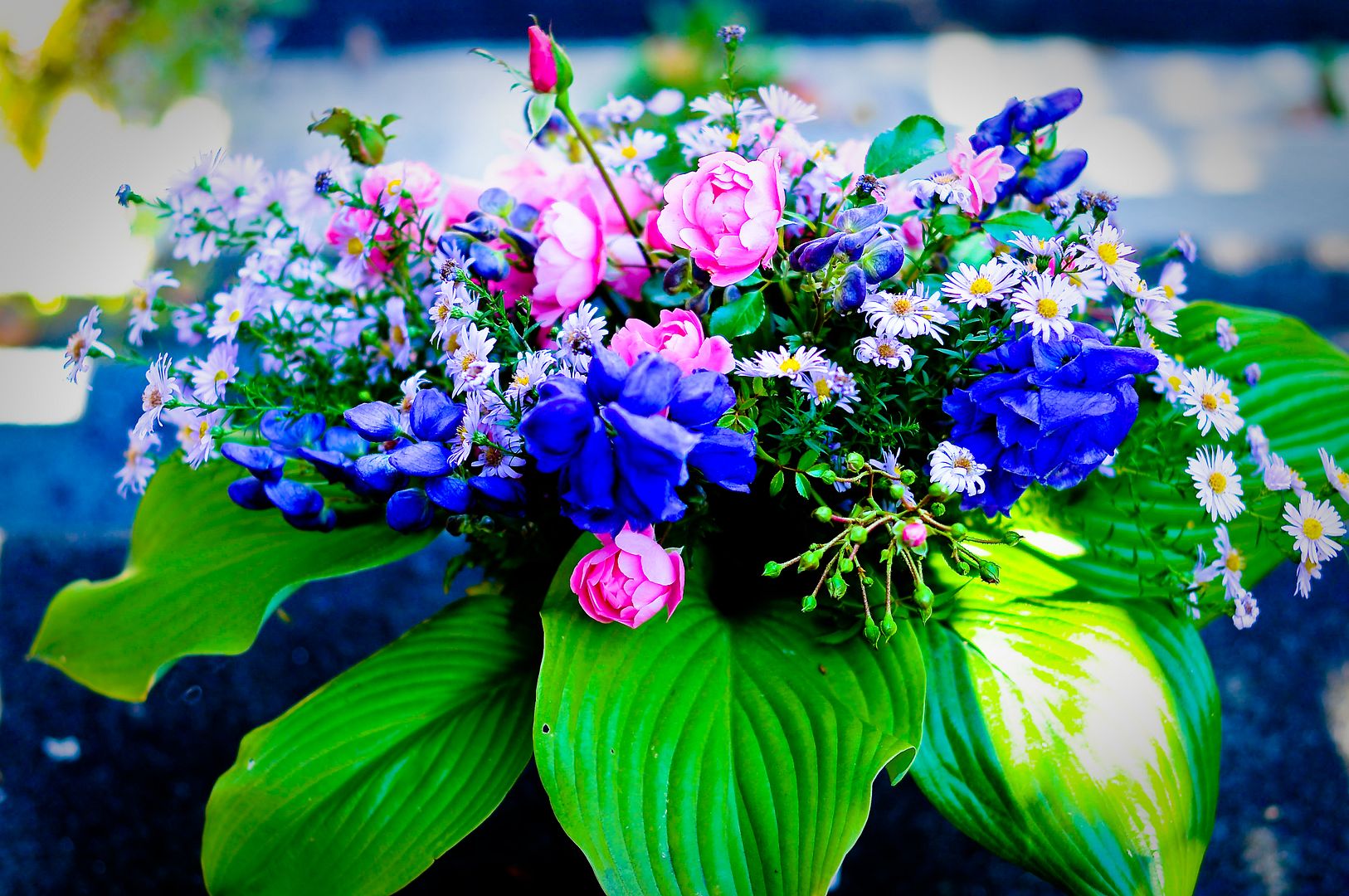 The last bouquet of the season. Sniff.......