We are very excited to welcome our new friend, Rikako,

to our group this week! We are sure she will be a wonderful addition to the site.
RIKAKO, JAPAN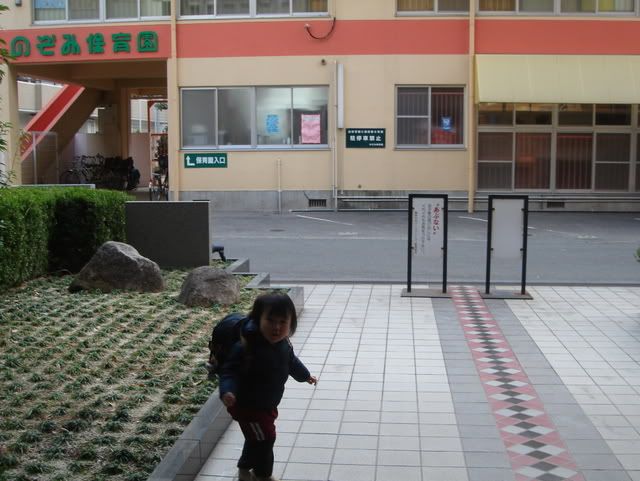 Finally I could start to upload my daily photos. I am so excited! Here is my first photo.
LOLA, UTAH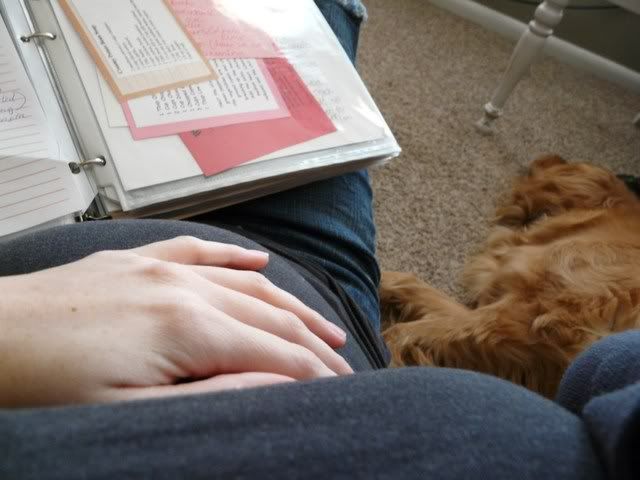 Today I looked through my recipe books and cards and made a shopping list. Not sure why, but I seem to always be hungry these days....hmmmm...
TRESSA, NORWAY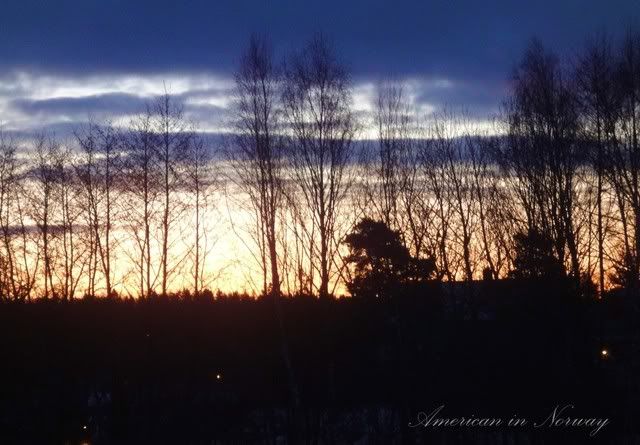 KATE, LAS VEGAS
SUKI, GERMANY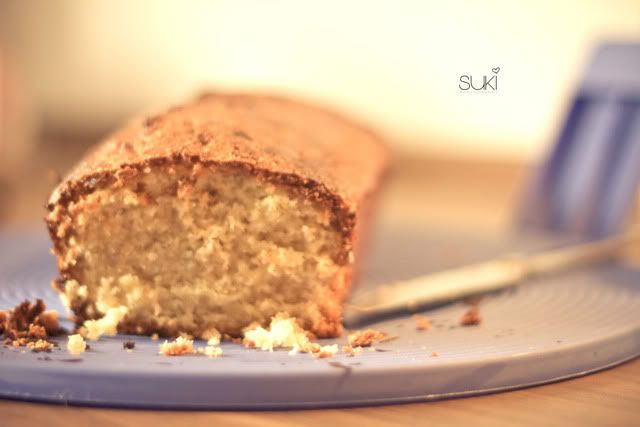 Today is my last day of placement and I baked a cake :)
REBECKAH, PHILADELPHIA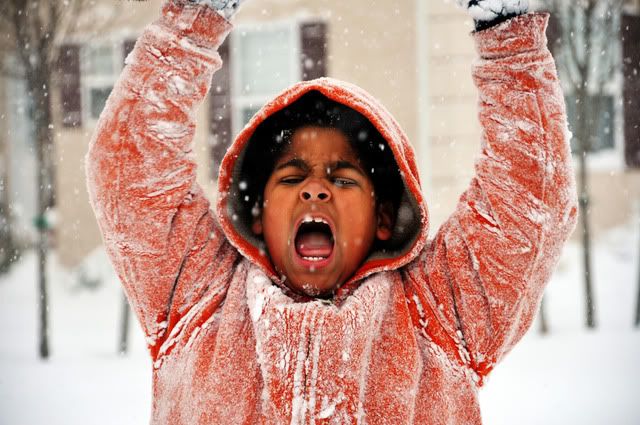 NISA, THE BAHAMAS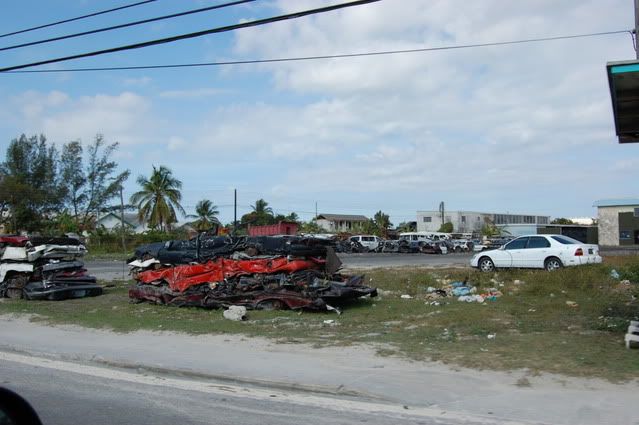 Just for Lola - What Nassau really looks like. ;)