SUKI, GERMANY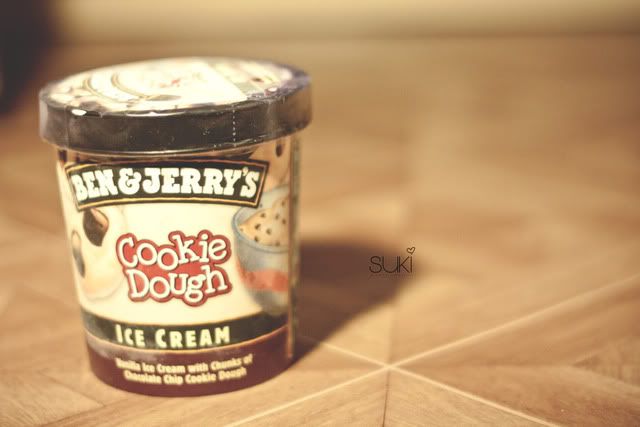 I discouvered this ice cream stuff in fridge today. It is so yummy. And our floor is really ugly.
LOLA, UTAH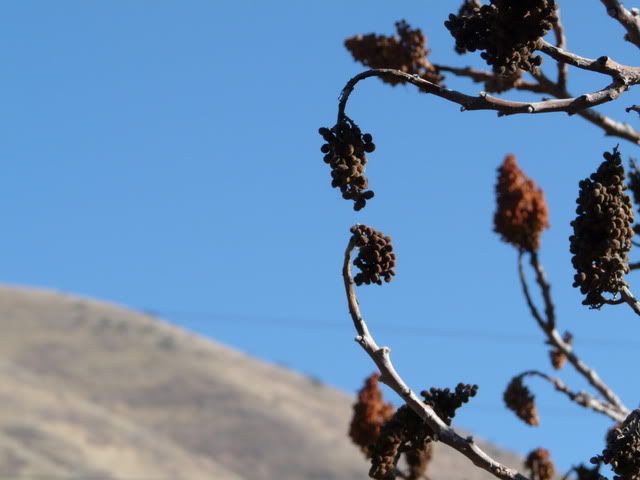 Today I let my six year old take charge of the camera, and he documented "today" perfectly! It was a beautiful Utah day, and it couldn't have been better timing! We are SO TIRED of clouds, and haze, and snow! We also went to my 14 week check up today and heard our new baby's heartbeat, so today was double-good!
NISA, THE BAHAMAS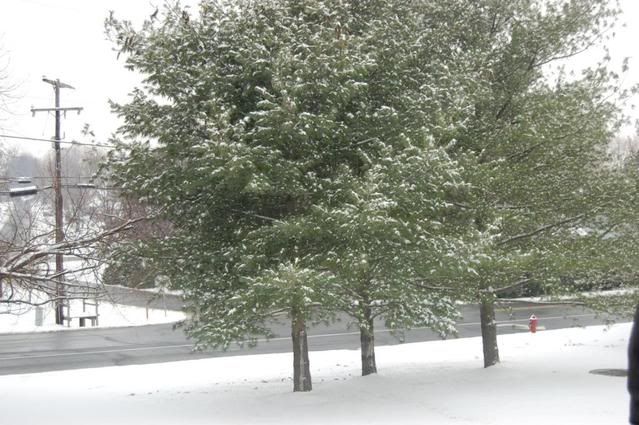 Missing snow.
REBECKAH, PHILADELPHIA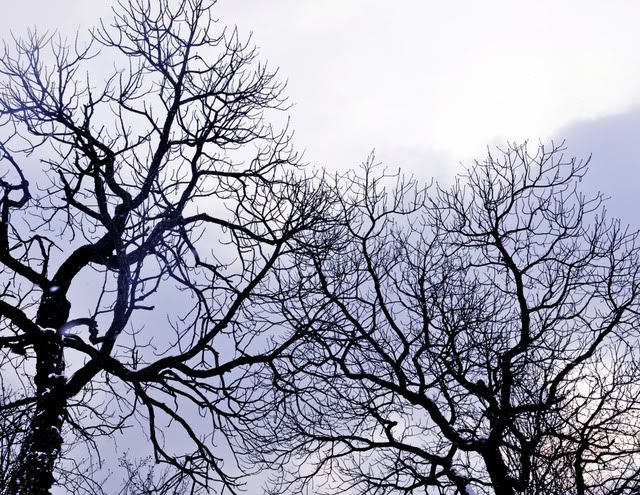 TRESSA, NORWAY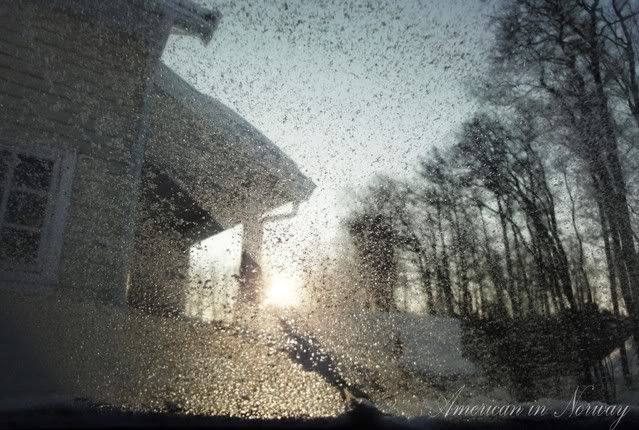 Snow on my window.
KATE, LAS VEGAS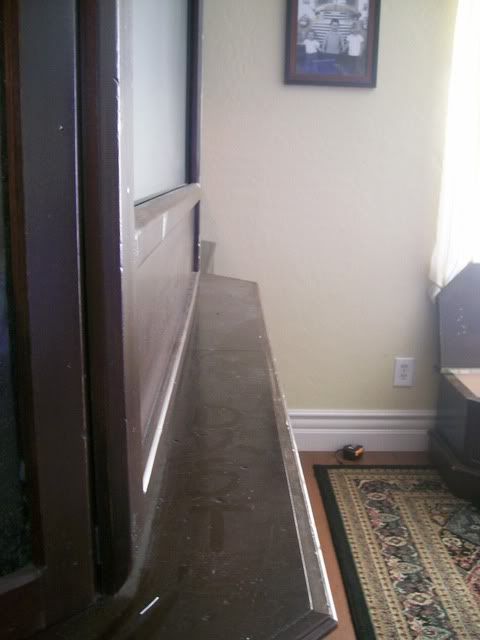 Can you find the hidden clue about what I'm going to do today?