TRESSA, NORWAY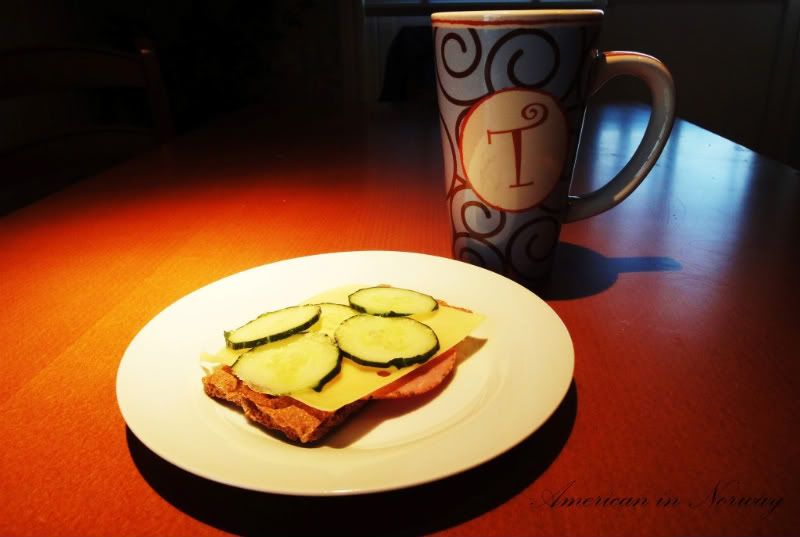 European Breakfast...& my coffee.. a MUST.
LOLA, UTAH, U.S.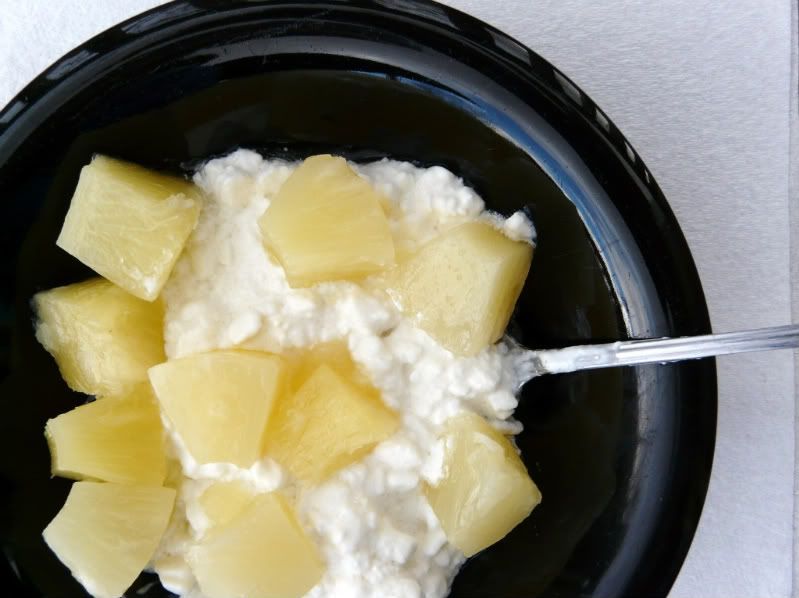 I'd rather eat a doughnut, but baby needs fruit and protein. Baby wins.
REBECKAH, PHILADELPHIA, U.S.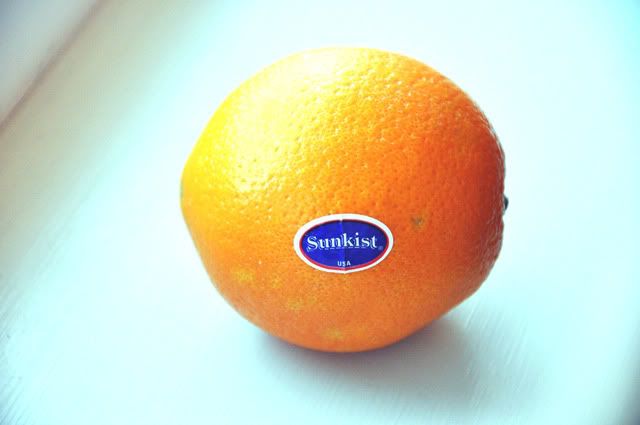 SUKI, GERMANY
I ate cereals topped with strawberrys this morning. A cup of fruit juice went along with it.
KATE, LAS VEGAS, U.S.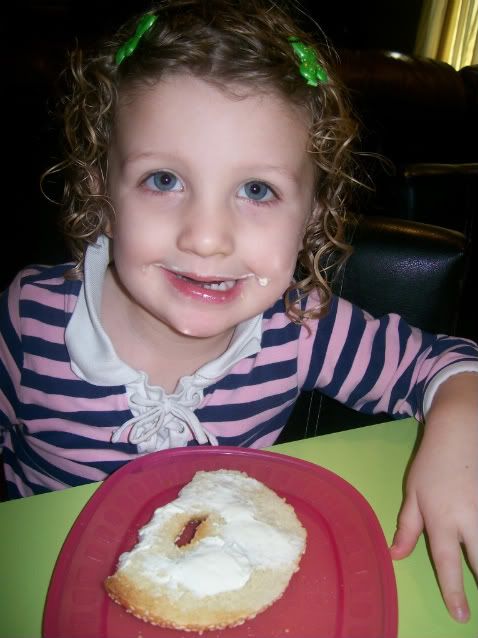 "A bagel with Philly, is just plain silly.."
NISA, THE BAHAMAS