TRESSA, NORAWAY
KATE, LAS VEGAS
The Silverton Casino (about 10 minutes from our house), has FREE daily fish feeding shows. 2 divers with air tanks and wetsuits, "dive" into the water to clean the tank and feed the stingrays. My kids are always MESMERIZED by this, which gives me a few minutes to play some of my favorite apps on my phone.
NISA, THE BAHAMAS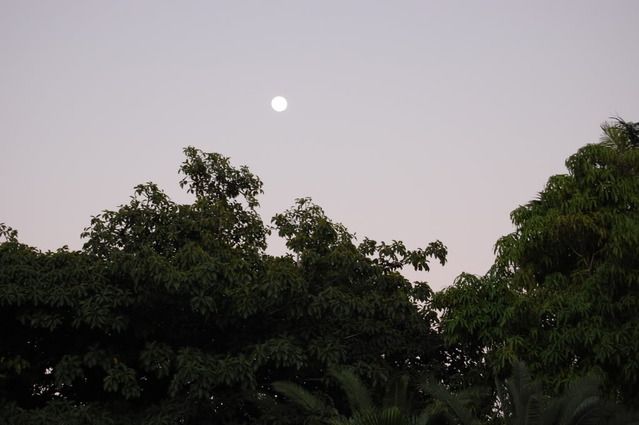 Sharing the full moon with my boys! Not technically today, but still A day! ;)
REBECKAH, PHILADELPHIA
RIKAKO, JAPAN
Nice weather! A view from our office, at 10th floor of shopping mall.
LOLA, UTAH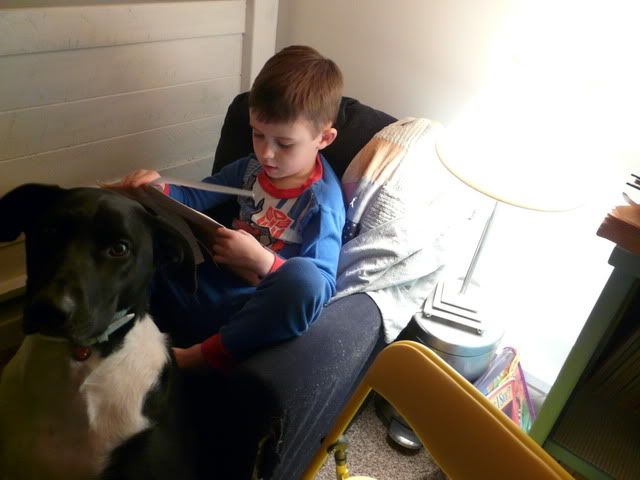 Today turned into "tonight" before I remembered to take my daily photo! So, here is Kortland doing his nightly reading with trusty Bella at his side. That dog sure adores her boy.
SUKI, GERMANY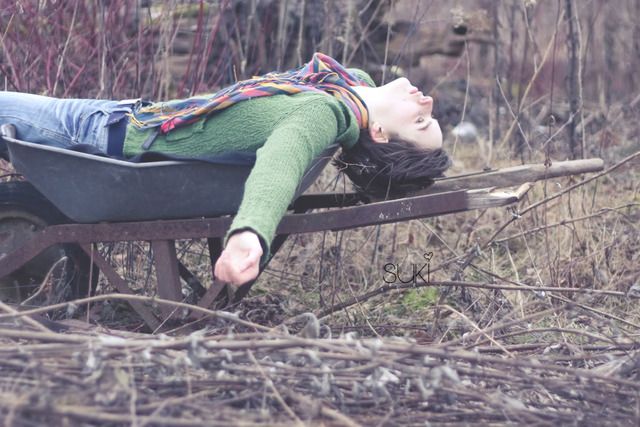 Hanging around in a barrow. I do it all the time.